As Paris is the City of Love, it makes sense that the main character of Netflix's Emily in Paris would fall in amour once she moves there for her job. Played by Lily Collins, Emily Cooper might not know a ton about her new home — besides the fact that she enjoys croissants and taking photos — but as soon as she meets Gabriel, she knows she's interested in him.
RELATED: Emily In Paris: 5 Things It Gets Right About The City (& 5 That Are Way Off)
Love is definitely in the air on this show and fans want to learn more about the making of Emily in Paris as it's too easy to binge the 10-episode first season. Before a second season is announced, it's fun to think about which character would be each zodiac sign's soulmate. Will it be Emily Cooper herself, her crush Gabriel, or her one of her bosses?
12

Aries: Camille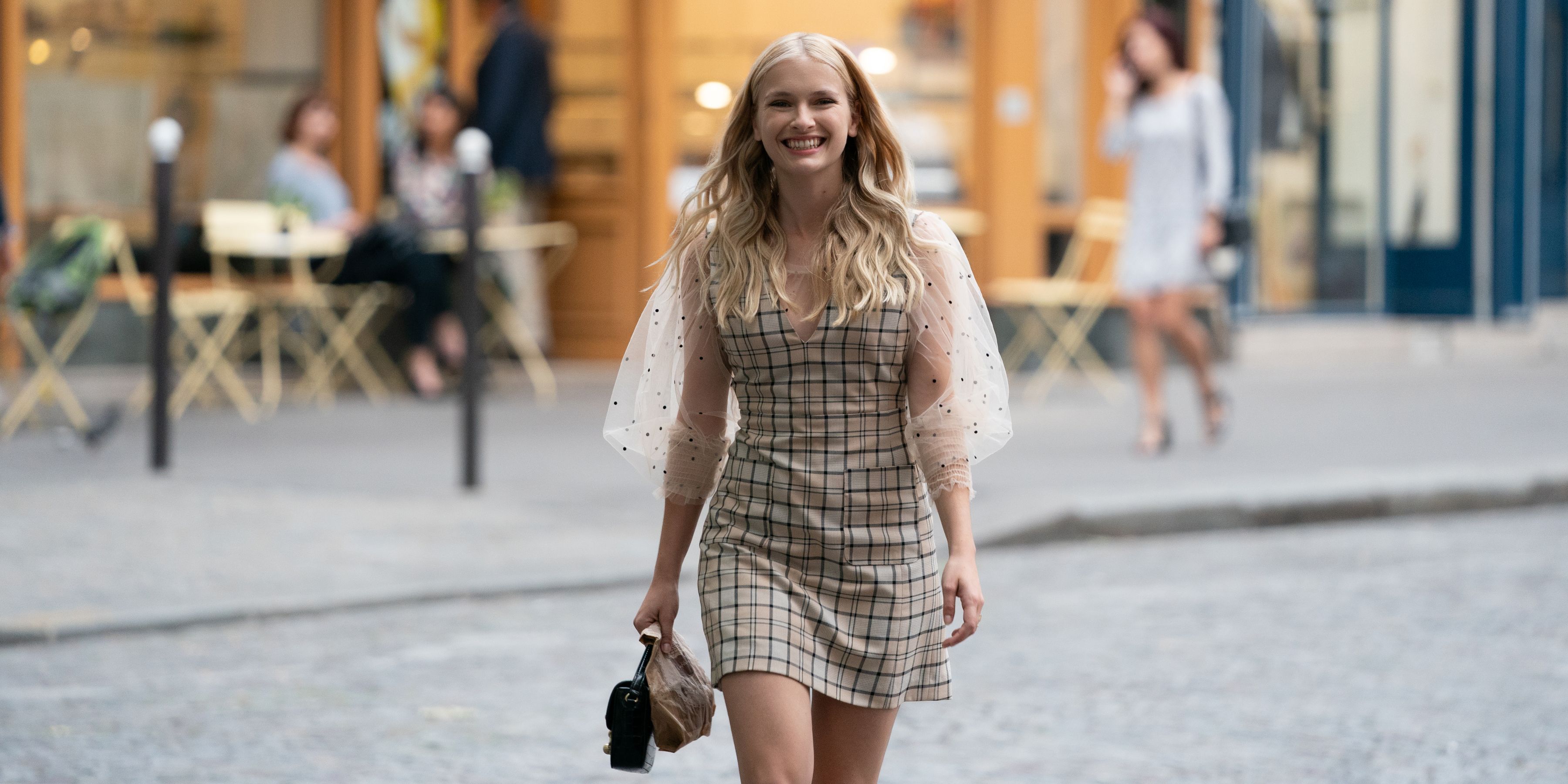 Camille (Camille Razat) and Emily start hanging out, and Emily is devastated to learn that Camille is Gabriel's girlfriend as Emily has a crush on him.
RELATED: Which Emily In Paris Character Are You, Based On Your Zodiac?
Aries signs will love Camille, as this zodiac sign is a brave leader who likes to have a lot of irons in the fire. They will be inspired by this character, who loves life and wants to experience all the finer things that Paris has to offer. She loves adventure and is the first to suggest a fancy dinner, trip to a museum, or weekend at her family's country home.
11

Taurus: Mindy Chen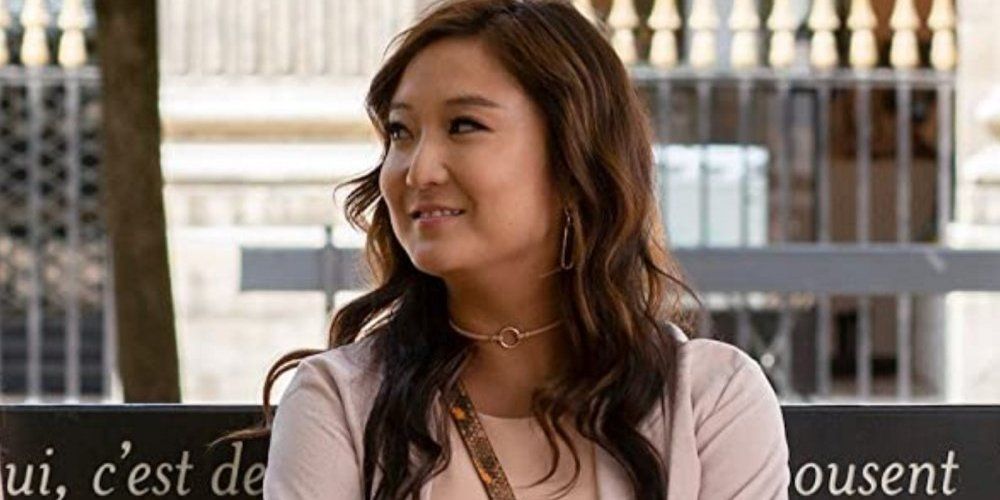 Ashley Park's Emily In Paris character Mindy Chen is mostly well-dressed and she and Emily become pals quickly.
Taurus signs have other qualities besides stubbornness, as they're steady people who are there for their loved ones. They're also foodies who enjoy a good love story. Taurus signs will relate to Mindy, as she left China because she didn't want to follow the career that her family wanted her to have. She also embarrassed herself on a TV show and wanted to get away from that experience. This zodiac sign will like that Mindy does what she wants.
10

Gemini: Julien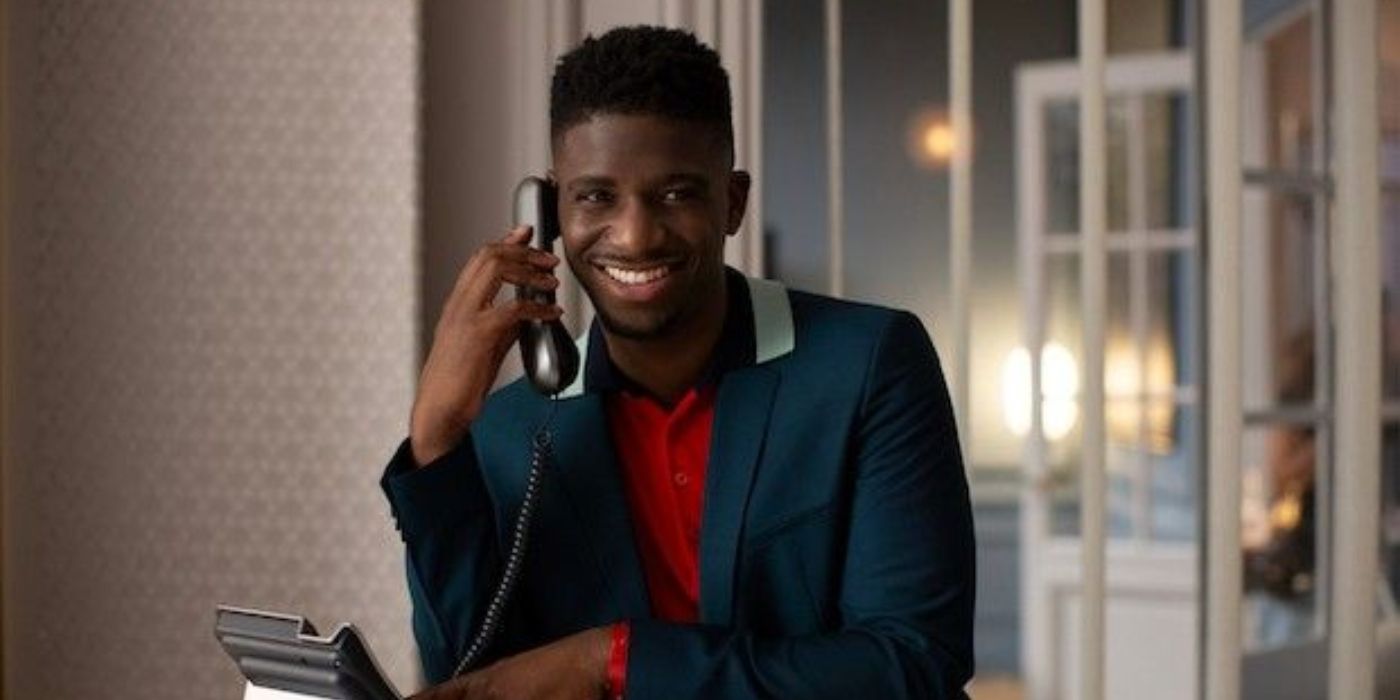 Julien (Samuel Arnold) works with Emily in the Paris office and doesn't exactly warm up to her very quickly (or at all).
Gemini signs prefer people to being alone. They like having a good time, and they would fall in love with Julien. He's definitely the life of the party in the office as he doesn't want to focus on work and he would prefer to be social. Other zodiac signs would want him to take his job more seriously, but Geminis would be okay with his attitude.
9

Cancer: Luc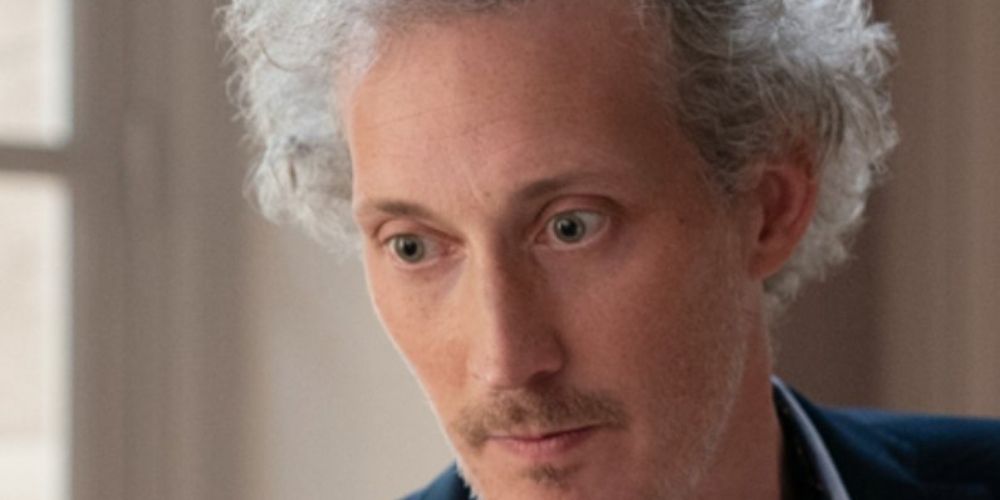 Luc (Bruno Gouery) would appeal to Cancer signs, as they are people who feel a lot of intense emotions. They're determined to meet their goals and they enjoy having dinner with people they care about rather than going to a big party.
RELATED: 10 Movies To Watch If You Like Emily In Paris
Of all of Emily's new co-workers, Luc is the most sensitive and the easiest for her to get to know. Cancers will think that he's very sweet and will like that he's got a nerdy, quirky vibe.
8

Leo: Sylvie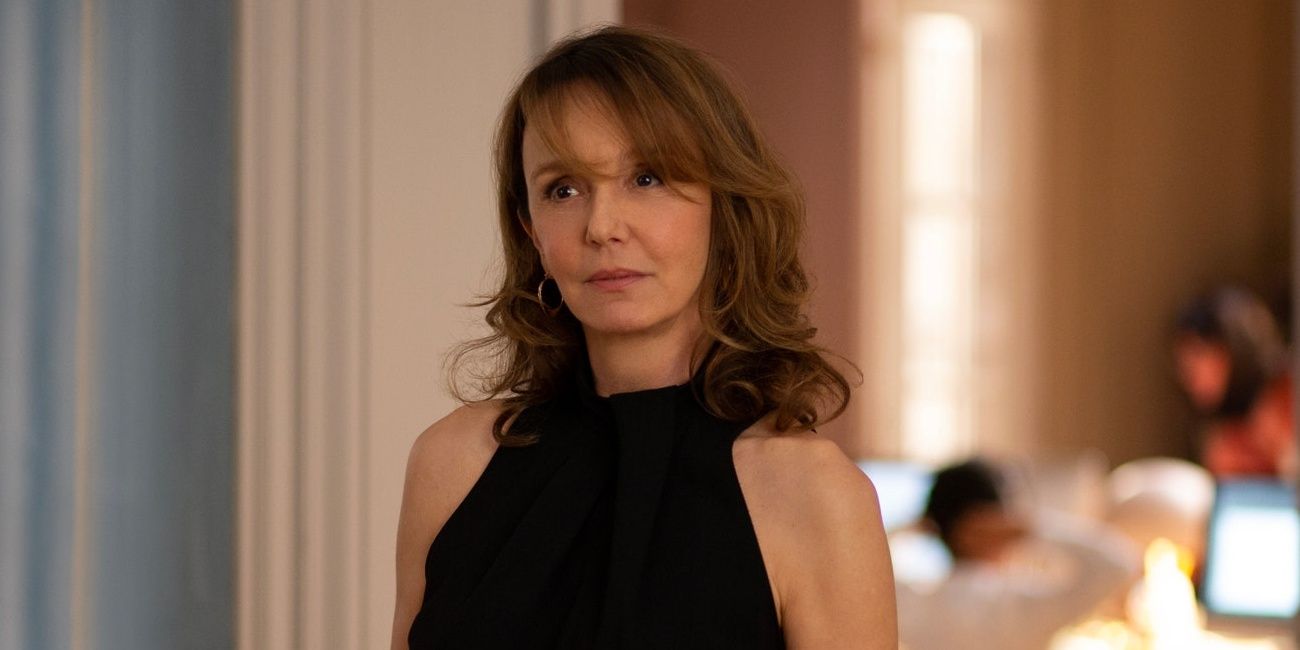 Emily wears amazing outfits in every episode but her boss, Sylvie (Philippine Leroy-Beaulieu) is also very fashionable. She has a comfortable and chic life in Paris and feels that Emily is a big threat to that lifestyle.
Leo signs will fall in love with Sylvie and her fabulous vibes. They will like that she's a bit bitter and sarcastic, as her personality is very entertaining, and she's not desperate for attention, so they will still get enough of it. That's definitely something that Leo signs consider when getting to know someone new.
7

Virgo: Doug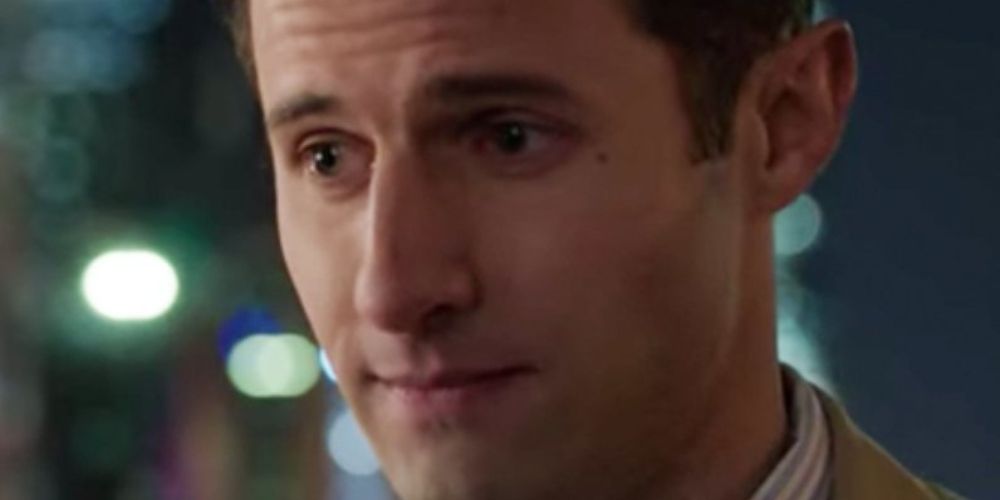 Emily and Doug (Roe Hartrampf) seem to be in a serious relationship in Chicago and yet he can't deal when she goes to Paris.
Some parts of the Netflix series don't add up and this romance is a strange one, but Virgo signs will think that Doug is totally perfect. He's quiet and not very outgoing, and he seems content to talk to someone one0on-one instead of being in the middle of a crowd. He can be a bit dull, but Virgo signs would find something interesting about him as they are good at getting to know who someone really is.
6

Libra: Brooklyn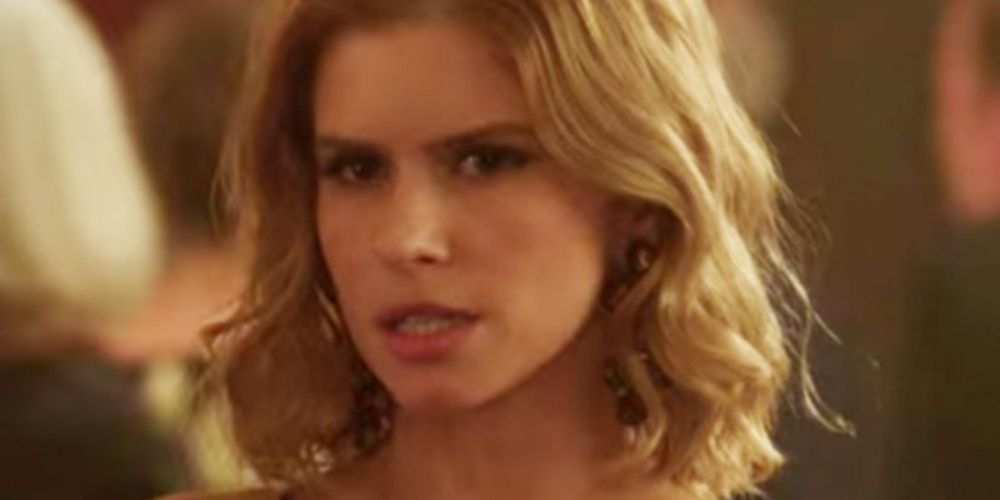 Since Libras care about people being treated equally and fairly, Carlson Young's Emily In Paris character Brooklyn will be their soulmate.
As a famous actress, Brooklyn wants things a certain way and she's never thrilled with the service and treatment that she gets. Libra signs would tell her to calm down a bit, but they would find her charming and would understand the feeling of being misunderstood.
5

Scorpio: Antoine Lambert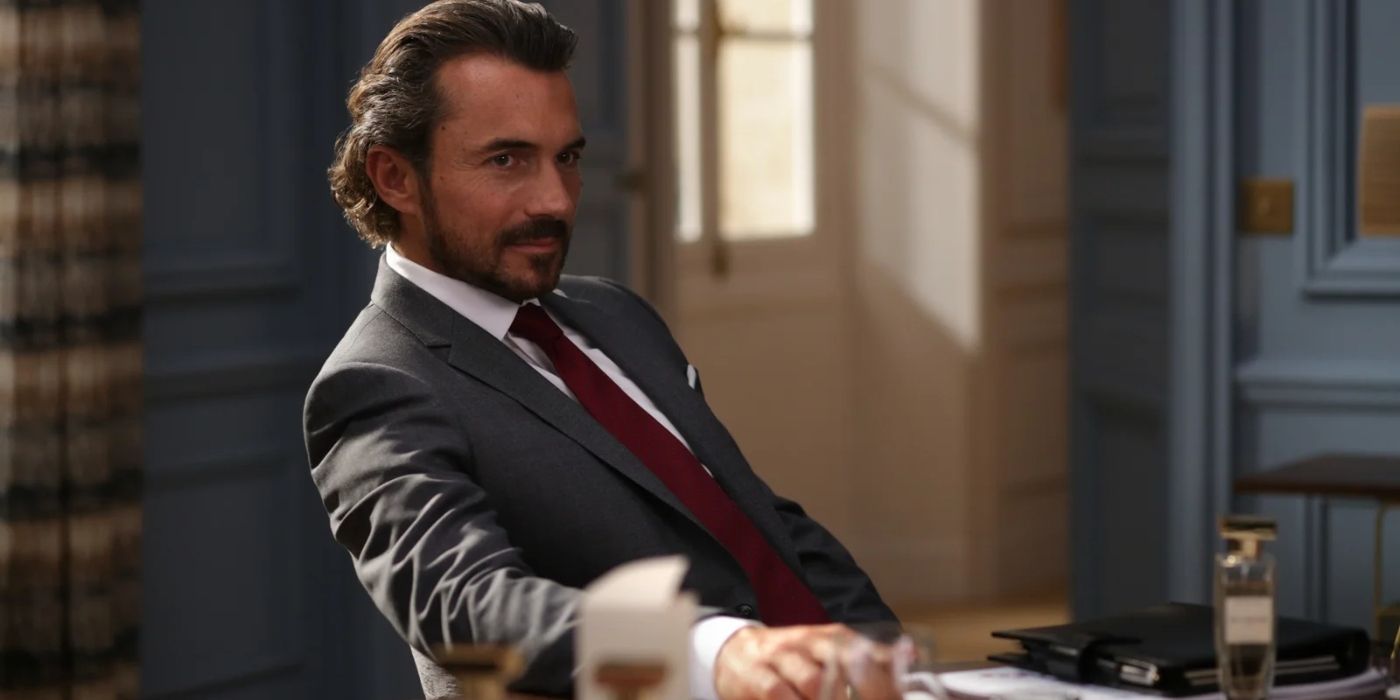 Antoine (William Abadie) may be a handsome and successful perfumer but Emily knows that he's bad news and that she should limit her contact with him.
RELATED: Emily In Paris: 5 Of Emily's Best Looks (& 5 Of Her Worst)
A Scorpio sign, however, would fall madly in love with him pretty much immediately. Fiery and up for anything, Scorpios are known for their passion and they would think that Antoine knows how to live the good life in Paris.
4

Sagittarius: Madeline Wheeler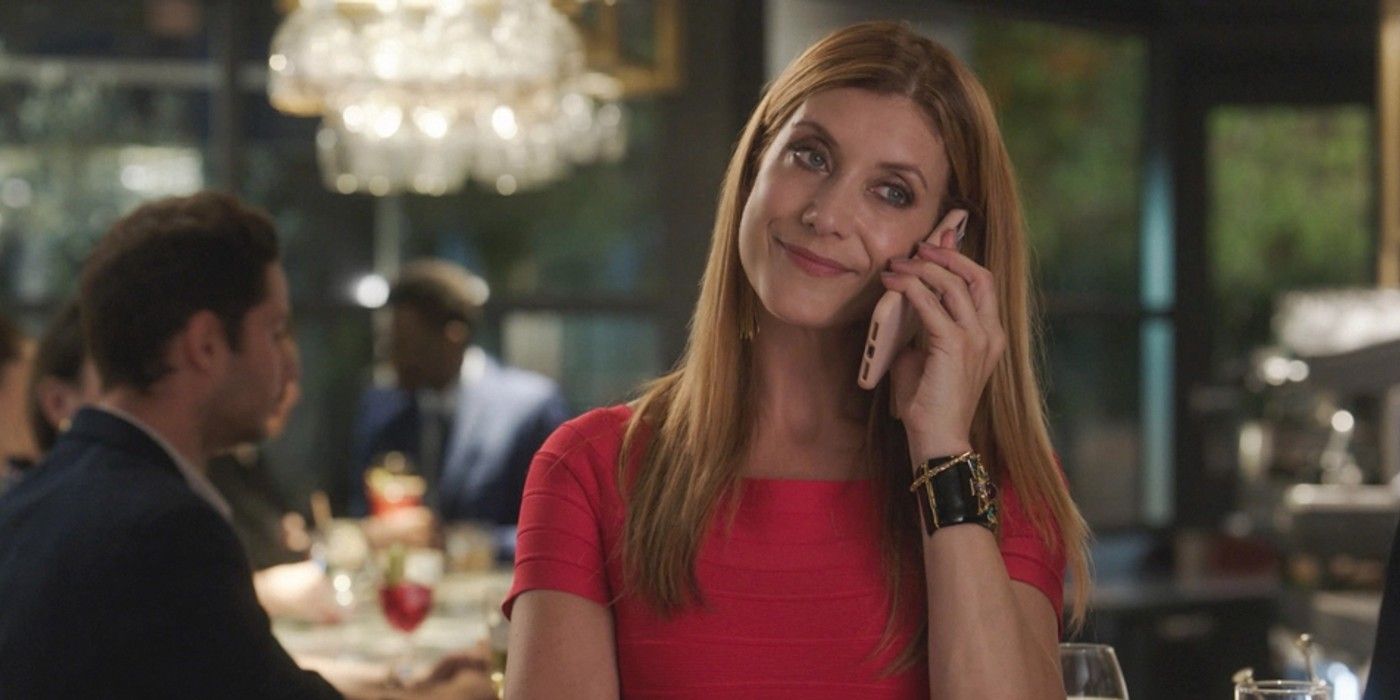 Emily makes some bad choices but agreeing to take her boss Madeline's (Kate Walsh) place in Paris is a great one.
Sagittarius signs will love Madeline because she's up for adventure and the only reason why she turns down the job is because she's pregnant. She's a free spirit who may have a corporate job but doesn't act like it. She'd rather party than sit at home and she seems like a friendly, social person, the kind who would drop everything for a weekend getaway.
3

Capricorn: Pierre Cadet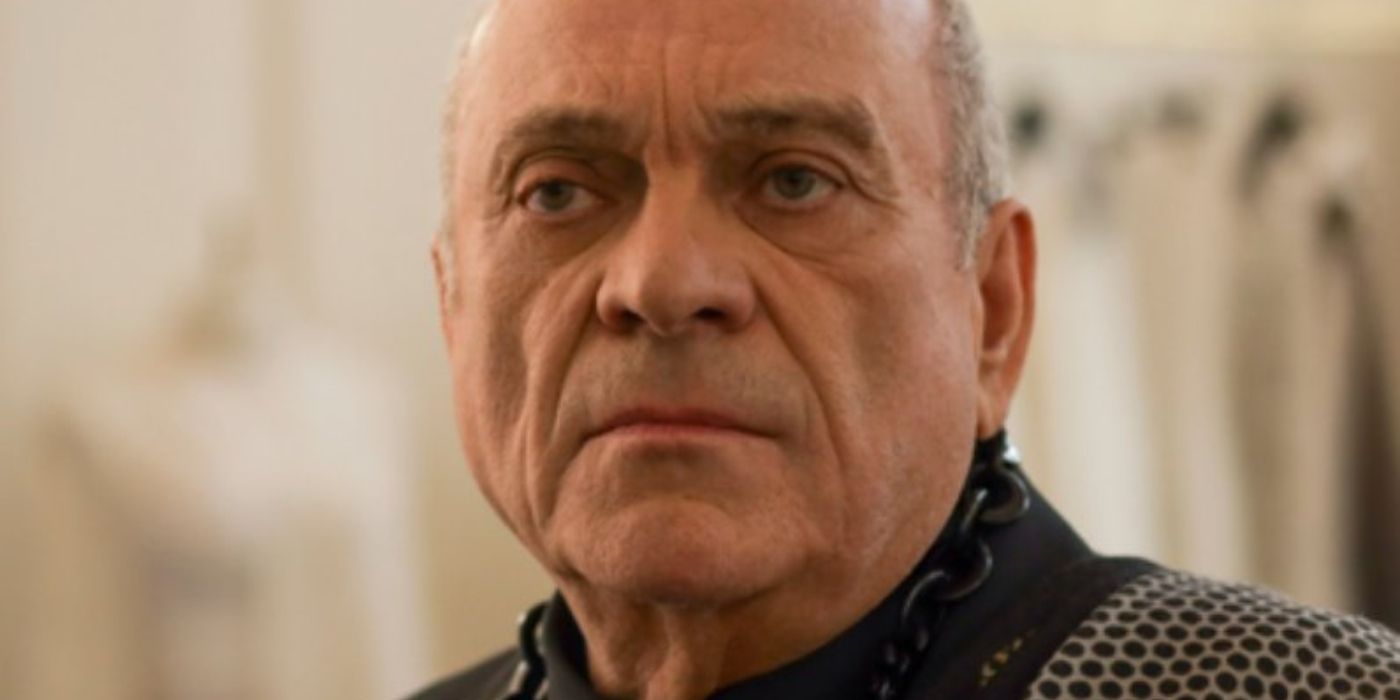 Pierre Cadet (Jean-Christophe Bouvet) is a fashion designer who is super talented. He's also tough to get to know as he doesn't talk very much.
Capricorn signs are reliable and more comfortable with the traditional as opposed to the unconventional. They would like Pierre and find him dignified and sophisticated, and they wouldn't mind that he can be a bit mean and prickly as they would be impressed by his sparkling career.
2

Aquarius: Gabriel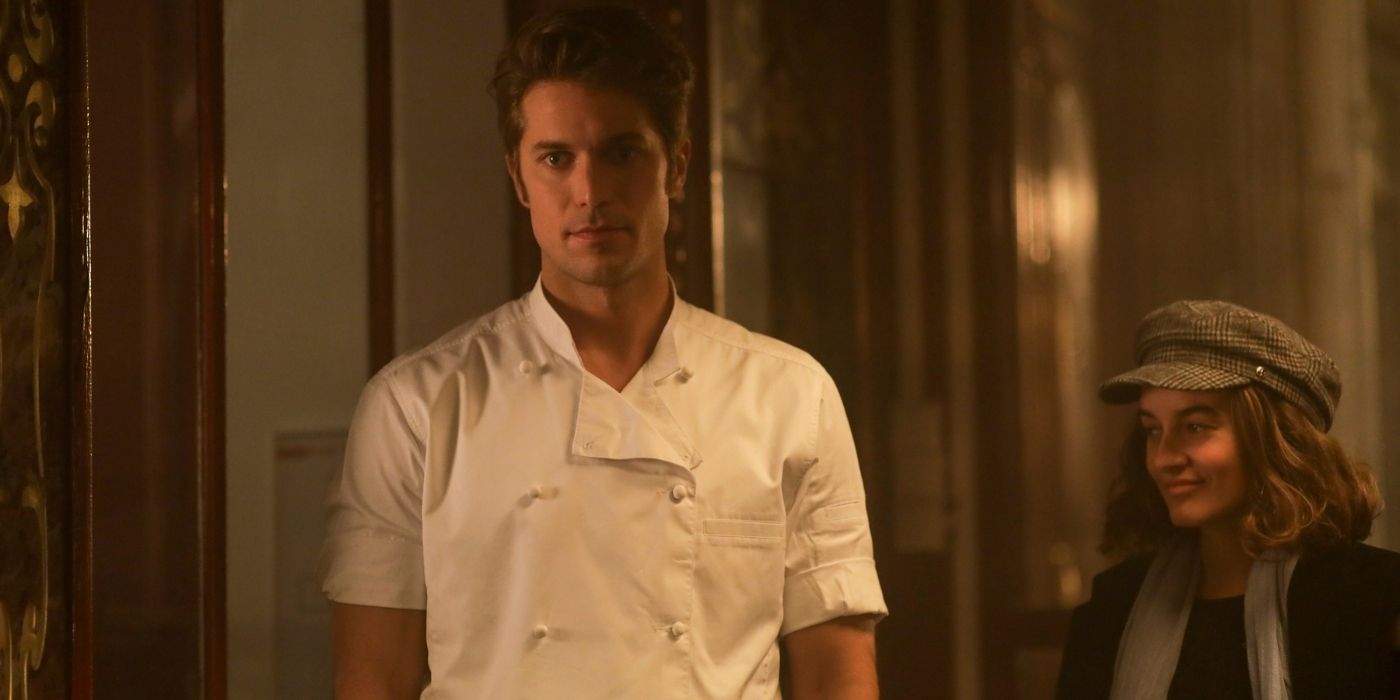 There are many stereotypes on the show but Gabriel (Lucas Bravo) is a relatable, authentic and well-written character.
Aquarius signs will find Gabriel mysterious as he's a rising chef in Paris and friendly enough, but he seems to keep his true feelings hidden. These zodiac signs toe the line between extroverts who enjoy being around tons of people and those with more quiet, shy tendencies who cherish their alone time. Gabriel is someone who could have a good time at a party but he likes to be by himself, too.
1

Pisces: Emily Cooper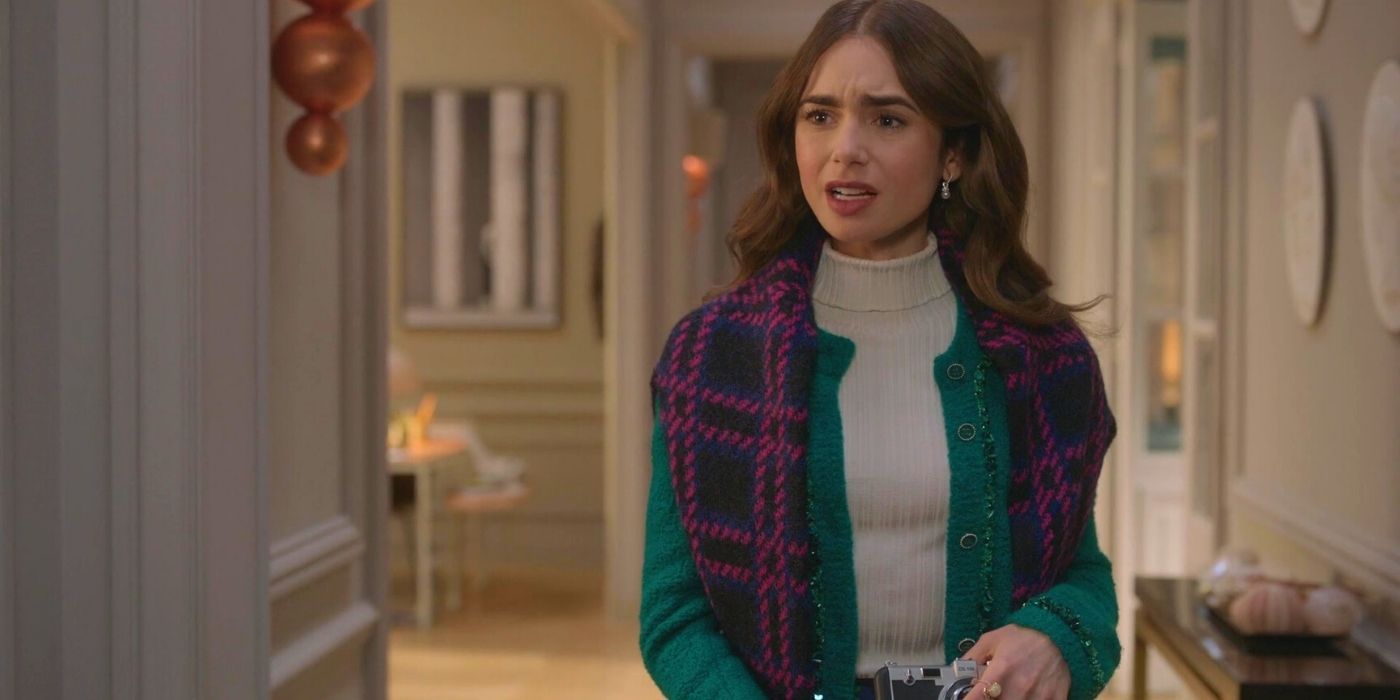 Emily has some perfect quotes on the series and Pisces signs will become invested in her story right away.
Since Emily moves somewhere new and struggles to be respected by her new co-workers (and has a lot of trouble since she doesn't speak the language), her soulmate is someone who has empathy for other people. Pisces signs aren't afraid of having a lot of emotions and they would understand what this character is going through as they know that life can be tough. While other zodiac signs might tell Emily to stop feeling sorry for herself, Pisces will understand why she feels insecure her first few days.
NEXT: Emily In Paris: 5 Of The Worst Things Emily Did (& 5 Times She Wasn't That Bad)