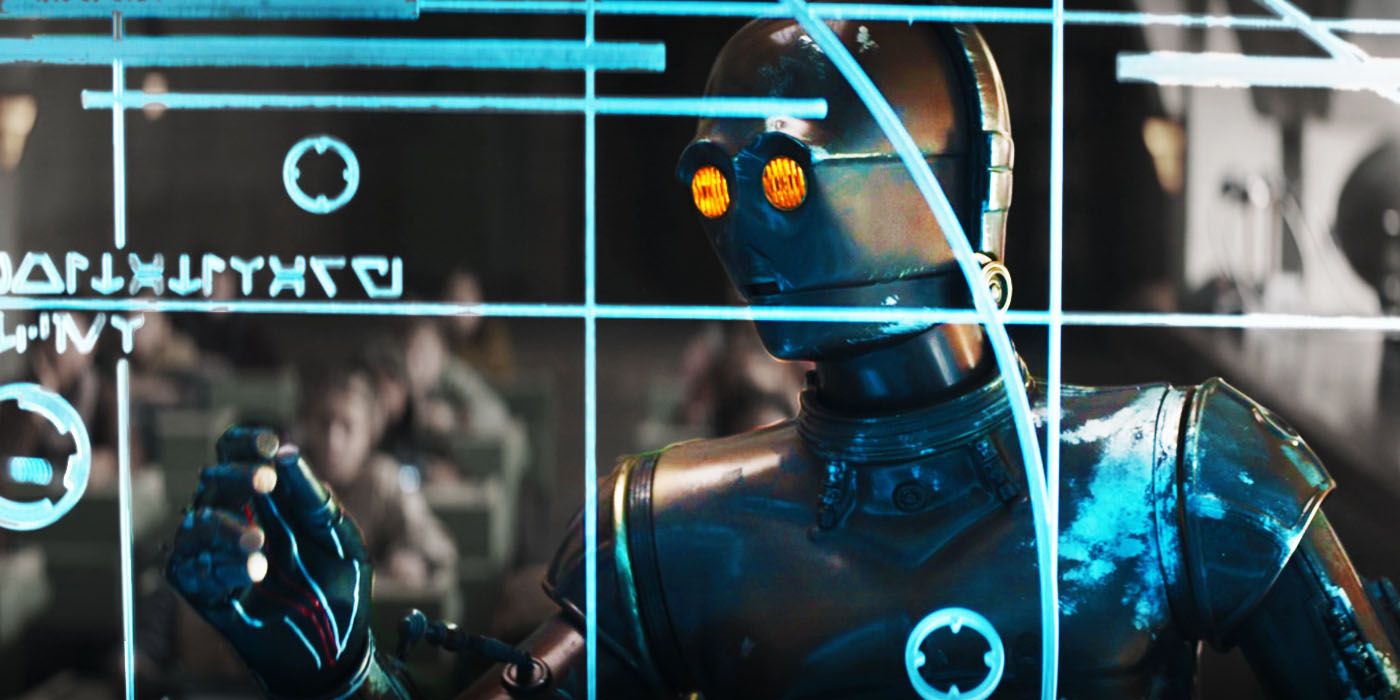 The Mandalorian season 2 episode "Chapter 12: The Siege" features a 3PO-series teacher droid, so who is behind the costume (and voice)? The character only makes a brief appearance, but serves at the centerpiece for an entertaining sequence involving Baby Yoda. Kathryn Elise Drexler voices the teacher droid in the Disney+ series, and Chris Bartlett gives the character its movements.
In "Chapter 12: The Siege," Din Djarin (Pedro Pascal) arrives in Nevarro with The Child, and receives a proper tour from Greef Karga (Carl Weathers) and Cara Dune (Gina Carano). The planet appears to be thriving, and a quick shot reveals that an IG-11 statue has been constructed in the street. Inside a school, Din Djarin learns that a droid is now teaching students, evidenced by a lecture about the five major trade routes of the galaxy. Greef Karga informs Din Djarin that business needs to be discussed, and so Baby Yoda gets plopped down in the classroom and quickly gains the attention of the other students.
Related: The Mandalorian: Every Star Wars Easter Egg In Season 2, Episode 4
The teacher droid is seen trying to keep the children focused on the lesson, before the focus shifts to a mischievous Baby Yoda. A similar model to Luke Skywalker's old friend C-3PO, the character has gold eyes and armory worn over partially exposed wiring. Though the teacher droid is unnamed, the closed captioning identifies the robot educator as "Female Protocol Droid," while the credits identify Drexler and Bartlett as portraying the "Teacher Droid."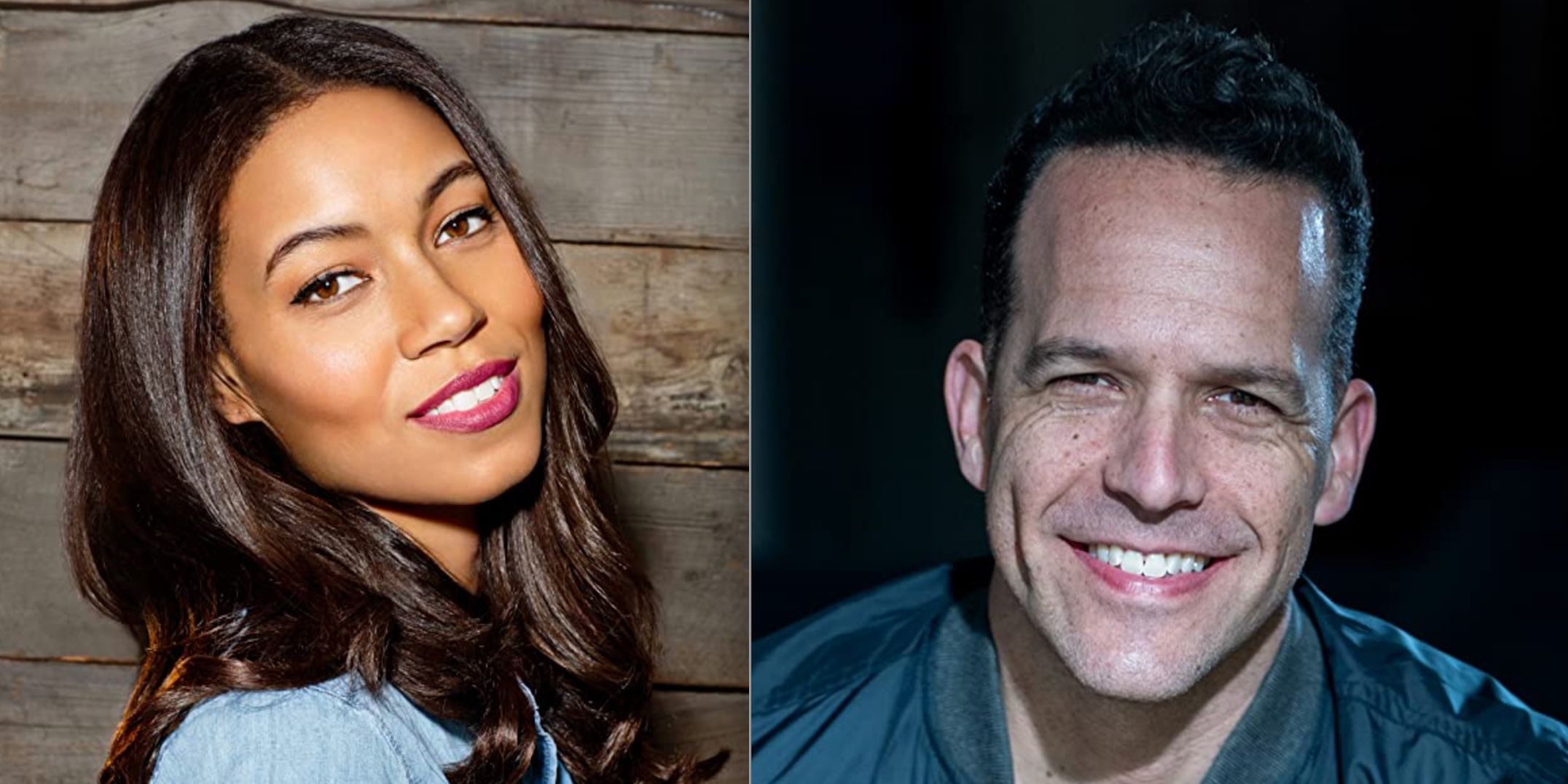 For Drexler, "Chapter 12: The Siege" marks her series debut in The Mandalorian. She's a graduate of both Columbia University and UCLA's Master of Fine Arts in Film Directing – two of America's premiere filmmaking schools – and reportedly worked as an assistant to director Gina Prince-Bythewood. Drexler has appeared in three short films, and recently made her TV debut in Best Friend Type. Bartlett makes his fourth appearance in The Mandalorian, after previously showing up as a ferryman, Zero (Q9-0), and an RA-7 Droid. Bartlett has portrayed C-3PO numerous times on television dating back to 2006, including an appearance at the 2016 Academy Awards.
Like many of the non-human characters in The Mandalorian, the droid teacher is a combination of performances, with one actor delivering the physical performance and another providing the voice. That's nothing compared to Baby Yoda, however, whose movements are the work of half a dozen puppeteers working simultaneously to control different parts of the adorable infant's body – from his big ears to his macaron-munching mouth.
More: The Mandalorian: Cara Dune's Red-Eyed Meerkat Fire Powers Explained