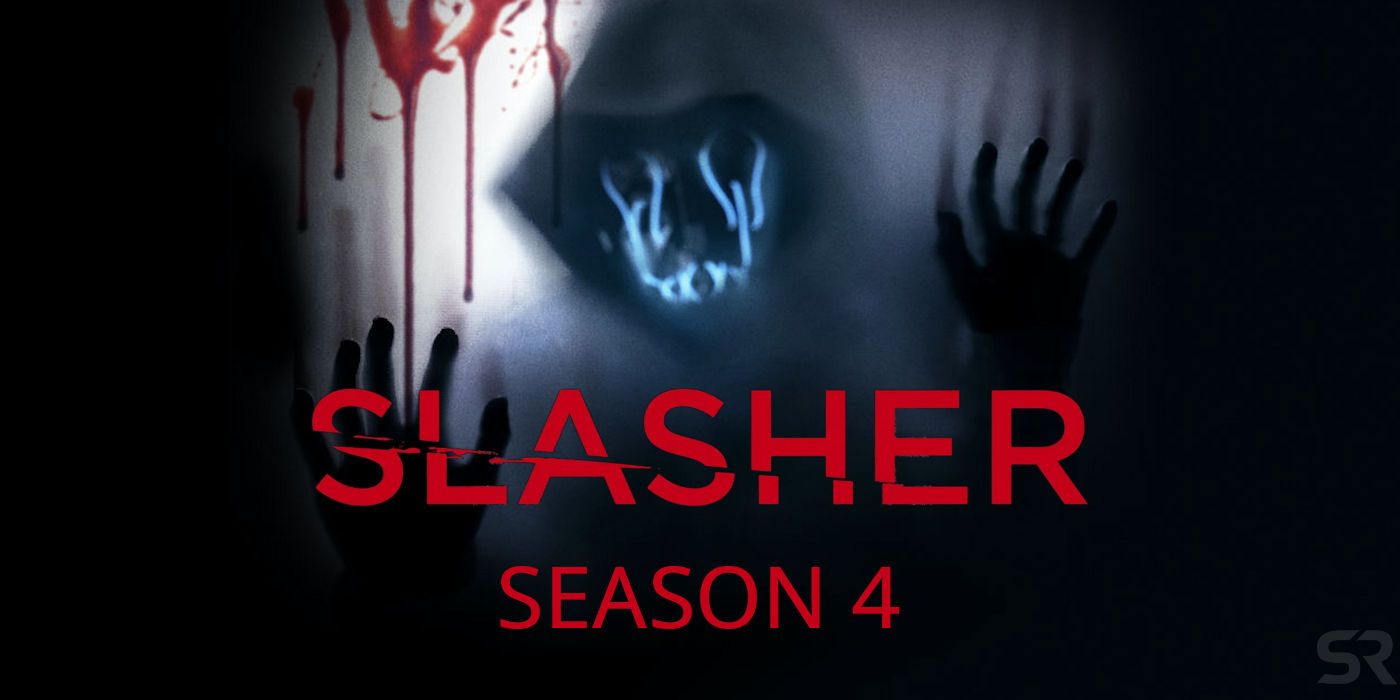 Since Netflix acquired Slasher in 2017, it has been one of the most underrated anthology series that the streaming platform has to offer, but that could all change with the recent announcement that it will be moving to Shudder for season 4. When it premiered in 2016 through the cable network Chiller, it received such rave reviews from critics that Netflix sought to acquire the rights for Slasher season 2. Shockingly, the move wasn't a successful one, with viewership gradually decreasing over time. As it turns out, Netflix was not the best streaming service for the series; Shudder could prove to reinvigorate Slasher's popularity.
Each season of the horror anthology series follows a different storyline, but they all pertain to a killer on the loose. Season 1, referred to as The Executioner, followed a set of copycat killers who were influenced by slayings that took place on Halloween 1988 in Waterbury, Canada. In Slasher season 2, the series revisited a timeless location for slasher flicks: a summer camp. Season 2—called Guilty Party—features a group of camp counselors who return the spot where they killed a girl named Talvinder Gill years before. As murders ensue, it harkens to the nostalgia of 1980s classics such as Friday The 13th and Sleepaway Camp. In Slasher season 3, Solstice, a killer returns to murder anyone who was complicit in the murder of Kit Jennings.
Related: Slasher: Every Season Ranked, Worst To Best
While the series has entertained audiences with inventive slasher storytelling, it hasn't quite managed to reach the popularity of other horror anthologies such as Ryan Murphy's American Horror Story. Now that Slasher is officially moving to Shudder, it will gain an entirely new audience, while bringing die-hard fans along for the ride. There is a lot of opportunity for Slasher season 4, titled Flesh & Blood, especially considering the involvement of body horror icon David Cronenberg. Shudder has the chance to take this underrated gem to the next level and prove it can compete with more popular titles — here's how.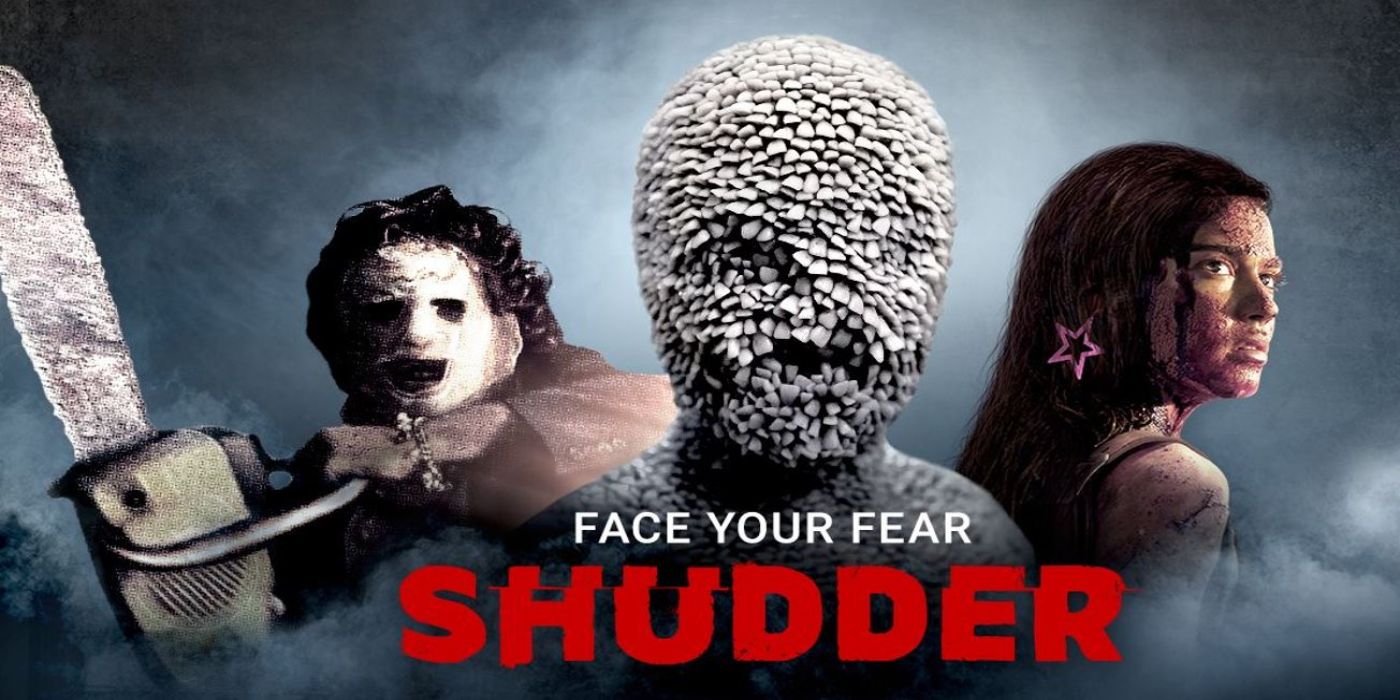 Shudder is the ideal streaming service for fans of anything horrific, supernatural, and bizarre. It has a plethora of original movies and series, and continuously offers brand new content with additions made weekly. Shudder's movie offerings span from foreign folk horror movies such as Joko Anwar's Impetigore to classics like John Carpenter's Halloween. Over the years, Netflix has added an overwhelming amount of original content to their platform, and while some receive an abundance of marketing—like The Haunting Of Bly Manor—others can fall to the wayside due to underreported and unpredictable premieres. Every Thursday, Shudder either adds existing movies to its platform or releases something brand new. It's a tried and true model that has yet to show faults. With the dependability of the platform, it's safe to assume that there would be an incredible amount of attention given to Slasher once season 4 nears its release in 2021.
The newest installment in the series will follow a wealthy family who convene on a private island, cut off from the rest of the world. As it progresses, their dysfunctional dynamic unfolds and brings them to their weakest point. While they all compete with one another, they have no idea that a killer is lurking on what they believed to be a secluded island. Seasons 1-3 are still available to stream on Netflix as of this writing; it's uncertain if they will also move to Shudder once season 4 premieres. Due to the brief period in 2020 when it was removed from the streaming service then re-added, it's likely Shudder will exclusively own all existing seasons of Slasher in the future, but that information has yet to be confirmed. With this move, Slasher may finally get the attention, marketing, and release it deserves as well as a hopeful uptick in viewership based on its new audience and die-hard fans it's bringing over from the Chiller days.