Scarlett Johansson is one of the most recognizable faces working in movies today and for good reason. Her blatant talent aside, Johansson has worked with some of the best writers and directors in the business, forging a long career made up of many modern classics.
RELATED: Scarlett Johansson's 10 Most Badass Characters, Ranked
From the biggest blockbusters to the smallest indie gems, Scarlett Johansson has starred in some of the best movies of the past few decades. These are the 10 best, according to scores on Metacritic.
10

The Man Who Wasn't There (73)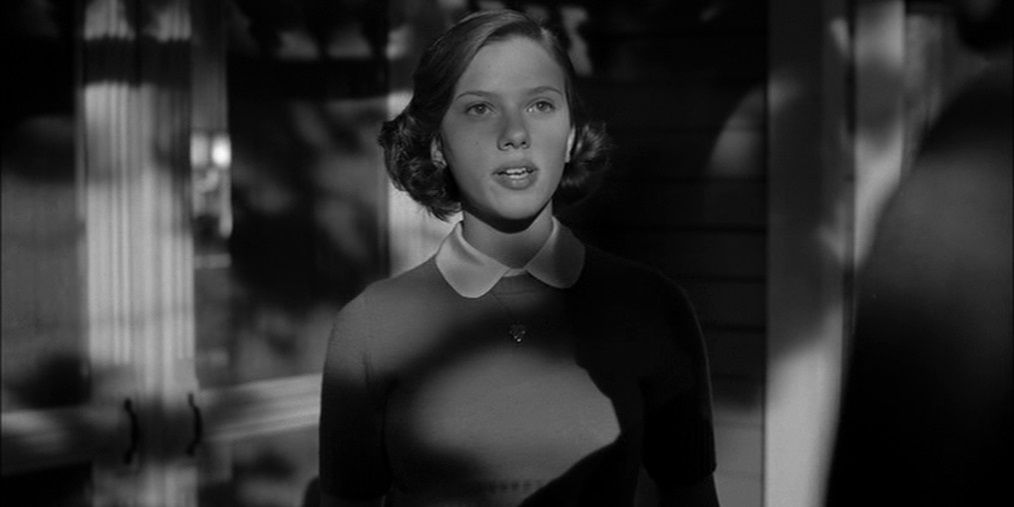 Johansson took a relatively small supporting role in this Coen brothers noir movie but the writer/directors rarely ever create small or unmemorable characters, and her role as the slyly flirtatious Birdy demonstrates this quite well.
The Man Who Wasn't There may not be one of the Coen brothers' most well-known movies but is one of their most well-respected amongst both critics and fans alike.
9

Captain America: Civil War (75)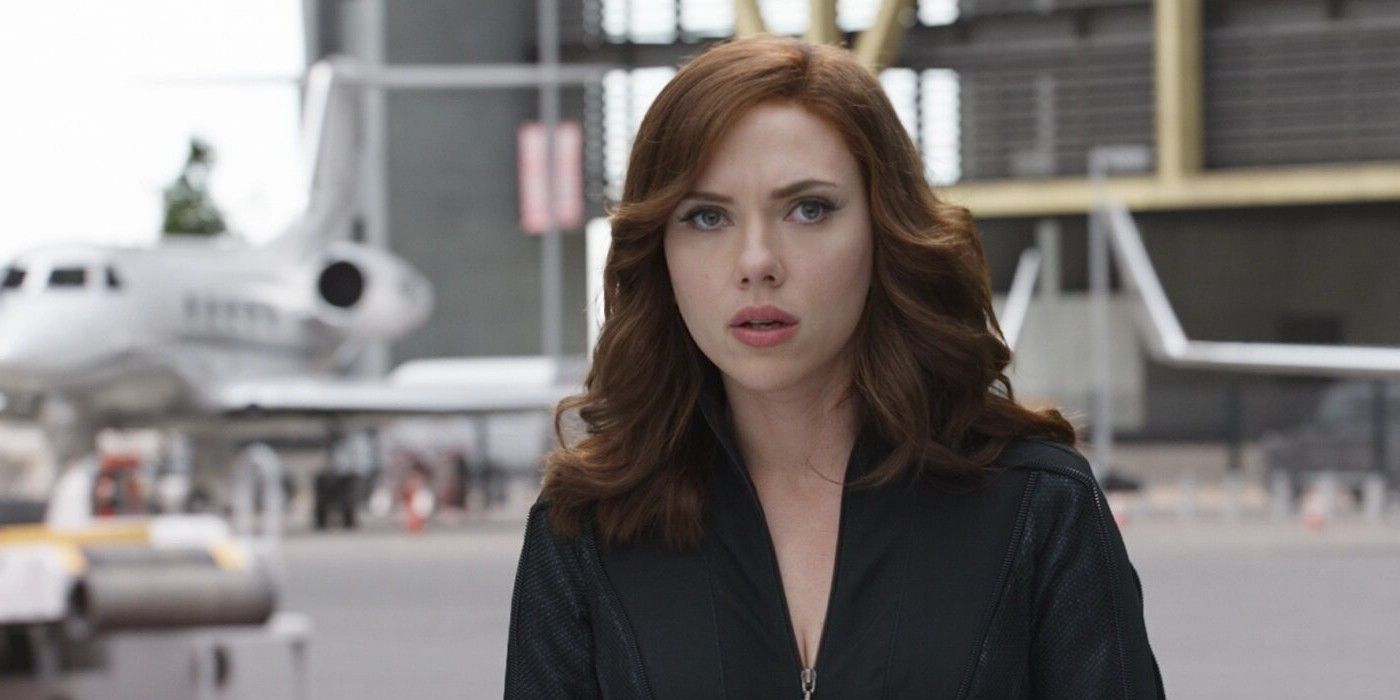 Johansson reprised her role in the Marvel Cinematic Universe as Natasha Romanoff/Black Widow for the third movie of the Captain America series after debuting in the first Iron Man sequel and returning for the first Captain America sequel as well as the first two Avengers movies.
RELATED: The 10 Worst MCU Movies (According To Metacritic)
Torn between both of her old onscreen allies, her character is once again in the thick of the action with Civil War acting as both a third Captain America movie and a third Avengers movie at the same time.
8

The Jungle Book (77)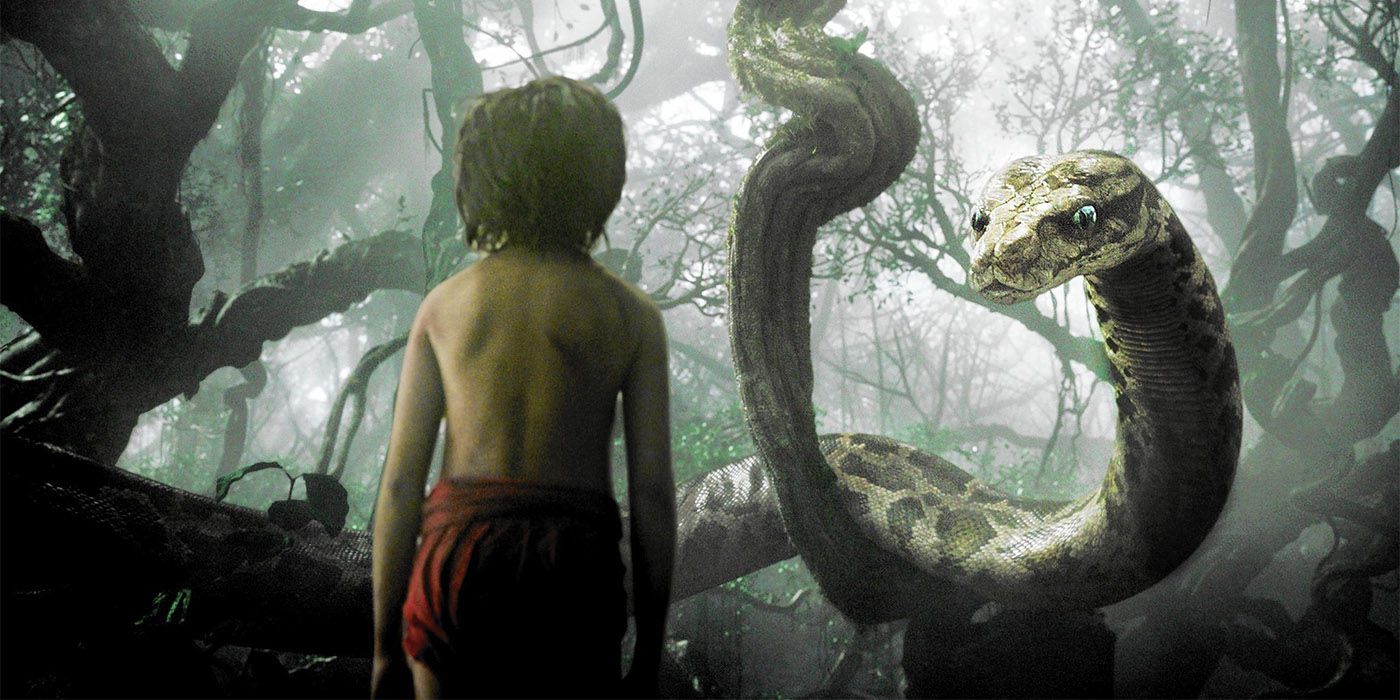 Reteaming with director Jon Favreau, who introduced her into the MCU with her role in Iron Man 2, Johansson takes another relatively small role here also as the voice of the entrancing snake, Kaa.
A live-action remake of the classic Disney animated adaptation of the Rudyard Kipling book of the same name, The Jungle Book was a huge success at the global box office. It emboldened the company in its plans to remake even more of their animated movies into live-action, leading to Favreau remaking The Lion King several years later to similar box office success despite much harsher reviews from critics.
7

Avengers: Endgame (78)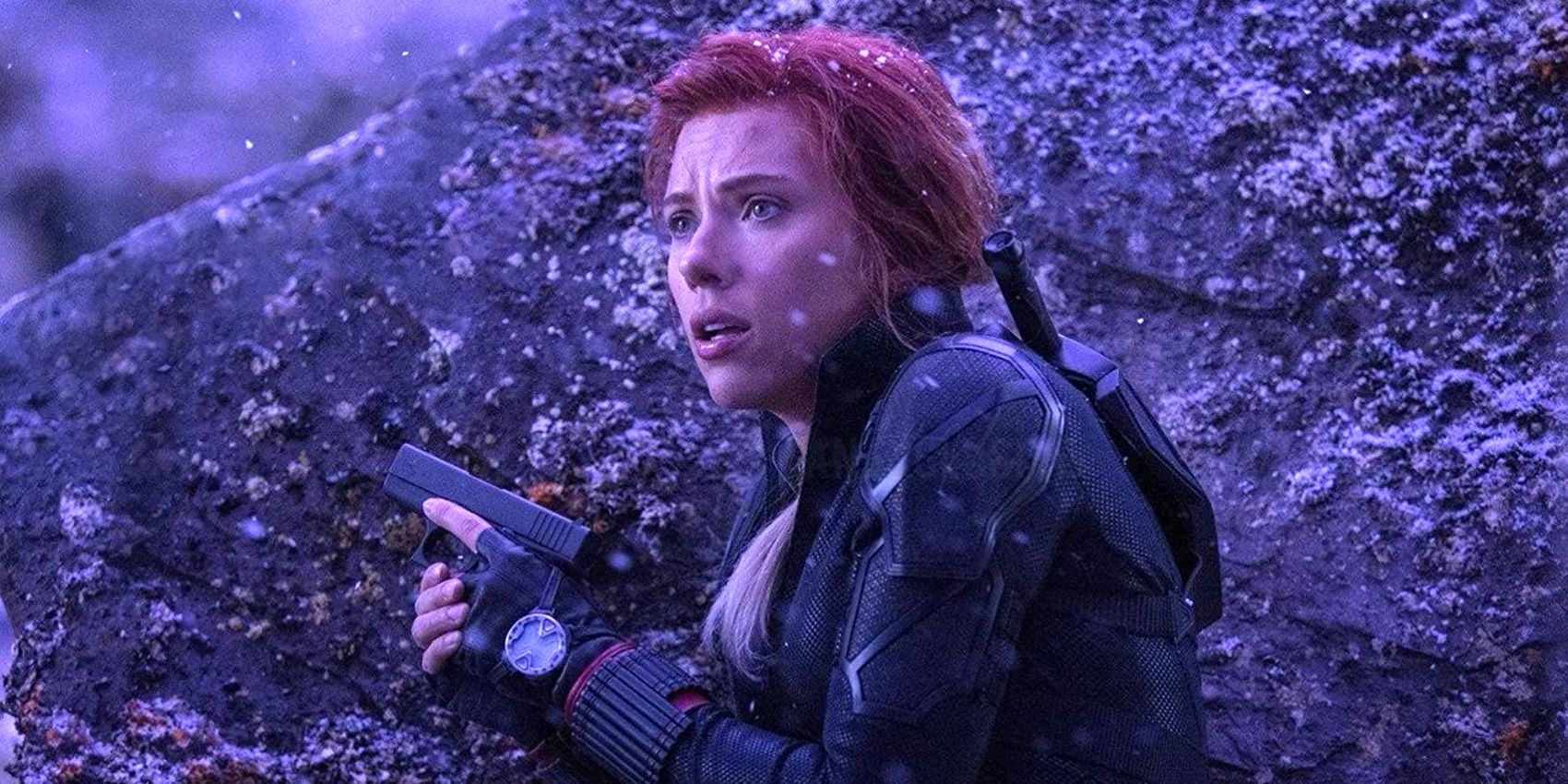 Though Johansson herself would remain in the MCU for her character's own much-belated solo movie, the third Avengers sequel brought a close to many of the most long-standing heroes' arcs, hers included.
RELATED: The 10 Best MCU Movies (According To Metacritic)
A record-breaking box office success, Avengers: Endgame satisfied critics almost as much as it satisfied fans, making it one of the most highly-rated movies not only in the franchise but in the genre in general.
6

Under the Skin (79)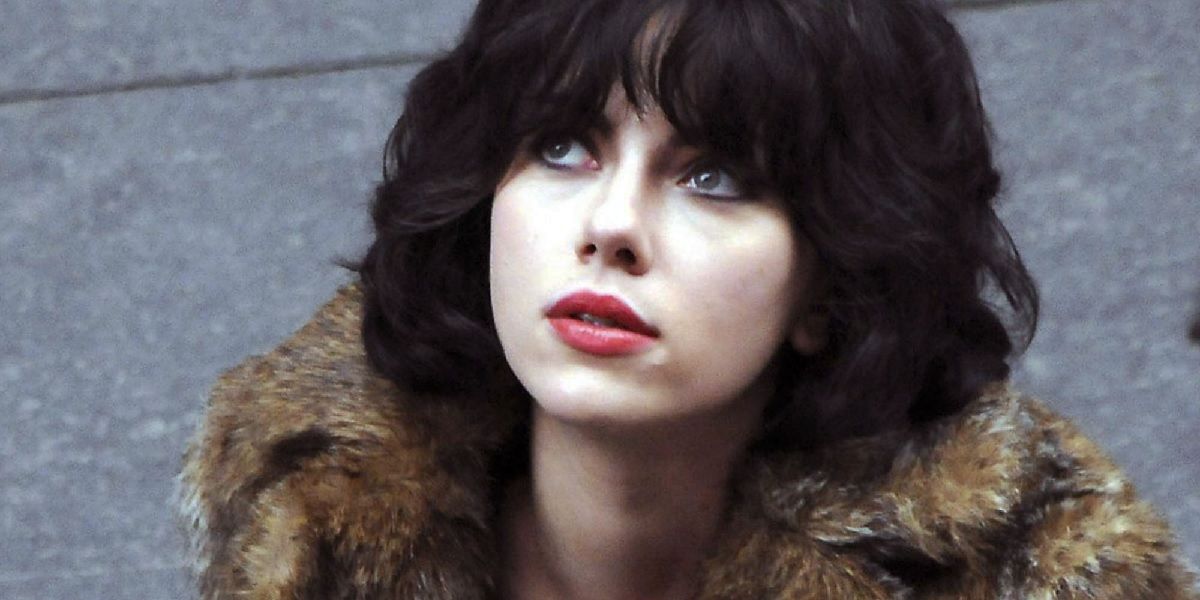 The first real leading role from Johansson on this list and is quite a doozy. She takes on the role of an eerie alien killer in this sci-fi horror mood piece from acclaimed–though, sadly, not particularly prolific–director Jonathan Glazer.
Frequently using footage of Johansson out on the street and interacting with the public in the real world in-character, Under the Skin is a very unconventional type of genre movie but a hugely effective one because of it.
5

Isle of Dogs (82)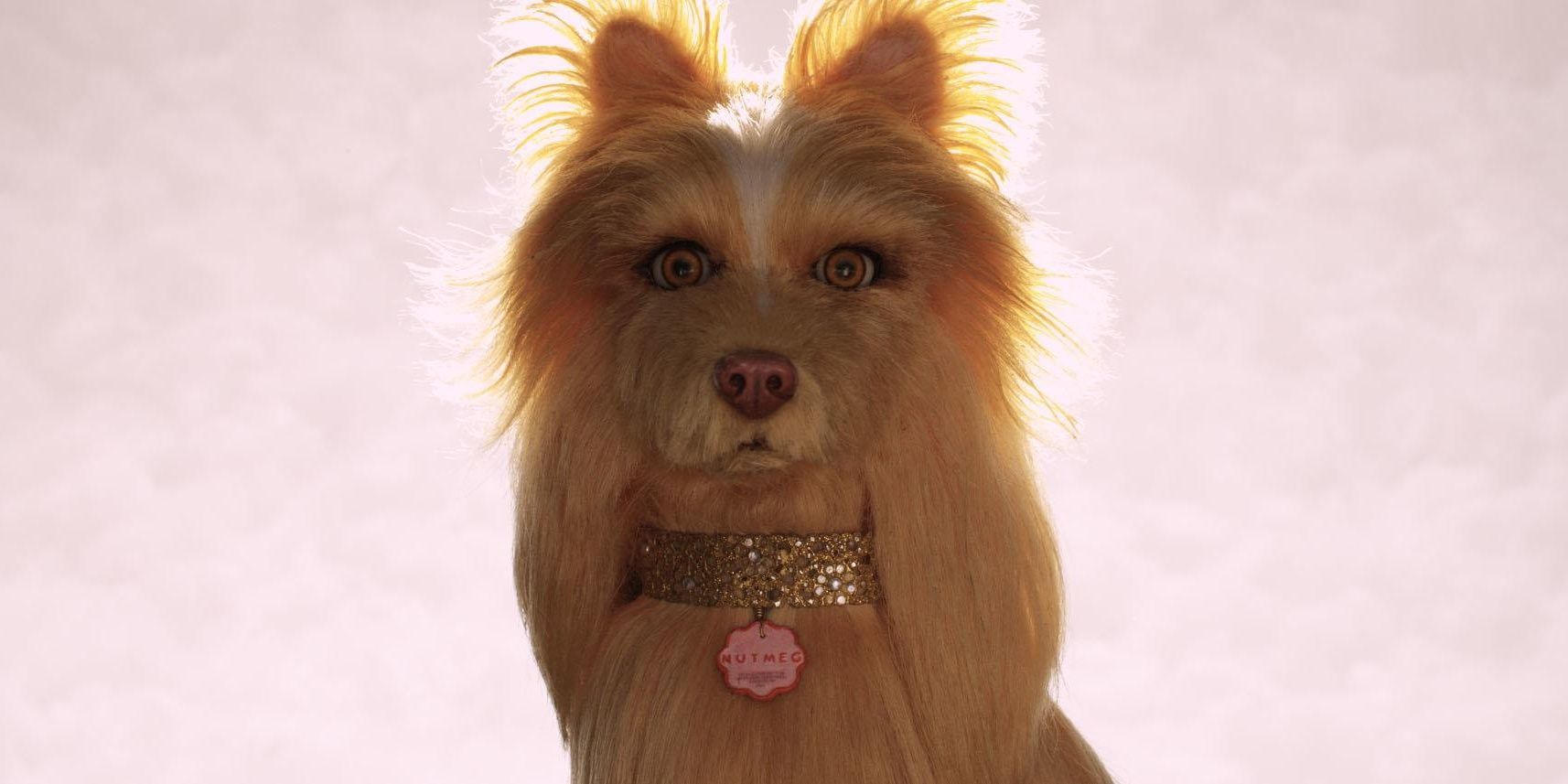 Another supporting voice acting role, this time in a stop-motion animated movie from auteur writer/director Wes Anderson, Johansson takes on the role of a beautiful former show dog in this story about the titular island of feral dogs in a version of Japan corrupted into hating the lovable pets.
Full of the director's funniest quirks, Isle of Dogs is Johansson's highest-rated animated movie on this list and is an unusual–but thrilling–adventure story.
4

Ghost World (88)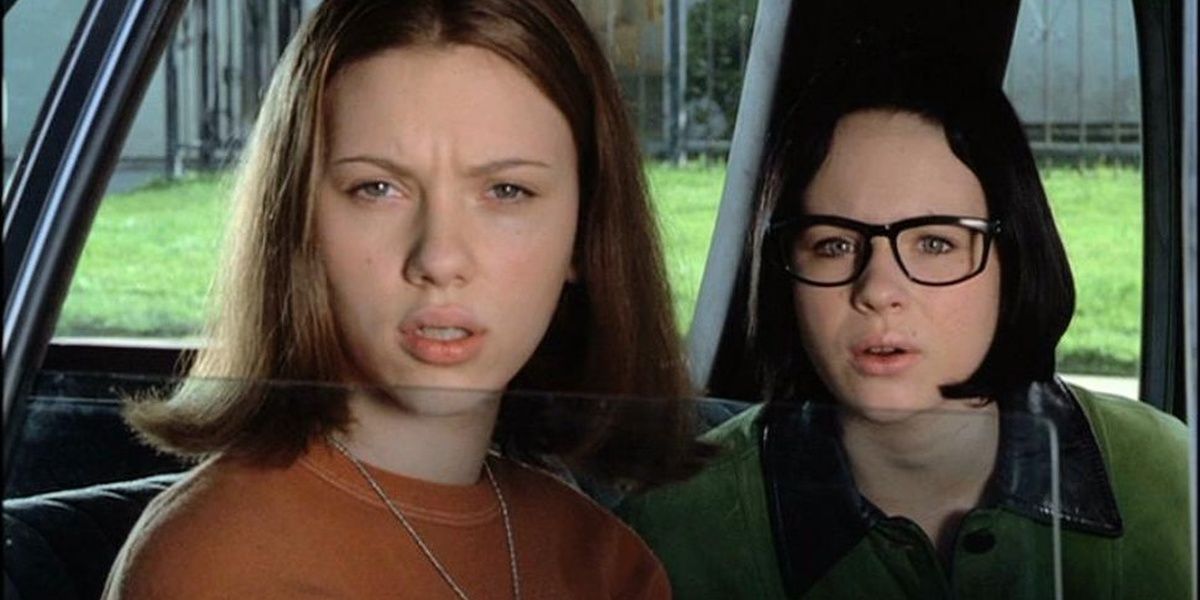 Though, again, another supporting role for Johansson, Ghost World remains one of her most well-known movies.
Adapted from Daniel Clowes' comic book series of the same name, Johansson plays the best friend of Thora Birch's protagonist and the movie sits far above any of her work in the superhero genre so far in the eyes of critics.
3

Lost in Translation (89)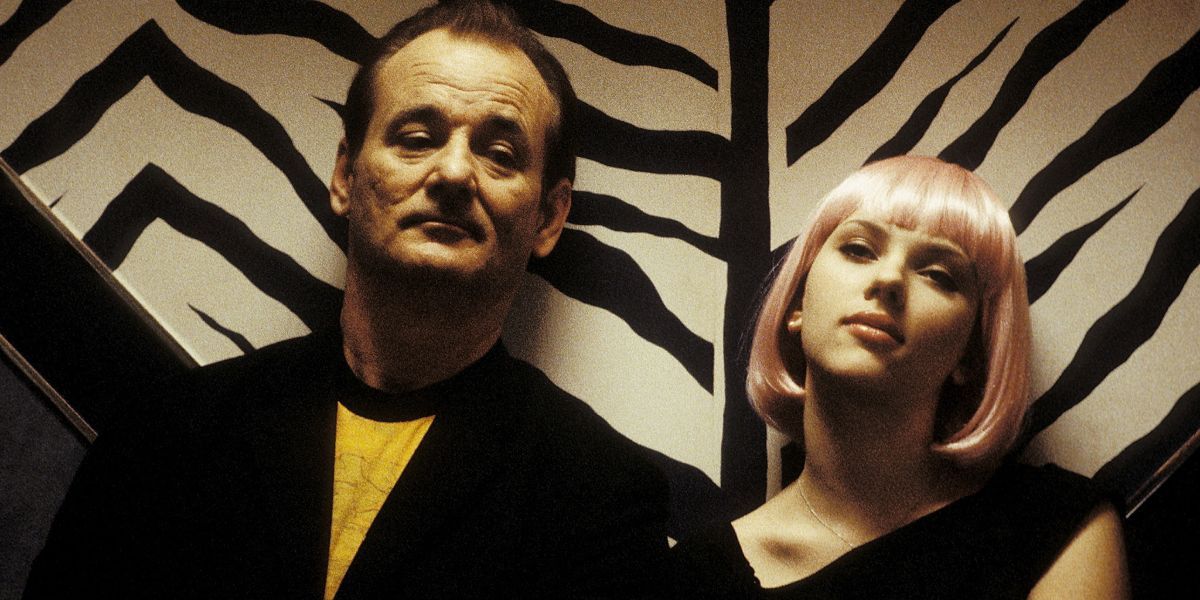 This Oscar-winning romantic comedy-drama changed the public perception of Scarlett Johansson from a child star to an adult with a wide range of roles ahead of her.
RELATED: Scarlett Johansson's 10 Highest-Grossing Movies, Ranked According To Box Office Mojo
Taking place in Japan and following a whirlwind encounter between her and Bill Murray's fading movie star, Lost in Translation is a uniquely emotional journey.
2

Her (90)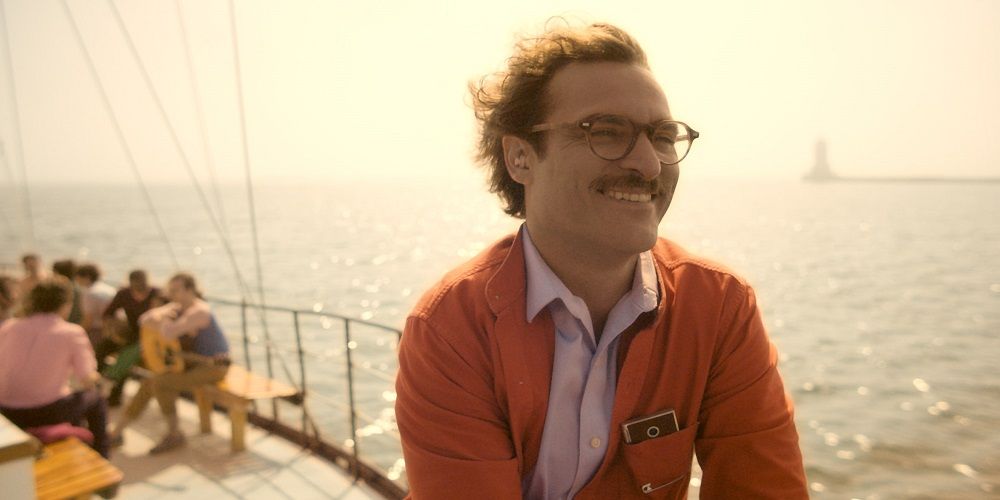 Though Her was another purely voice-acting role for Johansson, it was quite different than any of the ones on this list or from her career in general. She plays the voice of an advanced AI program that lives in the devices of a lonely man in the not-too-distant future.
An odd and heartbreaking tale of love in a digital world, the movie won over critics and audiences and stands as one of Johansson's most iconic movies even though she only joined the project in post-production and replaced the original voice of the AI, Samantha Morton.
1

Marriage Story (94)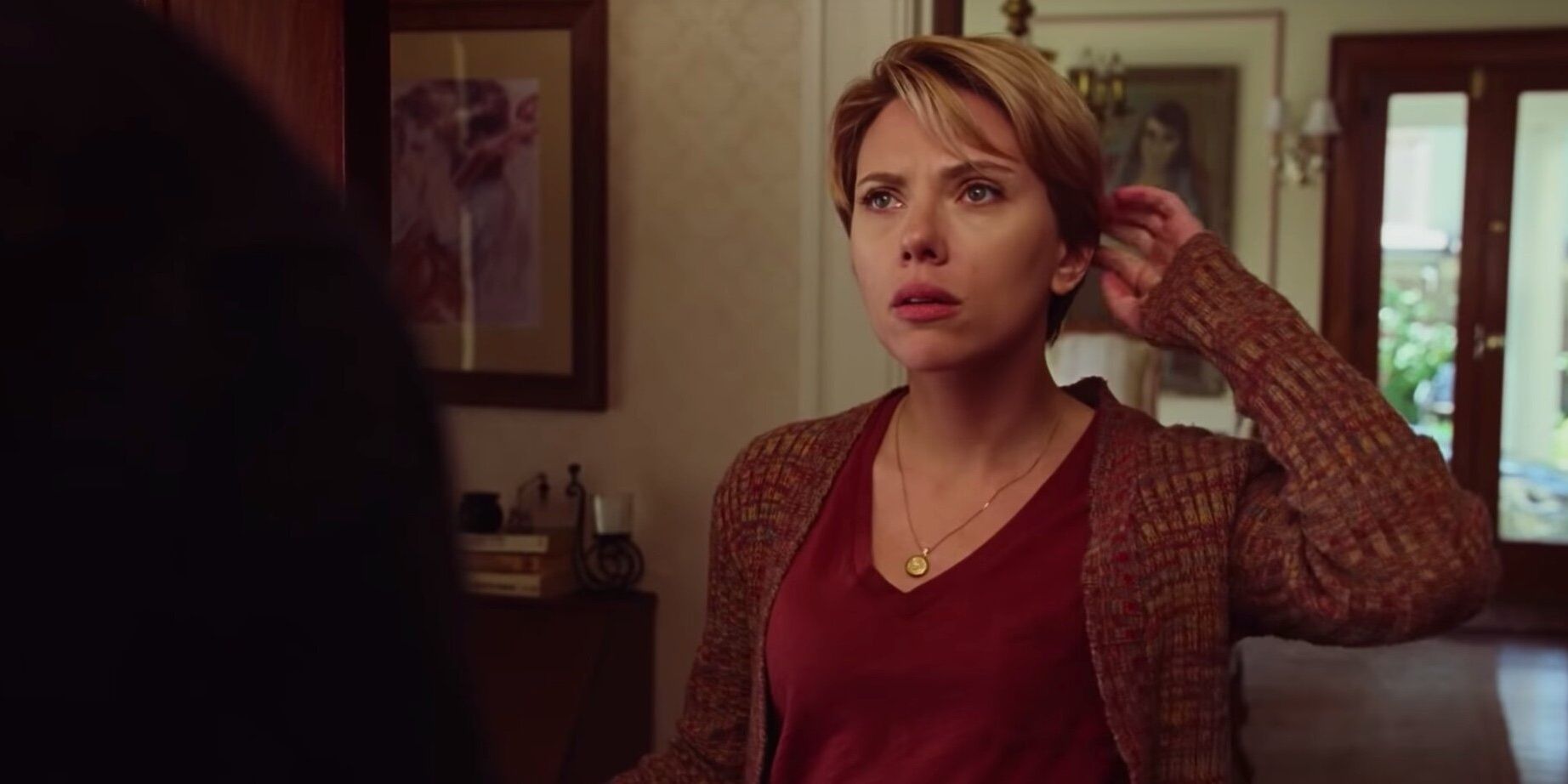 Finally earning Johansson her first nomination for Best Actress at the Oscars after many deserving roles, and in the same year that she was nominated for Best Supporting Actress also for Jojo Rabbit, Noah Baumbach's dramedy drew inspiration from classic divorce movies to create this much-lauded hit for Netflix.
Johansson plays an actress going through an increasingly-bitter divorce with her director husband, played by Adam Driver, and, though she lost out on both nominations that year, it quite clearly showed that her best movie roles are still ahead of her.
NEXT: 10 Drama Movie Masterpieces From The 2010s (That You've Probably Never Heard Of)