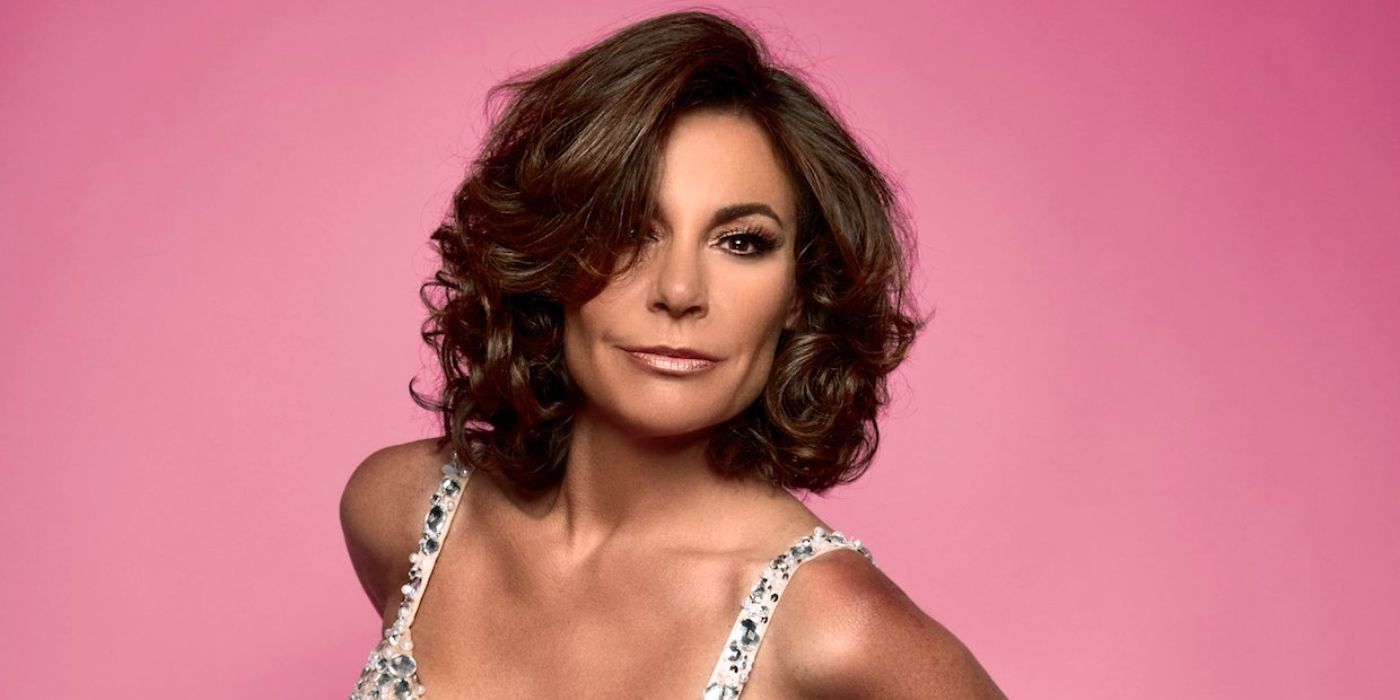 Luann de Lesseps has a new romance and is gushing about how happy she is. The Real Housewives of New York star recently sparked romance rumors with her personal trainer Garth Wakeford. Now, a few weeks after they were spotted on a lunch date, Luann is confirming that Garth is 'too good to be true.'
Luann is an RHONY OG who has starred on the franchise since season one. During her early years on the show, Luann was married to her first husband, Count Alexandre de Lesseps. The two divorced in 2009 after 16 years of marriage and welcoming two children together, son, Noel, and daughter, Victoria. Following her divorce, Luann moved on with her ex-husband Tom D'Agostino. The two eloped shortly after getting engaged and split in less than a year due to Tom's adulterous behavior. The Bravo star took to the breakup hard and went on a downward spiral. She was arrested in Palm Beach, Florida in 2017 on charges of intoxication and threats made to a police officer. However, she has recently been showing off her glow up on social media with the help of her personal trainer Garth.
Related: RHONY: Luann de Lesseps Sparks Romance Rumors With Her Personal Trainer
Now, the Bravo star has confirmed her relationship with the South African fitness buff whom she met on the dating app Hinge. "Oh, he is too good to be true," she recently shared on the Ex Appeal podcast. After striking up a match on the app, the two agreed to meet up for coffee. She says the sparks were instant on their first date. "'Oh, my God! He's exactly what he looks like on the app.' He's tall, he's handsome, he looks like a Viking." Earlier this month, Luanna was spotted on a lunch date with her personal trainer on November 3. After their meal, the two were seen leaving an East Hampton eatery while bundled up in their fall fashion fits.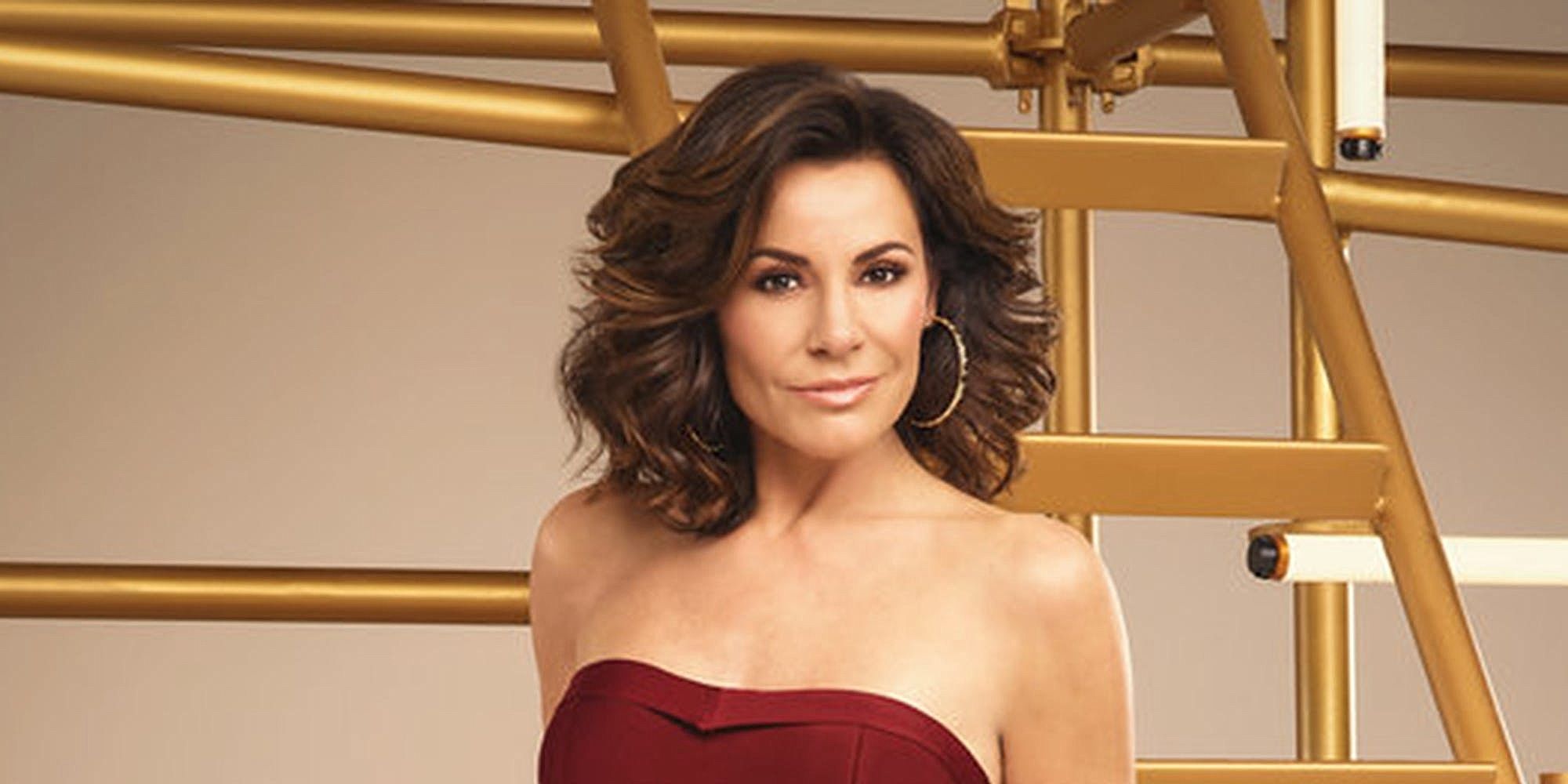 Following their dining, the pair was photographed hopping inside Garth's Mercedes convertible and driving off together. This is the first public romance for Luann since her second divorce. At the time, the reality star was confronted by Bethenny Frankel on the show with pictures of Tom out with other women. She admitted to being blind to his infidelity at first over how deeply in love she was. But, after a number of instances of Tom being seen with other women, Luann finally mustered up the courage to file for divorce. She has been on the up and up since her 2017 arrest. It looks like dating a personal trainer will only keep her more on track to living a healthy life.
Next: RHONY: Luann de Lesseps Wants To Compete On Dancing With The Stars
Source: Ex Appeal