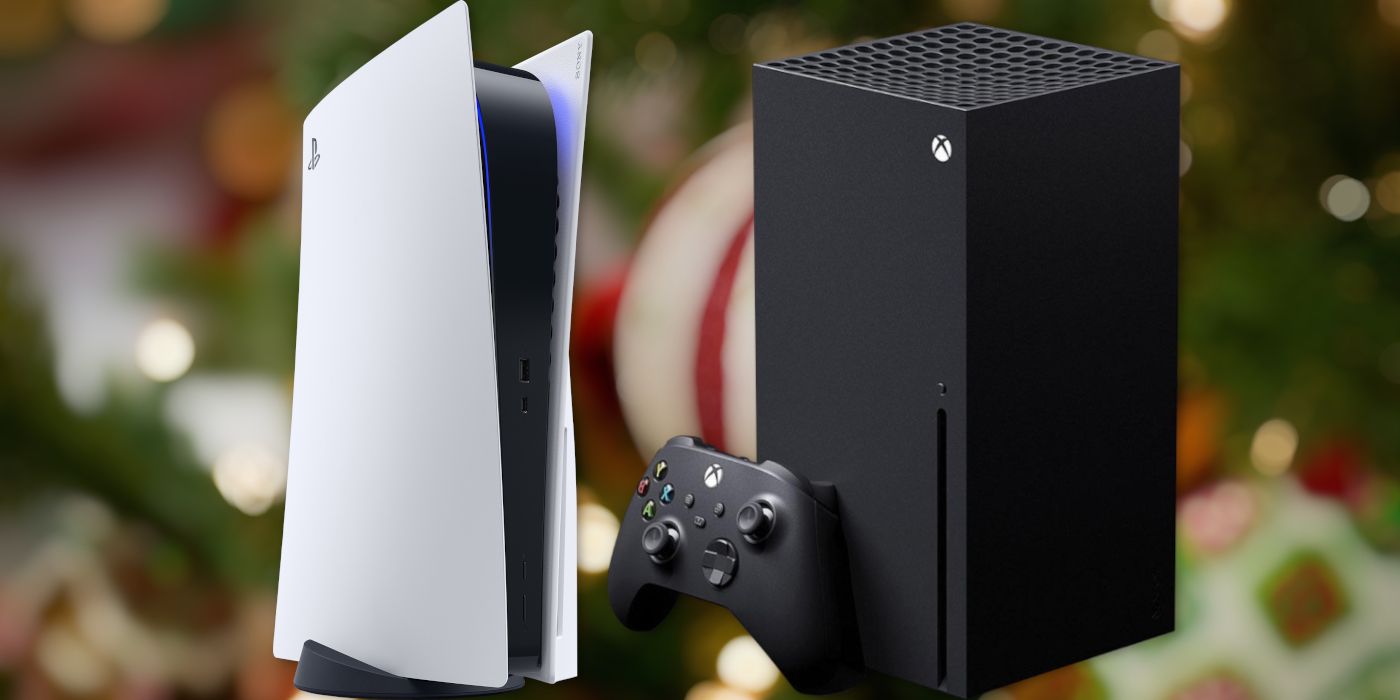 Best Buy has released a variety of Black Friday deals with the Xbox Series X/S and PlayStation 5 inevitably taking the spotlight, despite Thanksgiving still a month awaay. In response to a growing need for retailers to expand the scope of Black Friday deals over the years and the difficulties posed by the global COVID-19 pandemic, a portion of Best Buy's Black Friday deals are available now. The retailer giant will update the list of Black Friday deals throughout November.
It is worth noting that while there are several discounts for fan-favorite series such as Grand Theft Auto, Assassins Creed and Halo: The Master Chief Collection, the blockbuster next-gen consoles will not be available to purchase at a discounted price.  This is due to the huge demand for these consoles as manufacturers attempt to remain on schedule and ensure the consoles are ready for retailers after the first week of November. Xbox head Phil Spencer recently issued a public apology, in which he admitted that it is extremely likely there will Xbox Series X/S shortages during the coming holiday season, and Spencer shared that PlayStation players can expect the PS5 to completely sell out, as well. Still, the fact that Best Buy is restocking an unknown number of next-gen consoles in time for Black Friday offers a glimmer of hope for fans, as supply deficits may further delay the vast majority of players from having the chance to get their hands on the systems for some time.
Related: Will PS5 Pre-Orders Start Again Before PlayStation 5's Release Date
Announced by the official Best Buy News Twitter account, Best Buy Black Friday 2020 ad includes deals for several different video games across multiple platforms, including Ghost of Tsushima, The Last of Us Part II and much more. While the deals are certainly not a game-changer, there are some reasonably good deals on display, including a $120 discount on a Nintendo Switch 400GB SD Card. In addition to the gaming spotlight, 4K TVs, laptops, kitchen appliances and much more are also featured in this year's Black Friday deals, of course. The biggest hitters, of course, will be PS5 and Xbox Series X/S units, themselves – while undiscounted, being able to find any units at all before Christmas probably seems like a steal to many right now.
Fans should feel some relief knowing they will have another opportunity to acquire the Xbox Series X and PS5. As Black Friday approaches, it follows what has been an eventful period for Microsoft and Sony as both consoles sold out immediately after going on sale for pre-order back in September and early October. This massive demand continued during subsequent restocks.
At this time, the only way to purchase one of these consoles is through eBay, where users are hiking the prices to exorbitant levels. When consumers are at the mercy of eBay users attempting to capitalize on supply shortages, the recommended retail price appears to be a discount. A likely outcome is that many consumers might be willing to spend more money than they previously considered so they can finally enjoy the highly coveted next-gen consoles.
Next: Is It Better To Pre-Order The Next-Gen Consoles Or Wait To Buy Them?
The PlayStation 5 will be available in select countries on November 12, 2020 and globally on November 19. The Xbox Series X/S will be available on November 10.
Source: Best Buy News, Best Buy