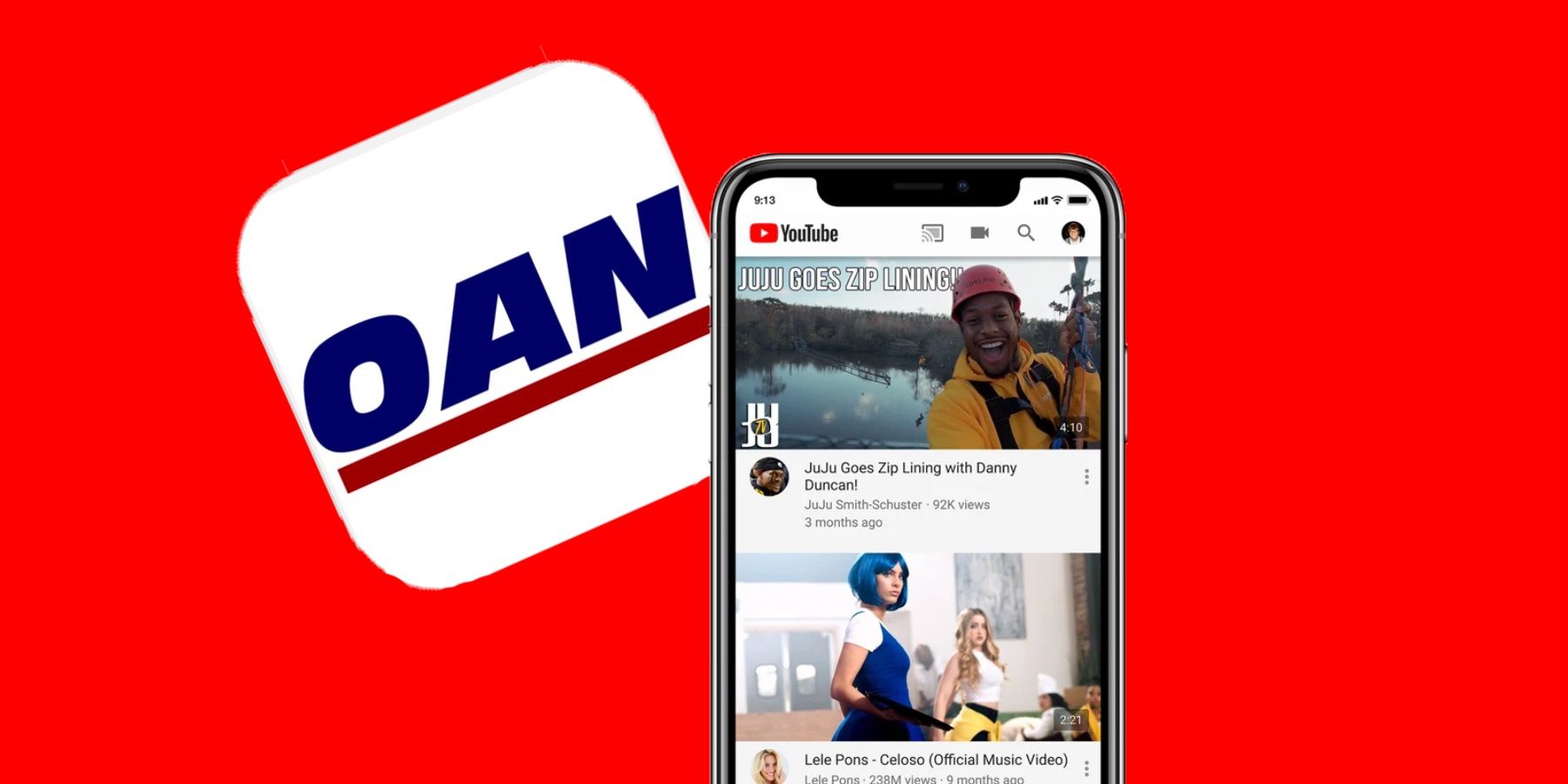 YouTube has reportedly imposed a one-week ban on One America News Network after the channel uploaded a fake COVID-19 cure video. YouTube has faced criticism recently for not cracking down on OANN after the channel repeatedly pushed misinformation about the election and the coronavirus. However, the latest upload proved to be the final straw.
The 15-year-old, Google-owned streaming platform has specific policies regarding COVID-19 misinformation. For example, YouTube says it does not allow content related to the virus that poses a "serious risk of egregious harm," contradicts information from local health authorities, or the World Health Organization. YouTube added that this policy is limited to content that also contradicts medical guidance on treatment, prevention, diagnostics and transmission.
Related: Why Skipping YouTube Rewind In 2020 Is The Wrong Decision
With these policies in mind, YouTube handed out a one-week ban to OANN for COVID-19 misinformation, according to Axios. YouTube spokesperson Ivy Choi confirmed to the publication that OANN will not be allowed to post new videos during the time, and won't be able to earn money from its existing videos for the time being. It's the first time YouTube has taken action against OANN, officially giving the channel its first strike.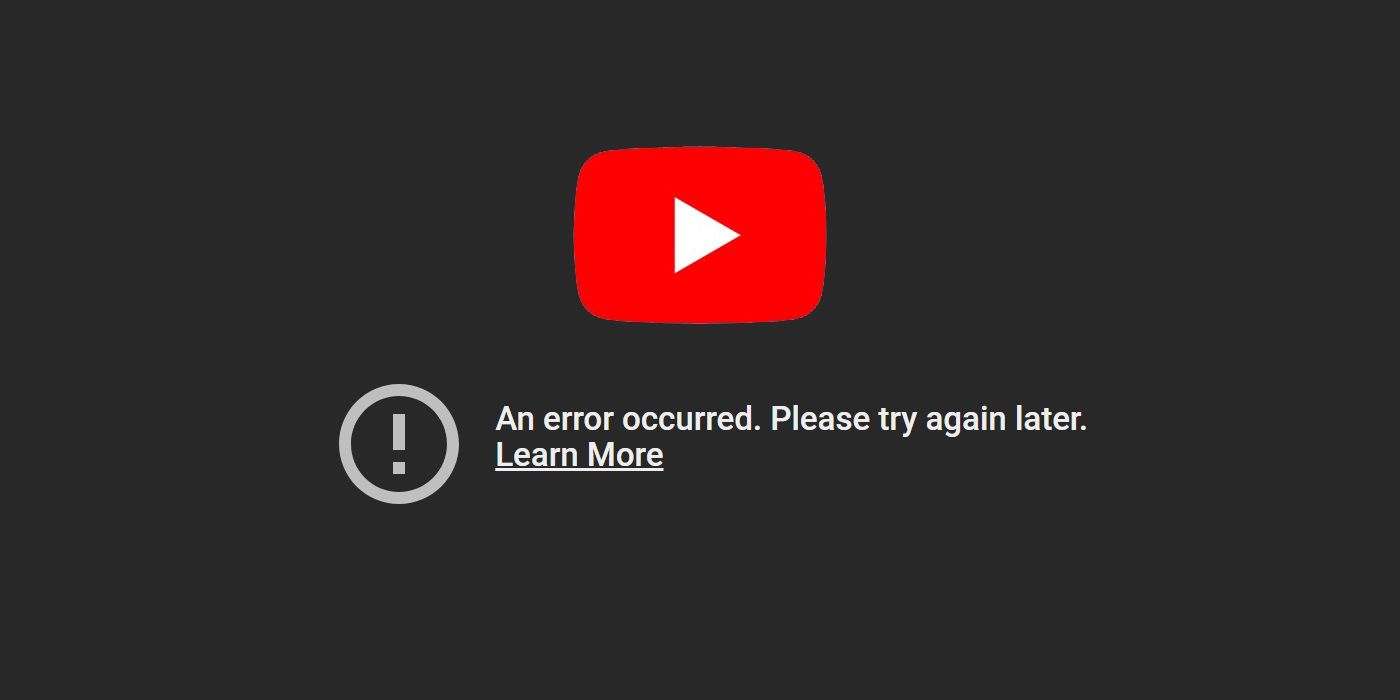 YouTube's banning of OANN is sure to spark conversation on both sides of the political isle over the role platforms like YouTube play in censoring misleading content. The situation could be amplified further given that President Trump has been a vocal supporter of channels like OANN and Newsmax. That being said, YouTube is well within its rights to remove content that violates rules and guidelines put in place for all content creators.
Despite posting potentially misleading information about the recent presidential election, YouTube did not take action against OANN, since making false claims about election results isn't against the platform's rules. It is expressly written in YouTube's COVID-19 misinformation policy, however, that saying there is a guaranteed cure for the coronavirus is prohibited. OANN was temporarily banned and given its first strike for that reason, with three strikes (within a certain timeframe) automatically resulting in account termination.
Platform reactions and responses to potentially misleading or false content has been a widely debated topic in recent times. Twitter has been one of those at the forefront of those discussions, gaining notoriety for labeling many Tweets about the 2020 election results – including several from President Trump – as disputed or even misleading. During a post-election and mid-pandemic time when accurate information is more important than ever, these platforms find themselves in an increasingly tough position. Platforms like YouTube either take action against misinformation and get accused of infringing on First Amendment rights, or stand by and face attacks of allowing false (and possibly harmful) information to spread.
Next: YouTube Audio Ads Coming Soon To Podcasts & More: What You Need To Know
Source: Axios