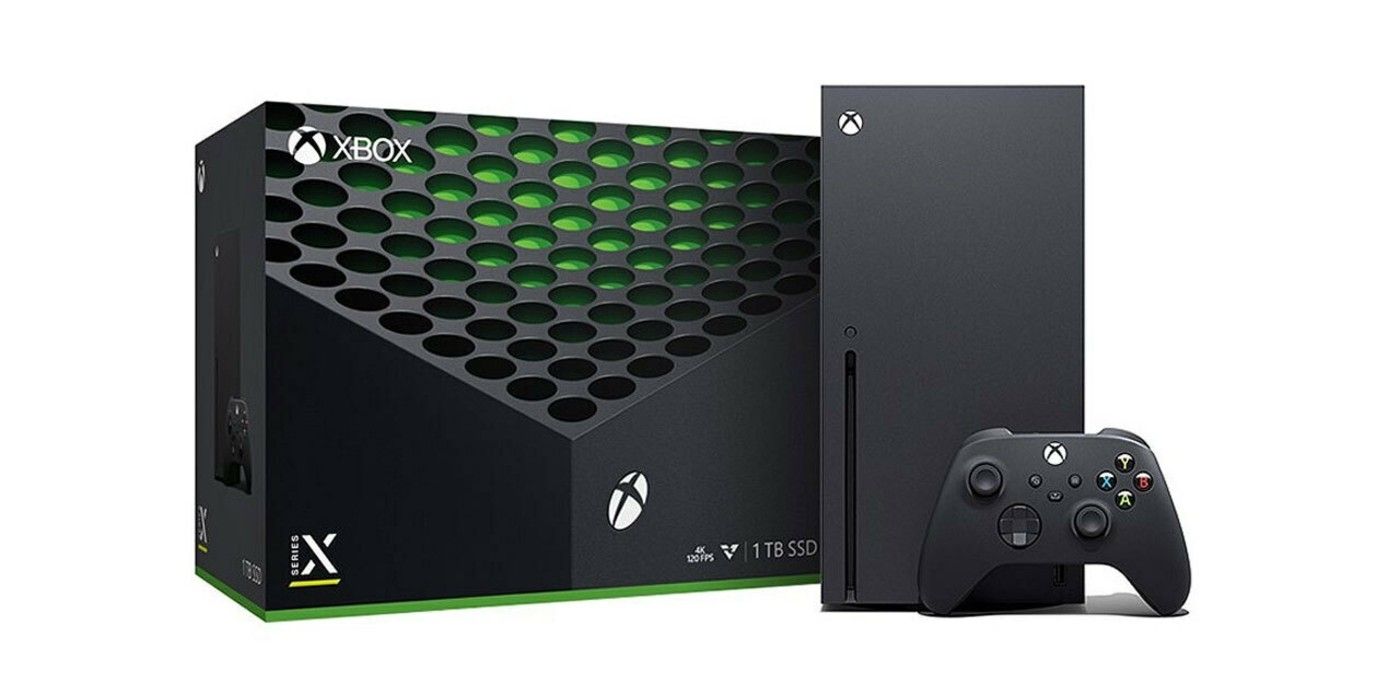 Microsoft's newest flagship console, the Xbox Series X, is selling very well and winning over praise from early adopters. With Black Friday and Cyber Monday deals, lots of shoppers are trying to get their hands on the new console before the holidays. And while Sony's PlayStation 5 has gotten a lot of attention for being hard to find, is the Xbox Series X really that much easier to buy?
Before the PS5 even released, it was plagued with console shortage rumors and pre-order fiascos. The pre-orders for Xbox Series X and the Series S appeared to go much smoother, even though the console still sold out quickly. In fact, comparatively, the Xbox Series X has had a fairly ideal launch.
Related: How Loud Is The Xbox Series X Really
In the weeks since its initial launch, restocks for the Xbox Series X have been steady. Major retailers like Best Buy, Target, and Walmart have all gotten restocks leading up to the week of Black Friday. Now, many of those retailers are putting the Xbox Series X and PS5 at the center of their holiday shopping deals. However, prospective buyers will need to act fast if they want to secure an Xbox Series X or S before retailers sell out again.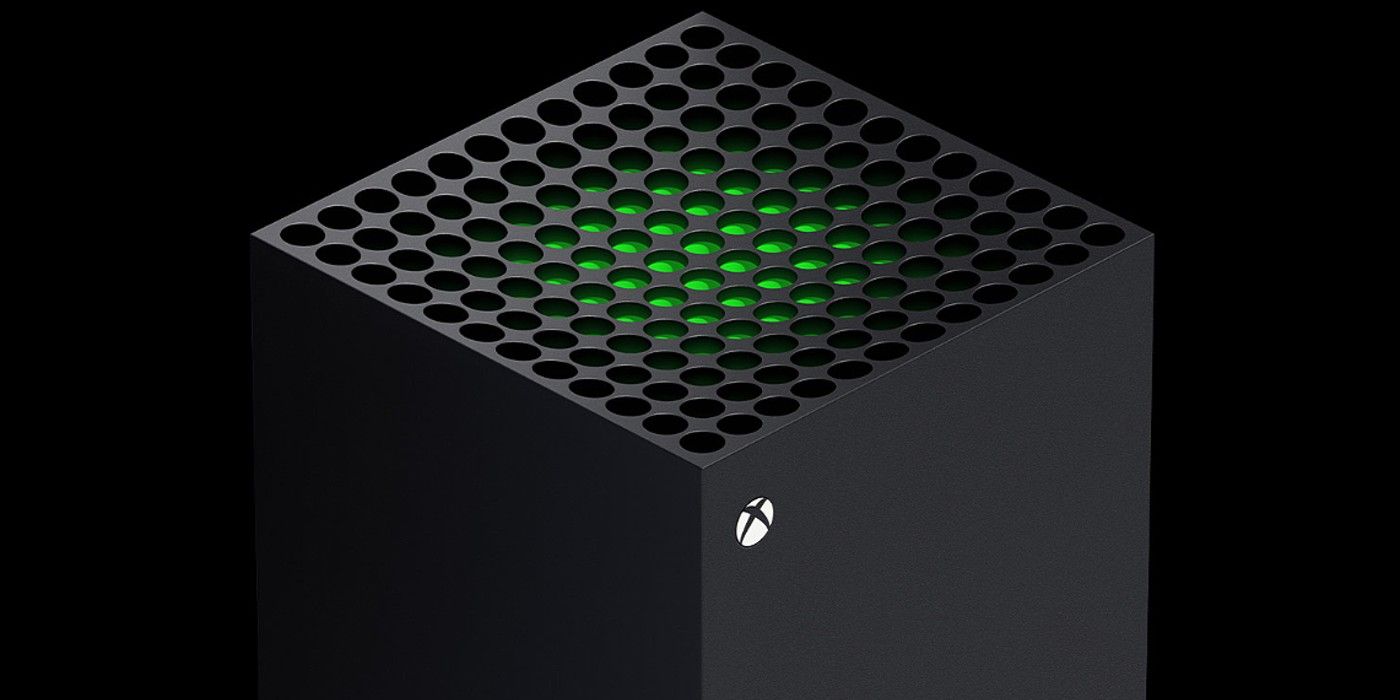 New video game consoles traditionally sell out quickly no matter the situation. Sometimes, shortages can last for weeks and even months. With the COVID-19 global pandemic this year, finding a console can be even more difficult than in the past. So, while it may seem like Xbox Series X and Series S are easier to buy than the PS5, that's not necessarily the case. Retailers still sell out of the consoles quickly, and people who want to purchase one before Christmas will need to be vigilant.
The biggest factor here is that Sony has said it expects shortages of the PS5, while Microsoft doesn't seem too worried about Xbox Series X shortages. It could all come back to supply-and-demand, but it's most likely due to priorities. Sony is more concerned with selling consoles this season, while Microsoft seems more interested in getting its Xbox Game Pass and new xCloud services to people. None of this matters to potential buyers, though, who eagerly want to get an Xbox Series X and can't.
To the passing eye, it may seem like the Xbox Series X is easier to get than the PlayStation 5, but that's really not true. Both consoles continue to sell out quickly, and it's unlikely retailers will have a steady stock of either console before the year's end. For those who want to buy Microsoft's new console before the year is over, the best practice is to keep an eye out for restocks.
Next: Xbox Series X|S: How To Make Sure You're Not Playing A Last-Gen Game