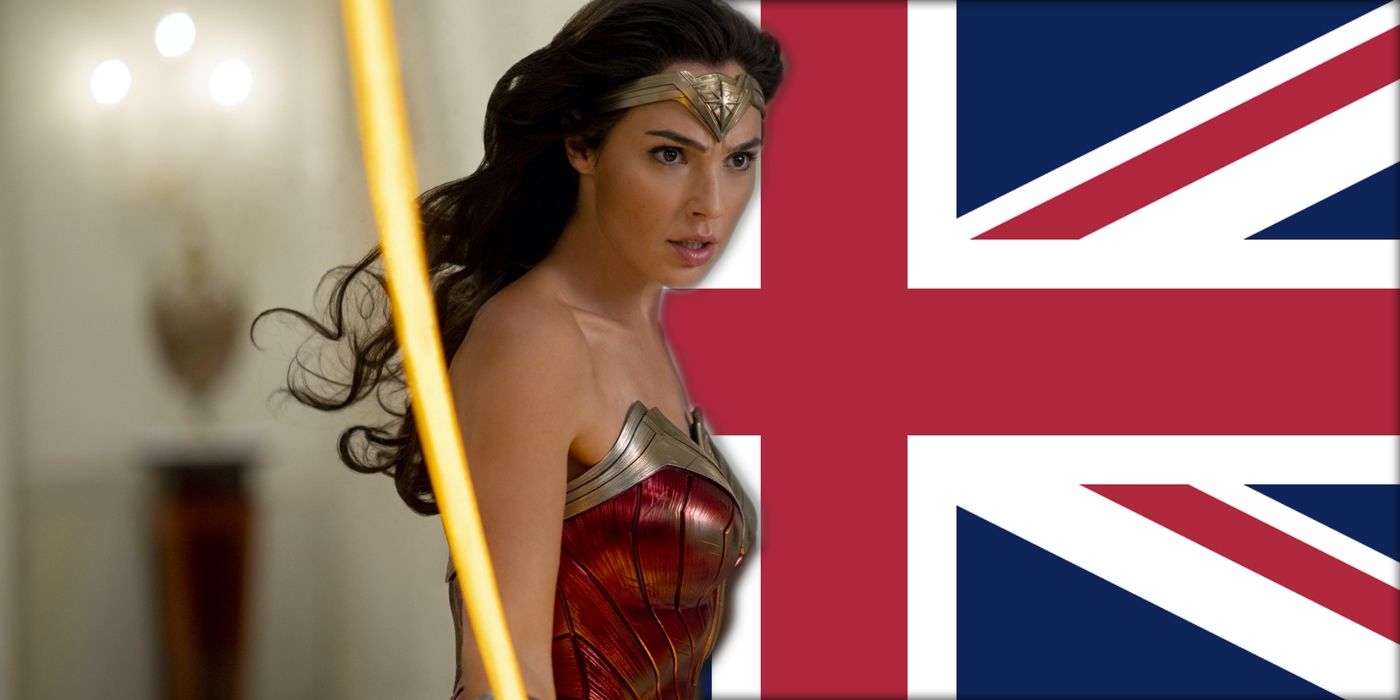 Wonder Woman 1984's theatrical release in the United Kingdom makes no sense due to the country's tiered approach to lockdown. 2020 has been a tough year for Hollywood, with the coronavirus pandemic and its associated lockdowns causing major disruption to the film industry. With cinemas shut down, studios have had no choice but to keep rescheduling, while production has also been affected.
Wonder Woman 1984, the eagerly-anticipated sequel starring Gal Gadot, was expected to return to the big screen on June 5. The sequel has been delayed multiple times, from August 14, to October 2. Warner Bros. has finally settled on an unusual approach in the US, with the superhero flick releasing concurrently at theaters and on HBO Max on December 25. Wonder Woman 1984's international release starts 9 days earlier, coming out on December 16 in the United Kingdom. Unfortunately that approach has just become a lot more problematic.
Related: Wonder Woman 3 Won't Be Able To Repeat 1984's Steve Trevor Trick
England will exit its current national lockdown on December 2, with each region entering one of three tiers. Cinemas in tiers 1 and 2 will have mandatory early closures at 11.00pm, excluding showings that started before 10.00pm. Unfortunately, nearly 42 percent of England's population — some 23 million people — will be going straight into the top tier, where theaters are closed outright. That includes vast chunks of the North of England, including Manchester, Lancashire, and most of Yorkshire; it also includes large portions of the South East and the South West.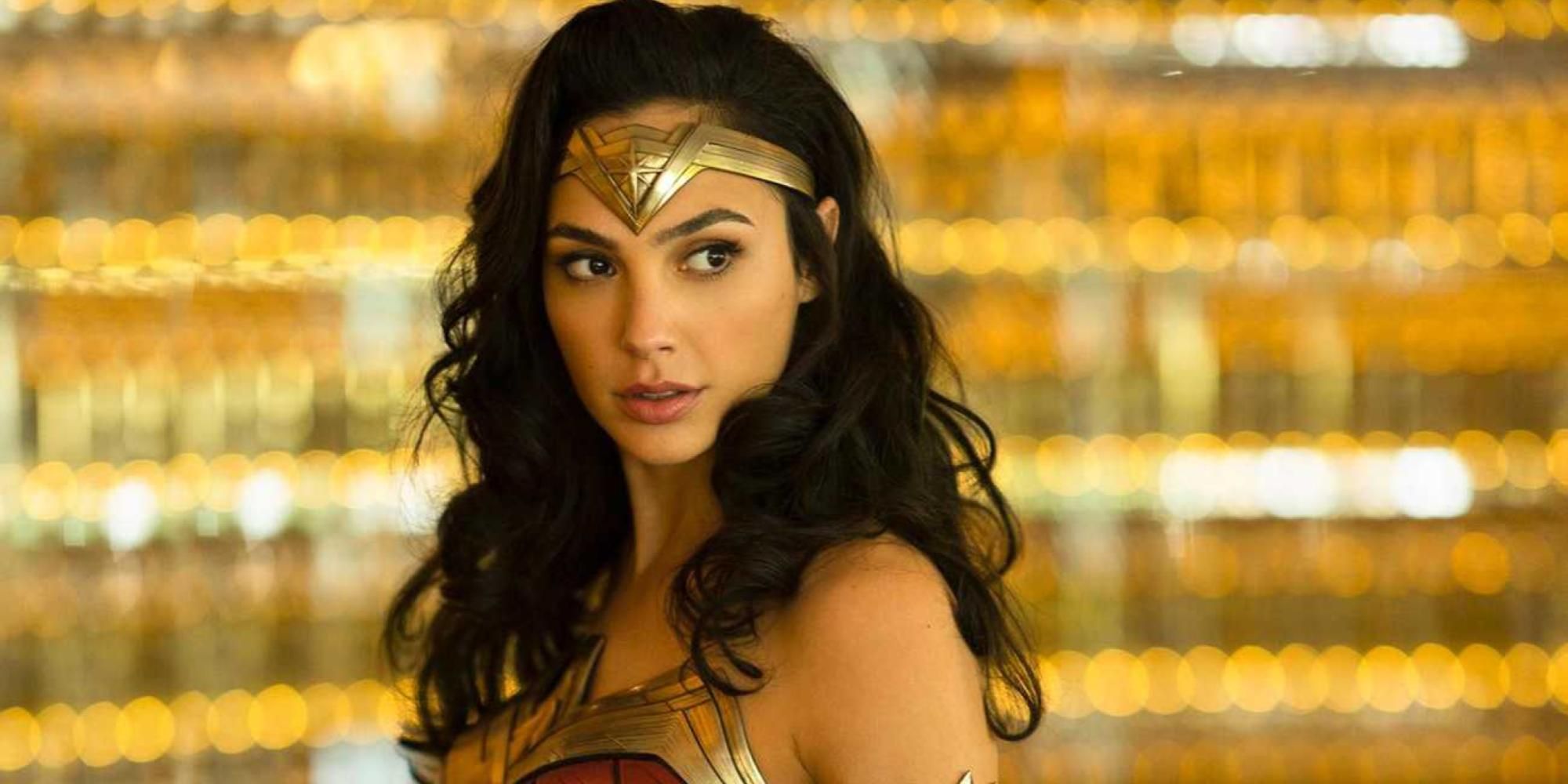 Prime Minister Boris Johnson has committed to reviewing the tiers at two-weekly intervals, which technically means changes could be announced on December 16. However, many British politicians are complaining they cannot see a clear exit strategy from tier 3, and it is entirely possible other regions will be moved up rather than down. Matters are made even more complicated in the rest of the UK, given that Scotland and Wales have been operating under different rules anyway. Several of the main UK cinema chains — notably Odeon, Vue, and Cineworld — have closed down all their theaters right now, and they have yet to announce any plans to reopen under such unpredictable conditions.
The UK theatrical release of Wonder Woman 1984 sadly makes no sense at this time. There's no evidence major theater chains will announce their reopening any time soon, and even if they do, audience numbers will be limited. Warner Bros. would probably be wiser to consider alternative distribution methods given the absence of HBO Max in the UK. Sadly, pushing Wonder Woman 1984's theatrical release back again in the UK would result in piracy, as well as causing complications scheduling later releases. All this is disappointing news, but sadly inevitable given the continuing pandemic.
More: Wonder Woman 1984 Needs To Include These Key Details From The Comics