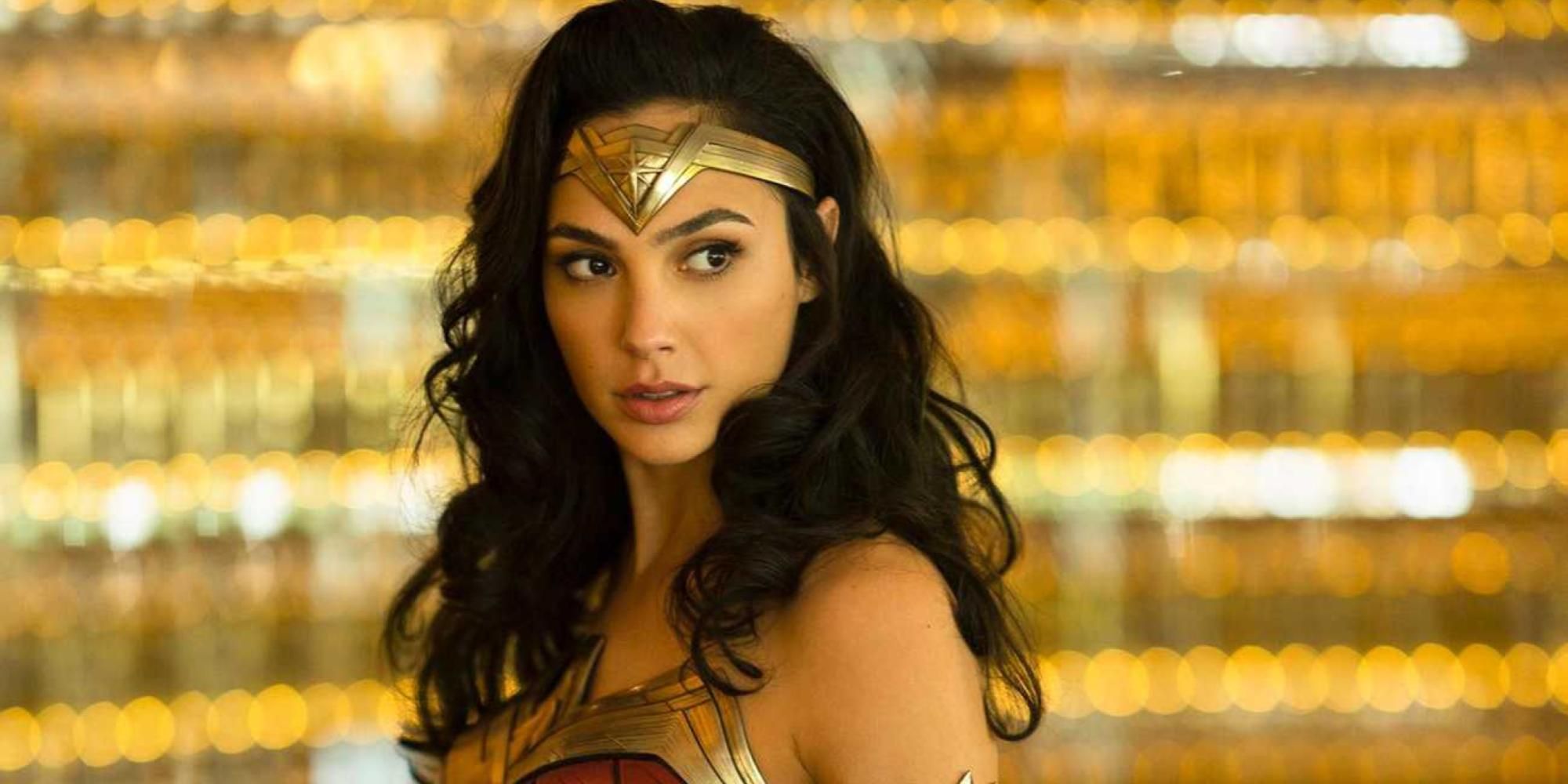 Wonder Woman 1984 has set its global release dates, with its international release coming nine days before the film's streaming debut. The upcoming sequel to DC's first Wonder Woman film was at one time scheduled to premiere back in 2019, but after a series of decisions caused by both studio needs and the coronavirus pandemic, Wonder Woman 1984 was significantly delayed. A few months ago, it was estimated that the movie would not be available until 2021.
Thankfully, Warner Bros. was able to avoid delaying Wonder Woman 1984 any further by turning to the streaming market. WarnerMedia's streaming platform HBO Max will release Wonder Woman 1984, and now it will be available on December 25th at no additional cost for HBO Max subscribers. The DC film will also be available in American theaters on the same date, where theaters are open.
Related: Gal Gadot Responds to Wonder Woman 1984 Streaming on HBO Max
However, Variety reports that international audiences will be able to watch Wonder Woman 1984 a bit earlier. The earliest screenings will take place nine days before the American release, though the exact dates vary by country. Though this decision seems arbitrary, DC and Warner actually have a good reason to move up the international release. Since HBO Max is not available outside of the United States, the only options for international viewers are theatrical viewing or piracy. By moving up the international release date to December 16th, DC is hoping to minimize the amount of piracy that may happen with Wonder Woman 1984.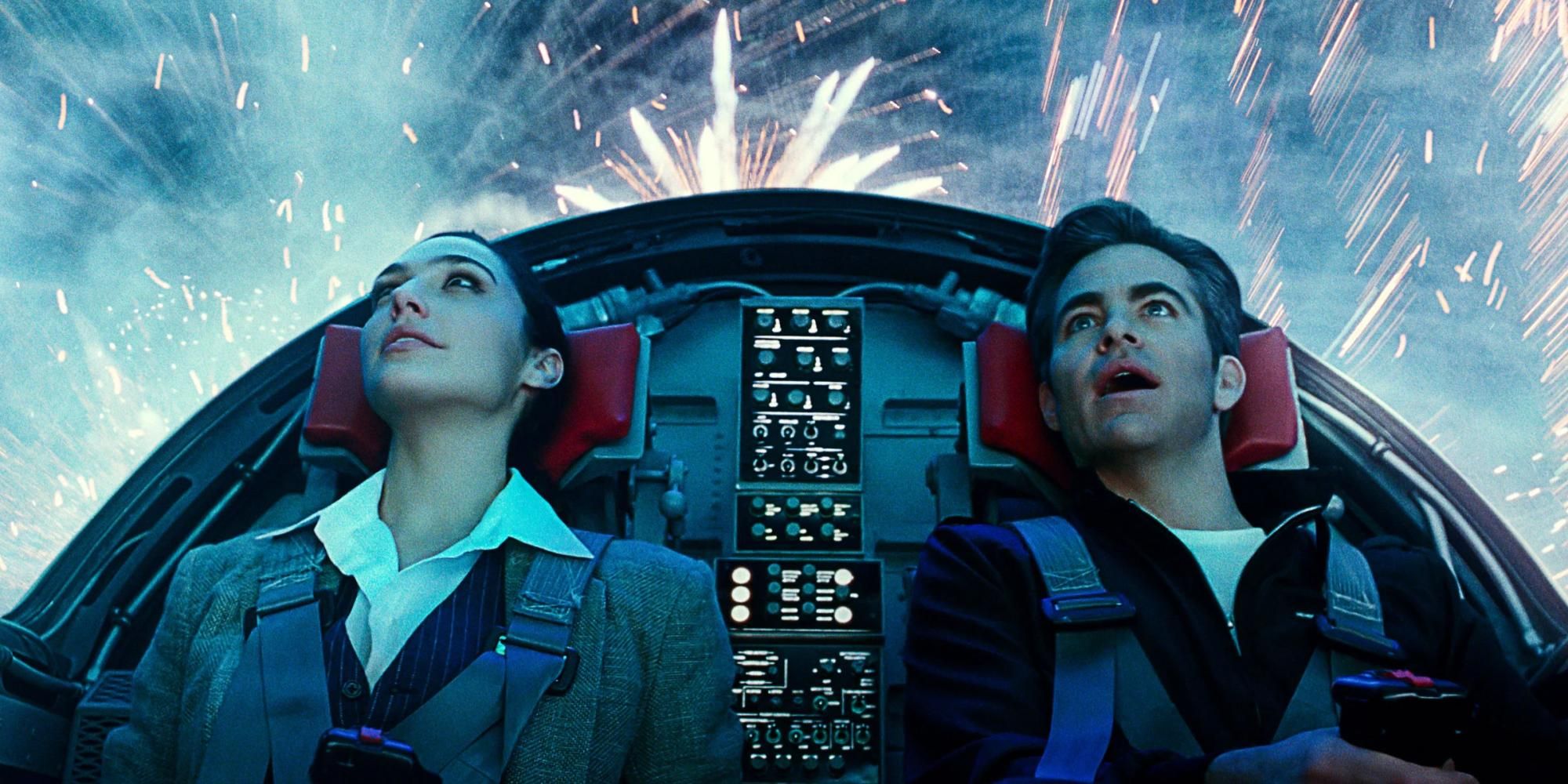 Wonder Woman 1984 is joining several other movies this year that have moved to streaming in the wake of the coronavirus pandemic. This widespread theater exodus has had mixed results. Some films, like Disney's live-action Mulan remake, have found reasonable success in the streaming market. However, the potential piracy that films like Wonder Woman 1984 are facing shows that streaming is not a perfect solution. Even Wonder Woman director Patty Jenkins has expressed her desire for the film to be viewed in theaters, while also acknowledging that theaters are currently not safe or practical for many Americans.
Wonder Woman 1984 is trying its absolute best with the unfortunate hand it has been dealt. When the movie hits HBO Max this Christmas, some level of piracy is inevitable. After all, that's the case for many large, blockbuster movies. The new international release plan may help somewhat, but if movies like Wonder Woman 1984 are going to find success in this new environment, the world of streaming is going to have to evolve.
More: Wonder Woman 3 Won't Be Able To Repeat 1984's Steve Trevor Trick
Source: Variety