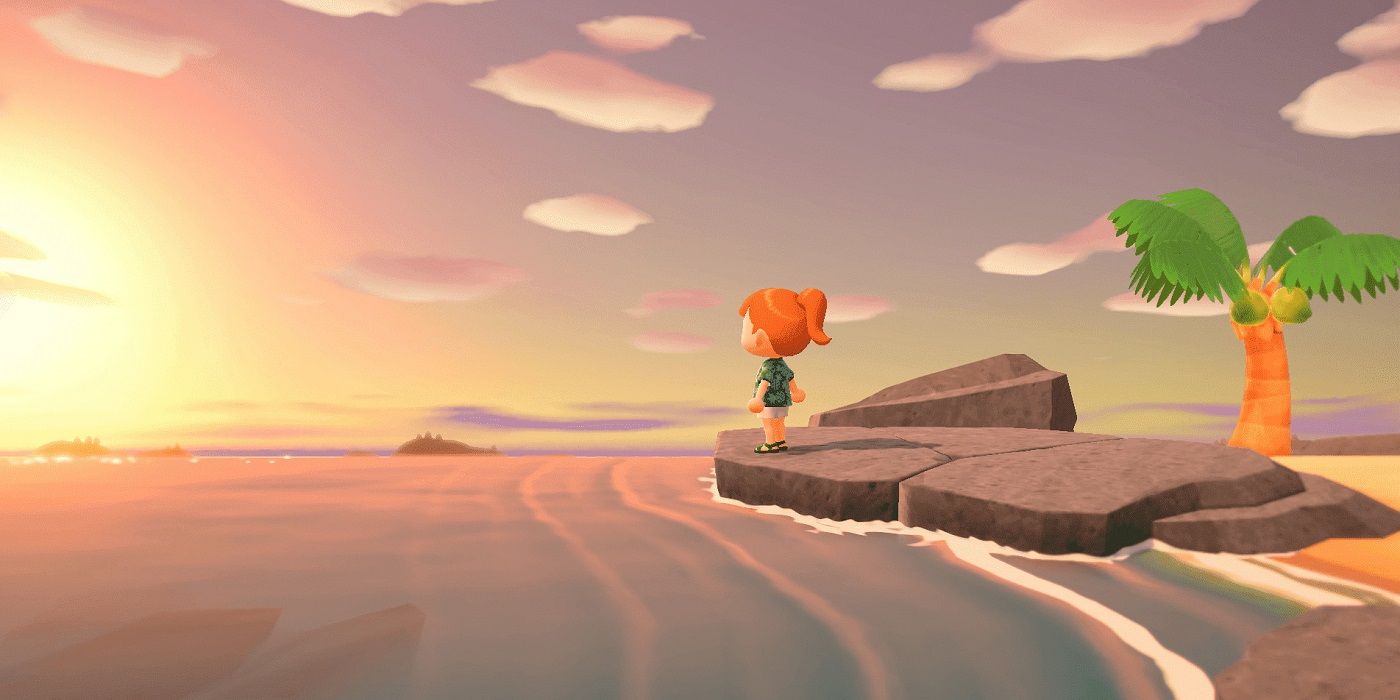 For many gamers this year, the ability to step away from life and enjoy an escape in Animal Crossing: New Horizons on their personal islands has been a relief for stress and anxiety. With many feeling the strain of quarantine and the difficulty of self-care during the time of the COVID-19 pandemic, having a chance to put everything down for a moment has been a much-needed step for many. Recent data suggests there may be bigger positive effects on players' mental states when searching the virtual beaches of Animal Crossing's island homes than originally thought.
For many this year, taking a vacation has been impossible, and even going to the grocery store holds its own stressors. Whether working from home or bearing the emotional burden of risking going outside during a pandemic, finding peace can feel impossible. However, gamers who have stepped away from the difficulties of everyday life and engaged in games like Animal Crossing are able to take a break from this stress. With Animal Crossing's seasonal events to look forward to and the ability to engage with friends and family by traveling to other islands, Animal Crossing is giving players much-needed social interaction, offering a chance to engage that isn't burdened by the anxieties of daily life.
Related: Animal Crossing: Every Christmas Toy Furniture Item at Nook's Cranny
The benefits of games like Animal Crossing have been backed by data in a new Oxford University study. Researchers looked at playtime for Plants vs. Zombies: Battle for Neighborville and Animal Crossing: New Horizons to see how hours played correlated with players' feelings of emotional well-being. The study found a small but statistically significant positive correlation between game playtime and well-being, suggesting that – despite fears of video game addiction – those who play games for long periods of time may not experience negative emotional effects. Knowing that gaming may have positive effects on overall mental health and emotional happiness can be validating, as many people have turned to cooperative gaming as a way to interact with loved ones in place of time spent in the same physical space.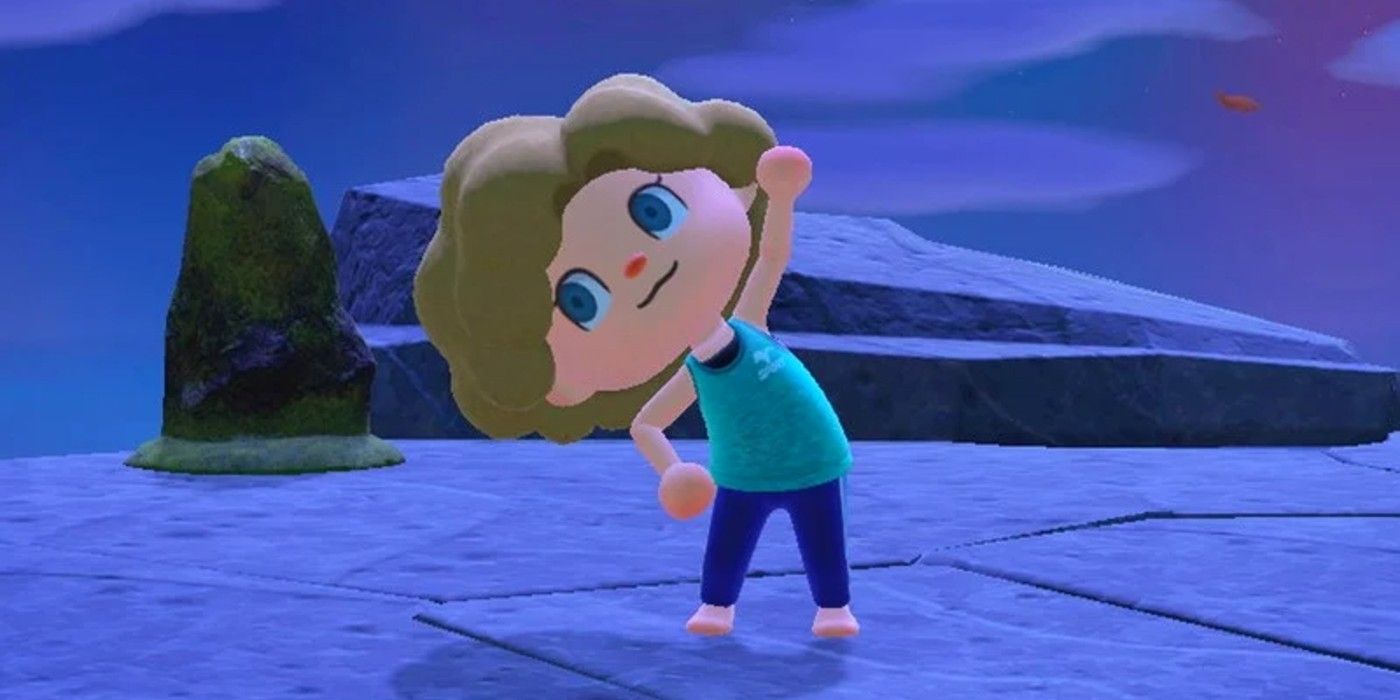 Games like Animal Crossing give fans a place to escape to. With new content that's made Animal Crossing even more inclusive, fans may even feel it's now easier to lose themselves in their island town, feeling represented and safe. Having a chance to wander freely without the burdens of current daily life is something most find refreshing, giving players an escape that is open to creativity and that rewards hard work with a relaxing, safe space. Whether it is hunting seashells on the beach or fishing in a river, Animal Crossing is rewarding in its gameplay and can soothe the anxious minds of players.
Stepping out of the real world and taking a mini-vacation to an island could be just what gamers need when days are filled with stress and life is unpredictable. Meeting with friends and traveling Animal Crossing's customized islands is promoting social interaction from the safety of a gamers' homes and helping to ease the frustrations of isolation during the current pandemic. With data backing up the possible emotional wellness effects of longer playtimes, there is only more reason to walk Animal Crossing: New Horizons' virtual sandy beaches with a friend and to keep track of the upcoming holiday events.
Next: Does Animal Crossing: New Horizons Have A Santa Claus?