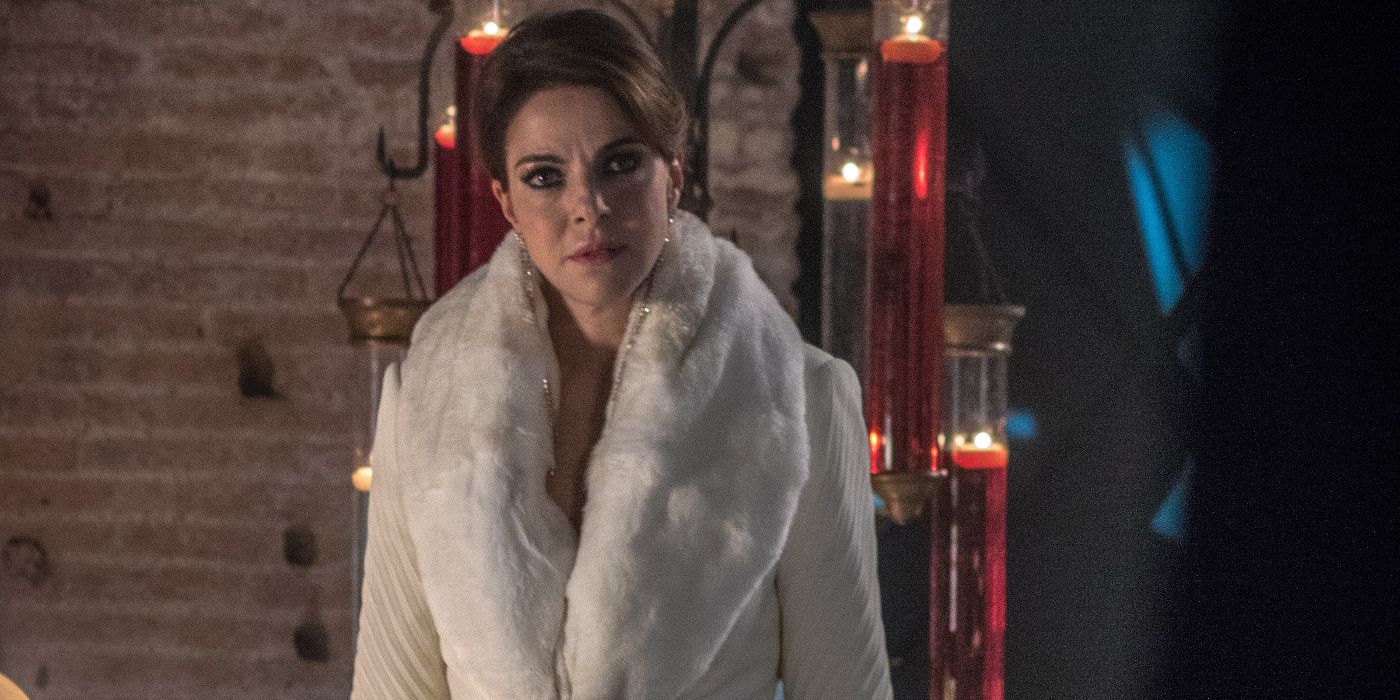 Here's why Claudia Gerini's John Wick 2 demise was heavily trimmed in the UK edit. Keanu Reeves had suffered through a few years of duds but he came back with a vengeance – literally – thanks to 2014's John Wick. This modestly budgeted revenge flick was co-directed by veteran stuntmen Chad Stahelski and David Leitch and sported some incredible action, a surprisingly rich mythology and it gave Reeves an instantly iconic new character.
All in all, not bad for a movie that was once set to go direct to DVD. Chad Stahelski and Keanu Reeves soon returned for 2017's John Wick: Chapter 2, which saw John betrayed and set up by smarmy villain Santino D'Antonio (Riccardo Scamarcio). The movie upped the ante in terms of incredible action and was an even bigger hit around the world. Thanks to a great cliffhanger ending, audiences were more than eager for the inevitable John Wick: Chapter 3, which was the most successful entry to date.
Related: John Wick Tattoos: All The Hidden Meanings Behind The Ink
For some, John Wick: Chapter 2 might just be the best of the series. Newcomers to the franchise in this entry include Ruby Rose, Laurence Fishburne and Claudia Gerini, with the latter playing a small but memorable role. Gerini plays Gianna D'Antonio, the sister of Santino who John is forced to kill to fulfill a blood oath. When John appears in her bathroom, she opts to take her own life rather than be assassinated. She takes a bath and slits her wrists, but while John stays with her, when she loses consciousness he shoots her in the head to fulfill his oath.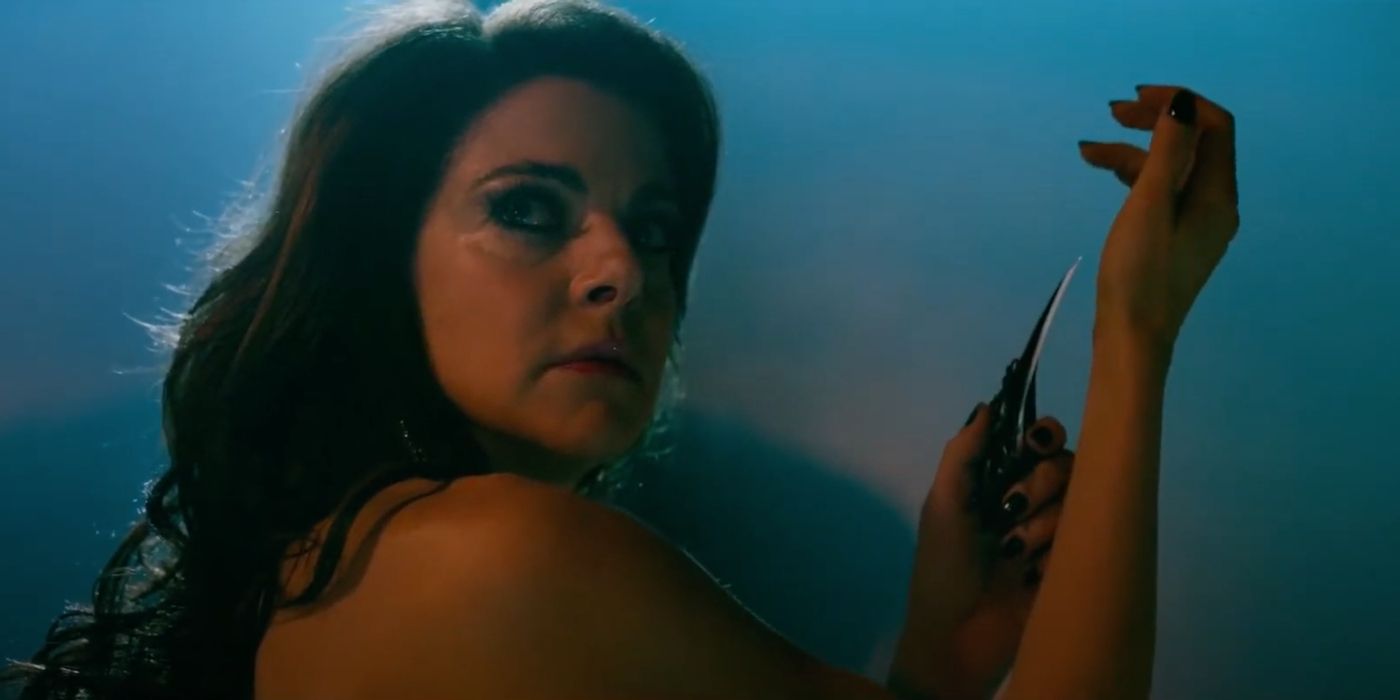 The Claudia Gerini John Wick 2 demise is a bloody one and more intimate than a lot of the other deaths featured in the sequel. It was too intense for the BBFC, however, who threatened the distributors with an 18 rating over the scene. In the end, it was decided to trim the more graphic parts of Gianna's death out, which came to about 23 seconds of footage snipped.
When it came time to release the sequel on DVD and Blu-ray in the UK, John Wick: Chapter 2 still came with the edited down version of the scene, though the 4K UHD Blu-ray features the uncut edit and was upgraded to an 18 rating as a result. Fans of the series are in luck as John Wick 4 & 5 are currently in development, which should pick up with Winston's (Ian McShane) betrayal of John Wick at the end of the third chapter.
Next: Which Motorcycle Is Featured In John Wick 3 (& How Much It Costs)