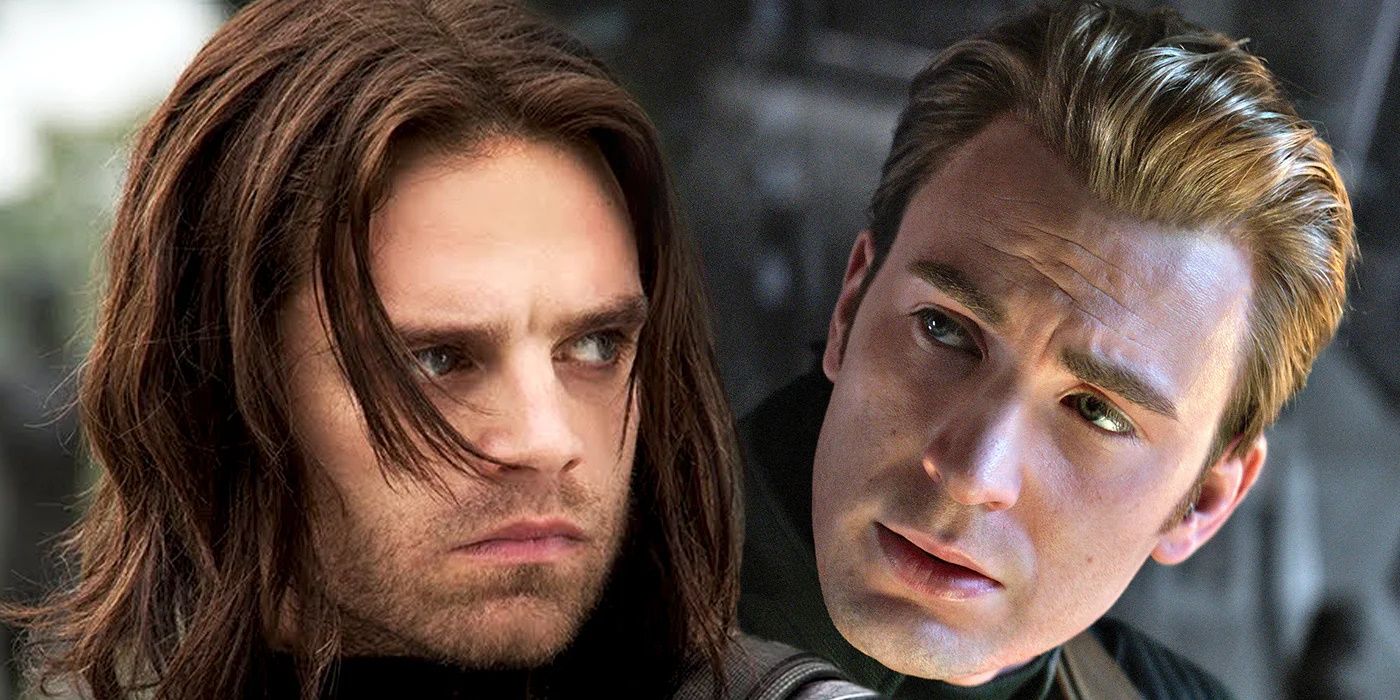 Bucky, who was operating as The Winter Soldier, didn't wear his mask in his final fight with Captain America in Captain America: The Winter Soldier for a very precise reason. As one of the most enduring relationships in the MCU, Steve Rogers, and Bucky Barnes' friendship has gone through several phases. The most tumultuous time, however, was when Steve heartbreakingly learned that while his best friend survived his tragic accident decades ago in Captain America: The First Avenger, he had been brainwashed to be a killer assassin for HYDRA.
Steve's one true love may be Peggy Carter, but his friendship with Bucky could very well be more important to him than his romantic dalliance. The MCU has repeatedly highlighted how this relationship was Captain America's Achilles heel — as seen in Captain America: The Civil War and once again, albeit briefly and more comedically, in Avengers: Endgame's New York leg of the time heist. HYDRA knew this full well, which was why he was sent not wearing his Winter Soldier mask during the climactic battle in The Winter Soldier.
Related: MCU Phase 4: The Avengers Still Has A "Bad Superhero" Problem
The Winter Soldier wore a mask not to conceal his identity but to dehumanize him. Considering that he's originally from the early 20th century, not to mention presumed dead, there's really no need for him to cover his face in fear that someone might recognize him. Of course, things were different when he started going after Steve in The Winter Soldier, who knew him as Bucky, but that's exactly why he didn't wear his face covering during their final fight in the 2014 Joe and Anthony Russo film. Instead of Captain America going all out against the HYDRA assassin, treating him as any other adversary, Steve would be more conflicted about taking on Bucky. Seeing his full face as they fought reminded him of everything they'd been through as friends which expectedly put him off-balance. Ultimately, Bucky without a mask was a means to neutralize Captain America, stretching out their one-on-one fight, and giving HYDRA time to move forward with Project Insight.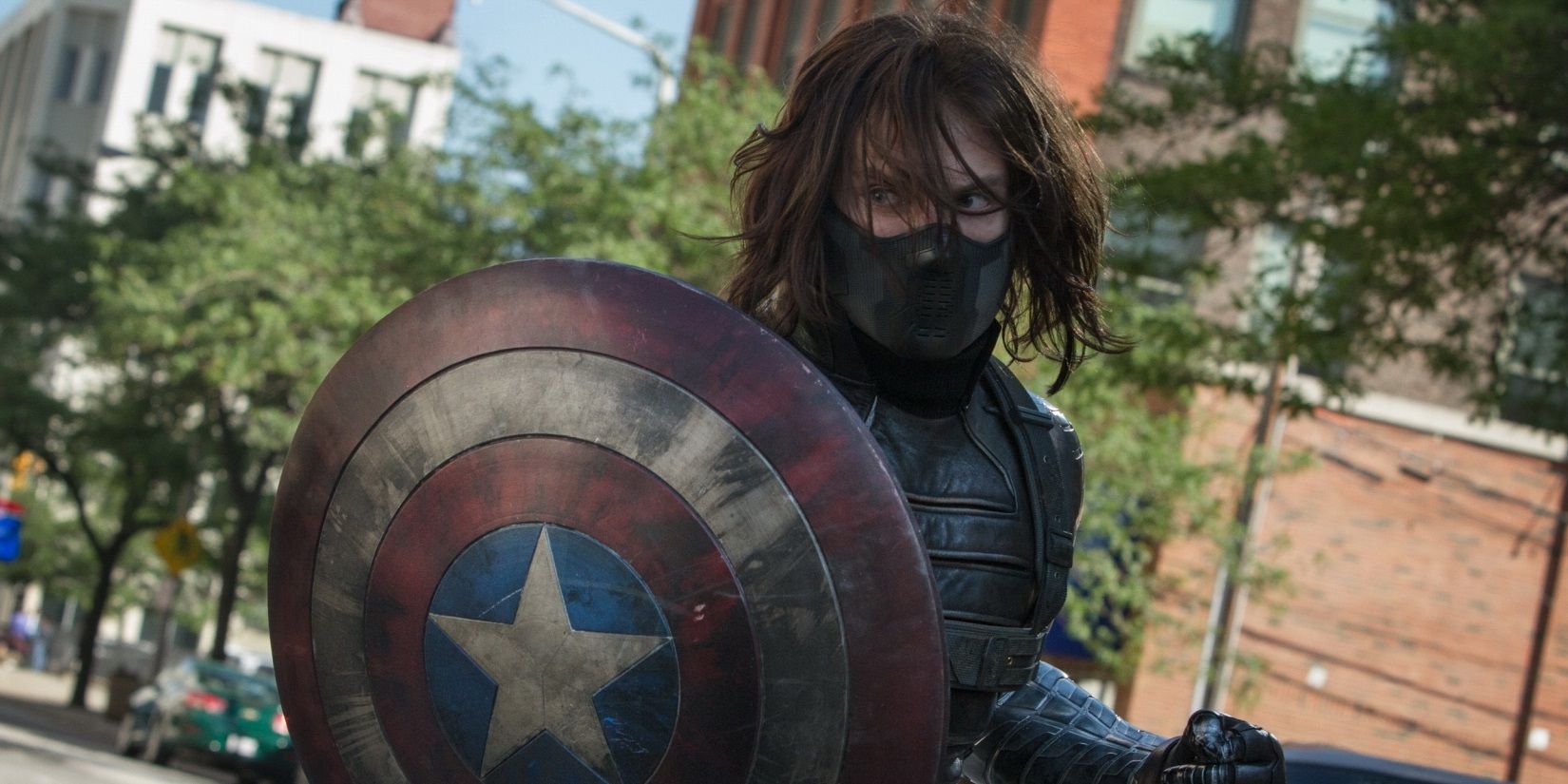 At this point, Bucky still wasn't fully aware that his memories were erased and he was essentially reprogrammed to follow HYDRA's orders as the Winter Soldier, so chances are that this was a strategic move by the evil organization. While it briefly worked, leaving Steve off-balance for a while, the Winter Soldier not wearing a mask worked to the hero's advantage. It allowed Captain America to confirm that Bucky was indeed alive, albeit significantly different. Because of this, Steve continued to appeal to his old friend throughout their fight, attempting to remind him of his past. Ultimately, that did have some effect on Bucky as he started to question his true identity, leading him to seek information about himself. That then kickstarted his rehabilitation, which is expected to still continue through The Falcon and The Winter Soldier.
With Steve no longer in the prime MCU timeline, Bucky is the only one left in the modern era who's originally from the early 20th century. The old Captain America may not be able to help him in his endeavors moving forward, but the new one, Sam Wilson, will be. And considering that Falcon was there for him as he got acclimated to his new environment in contemporary times in Captain America: The Winter Soldier, he's confident that Sam will also be there for Bucky.
More: Iron Man Teased Kang The Conqueror's MCU Arrival In Avengers: Endgame