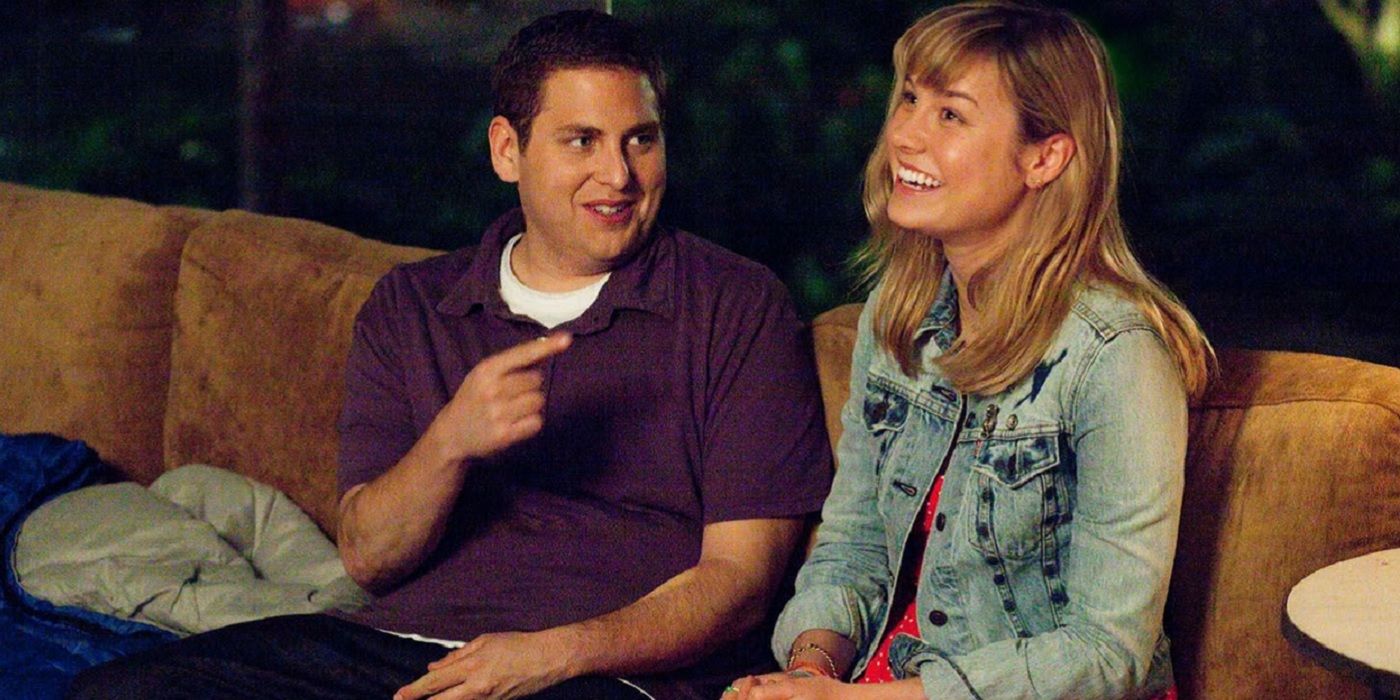 Here's why Brie Larson's Molly didn't return for the 21 Jump Street sequel. 21 Jump Street started life as a hugely popular TV series in the 1980s, which featured a team of young-looking cops going undercover in schools and colleges. It's a show very much of its era in terms of formula and fashion, but it retains a fanbase to this day and later inspired the short-lived spinoff Booker, featuring Richard Grieco's title character, which lasted for one season.
From 2000's Charlie's Angels onwards there was a trend of reviving old TV shows and turning them into movies, but few could see how a buddy comedy with Jonah Hill and Channing Tatum was the way to go for a 21 Jump Street film. The latter performer in particular wasn't known for his comic chops at the time, but the movie proved to be a delight. It was both genuinely funny and surprisingly sweet, with Hill and Tatum proving to be a great comedy duo as undercover cops Schmidt and Jenko.
Related: Where To Spot Brie Larson In 13 Going On 30
Brie Larson began her career with the likes of the Disney Channel movie Right On Track and 13 Going On 30, but 21 Jump Street would be one of her breakout roles. The future Captain Marvel actress plays Molly in the movie, a student at the high school that Schmidt goes undercover in and who he falls for. What could have been a one-dimensional love interest is made more interesting by Larson's endearing performance and she makes Molly a more fleshed-out character. Fans were hoping she'd return for 22 Jump Street, but it soon became clear that wouldn't happen.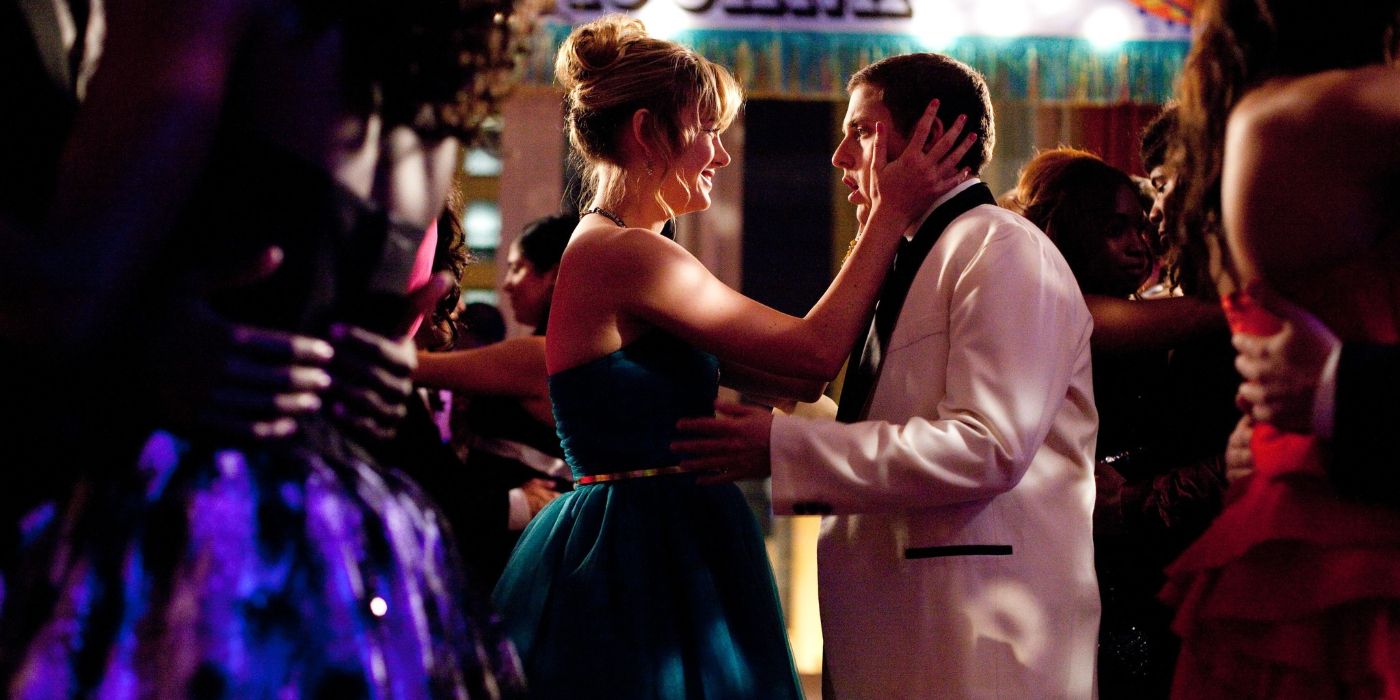 As the end of the previous movie indicated, 22 Jump Street saw Schmidt and Jenko go undercover in a college, though the movie was largely one big meta gag about sequels. Following 21 Jump Street Brie Larson moved on to Community season 4 and she revealed in 2013 that after talking with directors Phil Lord and Chris Miller that Molly wouldn't be coming back. The filmmakers themselves later expanded on the decision in a 2014 Collider interview, stating that couldn't find a place for the character within the story, but they planned a cameo scene for the character. They shot Hill's side of the scene, but in the end, Brie Larson's footage wasn't filmed as the scene was scrapped.
It's a shame Brie Larson's Molly didn't return following 21 Jump Street, though it's in keeping with the sequel's meta-commentary on sequel's sticking rigidly to a safe formula. Following her introduction into the MCU Larson has been keeping very busy, which includes the 2019 drama Just Mercy and narrating documentary Fantastic Fungi.
Next: 22 Jump Street Gave YouTuber Jimmy Tatro His First Big Movie Role