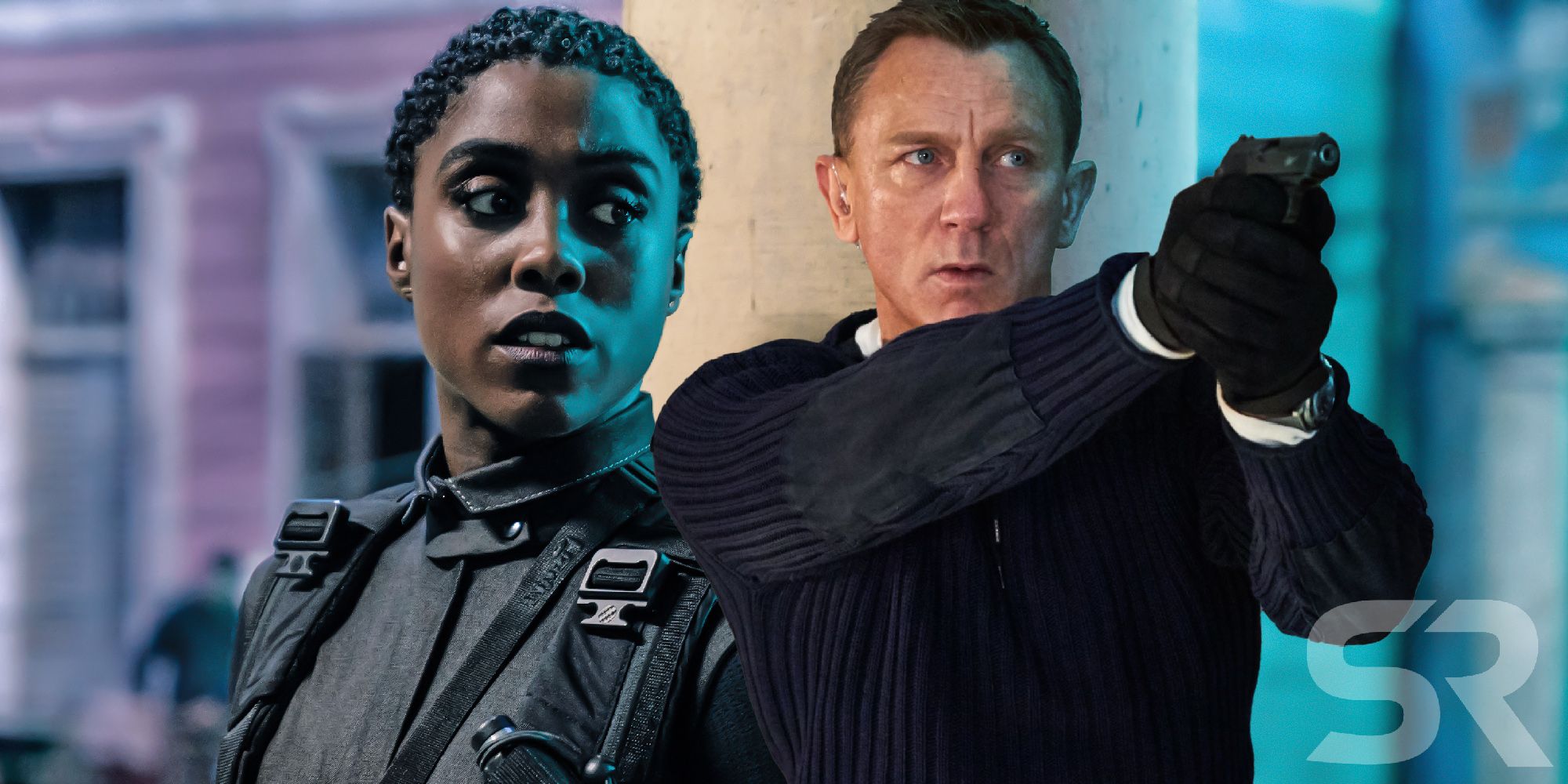 Lashana Lynch, who stars in No Time to Die, has weighed in on talk of the first Black James Bond. The upcoming movie, the 25th in the Bond franchise, will be Daniel Craig's last time in the role. Of course, his goodbye to the character has been rather prolonged thanks to delays due to the coronavirus. Once set to come out in spring 2020, the movie was pushed to this month only shortly before its release. However, in October, with the majority of theaters still closed, MGM delayed No Time to Die again, this time to April 2021. It will now come out roughly a year after when it was once supposed to.
Though there's still awhile until moviegoers will finally say goodbye to Craig's Bond, speculation about who will replace him has abounded since he first announced his departure from the franchise. Though actors like Henry Cavill and Tom Hardy have been mentioned, others are hoping for a more exciting choice like Idris Elba or the first female Bond. No Time to Die is making strides with Lynch's role in the movie; the actor has already confirmed her character will replace Craig's Bond as agent 007.
Related: Why Tom Hardy Is Perfect For James Bond (Despite His Age)
While speaking with Britain's GQ, the conversation turned to Lynch's casting in No Time to Die and her frustration surrounding some of the reception to it:
The fact that you have to celebrate it, like it's this New Age thing, like black people have just arrived on the planet. That's what annoys me about the idea of Idris Elba being 'the black Bond'… For my community, those are really big things, but for the world, I need you to not care about it.
Lynch also commented on some calling her "'the first' major black woman in Bond" despite actors like Grace Jones and Naomie Harris having roles in the franchise. Lynch said, "All of the titles need to go and just focus on the job in hand: are you proud of this movie and this character? Do you relate to them? Yes. Stop. Keep it moving."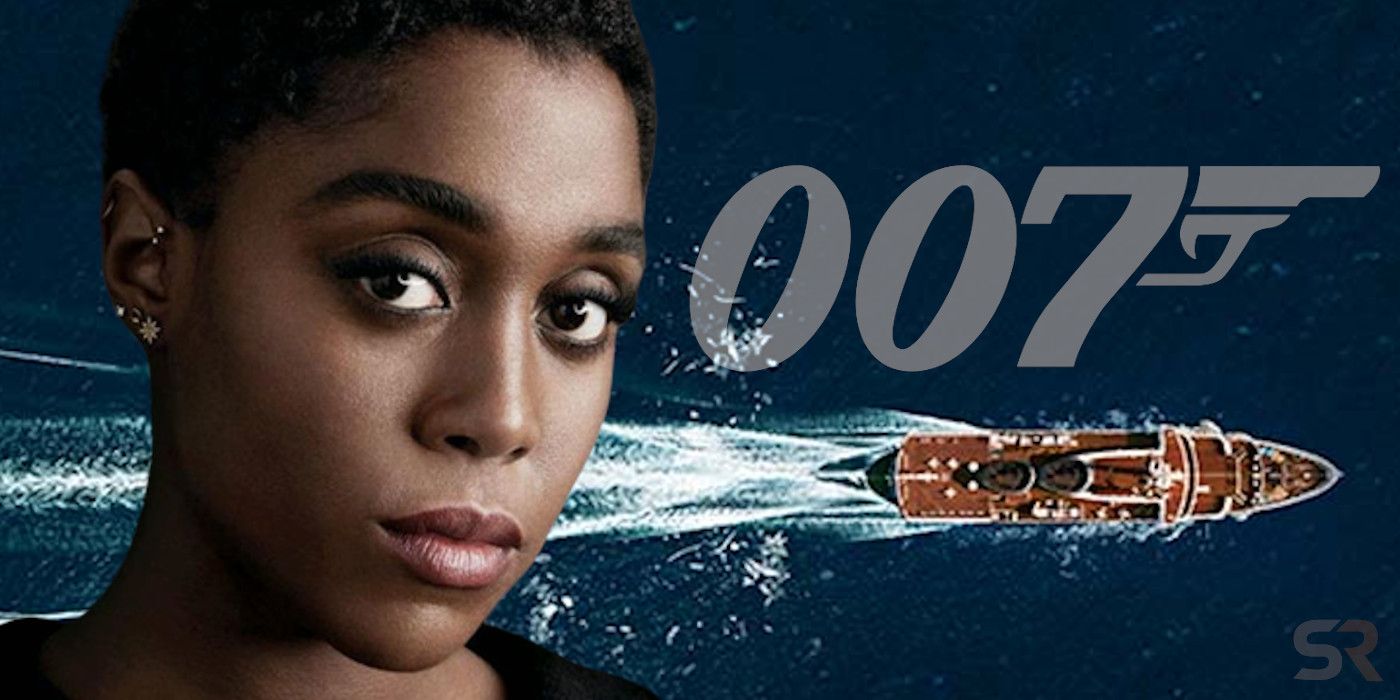 Lynch's comments are perfectly fair and speak to a general need for diversity in TV and film. Too often, "firsts" earn those behind the project congratulations, when the majority of time it should have been achieved long ago. Studios lap up the praise they receive, but usually coast on it for too long, citing the "first" instead of making substantial changes. If onscreen representation was more balanced, it wouldn't be worth celebrating. Instead, it would simply be a staple of the industry not worth noting.
There's a chance talk of the first Black Bond amounts to nothing, which would compound the problem. For his part, Elba has denied claims he'll play Bond after No Time to Die. There are countless other Black actors who would do a great job, but it's hard to know at this time who will nab the role. It's possible the discussion will give the illusion of representation without actually following through on it, which would be unfortunate for the Bond franchise as a whole.
More: No Time To Die: When James Bond 25 Takes Place In The Timeline
Source: GQ UK