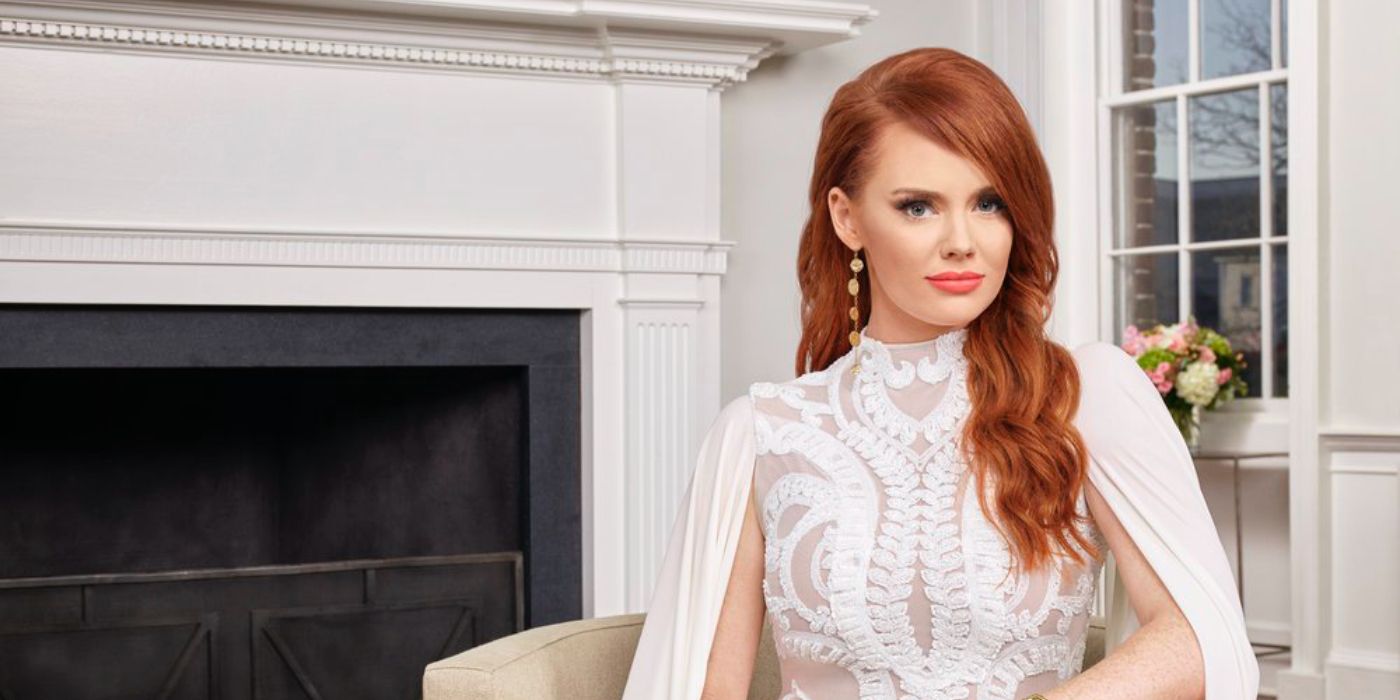 Against a backdrop of Southern culture that drips with old-school Southern gentility, season seven of Southern Charm delivers high-drama angst amidst the old-world allure of historic Charleston, South Carolina.
The city, founded in 1670, was originally known as Charles Town, in honor of England's King Charles II. Charleston, a port city situated along the coast of the Atlantic Ocean, is the largest city in South Carolina. Aesthetically, the city's historic beauty is characterized by well-maintained antebellum-style mansions and the pastel-hued homes along an area called Rainbow Row. The area is considered one of the more iconic places to visit in Charleston. The Georgian-style homes along the row were first built in 1740. Store owners who ran their businesses on the ground floor of these homes and lived on the top floors were the initial residents. Rainbow Row's vibrancy changed after the Civil War and became an undesirable and run-down part of town. By 1931, Judge Lionel Legge and his wife, Dorothy Porcher Legge, bought a section of homes on the row. It was Dorothy who first initiated the pastel shades. She painted the homes they owned in a pastel pink color because she thought it made the neighborhood look more appealing. Soon, other residents along the row started painting their homes in pastel colors, too.
Related: Southern Charm: Shep Rose Says Show Will Address Racism Scandal & Be Politically Charged
Southern Charm is filmed in and around Charleston. Modern-day Charleston retains its Southern charm as a city in one of America's original 13 British colonies. Many of the show's scenes take place in and around Charleston's historic venues, according to RepublicWorld.com. Local historic venues, including the Lewisfield Plantation and the Mikell House, are used as filming locations, as are more popular, modern-day venues such as Halls Chophouse (a steakhouse) and Shem Creek. Shem Creek's stunning vistas include the celebrated Ravenel Bridge. The bridge is named after Arthur Ravenel, Jr., the father of former full-time cast member, Thomas Ravenel, and former state legislator in the South Carolina House of Representatives. Thomas, as well as cast member Kathryn Dennis, mother of Thomas' two children, hail from two of Charleston's most prominent families. Kathryn is a descendent of John C. Calhoun, vice president of the United States under presidents John Quincy Adams and Andrew Jackson. Most recently, a statue of Calhoun, a slave holder who championed slavery, was removed from its long-held spot in Charleston's downtown square.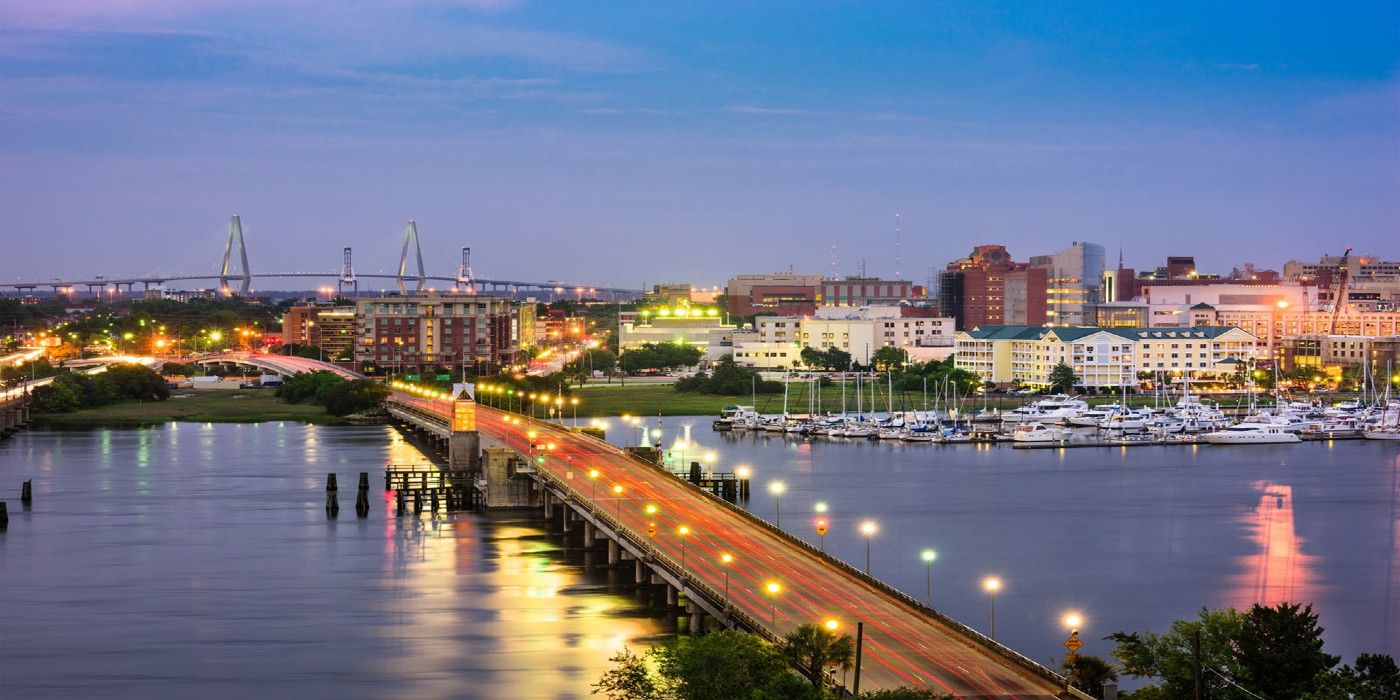 Countering the city's British ancestry and Southern genteel manner is Charleston's dark history of the slave trade. Historically, nearly half of the Africans brought to America for slavery were first brought to Charleston. Tragically, in 2015, Charleston's historic Emanuel African Methodist Episcopal Church, founded in 1817, was the sight of the infamous massacre of nine black parishioners by a White supremacist.
Charleston is also known as the Holy City. It gets its nickname from being tolerant of all religions. In fact, Charleston lays claim to having the oldest congregations in the South: The Circular Congregational Church, established by Scottish Presbyterians and French Huguenots. The historical roots of French Huguenots in Charleston run deep. Huguenots are French Protestants who fled France after the St. Bartholomew's Day Massacre in 1572. During South Carolina's colonial days, a great many French Huguenots fled to Charleston. The French Huguenots are still active in modern-day Charleston's religious community. The French Huguenot Protestant Church remains one of the premier historic venues to visit in Charleston. Who knows, you may catch a glimpse of Southern Charm alum, Thomas Ravenel, who is a Huguenot. His family was among the first people to flee France's religious persecution for Charleston in 1680. Thomas and Kathryn's daughter, Kensie (Kensington Calhoun Ravenel), was baptized in the historic church in 2014.
Next: Southern Charm: Thomas Ravenel Wants Sole Custody Amid Kathryn Drug Crisis
Southern Charm airs Thurdays at 9 pm ET on Bravo.
Source: RepublicWorld.com, Decider.com, Charleston.com, FITSNews, SearchForCharlestonRealEstate.com,