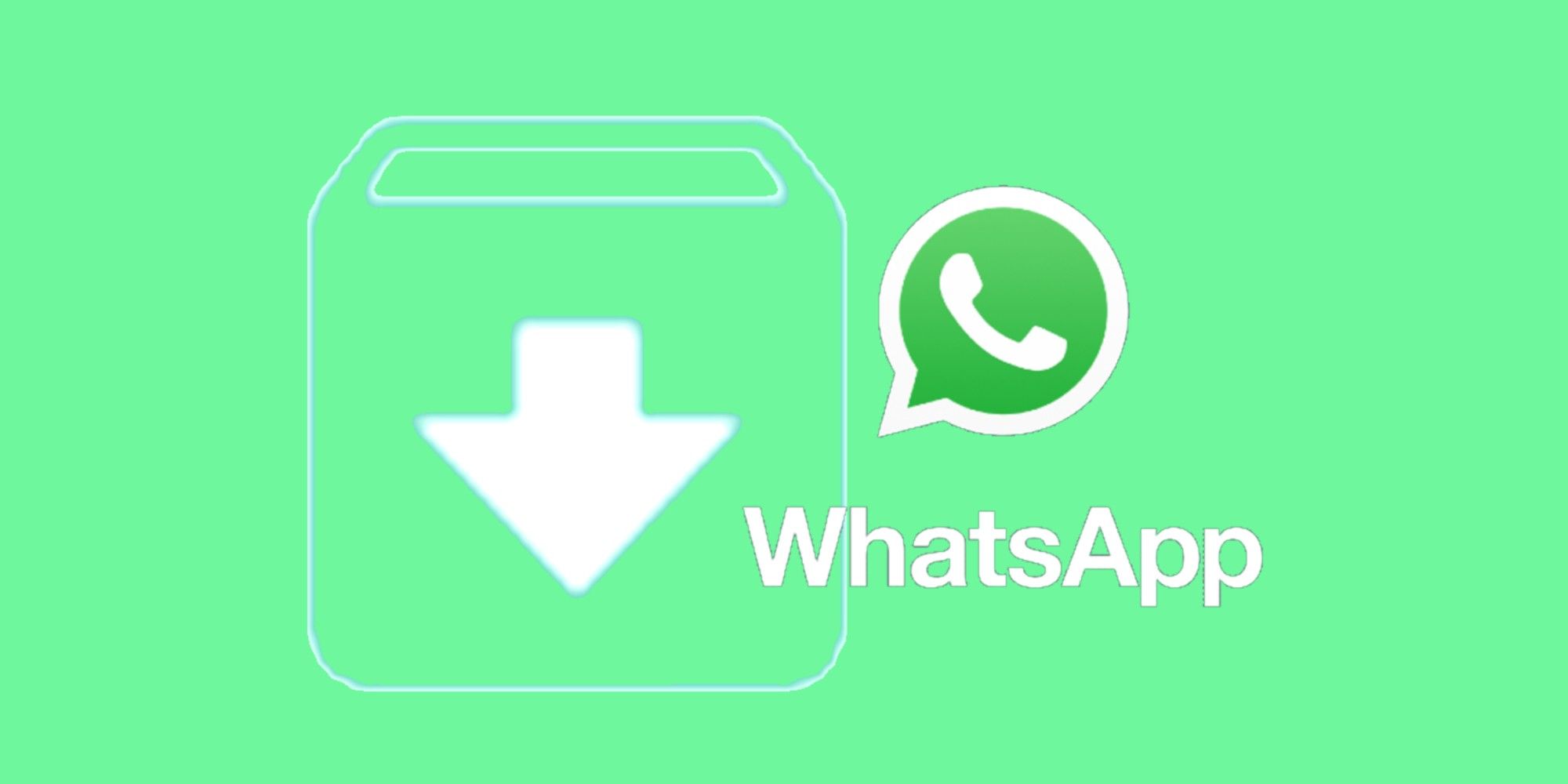 WhatsApp is reportedly preparing to retire its 'Archived Chats' feature with a reworked version labeled 'Read Later'. The older Archived Chats feature has been a way for WhatsApp users to organize their list of different conversations. This new update seems aimed at fixing some of the flaws of the feature and allowing users to park active chats there that they may simply not want to engage with regularly.
The popular messaging app was initially released in 2009 and was eventually bought by Facebook in 2014. With the app, users can communicate with friends, family, and peers from anywhere in the world as long as each party has an internet connection. These communication methods include text messages, voice calls, and video calls between the participating parties. Additionally, users can send and receive documents within these individual or group chats.
Related: WhatsApp Users In India Can Now Send Payments, Here's Why & How
First reported by WABetaInfo, WhatsApp now seems ready to introduce Read Later as an updated edition of Archived Chats. Chats moved to the Read Later section will not send users notifications when new messages arrive. Just as importantly, chats will remain in the section when new messages arrive, unlike with Archived Chats. Current screenshots show Read Later as an option at the top of chat lists for users, making it easier to access than Archived Chats. WABetaInfo suggests that the updated feature will be made available in a future version of the WhatsApp app.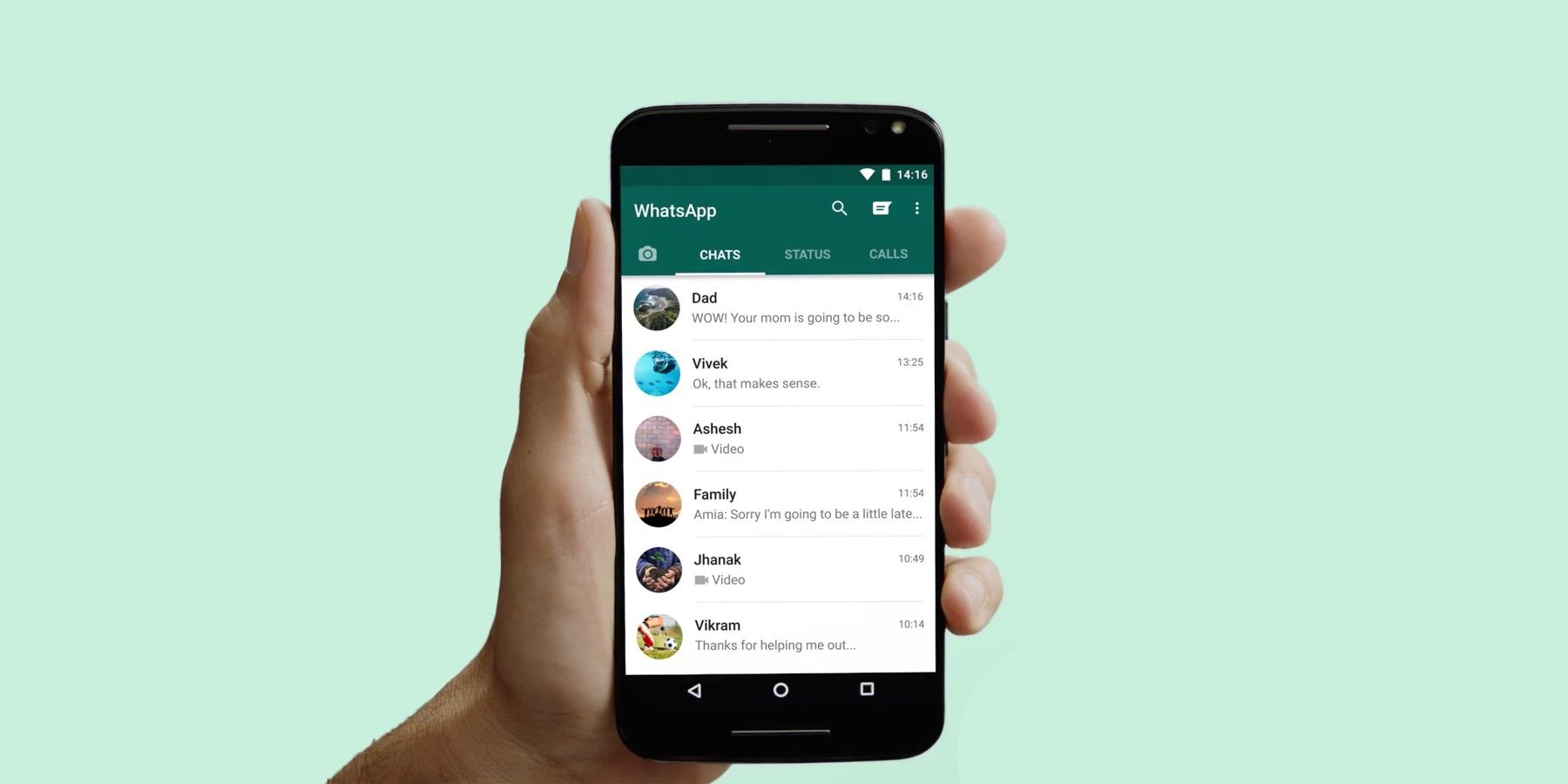 The main function of the Archived Chats feature was to let users clear an individual or group chat from the standard chats list typically when it was no longer in regular use to help them organize their conversations more efficiently. The feature did accomplish this, with a few key flaws if you simply wanted to keep a chat out of sight. Users would still get notifications from chats even if there were in the Archived Chats section. Plus, each time a user received a notification or message from that specific chat, it would automatically move back into the regular chat list.
Recently, WhatsApp started rolling out a feature called Vacation Mode in the latest beta version of the app for Android, which basically solves the notifications issue by allowing Archived Chats to be muted. Now, though, Read Later seems in line to replace Archived Chats altogether. Read Later would combine the functionality of the Archived Chats feature and the fixes incorporated into Vacation Mode, keeping chats archived even when new messages appear in them and not sending users notifications when that happens.
It's certainly an interesting process being taken by WhatsApp to remedy the bugs found with Archived Chats. Instead of rolling out one feature that does the trick, the company seems to have been auditioning a pair of new features and ultimately be running with the latter. It may be confusing, but as long as the method ends up solving the issues that users had with their archived conversations, WhatsApp should get credit for working to make its experience better for its community.
Next: WhatsApp Rolls Out Disappearing Messages, Explains Seven-Day Limit
Source: WABetaInfo