Italian filmmaker Luca Guadagnino is best known for his Oscar-nominated coming-of-age film, Call Me By Your Name. The film stars Timothée Chalamet and Armie Hammer and is based on a novel by André Aciman. Since the 2017 film, Guadagnino has been working on an English-Italian HBO series called We Are Who We Are. Apart from the five-word titles, the projects share a few other similarities, but the more recent one adds a few fresh elements too.
RELATED: 10 Coming-Of-Dramas To Watch If You Like We Are Who We Are
Set on an American military base in a fictional small Italian town of Chiogga, the series takes place during the 2016 US presidential elections. The series immediately drew comparisons to the gay romance movie. Even though the form is different, the two coming-of-age stories share similar themes, tones, and filmmaking and storytelling techniques. Chalamet and Hammer even appear in the series in brief cameos.
10

SIMILAR: Same Director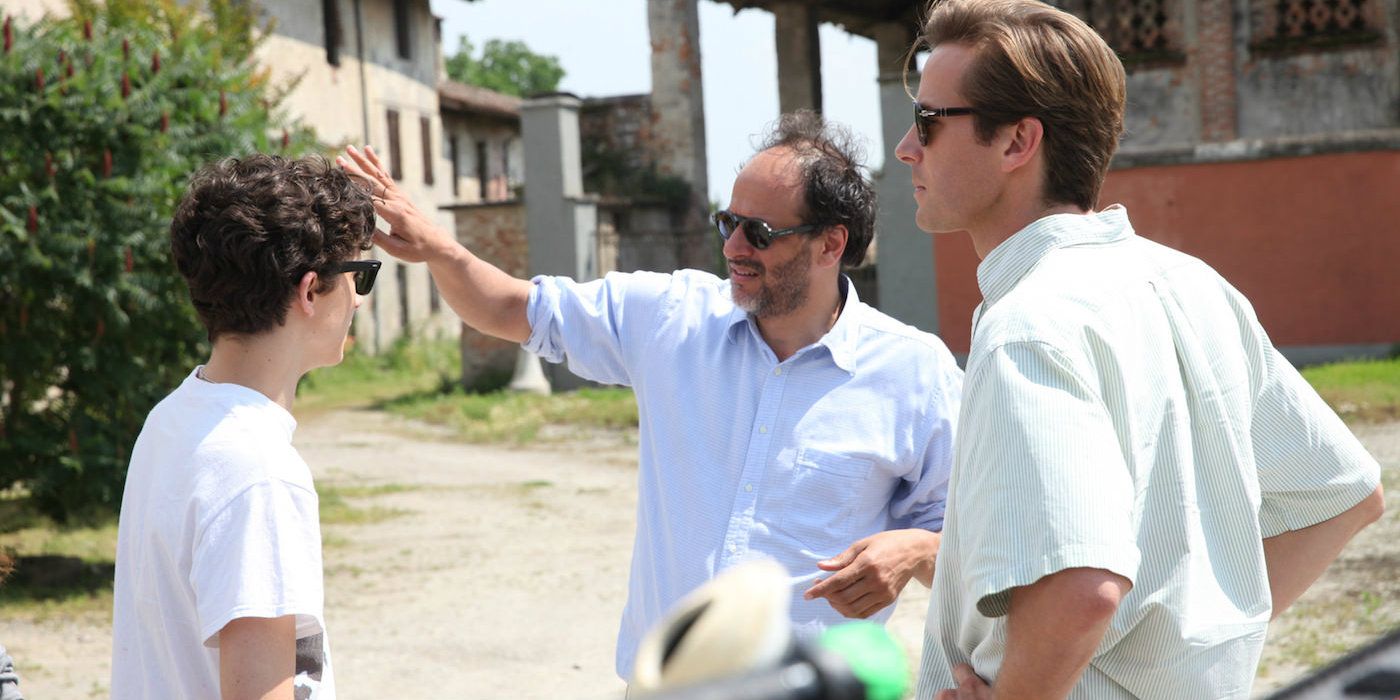 The most obvious similarity between the two projects is that they share the same director. Fans of his work on Call Me By Your Name were particularly expectant for the HBO series to premiere, and they quickly picked up on the similarities.
After the release of the 2017 movie, many called Guadagnino a master of the coming-of-age genre, though he has worked on many other projects, too. The two YA projects share his trademark technique of letting the story unfold slowly, carefully, tenderly, and allowing characters to simply exist before the camera.
9

FRESH: Unique Setting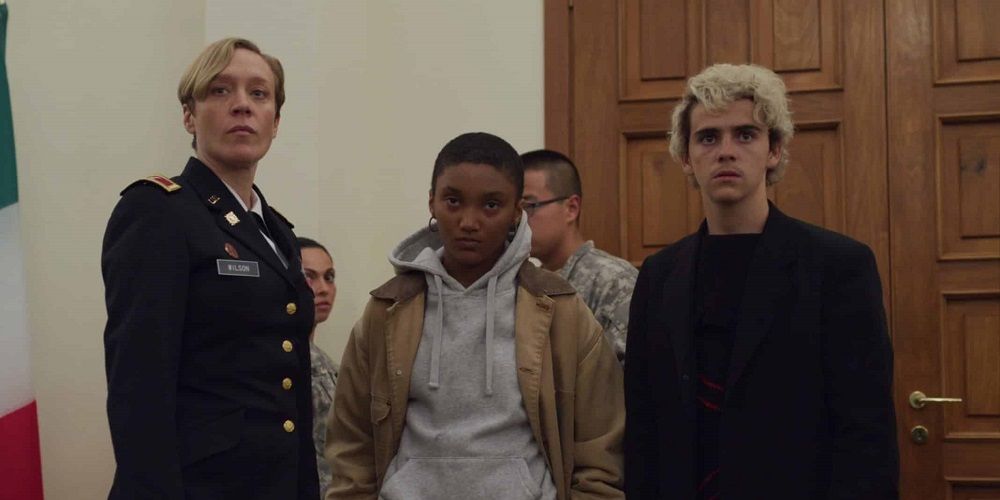 The characters of the show are mostly either American or Italian or a combination of the two. It's not often that a story takes one country and inserts it into another, but that's what We Are Who We Are does.
RELATED: We Are Who We Are: Where To Spot Timothee Chalamet's Cameo
An American military base in Italy makes for some interesting cultural disconnect. The characters are also forced to live in very different ways than many viewers would be used to seeing onscreen. They are constantly on alert, waiting for something bad to happen and trying to live in the moments in between.
8

SIMILAR: Specific Time Period & Setting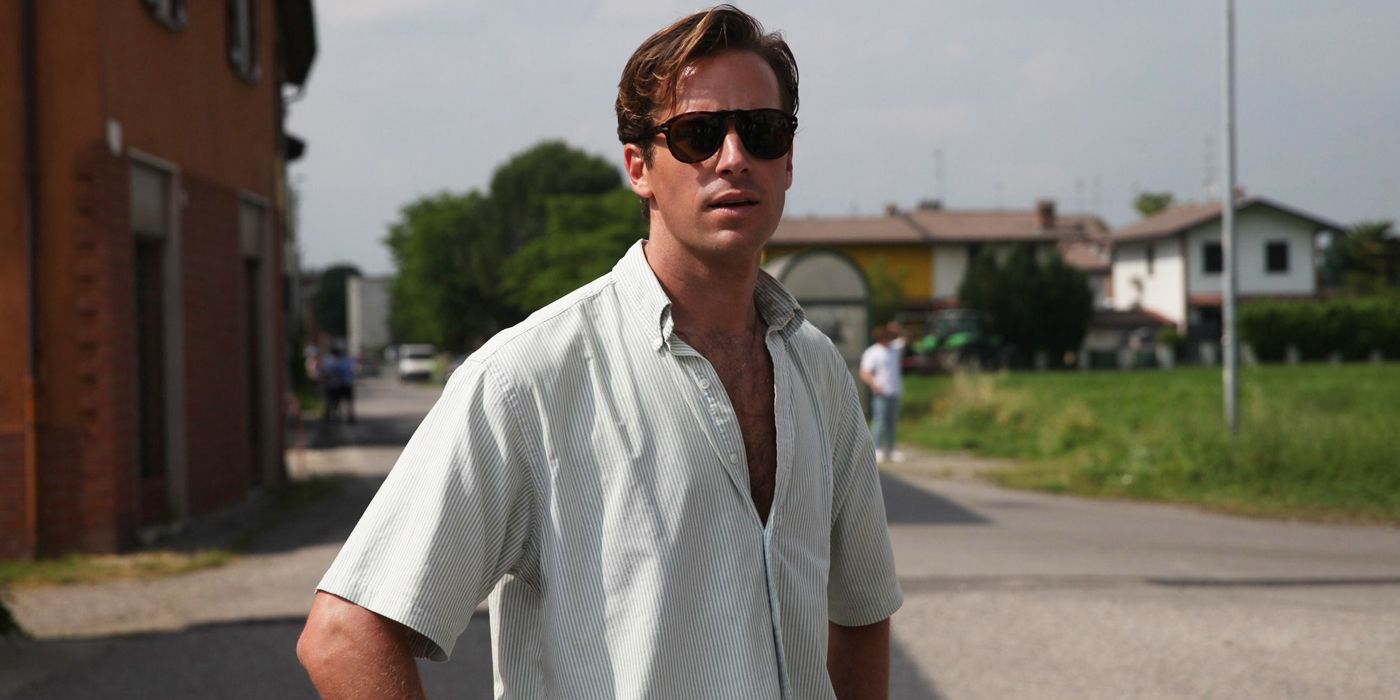 Both stories combine elements of America and Italy, but they are also both set during very specific time periods. Call Me By Your Name is entrenched in its 80s Northern Italy setting, which influences the characters' attitudes towards queer romance. The environment of that era dictates the way Elio and Oliver behave around each other.
We Are Who We Are, on the other hand, is set in 2016 against the backdrop of the US elections. The socio-political environment is totally different but is nevertheless a specific event around which the story takes place. Just like Elio and Oliver find a home in the summery Italian setting, Fraser must come to terms with his new home of Chiogga, a miniature America in the middle of Italy.
7

FRESH: More Diverse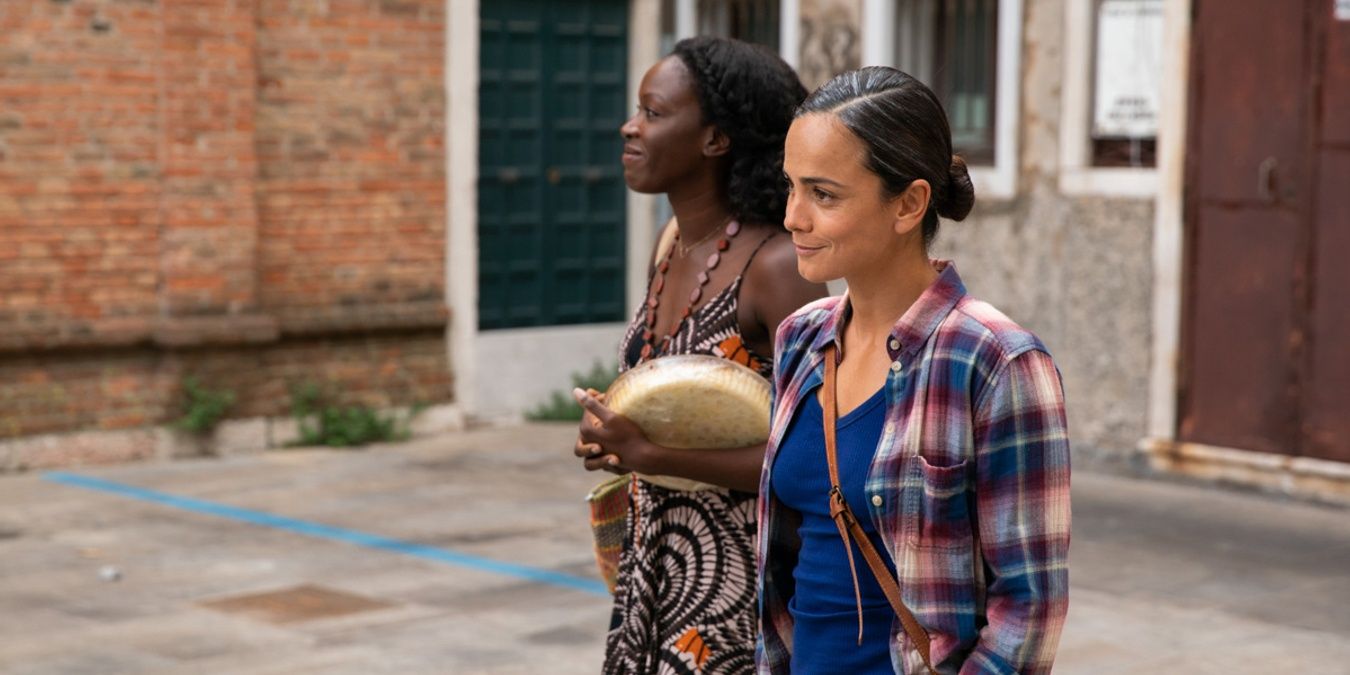 Call Me By Your Name focuses on a very small number of characters, which works well for the film. The Perlman family is the center of the story, but in We Are Who We Are, the greater runtime allows for more characters and more diversity. In addition to the Wilson family, viewers get to know the Poythress family quite well, and also a number of other characters. Some are white Americans, other Italians, others Nigerian. Maggie is Brazilian.
Religion also plays a part in some characters' stories, especially the Poythress family. The series also allows room for a broader spectrum of sexualities and identities to feature. Caitlin is considering transitioning to become a male, Fraser isn't sure whether he's gay or not, and in the end, the series allows the characters to just be who they are.
6

SIMILAR: Unlabeled Characters & Relationships
In We Are Who We Are, it's all in the title; characters don't need labels to validate who they are. Fraser doesn't like the label "gay", and Caitlin isn't sure she's comfortable with being a female or a male.
Call Me By Your Name doesn't get as specific as this, but neither Elio nor Oliver ever label their relationship. Even Elio's father isn't sure what to call their bond, though it doesn't really matter what it's called – it's special anyway. Both characters have female partners, too, and Elio seems to be attracted to Marzia at least to some degree.
5

FRESH: Gender Identity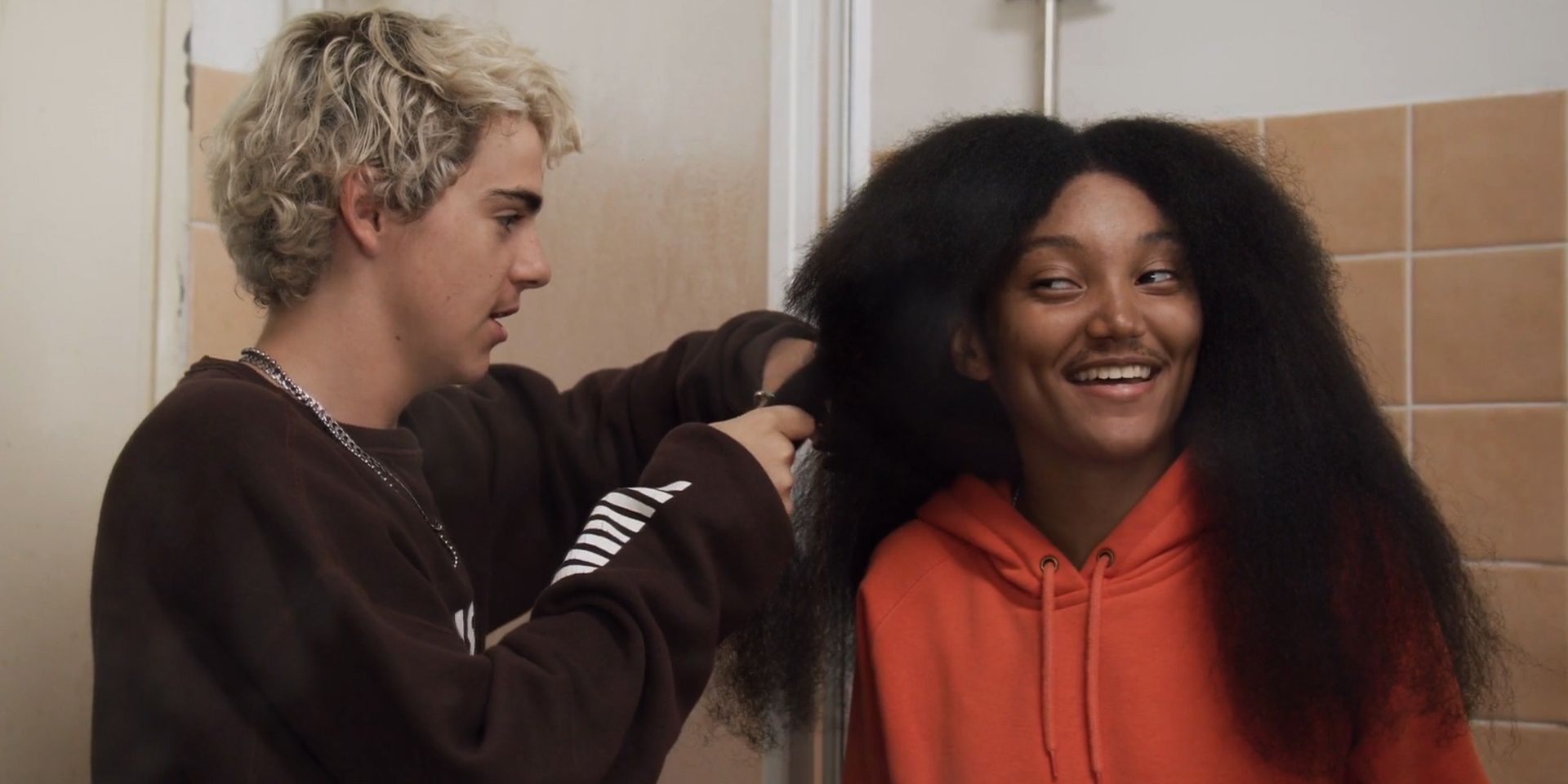 Even though the transgender community is becoming more accepted in society, it's still marginalized and underrepresented in media. Caitlin's story, therefore, is something fresh for viewers, and it's given a lot of screentime and attention to detail.
The show doesn't shy away from talking about the specifics of Caitlin's choices, the procedures involved with transitioning, and other characters' reactions to her new attitude. She expresses herself through her clothing, her words, body language, refusal of sexual activity, and of course, her hair.
4

SIMILAR: Intimate Exploration Of Characters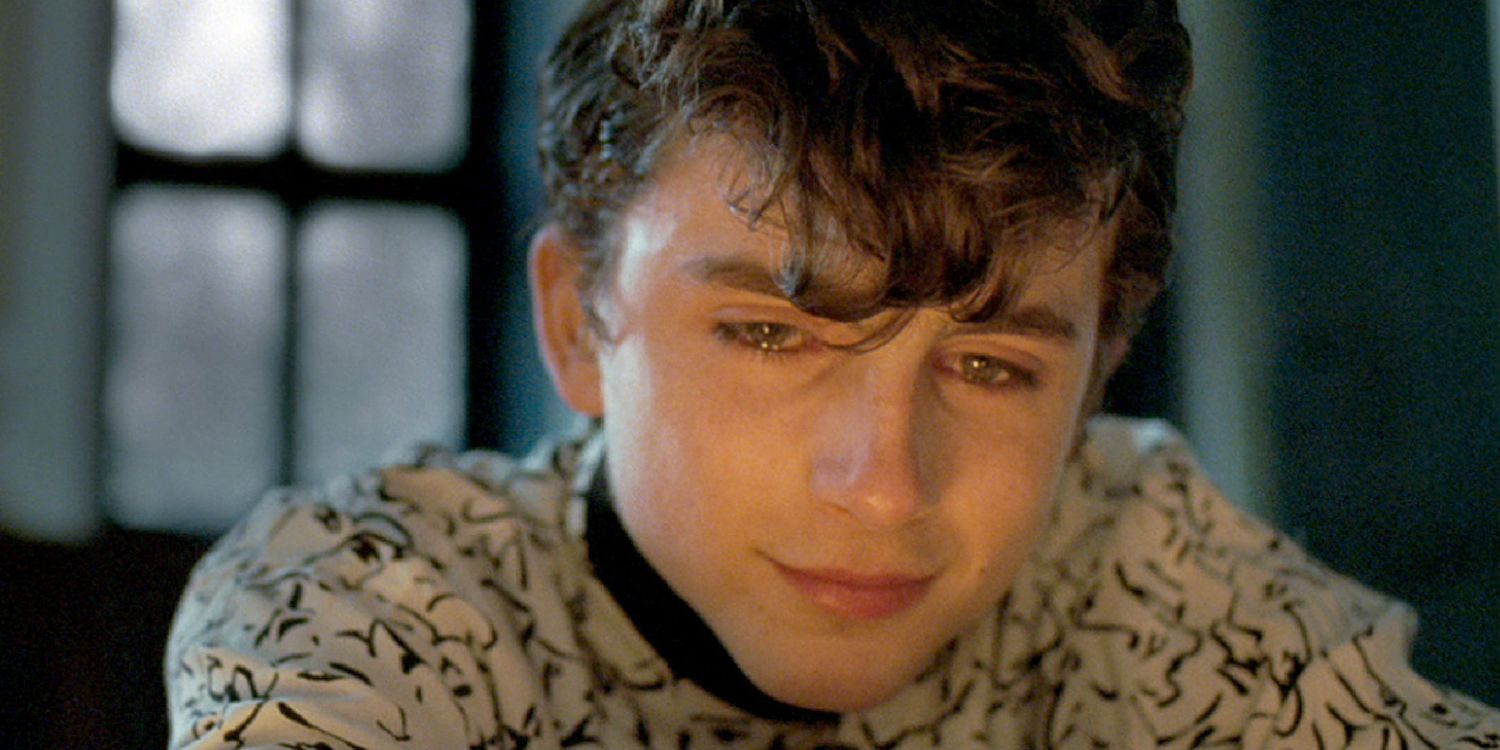 Both stories seem to move at a leisurely pace, using a lot of close-ups to let viewers see the characters' emotions play out across their faces. They may not speak much, but they don't always need words to express themselves.
RELATED: We Are Who We Are: Where To Spot Armie Hammer's Hilarious Cameo
The characters are allowed time and space to simply exist. Viewers observe them, allowed to interpret what they see as they will. The cameras spend a lot of time with each character, even side characters. As a result, audiences get to know the characters very intimately.
3

FRESH: Based On An Original Idea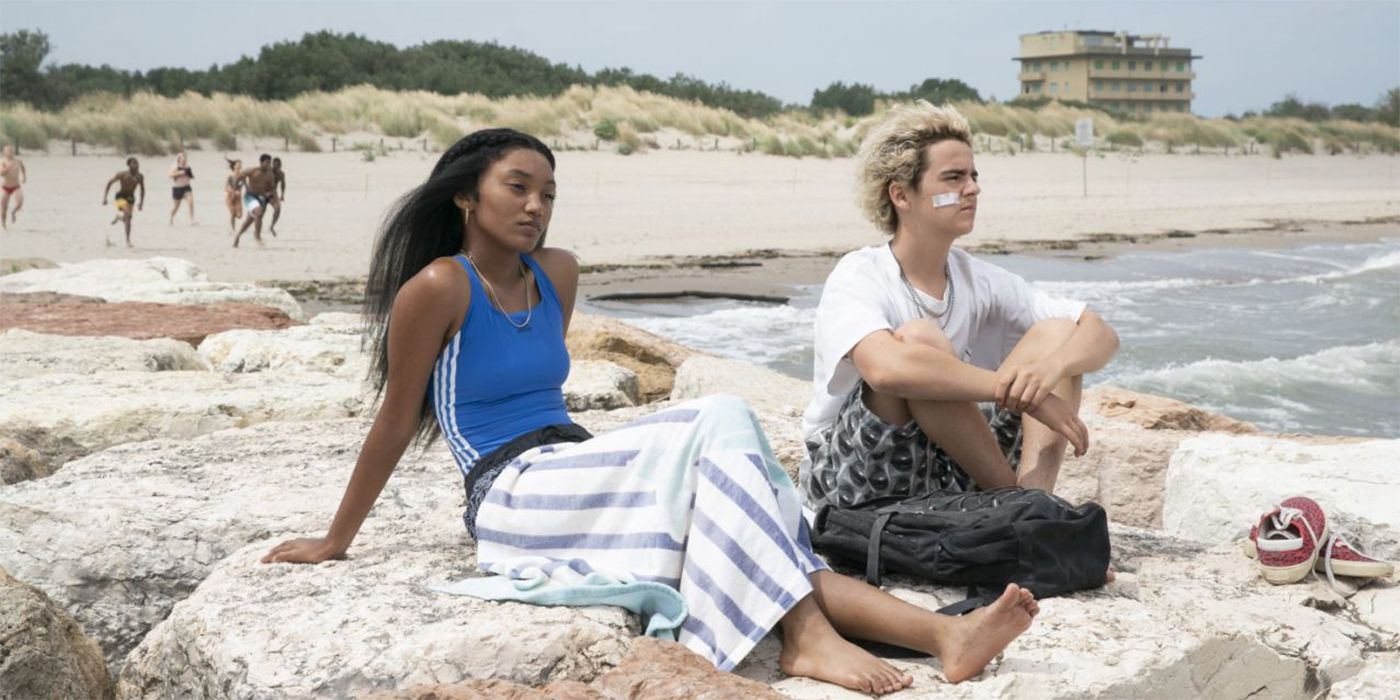 Call Me By Your Name is based on André Aciman's eponymous novel, while We Are Who We Are is based on an original idea by Paolo Giordano. The Italian writer co-wrote the series alongside Guadagnino and Francesca Manieri.
The general theme of following teenagers as they explore the world around them isn't anything new, but the way in which the meandering story is executed makes it seem completely fresh. The series is as far from traditional television as it can be, but this makes it exciting and unpredictable, something completely different than what it seems to be at first.
2

SIMILAR: The Arts
Both Fraser and Elio share an appreciation of the arts. Fraser is obsessed with Blood Orange, but he also loves reading. He's seen reading and quoting various pieces of great literature throughout the series, some more obscure than others.
RELATED: We Are Who We Are Episode 1's Call Me By Your Name Reference Explained
Elio also loves to read, and his love for music is shown when he plays the piano. Elio's father has a huge library, while Fraser goes to the one on the base. The Perlman family is educated and academic, while Fraser uses the Internet to discover more of the world.
1

FRESH: Friendship Group
Though the Perlmans seem to live in a close-knit community, Elio's friends aren't given as much screen time or detailed characterization as Caitlin's friends. Of course, the show also has more time in which to explore more characters.
The friendship group gives the series a very unique yet recognizable feel of youth and all of its recklessness. Unlike many cliques in young adult shows, this one is diverse, and each character plays a clear role. The characters are very distinguished from one another and have a recognizable influence on one another. Some don't mix well, while others click right away.
NEXT: Every Episode Of We Are Who We Are, Ranked According To IMDB