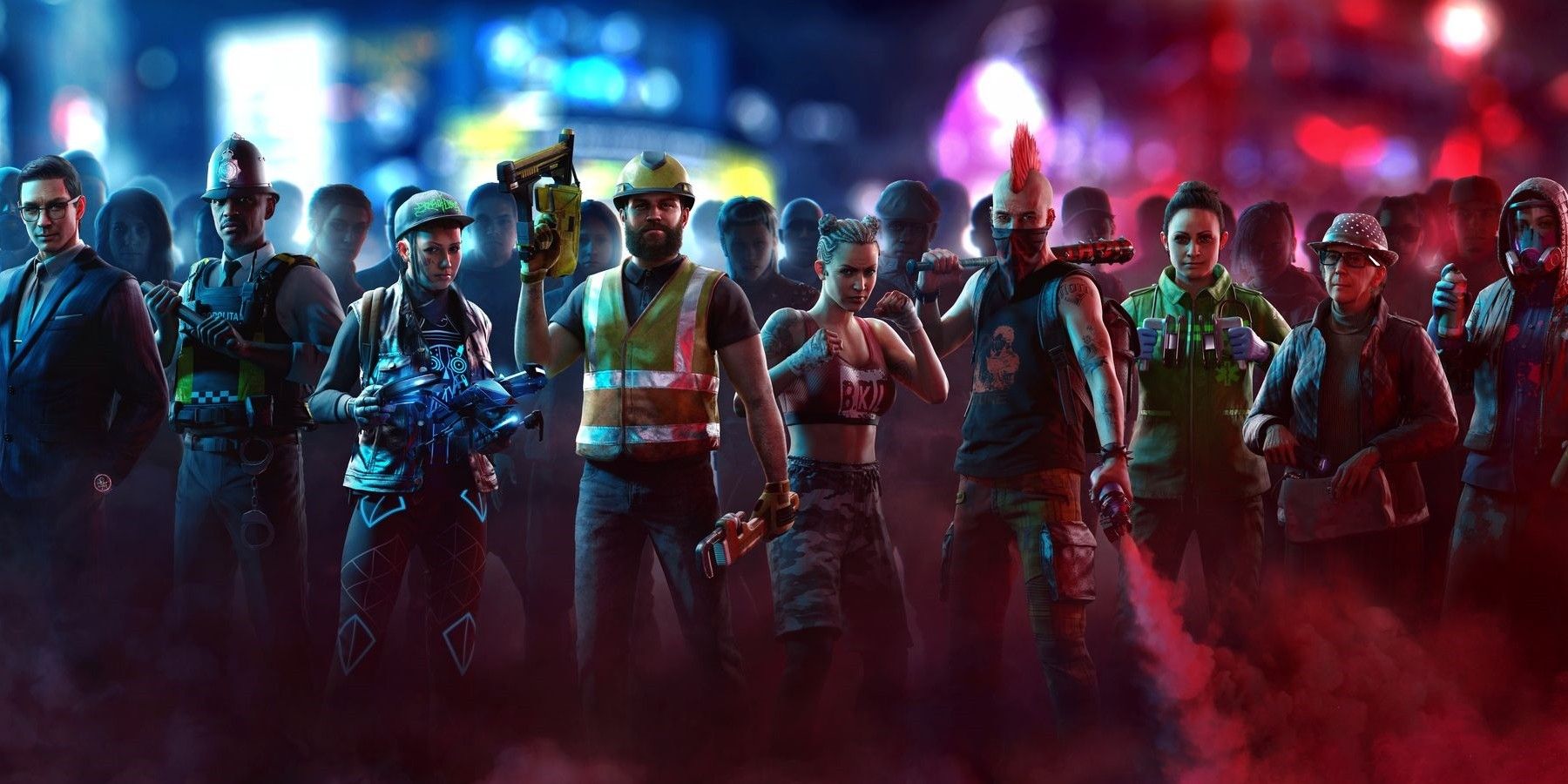 Watch Dogs: Legion's multiplayer mode is being delayed until early 2021 so that developer Ubisoft can focus its efforts on improving the single-player experience that's currently available. Released in late October for last-generation consoles and PC, and as a launch title for the Xbox Series X/S and PlayStation 5, Watch Dogs: Legion received a moderately warm reception, despite performance issues that continue to plague the game.
Watch Dogs: Legion is one of several games that's having trouble with its PS5 upgrade, which isn't showing up on the PlayStation Store for all users. The game is also suffering from performance issues and bugs, one of the most serious of which has corrupted players' save files, causing them to lose all the progress they've made in the game.
Related: Watch Dogs: Legion Price Has Already Dropped After Less Than a Month
The next patch for Watch Dogs: Legion is meant to alleviate some of the frustrations players are having. Ubisoft's patch notes list multiple fixes for crashes and performance boosts meant to reduce load times. The patch notes specifically point out a fix for the bug that was corrupting save files, and the addition of a manual save option on the PC, which could further reduce the chance that players will be caught with restarting the entire game as their only recourse for a corrupted save. The downside of all these fixes is that Ubisoft has had to pull resources away from the game's upcoming multiplayer mode. As the developer announced today, only play for Watch Dogs: Legion is being pushed back to early 2021 so that the team can fix existing problems with single-player mode and test the online mode to hopefully root out similar issues before they can affect players.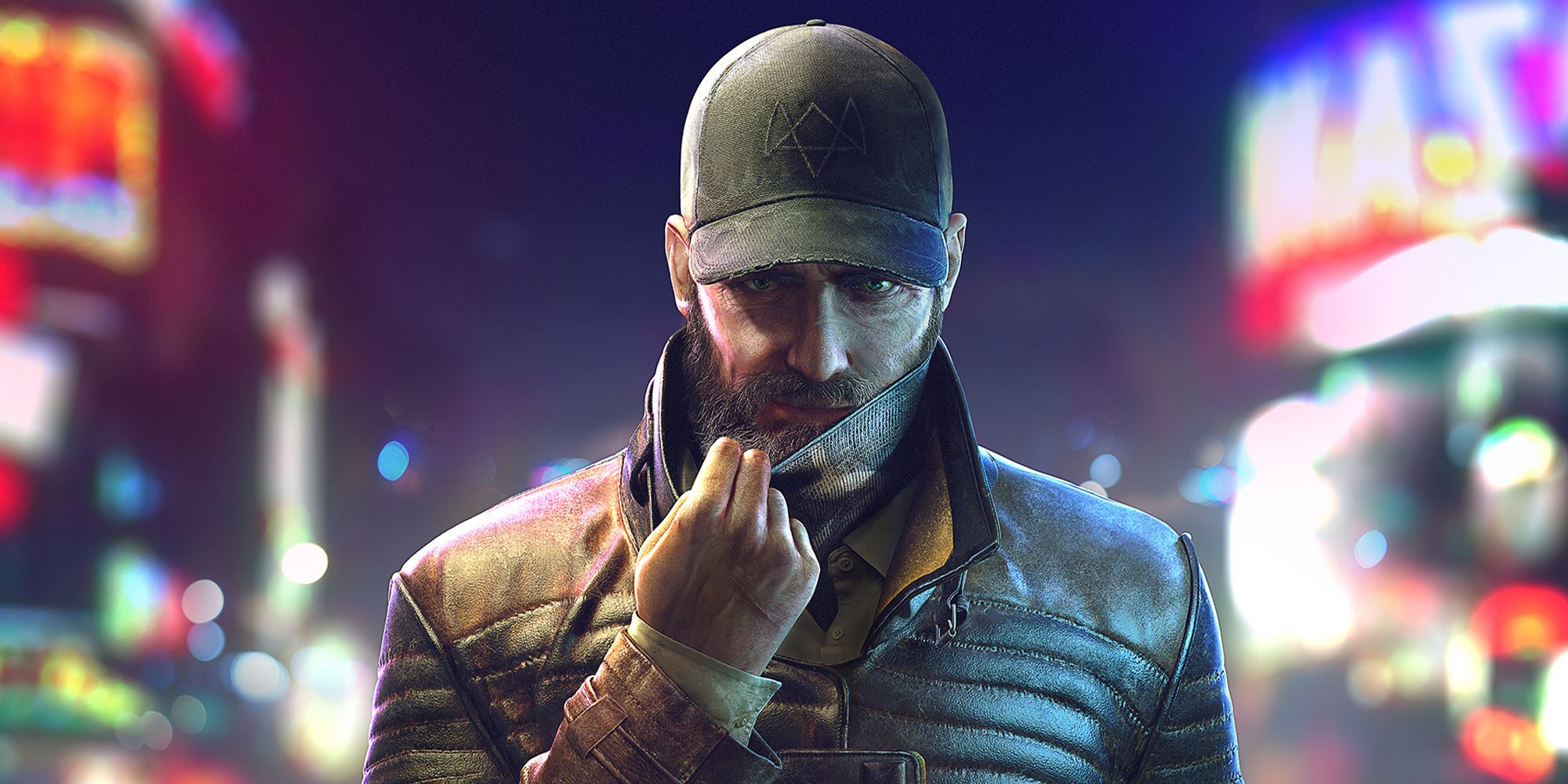 In addition to the fixes coming next week, Ubisoft says that it's working on stability, graphics optimizations, and quality of life improvements for another patch due out next month. Ubisoft's plans for the future of Watch Dogs: Legion also include DLC that will add new characters to the game, including Watch Dogs' Aiden Pearce, and Watch Dogs 2's Wrench.
While the delay of Watch Dogs: Legion's multiplayer mode (and its lingering performance problems) are unfortunate, they're not altogether unexpected. Between the launch of new consoles and the turmoil of the ongoing pandemic, developers are still adjusting to extraordinary circumstances that have made their jobs harder than ever. Fans who were eagerly awaiting the game that were affected this year may be disappointed that things aren't going smoothly, but it seems clear that developers are doing all they can to get things up to expectations as soon as possible.
Next: Watch Dogs: Legion Unique Recruit System Mistakenly Creates Pedo Character
Watch Dogs: Legion is available now on PS4, PS5, Xbox One, Xbox Series X/S, Stadia, and PC.
Source: Ubisoft