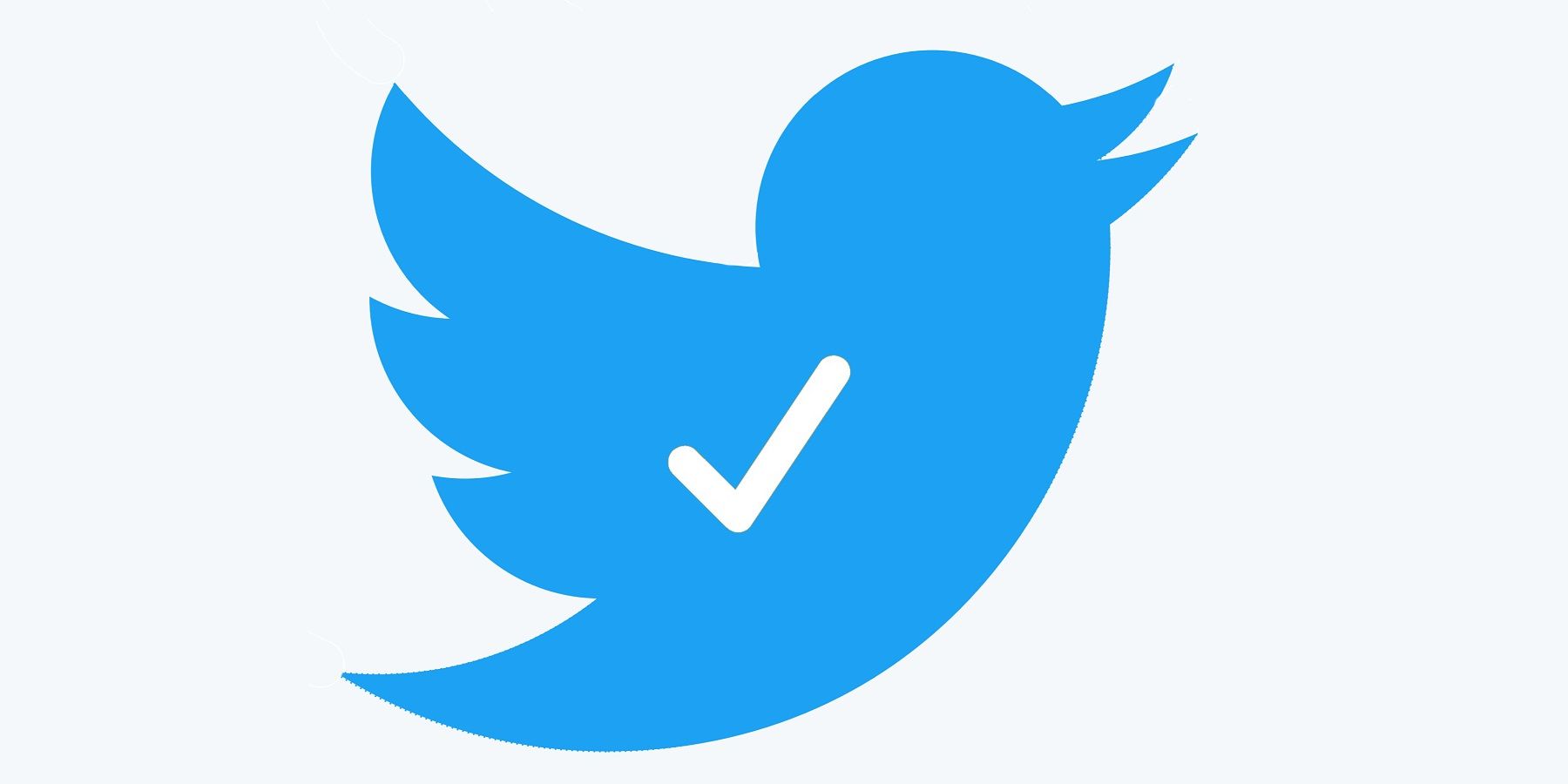 Twitter has confirmed that its public verification process will return in 2021 and is already looking for feedback on the new system. The application process for verified badges has been on hold for a number of years now, making this a significant change to the platform's verified process.
A blue checkmark on Twitter means a lot to users and is often considered a badge of honor within the Twitterverse. In fact, 'when someone can apply for a verified badge' is often one of the most asked Twitter questions, along with the 'when is the edit button coming'. Twitter initially stopped the option for members of the public to apply for verification in 2017 and it now looks like Twitter is finally ready to open the blue check doors once again.
Related: Why The Twitter Logo Is A Bird Called Larry
Twitter confirmed the return of the public application in 2021 in a Tweet. In addition, the company has since updated its help pages to provide additional information on the process. For example, while the verification system won't officially start until next year, Twitter is already asking for feedback on how the process can be improved. With the public feedback stage having now officially started, Twitter plans to close the period on December 8, and announce its final verification policy on December 17, 2020.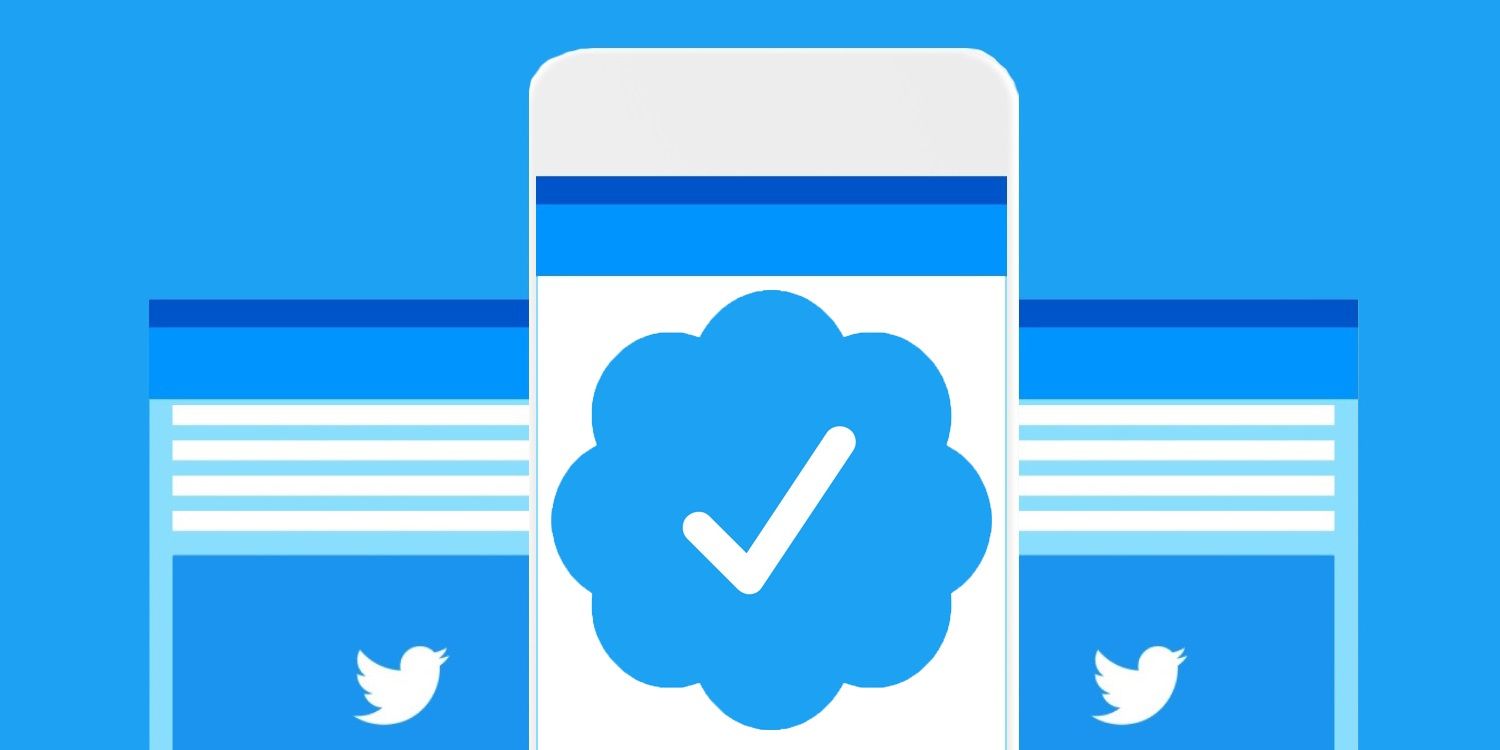 Twitter explains that the most important eligibility criteria is the type of account. Similar to overtures made in the past, Twitter is placing an emphasis on being active and "of public interest." For example, Twitter is identifying six key areas that are of interest. These are: government companies, brands and non-profits, news, entertainment, sports, and activists (which also includes organizers and "other influential individuals"). Twitter has caveated the list by saying this is "to start" suggesting the list could expand over time to include more account types.
While most of the focus is on how to get verified on Twitter, the updated guidelines also point to "proposed criteria" for automatically removing verification from existing verified accounts. Twitter says it is aware that there are verified accounts that shouldn't be and plans to start the process of automatically removing their status at the same time as accepting new verification applications. Besides violation of the company's rules, existing verified Twitter users could also lose their status if Twitter considers them to be inactive or their profile is incomplete. Twitter explicitly states that it will start "automatically removing badges" and will expand the verification removal criteria to include other account types throughout next year.
More: Twitter Conversation Settings: How To Choose Who Can Reply To Tweets
Source: Twitter