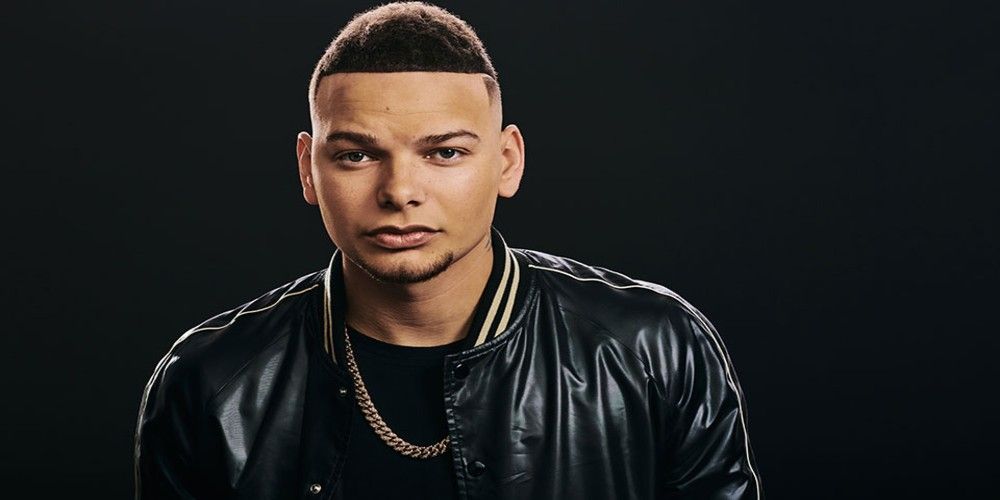 In addition to the four superstar judges, The Voice also features other successful singers who join the show to mentor the judges' teams. For season 19, John Legend chose Miguel, Kelly Clarkson has Leon Bridges, and Gwen Stefani brought in pop star Julia Michaels. Meanwhile, Gwen's fiance Blake Shelton picked a fellow country star, Kane Brown, to advise his team.
In the Battle Round challenges, members of Team Blake will receive mentorship from the young country singer. When John Sullivan and Jim Ranger were set to perform his own song "Good as You", no one was better qualified to coach than Kane himself. This wasn't the 27 year old's first appearance on The Voice, as he previously performed on the show. It also wasn't his first experience with reality TV in general. His name may not be familiar to some, but he's already made great waves in the country music industry.
Related: The Voice: Everything To Know About Kelly Clarkson's Career & Dating History 
Kane first gained attention thanks to social media. He initially auditioned for American Idol after former classmate Lauren Alaina became runner-up in 2011. After failing to make it on Idol and quitting The X-Factor, Kane decided to try to launch his own career online. While this self-promotion doesn't work for everyone, it really did for him. In 2014, he started posting covers on social media sites like Facebook and YouTube. After going viral for his covers, he posted a teaser for his own single, which gained millions of views quite quickly.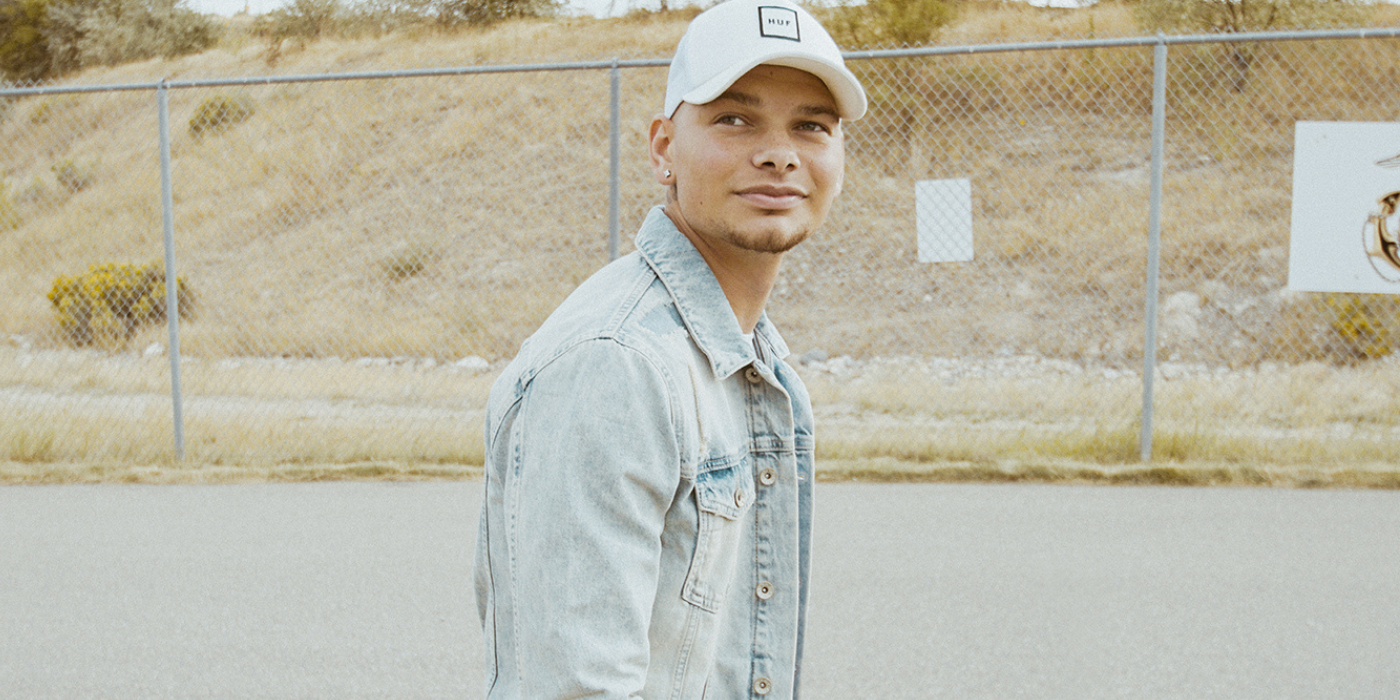 After releasing an EP in 2015, Kane's first full length album, the self-titled Kane Brown, came out in March 2016. Amongst the biggest hits was "What Ifs", a duet with Lauren Alaina. The Tennessee native broke records, becoming the first to have number one songs on all five Billboard country charts at the same time. His second album, Experiment, reached number one on the Billboard 200. While promoting Experiment, Kane opened up to Rolling Stone on his social media self-promotion and unique style that lead to his great success. He also spoke about the prejudice he faced being biracial, both when growing up and pursuing his career as a country singer. His incredible success, especially with his  unusual path and being only a few years into his career, certainly qualifies him to mentor aspiring country artists!
Kane has also found success in his personal life. He has been married to Katelyn Jae since 2018. The couple have a one year old daughter, Kingsley Rose Brown. While mentoring on The Voice, Kane revealed that he wrote "Good as You" for Katelyn, and that is one of the reasons it is his favorite song to sing live. He also gushed about the audience's overwhelming positive reaction when he plays it. Ultimately, Jim won the Battle Round. As for how Kane does as a mentor for the rest of the season, and how he compares to the other celeb advisors, viewers will have to wait and see.
Next: The Voice: 5 Best Coaches of All Time (& The 5 Worst) 
The Voice airs Mondays & Tuesdays at 8pm EST on NBC.
Source: Rolling Stone