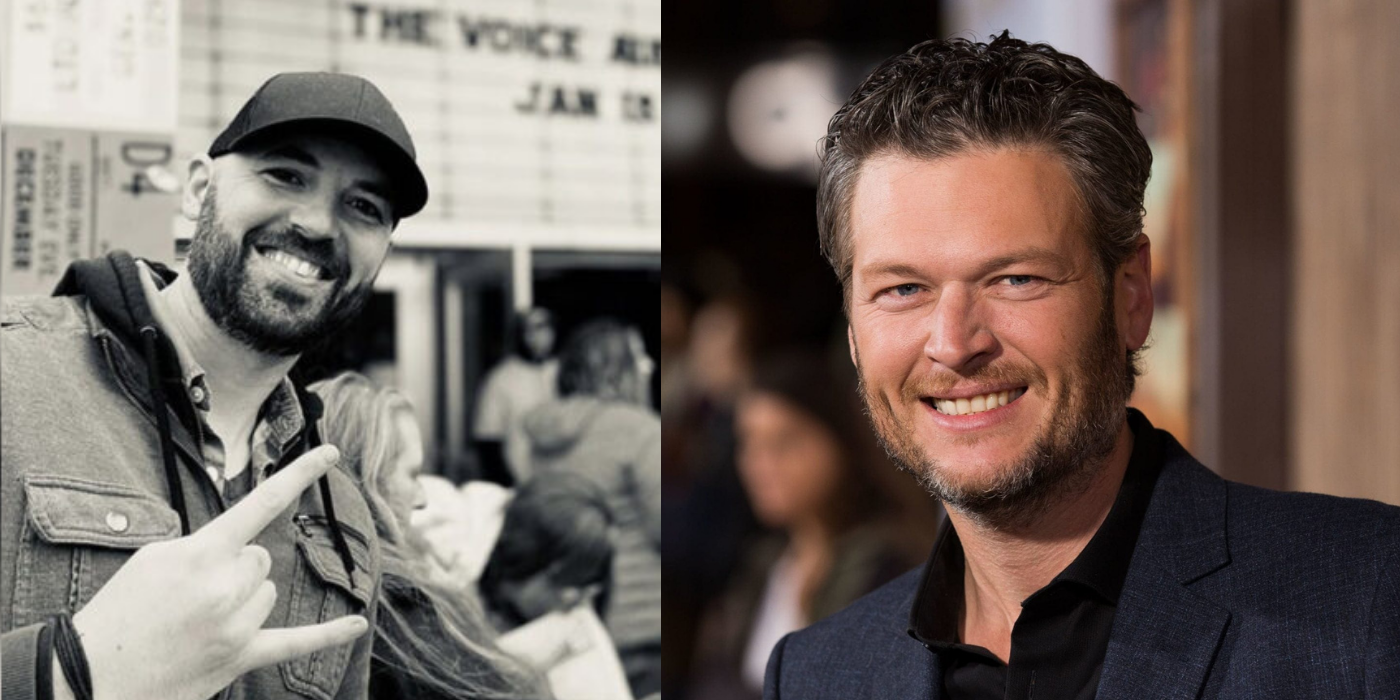 Aaron Scott tried out for The Voice this season and was able to get through to battle rounds under the guidance of mentor and judge Blake Shelton. Let's learn more about the singer.
The singer, songwriter, and guitar player has been a music buff since his childhood, an interest he attributes to his mother's affinity for the piano. He and his wife have three boys together, and reside in Tomah, Wisconsin, where Aaron is a school teacher and band member.
Related: The Voice: Gwen Stefani Replaced By Nick Jonas As Coach For Season 20
Aaron Scott's Instagram account looks like it was made simultaneously with his audition and time on the reality TV singing competition. In the biography section of his Instagram account, he describes himself with, "I'm a singer, a songwriter, a husband, a father, and a child of God." His first post on October 2nd was a teaser for his big secret—that he made it past The Voice auditions! The show premiered on October 19th. The singer was selected to be on Team Blake, although if Adam Levine had been judging this season, the outcome may have been otherwise.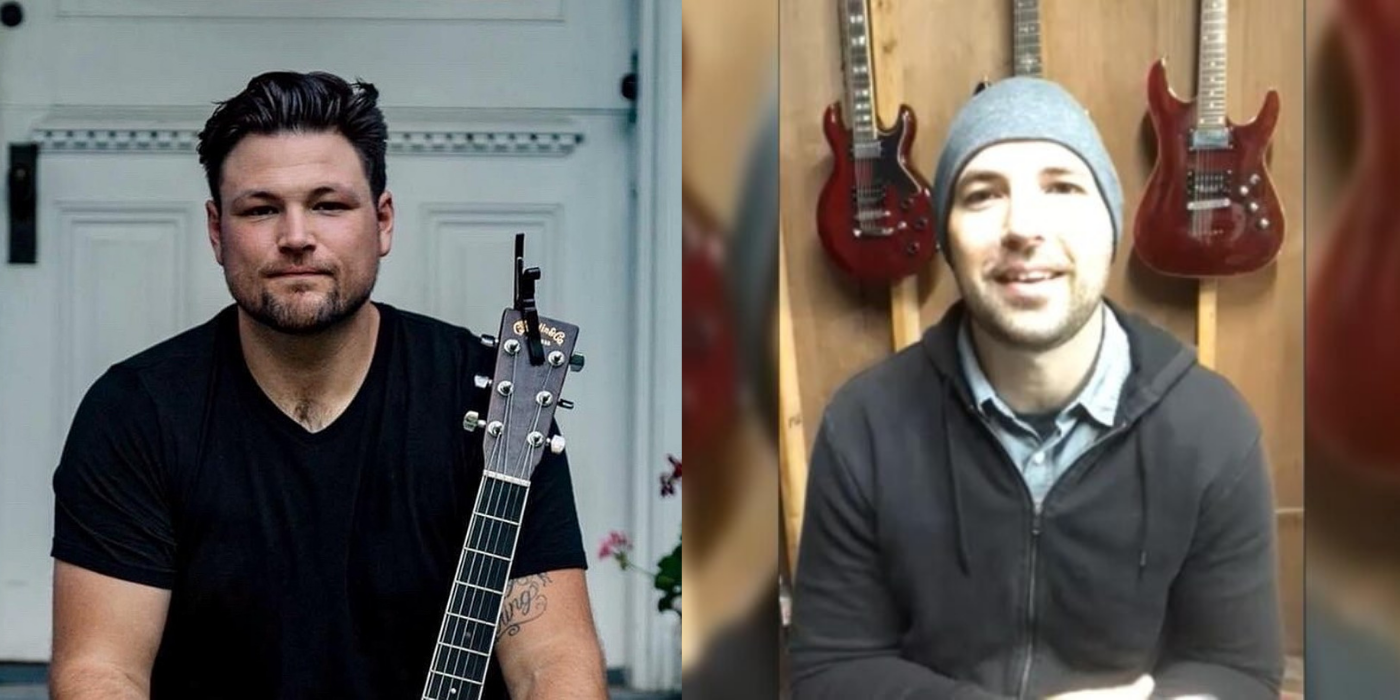 This photo of him behind a studio microphone tells us a little bit about his passion for singing. The Wisconsin native is in the band One Way North, and it looks like the band is getting their album ready! Aaron captions the photo, "Remembering all the hard work we put into recording our last album all on our own… what an awesome learning experience! #onewaynorthband #tolightalbum." What an interesting experience! After being introduced to music at a young age by his mother, Aaron Scott began to grow as a musician. Throughout university, he experimented with different instruments before joining a band. After he graduated from college, he spent his time coordinating church choirs and musical performances.
He turned to his Instagram the night after the show's premiere to share this humbling, emotion-filled message, attached to a photo of him on stage with a microphone. He writes, "How can I possibly put into words the emotions of tonight!? I'm overwhelmed… To share this opportunity with so many talented, good people is an honor I will forever be grateful for. To all of you who are new to me and my music, thank you for your love and support! I am humbled and honored to be a part of #season19 #teamblake and #nbcthevoice! God bless you all ✌️." Scott is a devout Christian and a truly humble artist. He shared this photo of the support he has been receiving back home, which definitely kept his flame burning bright. Aaron's family and community in Tomah were supporting him throughout the whole competition.
There are a couple of selfies of Scott and his family, and these are probably the sweetest photos out there. While his recent elimination from the competition is a bummer for Scott, he's probably happy to be returning to his family in Tomah. His wife will definitely be excited to have Aaron back home, even if it's at his loss. In this photo posted after his elimination, Aaron writes, "With a wife this gorgeous (inside and out), it's hard to say I lost anything last night… we've gotten through these last few months together and I can't wait to experience what's next with this beautiful woman by my side. Love you Lorraine and thank you for all you are." What a romantic message!
Although Aaron was ultimately eliminated from the competition following his battle with Ian Flanigan, the buzz that he has generated has just begun. He left a great impression on the audience and, more importantly, the judges. Viewers are excited to see where Aaron Scott heads next—perhaps in the direction of releasing his next album!
Next: The Voice: What Fans Are Questioning About The Season 19 Mentors
The Voice airs Mondays and Tuesdays at 8pm EST on NBC.
Source: Aaron Scott's Instagram