Easily one of the most talked-about new series of 2020, The Queen's Gambit garnered universal praise once it was released on Netflix in October, and even set a new streaming record for the most viewed limited series of all time on the platform. The drama miniseries tells the story of a young orphan named Beth who discovers she's a chess prodigy. Through her young life, she pursues her dream, rather obsession, of becoming a grandmaster.
While the story, which is set in the '50s, almost seems real, it is actually a work of fiction, based on the 1983 Walter Tevis novel of the same name.
RELATED: 10 Movies & TV Shows To Watch Starring The Cast Of The Queen's Gambit 
Part of what makes the show so compelling, and what made viewers think it was based on a true story, is the fabulous performances by the actors. And while some are new to the Hollywood scene, many of them might look familiar from previous projects.
10

Anya Taylor-Joy (Beth Harmon)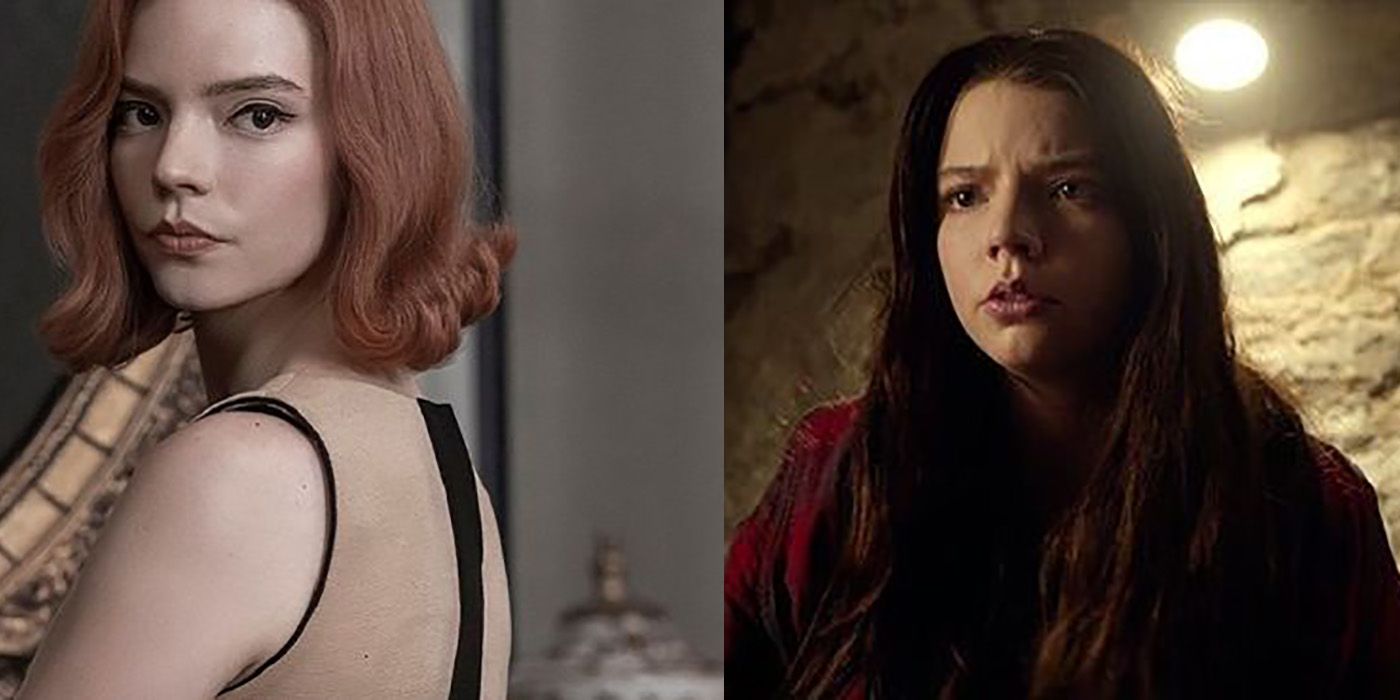 With a captivating performance as Beth, it's tough to take your eyes away from Taylor-Joy through the entire series, and it isn't just because of the character's amazing outfits. Taylor-Joy and her intense gaze manages to get viewers just as enamored with her as the men she plays against throughout the series.
The American-Argentine-British actor might look familiar from her role as Casey Cooke in the psychological thriller Split. Fans might also recognize her from the series Peaky Blinders and The Dark Crystal: Age of Resistance, and she was in The New Mutants.
9

Bill Camp (Mr. Shaibel)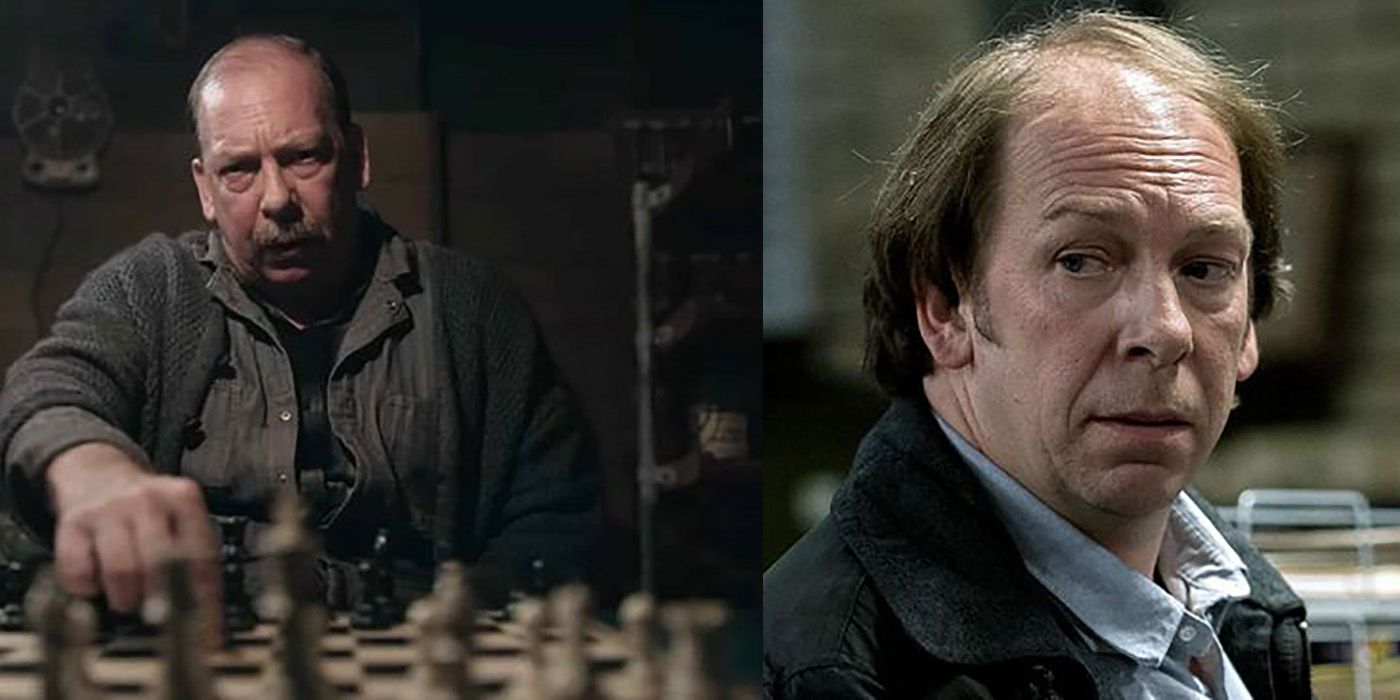 Camp played the quiet yet incredibly smart janitor at the orphanage with a love of chess. He secretly taught Beth how to play and served as a sort of mentor to her when she was young. Mr. Shaibal was only seen in the first few episodes of the series. But his role was major, and he was talked about throughout.
Camp has had a long and prolific career in Hollywood, appearing in a a variety of movies and TV series. But he's likely recognized most recently from his roles in the movies 12 Years a Slave, Vice, and Joker, and the series The Night Of, for which he earned an Emmy nomination, and The Outsider.
8

Marielle Heller (Alma Wheatley)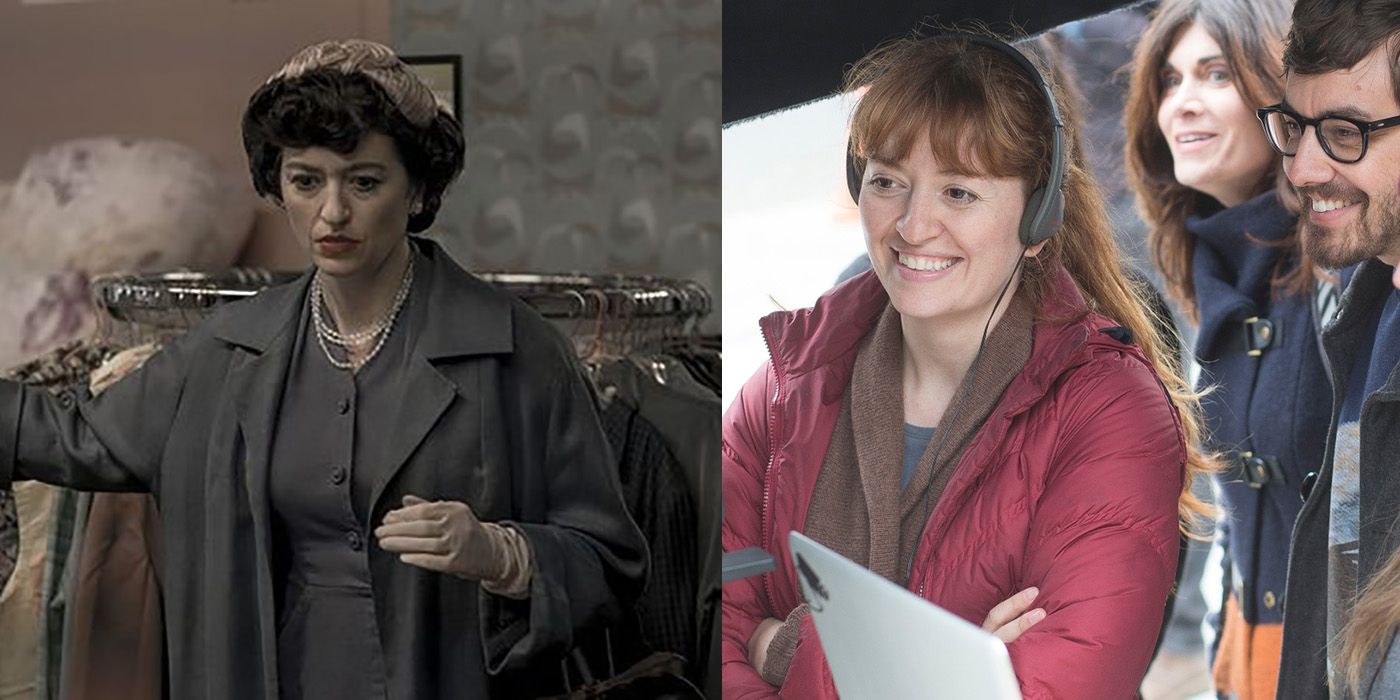 Beautifully portraying Beth's troubled, lonely, and depressed adoptive mother, Heller is better known for her work behind the camera: she was director for The Diary of a Teenage Girl, Can You Ever Forgive Me?, and A Beautiful Day in the Neighborhood, which starred Tom Hanks.
RELATED: The Queen's Gambit: 10 Behind-The-Scenes Details About Production & Filming 
While she doesn't have a ton of on-camera credits, focused mostly on directing and writing, Heller proved her on-screen talents in this series. Fun fact: she is married to comedian Jorma Taccone, who is one-third of the sketch comedy troupe The Lonely Island that also includes Andy Samberg.
7

Marcin Dorocinski (Vasily Borgov)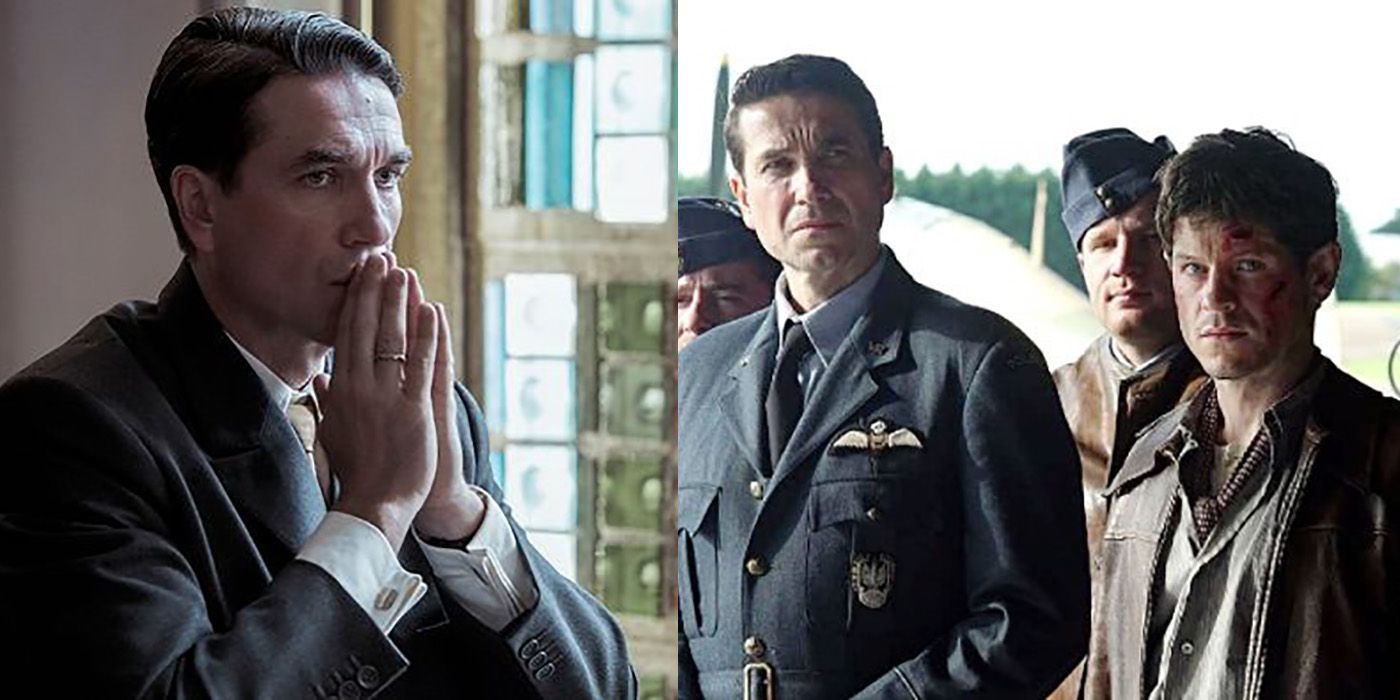 Borgov proved to be Beth's biggest competition, the reigning champ in the chess world. It was he she had to beat in order to be considered best in the world. The character was played by Polish actor Doroconski, who has mostly been acting in his home country up until this point.
While Dorocinski might not have been in any North American films, an interesting fact about him is that he handled the Polish dubbing for the character of Kylo Ren in Star Wars: The Force Awakens. He also appeared in a 2018 film called Hurricane, which starred Iwan Rheon, known for his role as Ramsay Bolton in Game of Thrones.
6

Thomas Brodie-Sangster (Benny Watts)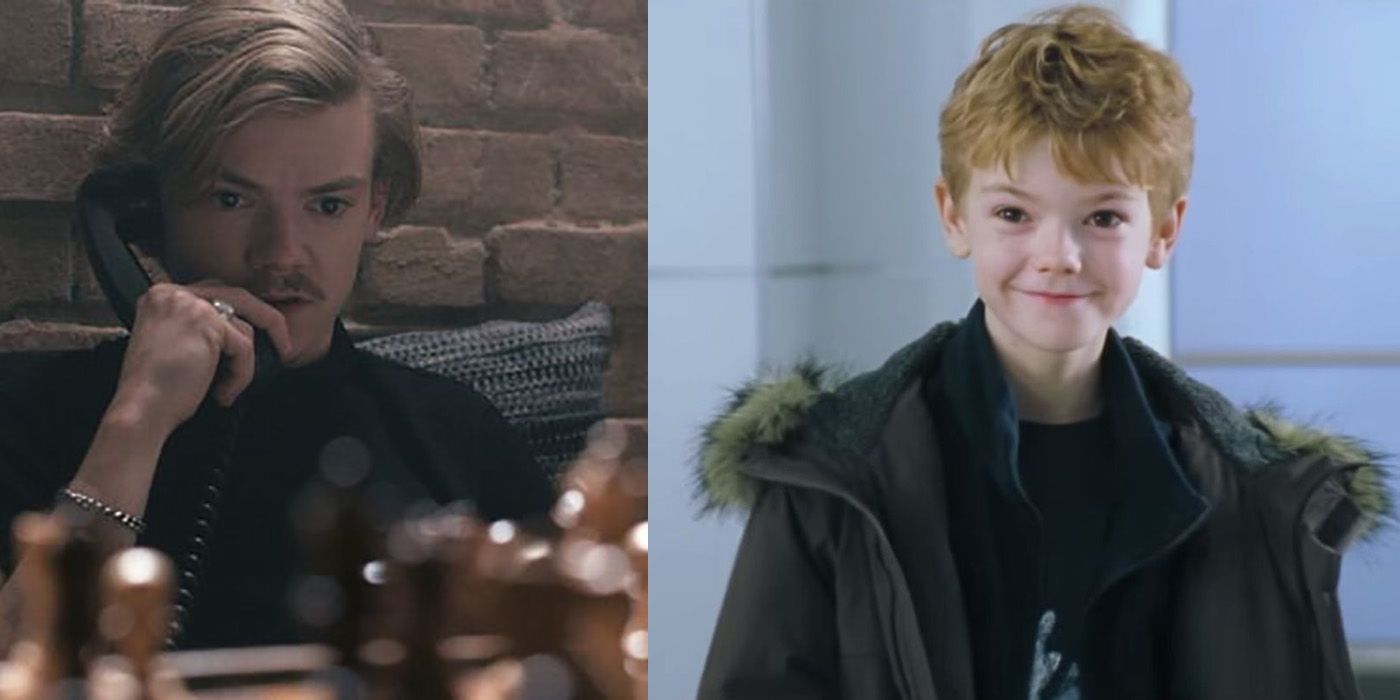 This one will come as a shocker to many, but alongside plating Jojen Reed in Game of Thrones, Brodie-Sangster is best known for his role as a child actor playing the adorable Sam in Love, Actually, the son of Liam Neeson's character. His storyline saw the young grade school boy falling head over heels in love with his classmate.
Brodie-Sangster, sometimes just credited as Thomas Sangster, might also sound familiar because he voiced the character of Ferb in Phineas and Ferb from 2007-2015. His other notable credits include Newt in the Maze Runner films and Simon in Nanny McPhee.
5

Moses Ingram (Jolene)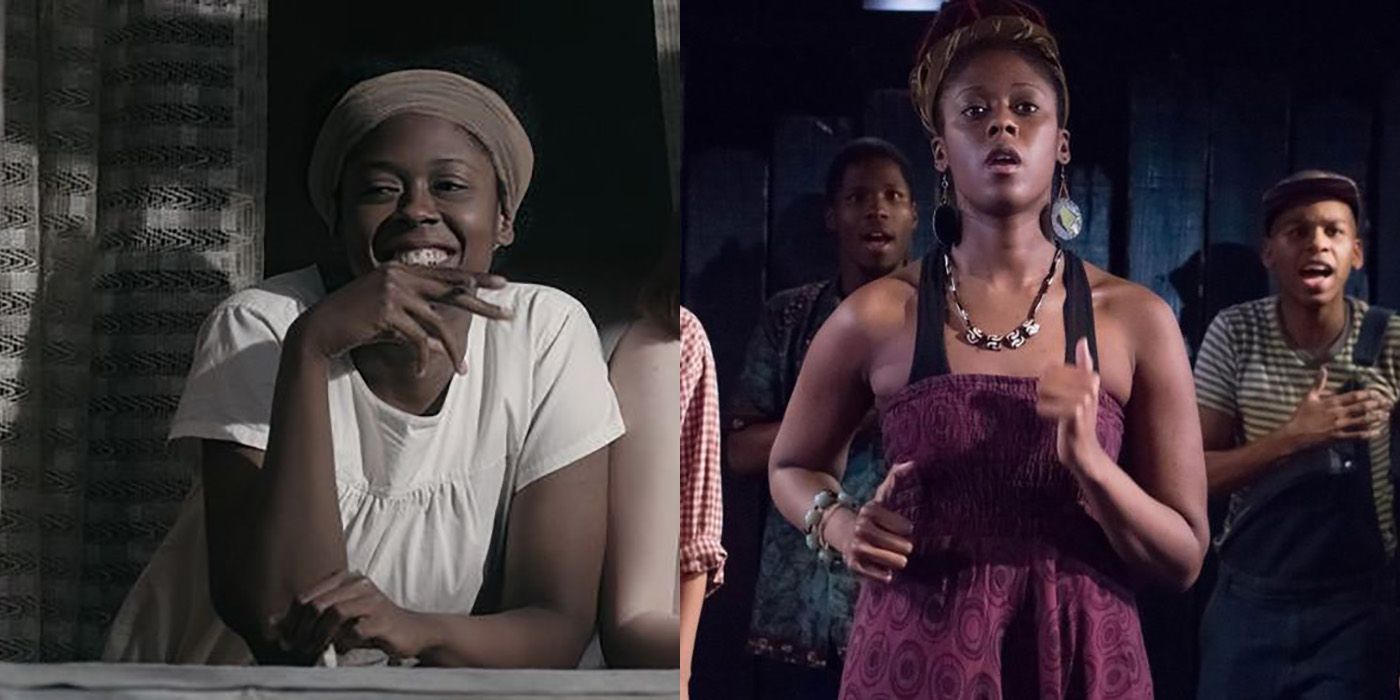 Call her Beth's friend or maybe even her guardian angel. But Jolene was the one person Beth could depend on, her friend from the orphanage who she ended up getting reacquainted with later in life.
RELATED: The Queen's Gambit: Every Unanswered Question After Season 1 
The role is a break-out one for Ingram, who has only just begun working as a writer and actor. She wrote her own short film called Day 74 and is tapped to appear as Lady Macduff in a 2021 production of Macbeth. Until her role in The Queen's Gambit, however, Ingram had only appeared in a couple shorts.
4

Harry Melling (Harry Beltik)
One of the first top chess players that Beth beat, Harry later became a good friend, brief lover, and a sort of mentor to Beth, genuinely wanting to see her succeed and go all the way. Melling, an English actor, is best known for his role as Dudley Dursley in the Harry Potter films.
Fun fact about Melling: his grandfather was Patrick Troughton, who played the Second Doctor in Doctor Who. Another interesting fact: Melling has become almost unrecognizable after losing a lot of weight. His role of Dursley, in fact, was almost re-cast because of his dramatic weight loss.
3

Isla Johnston (Young Beth Harmon)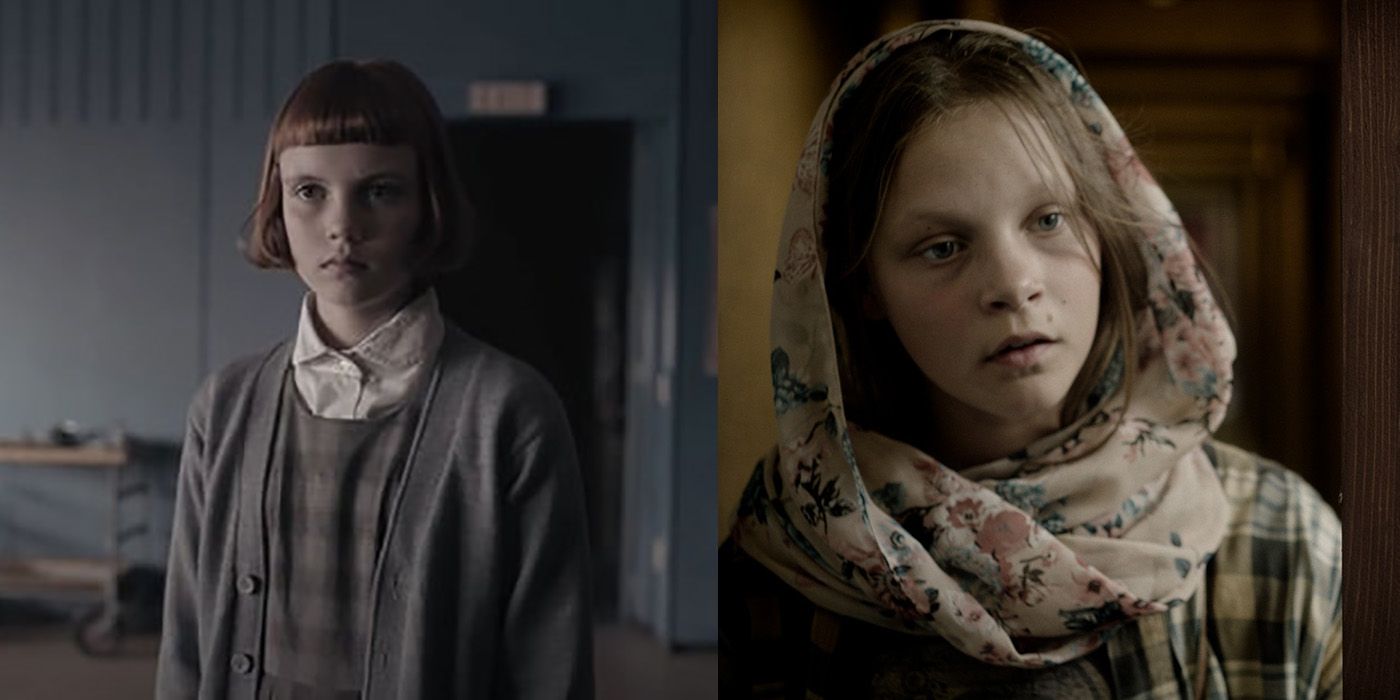 Delivering just as mesmerizing performance as Taylor-Joy did as a teenage and adult Beth, Isla Johnston portray the flawed and depressed young version of Beth as she was just beginning to deal with the death of her mother and found a new lease on life through chess.
Johnston only just begun acting in 2018, with her first role in the TV miniseries Kiri. She only has five credits to her name thus far, including a small appearance on the series Doctors and an upcoming role in the TV series Invasion.
2

Jacob Fortune-Lloyd (D.L. Townes)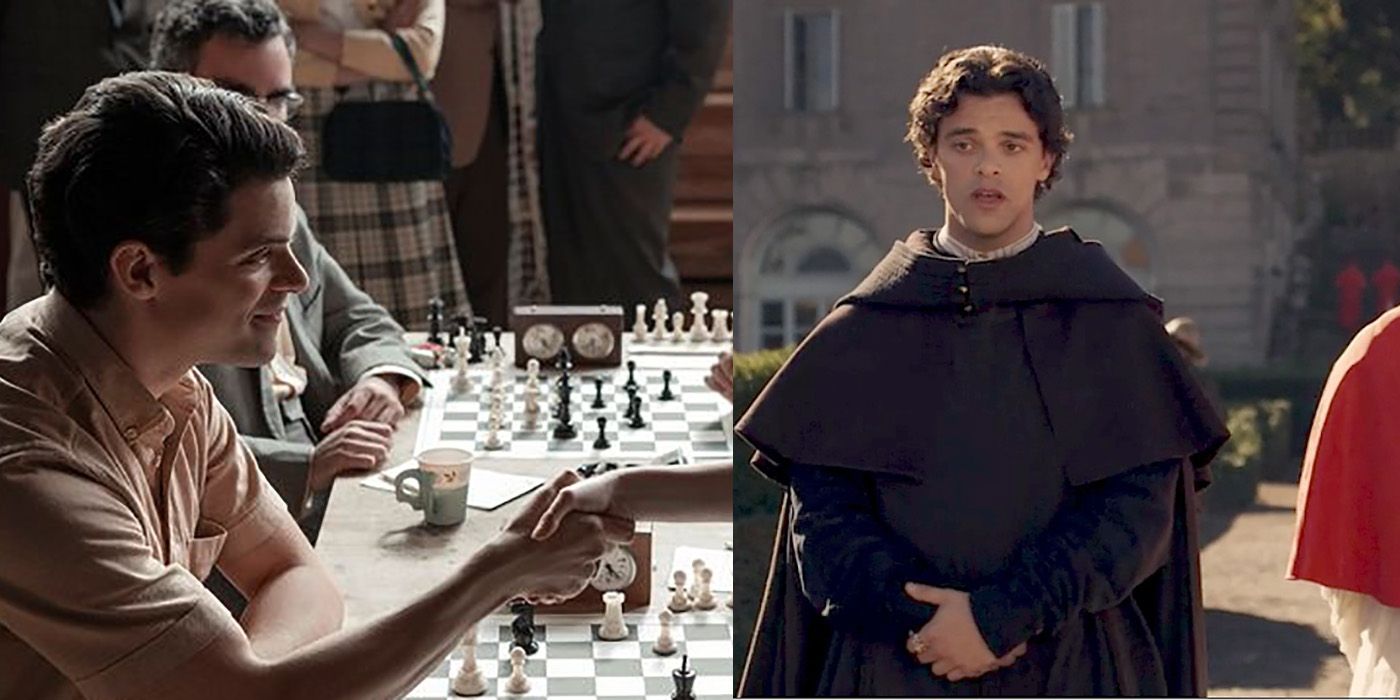 Townes was one of Beth's first opponents once she began playing in tournaments, and her first crush. They later became close friends, with Townes presumed to be gay although it was never directly stated (however, he was sharing a hotel room with a man, and had several conversations that almost said as much – and given the time period, that was enough).
Fortune-Lloyd, also an English actor, has only been acting since 2015. He might be most recognizable for his role as Francis Weston in Wolf Hall, which aired on BBC that year. He also played Francesco in Medici in 2018. But in terms of American television, The Queen's Gambit marks Fortune-Lloyd's first major role.
1

Christiane Seidel (Helen Deardorff)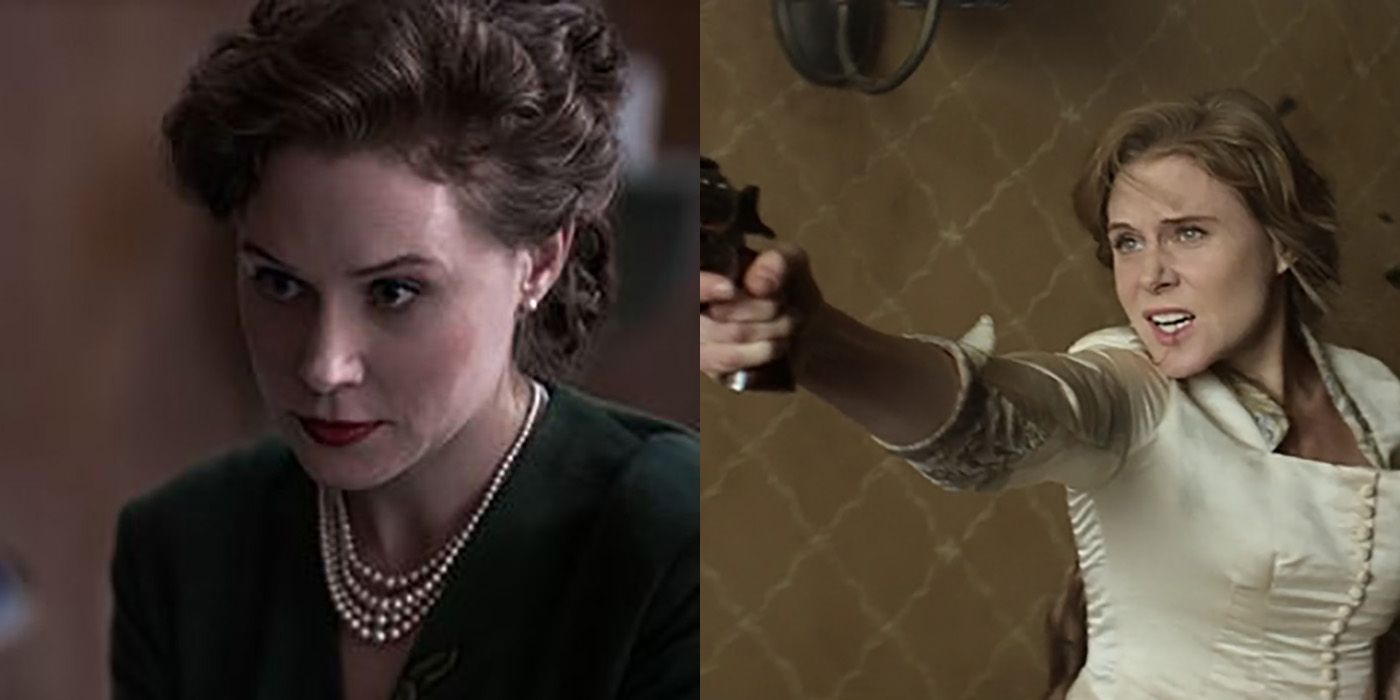 The German-Danish actor played Ms. Deardorff in three episodes of the series, a brief but important role. She was the head of the orphanage and the woman who acted as a mother figure to Beth.
Seidel is known known as Martha in another Netflix miniseries, Godless. Fans might also recognize her as Sigrid Mueller from the HBO drama Boardwalk Empire.
NEXT: Which Character From The Queen's Gambit Are You, Based On Your Zodiac Sign?