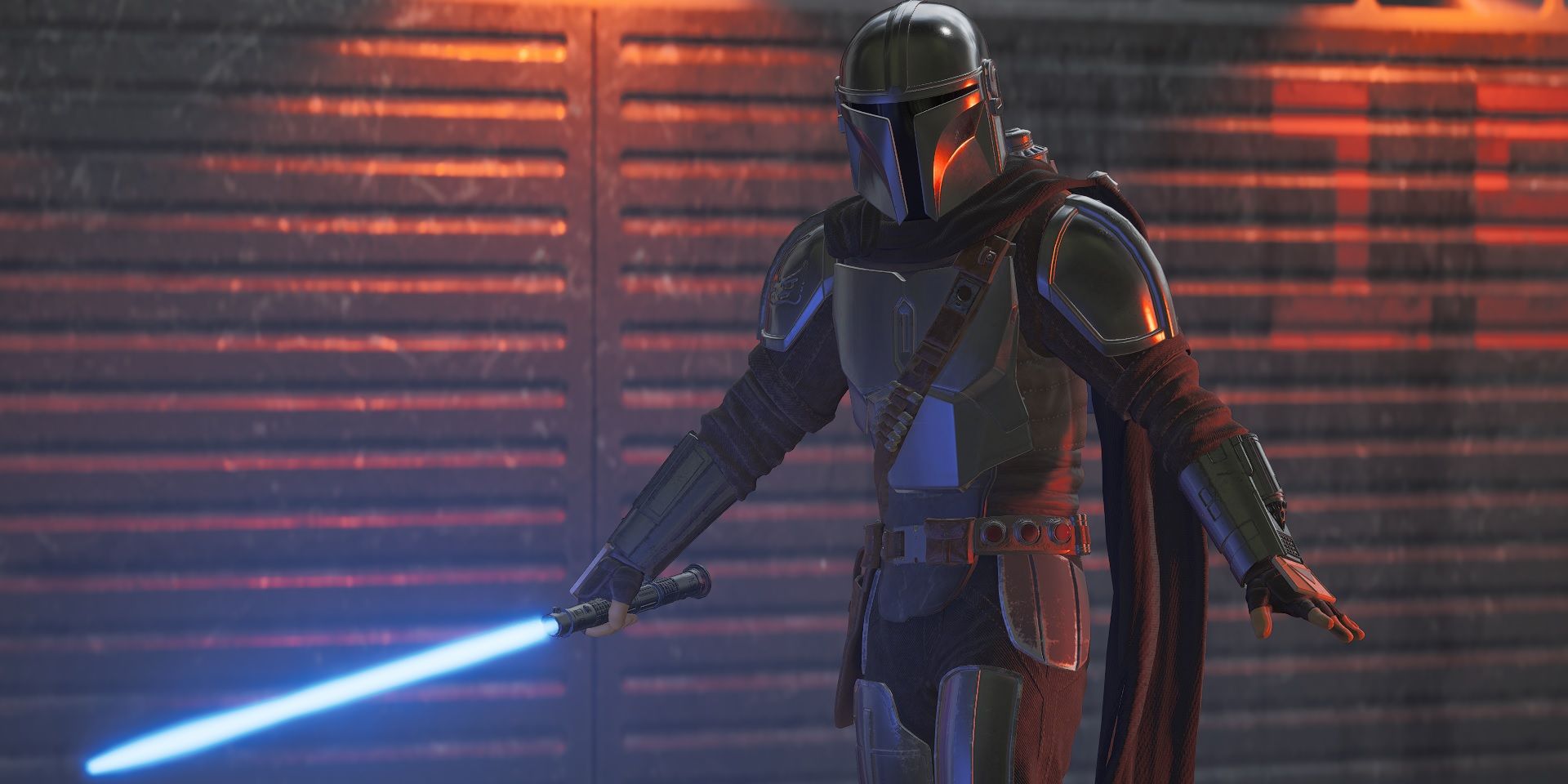 A Star Wars Jedi: Fallen Order mod allows users to play as The Mandalorian's bounty hunter in the game, with Din Djarin even able to use a lightsaber and Force powers. This is just the latest in a series of excellent mods for the game, which gives players far more options in terms of the visuals and cosmetic items available to customize the main character.
Developed by Respawn Entertainment and published by EA, Star Wars Jedi: Fallen Order released to widespread critical acclaim last year. It features a brand new character in the form of Jedi Padawan Cal Kestis as he attempts to restore the Jedi Order following the rise of the Galactic Empire and Order 66. Although EA has remained tight-lipped about a possible sequel, the strong critical reception and popularity of the title have led to reports that a follow-up could be in the works.
Related: Jedi: Fallen Order's Ending & Sequel Setup Explained
A new mod for Star Wars Jedi: Fallen Order has been made available online, giving players the chance to use The Mandalorian protagonist Din Djarin in place of the game's hero Cal Kestis. Polygon reported that NexusMod user AlexPo21 had published the interesting add-on. The replacement model, which is based on the outfit worn by the character in the second season of the Disney+ series, can use a lightsaber and Force powers to take out the various enemies. The mod's creator also explained in the NexusMod post that future updates will include the Mandalorian's signature blaster, flamethrower, and jetpack.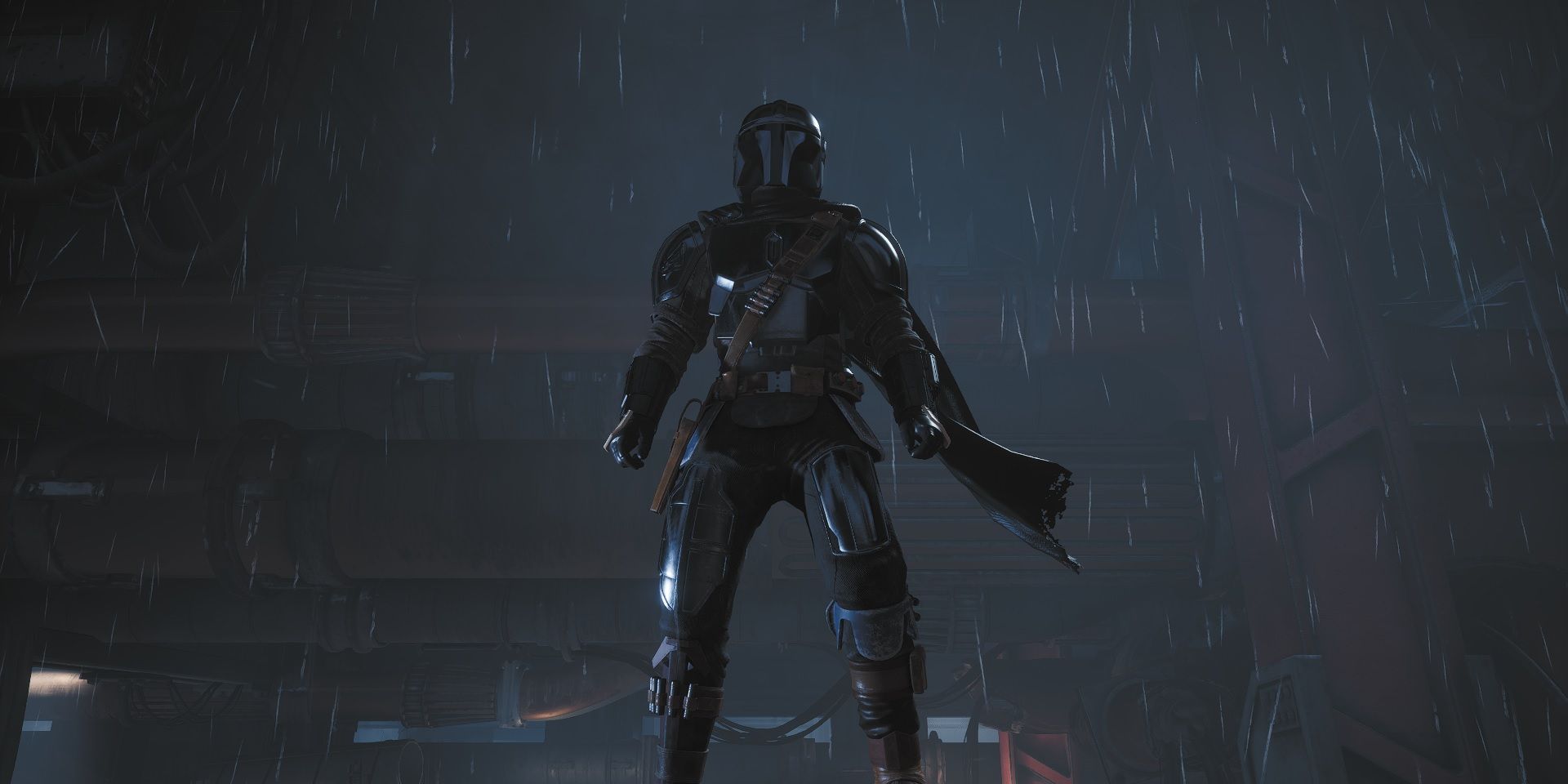 For those who have yet to play Star Wars Jedi: Fallen Order, EA has now added the game to its subscription service EA Play. Thanks to the fact that EA Play has now merged with Xbox Game Pass, players can download and play the title if they have an active subscription on Xbox One or Xbox Series X/S. The publisher added the singleplayer Stars Wars game on November 10, the day that new Xbox consoles launched.
Considering just how popular The Mandalorian and Star Wars Jedi: Fallen Order both are, it was only a matter of time before someone mashed them together. Thankfully, this mod looks pretty high in terms of quality and entertaining enough to go through the bother of installing it in the first place. After all, who doesn't want to take control of Mando wielding a lightsaber?
Next: Jedi Fallen Order: Best Things to Do After Beating The Game
Star Wars Jedi: Fallen Order is available now on PC, PlayStation 4, and Xbox One.