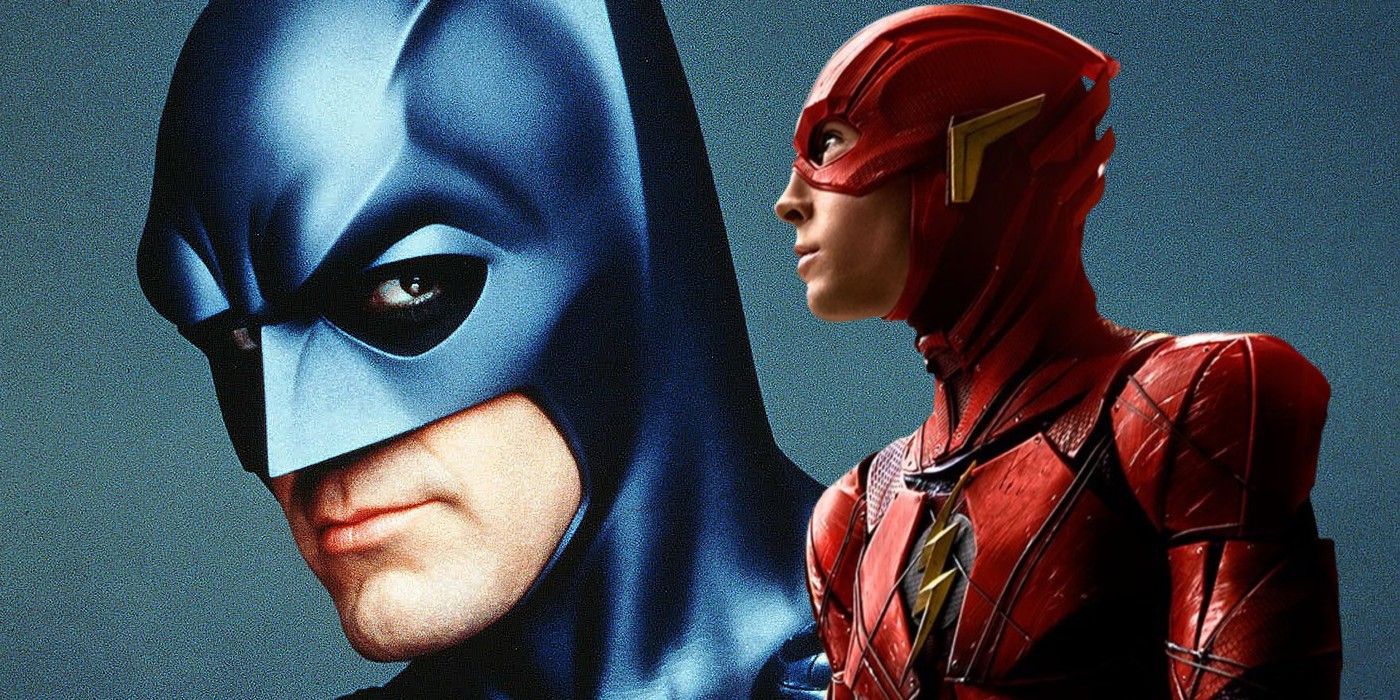 George Clooney confirms he was not asked to return as Batman for The Flash movie. It's been over twenty years since Clooney put on the Batsuit—nipples and all—to be the star of Batman & Robin. Although the movie was not well received, the development of a solo film for Ezra Miller's Flash has sparked speculation that Clooney could return. The Flash is set to explore the multiverse in some significant ways, with multiple versions of the Dark Knight scheduled to appear.
Warner Bros. and DC Films' interest in having Batman appear in The Flash goes back several years, but the extent of the character's presence has grown. Michael Keaton is slated to return as Batman nearly thirty years after he last played the role in Batman Returns. His appearance will be linked to the multiverse adventure at the heart of The Flash. However, the movie will also bring Ben Affleck back as Batman too. The idea of having two different versions of Batman in one film has led fans to wonder if others could appear too.
Related: How The Batman Can Crossover With The DCEU (Thanks To The Flash)
With speculation running wild that Christian Bale, Val Kilmer, George Clooney, or Robert Pattinson could appear in The Flash, a recent interview with Empire (via Digital Spy) saw Clooney questioned about his possible return. Those hoping for the two-time Oscar winner to join The Flash's cast will be disappointed to learn that Clooney hasn't been contacted about such a role. And, he's fairly confident that this isn't going to change.
It's funny – you'll notice they didn't call me! Somehow I didn't get that call. They did not ask for my nipples. Listen, there are certain things you never know. This one, I know [laughs].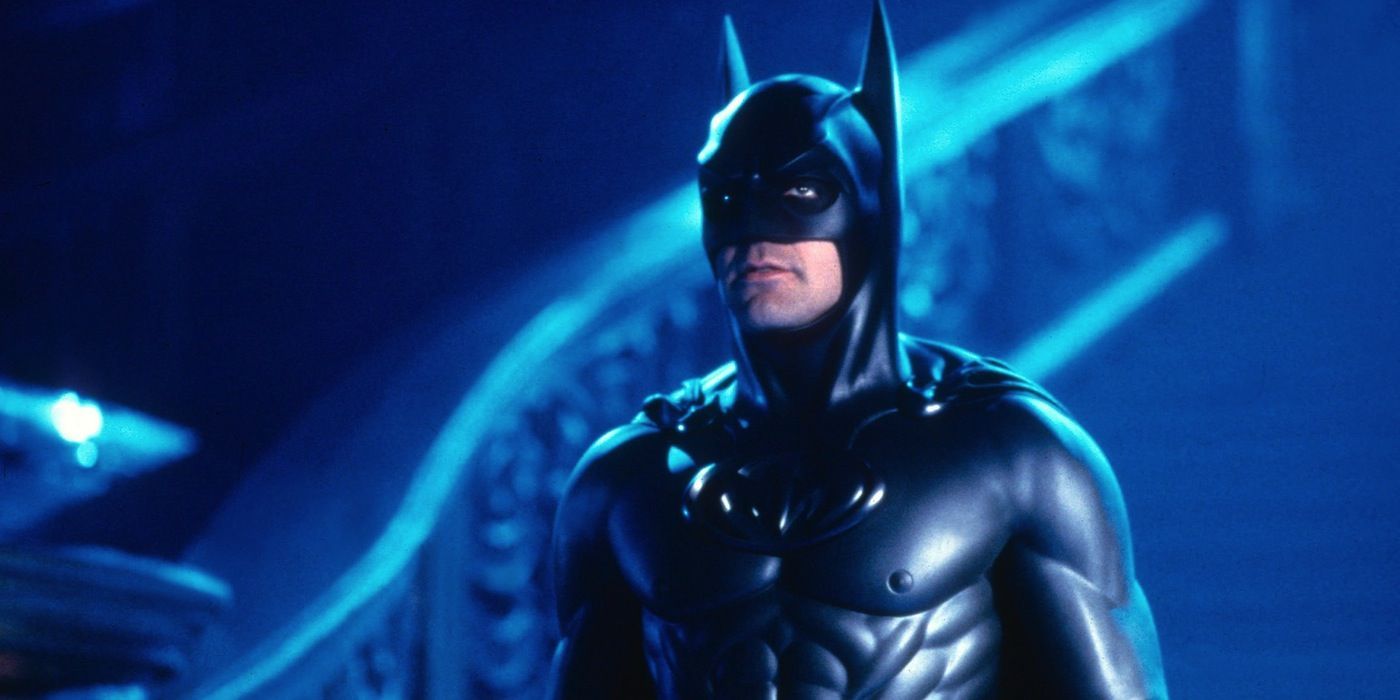 If the current plan sticks and Clooney doesn't make an appearance as Batman in The Flash, it won't be too surprising. Clooney is well aware that his last appearance as the Dark Knight didn't go too well. Even if his return didn't include the Batsuit nipples, terrible puns, and other hallmarks of Batman & Robin, those who are familiar with his prior role would immediately associate Clooney's Batman with that past. This would present The Flash with a bit of a challenge to get audiences to take him seriously and give the character a course correct thirty years later.
Clooney might not have been asked to return for The Flash, but it also doesn't sound like he has too much interest in putting on the cowl again. The actor is not fond of Batman & Robin and even tried to convince Ben Affleck not to take the role several years ago due to his own experience. Plus, Clooney has mostly turned his focus away from being in front of the camera. He hasn't been in a movie since 2016 and only appeared in a few episodes of Catch-22 on Hulu, where he also directed several episodes. Clooney instead directed 2017's Suburbicon and will next be seen in Netflix's The Midnight Sky, which he also directed.
MORE: The Flash: Every Character Confirmed (And Rumored) So Far
Source: Empire [via Digitial Spy]