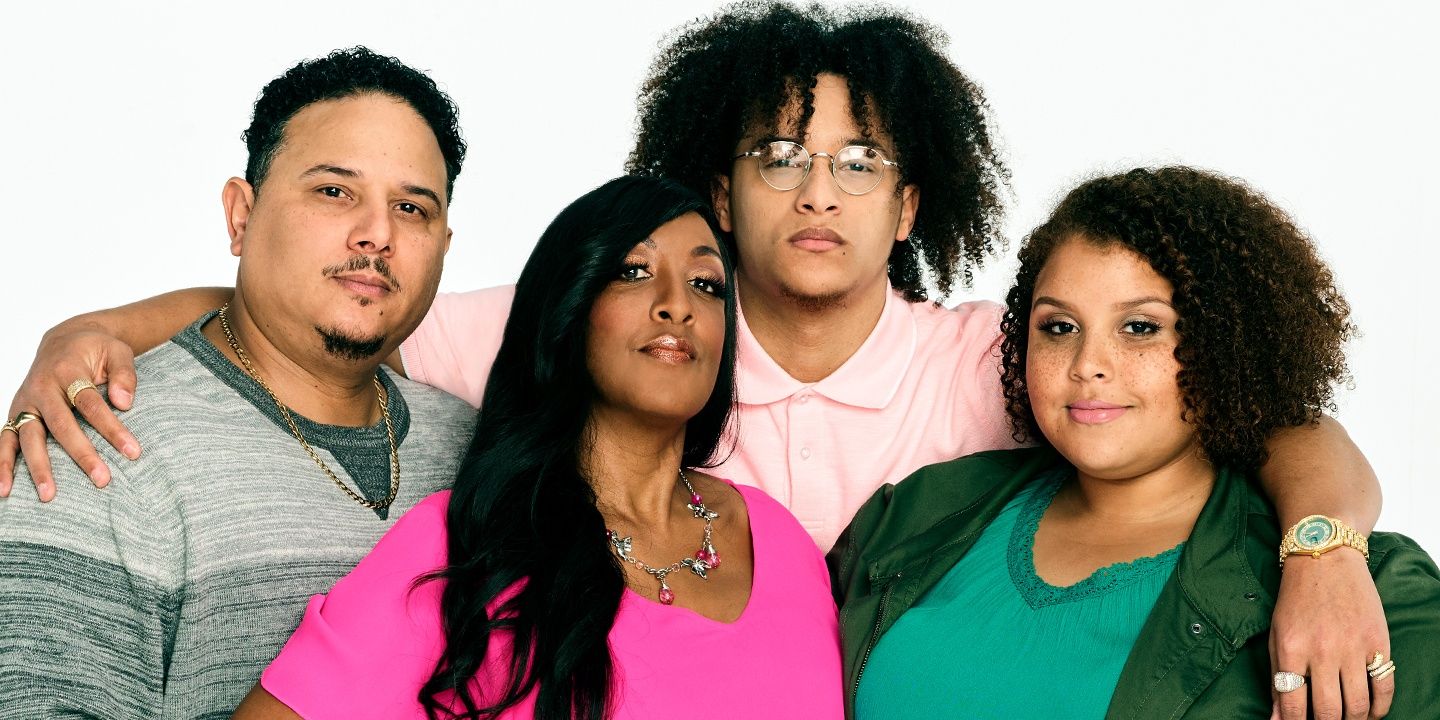 TLC's The Family Chantel has kept viewers coming back for more with two drama-filled seasons. The show introduced fans to the families of 90 Day Fiancé stars Chantel Everett and Pedro Jimeno. As the series progresses, fans want to know more about Chantel's father, Thomas Everett.
Chantel and Pedro have risen to fame through the success of their hit spin-off show. They first appeared on season four of 90 Day Fiancé when Pedro arrived in the States from his native Dominican Republic. He came on a K-1 visa expecting to marry Chantel, something she kept hidden from her unsuspecting family. Once they learned of Chantel's plans to marry, her family became suspicious of Pedro's intentions, especially after he petitioned for his mom and sister to join him in Atlanta. Chantel and Pedro's mothers don't get along and Pedro's sister, Nicole, hates Chantel. Things only got worse when Chantel threw a drink at Nicole and a friend she tried to set Pedro up with.
Related: The Family Chantel: Why Does Pedro Call Chantel Pinky Winky?
With most of the family always in the middle of a dramatic meltdown, one person who appears to keep their cool is the family patriarch, Thomas. He is his wife's number one supporter. When Karen Everett accused Pedro of using her daughter to gain citizenship, Thomas was right by her side, as noted by In Touch Weekly. Together, they accused their son-in-law of "harvesting" the American dollar by living in the U.S. with Chantel while working and sending money back home to his family in DR. In addition, they claimed Pedro's relatives were also using Chantel to "take advantage of an American and the American dollar."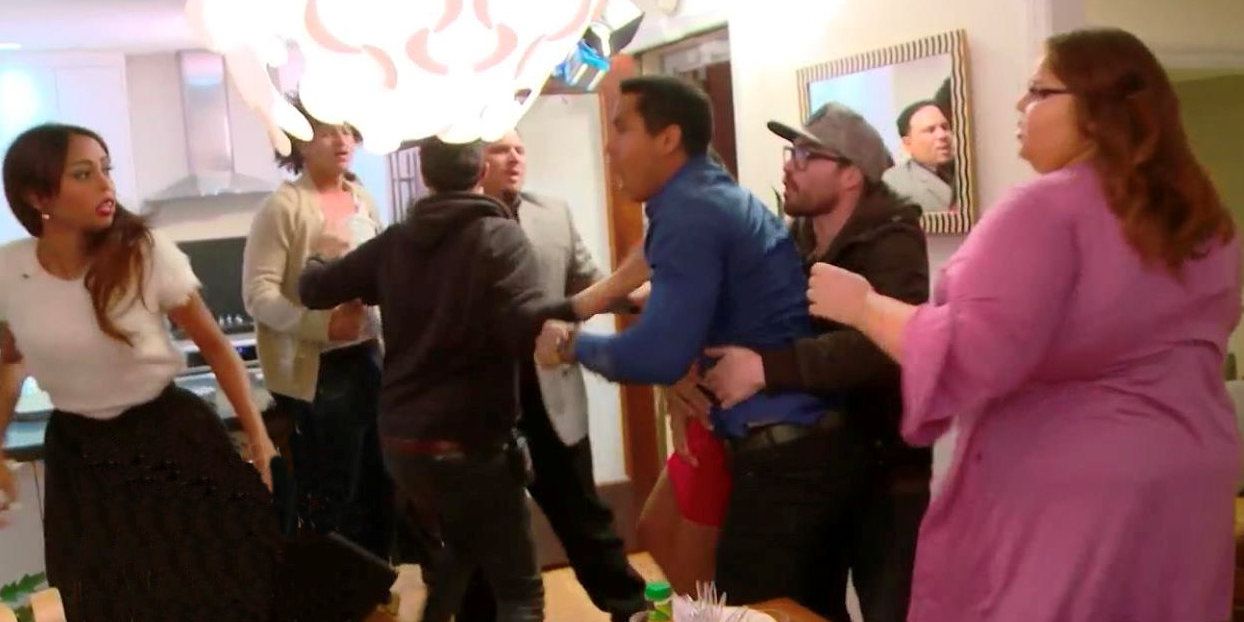 Other than his unwavering support for his wife, very little is known about Thomas Everett. The same can't be said for the rest of the family, who have no problem airing their dirty laundry on TV. Fans of the show see the family dynamic Chantel has with her parents and her three siblings, Royal, Winter, and River. Royal returned to Atlanta after marrying his Philippino wife, Angenette. The couple has matched Chantel and Pedro in the marital woes department. Additionally, Winter has had tension with her sister and family over their views on her estranged boyfriend, Jah. Winter opened up this season about her choice to not celebrate Christmas in addition to wanting to get back with Jah despite learning about his secret child last season.
Meanwhile, on Pedro's side of the family, his sister Nicole introduced her boyfriend Alejandro, who Pedro appears to be a fan of after learning he's legally married to another woman. It's safe to say The Family Chantel has more than enough craziness going on to keep fans tuned in for another season.
Next: The Family Chantel: Are The Stars Rich? What We Know About Their Income
The Family Chantel airs Mondays at 9 pm ET on TLC.
Source: In Touch Weekly