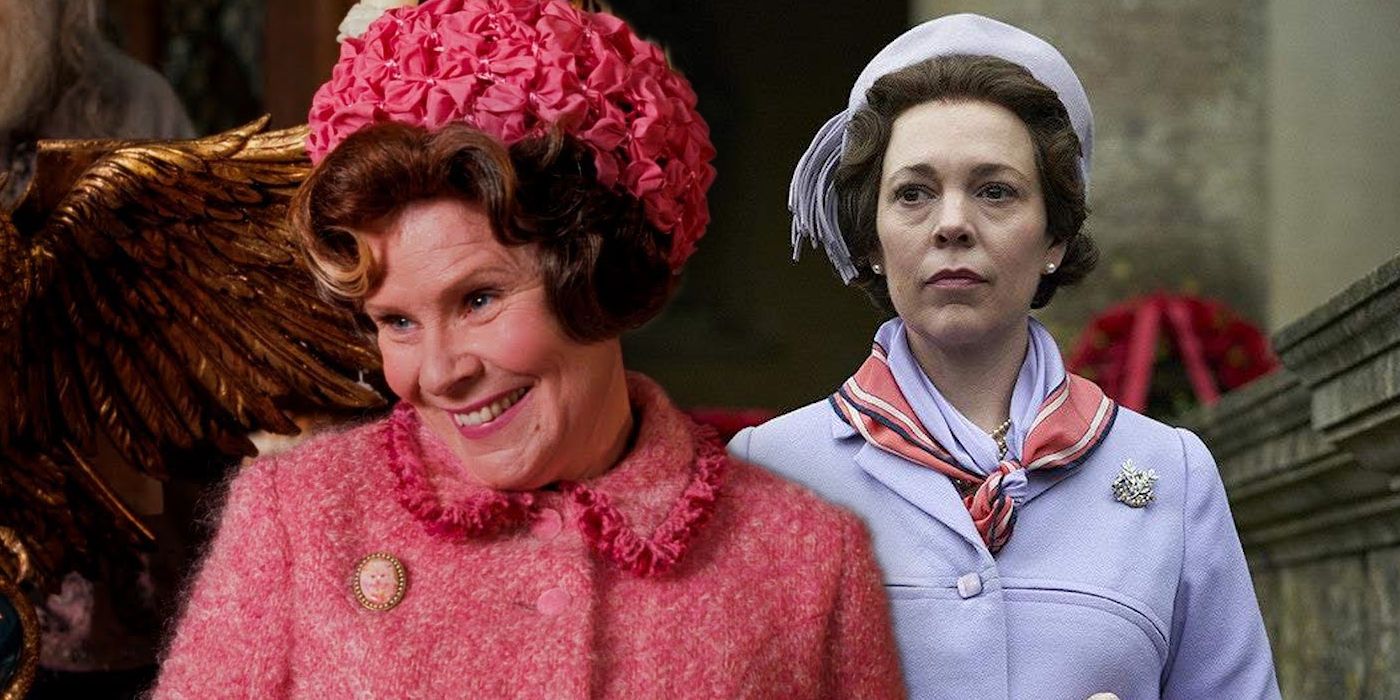 The Crown season 5 will have an entirely new cast, which may be startling for Harry Potter fans at first. One of the most remarkable things about Peter Morgan's The Crown is that it resets itself every two seasons with a new cast, while simultaneously introducing a slew of new characters – all of whom are based on real people. Sometimes there are guest roles for one or two episodes, but in general, the royal family changes as the time moves on.
Given that The Crown is based on Queen Elizabeth II's time as monarch in the United Kingdom, covering her entire reign thus far means spanning decades and decades of events. After all, she's been queen since 1952, for 68 years. And so, the show requires multiple actors – of varying ages – to portray the queen and her royal family. Claire Foy first took on the role of Queen Elizabeth in The Crown seasons 1 and 2, covering the 1950s and early-to-mid 1960s, with Olivia Colman stepping in for the late 1960s to the 1980s. Now a new actress is coming in for The Crown season 5.
Related: The Crown Season 4: What Every Character Looked Like In Real Life
Imelda Staunton is confirmed to portray Queen Elizabeth in The Crown seasons 5 and 6, the final two seasons of the series. And while she's had a prolific career in film and on stage, winning numerous awards over the years, she's undoubtedly most well known to millions of people as the actress who played Dolores Umbridge in Harry Potter. She did such an amazing job as the vexatious villain, particularly in Harry Potter and the Order of the Phoenix, that she's, unfortunately, become synonymous with the character. So it may be strange to see her in a more "heroic" role.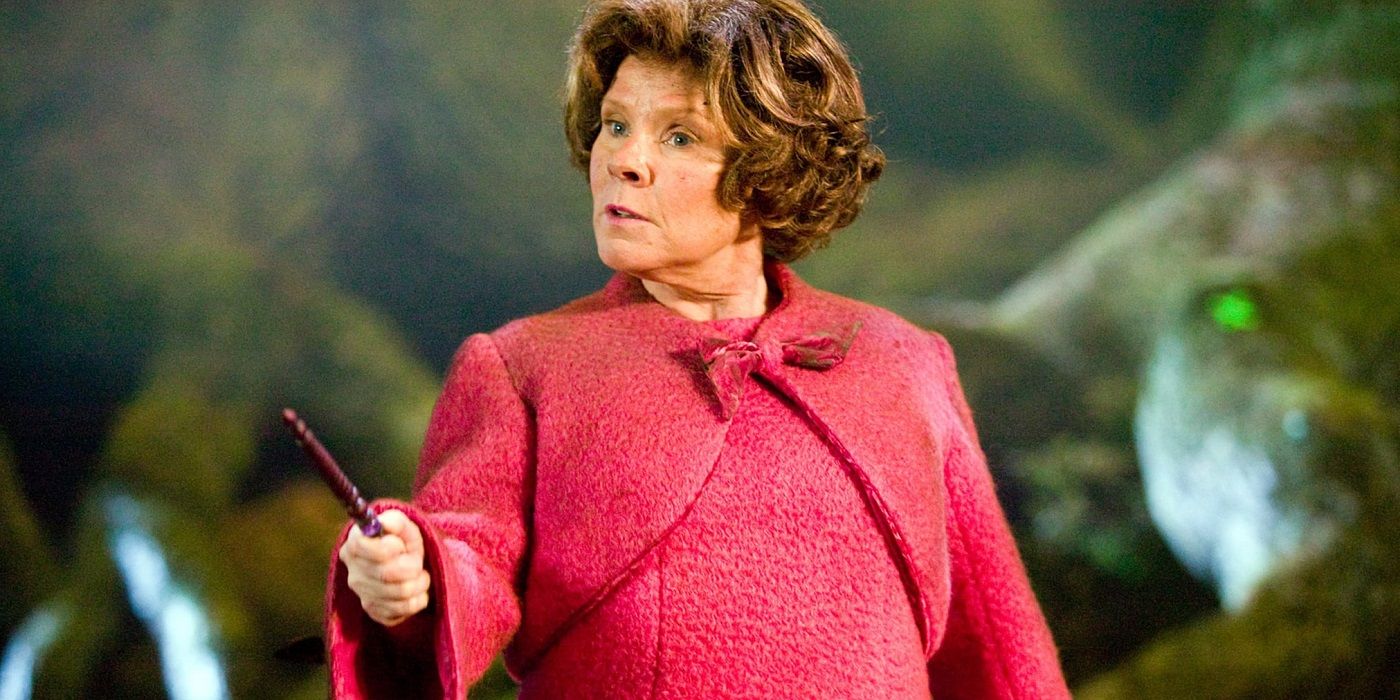 The great thing is that Staunton is a terrific actress who can immerse herself in practically any role. Furthermore, she agrees with all Harry Potter fans in believing Dolores Umbridge is a vile, wretched human being. Over the years, Staunton has expressed her opinion in hating Dolores Umbridge as a person but understanding the character's motivations, which she used to accurately bring the villain to life on the big screen – and in such a convincing way.
Thankfully, Staunton will now have the opportunity to play someone who isn't hated but beloved, even though the events that will be depicted in The Crown season 5 – presumably Charles and Diana's marriage unfolding and everything that happened in 1992, arguably the worst year of Queen Elizabeth's reign – will require a performance that's perhaps more subdued than her predecessors' portrayals were. It won't be long for Harry Potter fans to accept Dolores Umbridge as Queen Elizabeth, but if there's anyone who can help tell her story in the later years of her life, it's Imelda Staunton.
Next: The Crown Season 4 Heartbreaking Ending For Charles, Diana & Thatcher Explained