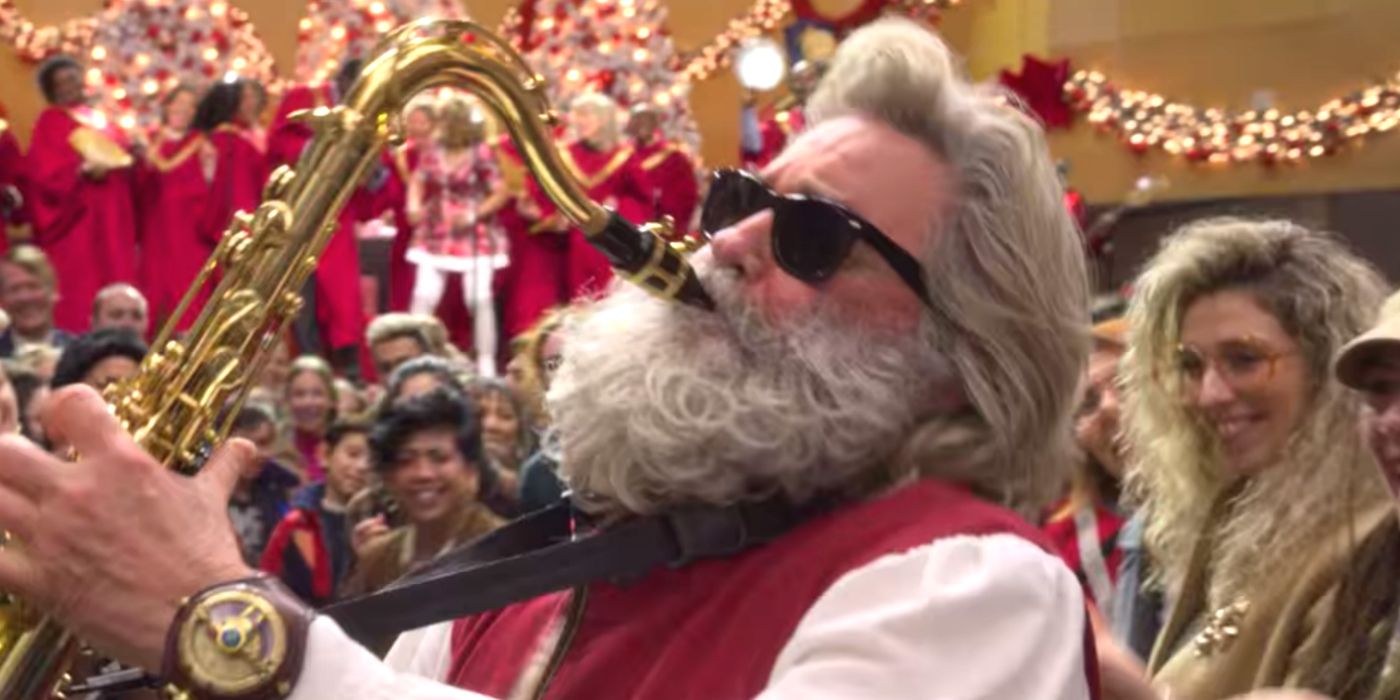 The Christmas Chronicles 2 soundtrack includes only a handful of songs, but the musical moments are indeed big. Aside from one Christmas standard, the 2020 Netflix sequel uses familiar party anthems for key moments, and incorporates a music legend for a sequence involving one of the main cast members. For the most part, though, Christophe Beck's score receives the musical emphasis in The Christmas Chronicles 2.
In The Christmas Chronicles 2, a former elf named Belsnickel (Julian Dennison) attempts to disrupt operations at Santa's Village. First, he tricks Kate Pierce (Darby Camp) and transports her to the North Pole through a wormhole, hoping to ruin her holiday spirit by destroying the Christmas Star that protects Santa's community. However, Santa and company act quickly and take the appropriate measures to ensure that the rogue elf won't cause any more problems. The Christmas Chronicles 2 released in November 2020 and was directed by Chris Columbus.
Related: The 25 Best Films on Netflix Right Now
The Christmas Chronicles 2 may not have that many songs, but the movie's biggest moments are music-oriented. Still, the soundtrack doesn't really rev up until midway through the film. After that, however, there's plenty to enjoy. Here's every featured song in The Christmas Chronicles 2.
"Feliz Navidad" – Mariachi Plata
"O Christmas Tree" (Uncredited) – Tyrese Gibson
"Who Let the Dogs Out" – Baha Men
"Shout" – Darlene Love
"The Spirit of Christmas" – Kurt Russell and Darlene Love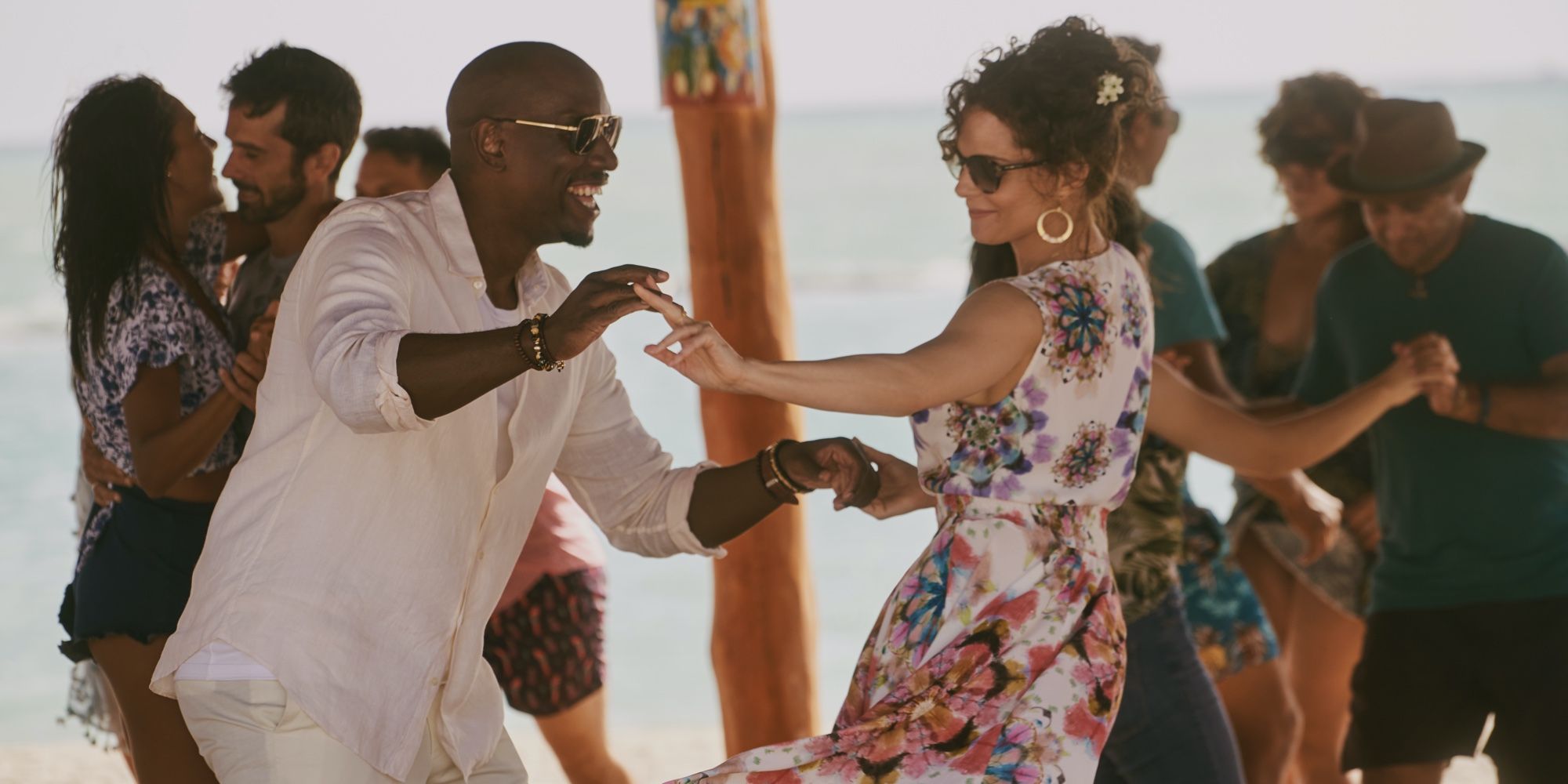 When The Christmas Chronicles 2 begins, Belsnickel scoffs after watching footage of Kate saying that she comes from a long line of "true believers." So, he plans to change her perspective. With the premise established rather quickly, "Feliz Navidad" plays during the upbeat title sequence which transitions to the Pierce family vacation in Cancun, Mexico. The song continues as Kate and brother Teddy discuss their mother Claire (Kimberly Williams-Paisley) and her boyfriend, Bob (Tyrese Gibson).
After Claire tells Kate about a caroling party on the beach, Bob states that nothing raises Christmas spirit like music and then briefly sings "O Christmas Tree." In real life, Gibson has released six studio albums and topped the Billboard charts in 2015 with Black Rose.
At the 54-minute mark in The Christmas Chronicles 2, "Who Let the Dogs Out" kicks in when the elves party hard after being spiked by Belsnickel. Mrs. Claus watches in amazement from afar as the elves perform a choreographed dance sequence while throwing around power tools.
When Santa makes a detour to 1990 Boston at Logan International Airport, he decides to raise the holiday spirit of grumpy travelers by performing "The Spirit of Christmas," a song written by Steven van Zandt. He's joined by real-life music icon Darlene Love, who portrays an airport employee with a rather impressive singing voice. The Christmas Chronicles 2 ends with a group performance of "O Christmas Tree" at the beach.