Nintendo's new hack-and-slash video game Hyrule Warriors: Age of Calamity is finally here and it features everyone's favorite characters from Legend of Zelda: Breath of The Wild. The thing that sets this title apart from other Legend of Zelda games though is that players are given the ability to choose to play as characters others than Link. In choosing a character though players will also need to decide which weapon to use.
Related: Nintendo Isn't Planning To Make Hyrule Warriors An Ongoing Series
Age of Calamity sets itself apart by being one of the few Legend of Zelda games that allows players to play as Zelda herself. In choosing Zelda's weapons players only have a few options and some of them are obviously better choices than others. Players who want to do well during the course of Age of Calamity will want to ensure that they select appropriate weapons. This guide shows players which of Zelda's weapons are the best.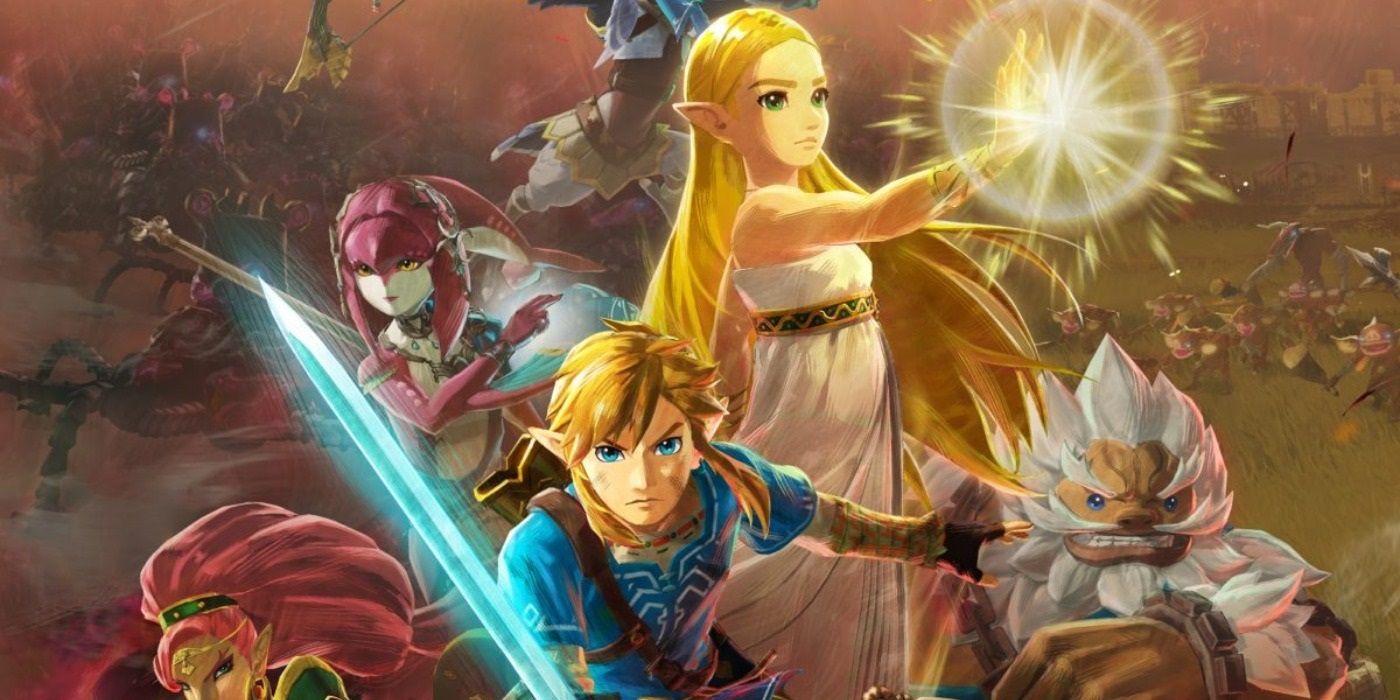 Bow of Light- The Bow of Light is unlocked during the course of the game's story and is Zelda's signature weapon. This weapon can't be fused with any other weapon or sold, so the player will most likely use it throughout the rest of the game. It should also be noted that players can upgrade this Bow by attaching seals, but they should be careful which ones they attach since there is only one Bow of Light in the game.
Sealing Bow- While the Bow of Light has the best all-around stats of any of the bows that Zelda has access to, the Sealing Bow may be a better option for those who want nothing but raw power. The Sealing Bow has the highest damage stat of any Bow in the game, and the upside is that players can also do what they wish with it unlike the Bow of Light since it isn't a one-off item.
Ancient Overclock Unit- Zelda also has an additional moveset by using the Sheikah Slate as the main weapon rather than a bow. The best one for players to equip is the Ancient Overclock Unit. This weapon has the best stats by far out of the Slates that she is able to equip.
Unlike characters like Link, Zelda doesn't have a wide selection of weapons to choose from. These three should provide players with a wide array of abilities in combat.
Next: Hyrule Warriors: AoC Divine Beasts Can Be Piloted, Free Demo Confirmed
Hyrule Warriors: Age of Calamity can be played on the Nintendo Switch.