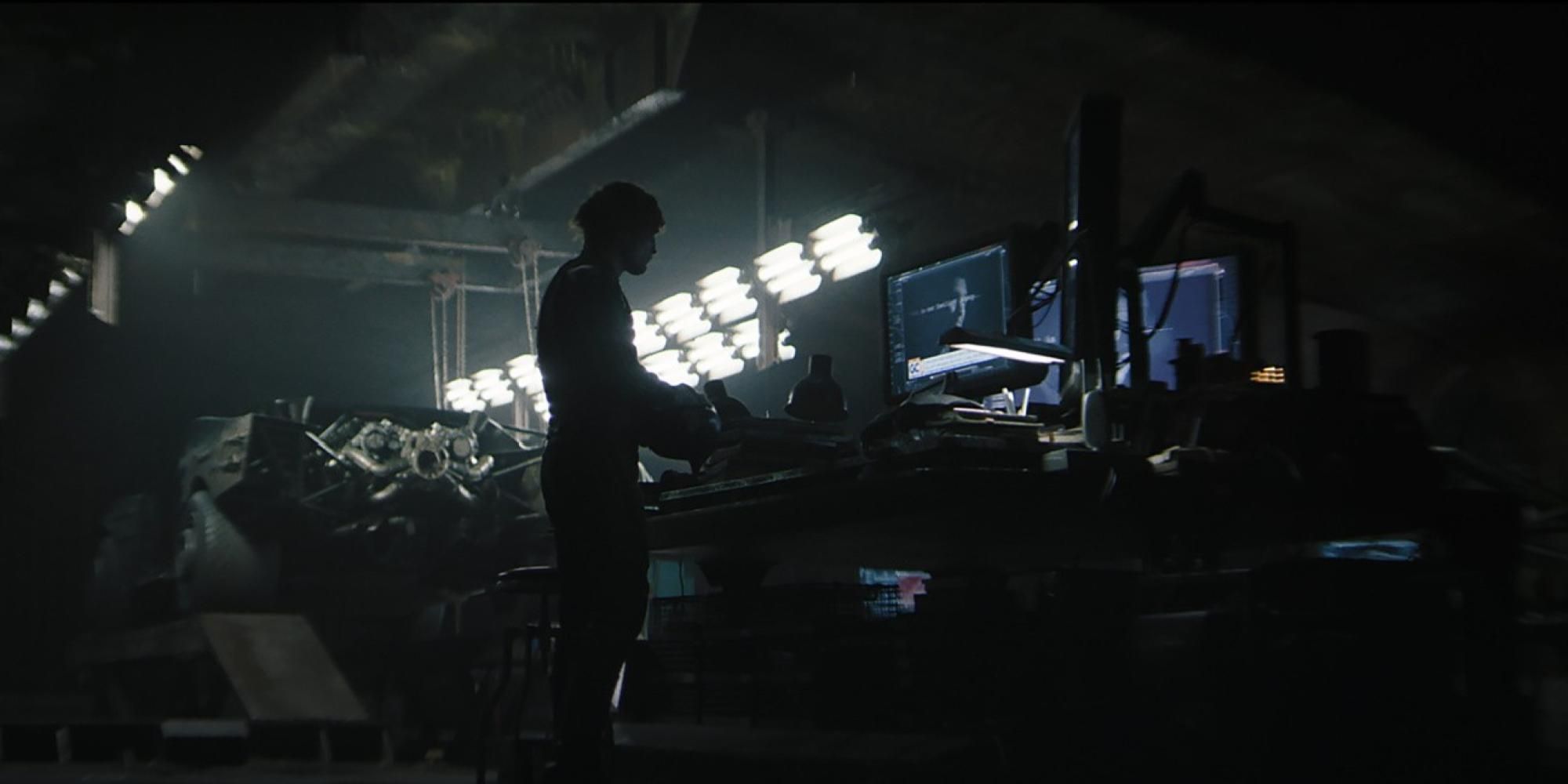 New photos taken of the set of Robert Pattinson's The Batman are giving fans a first look at the new Batcave for the movie. The Batman initially began production earlier this year, but filming was halted and delayed due to coronavirus concerns. And when the crew attempted to resume production in September, they almost immediately had to shut down again when Pattinson himself tested positive for COVID-19. Now, production is in full swing, and these new Batcave photos offer a look at the outside of a key Batman location.
This Batcave is just one of the many things that will be different about this version of Gotham's favorite superhero. Director Matt Reeves has stated that he wants to take a unique approach to Gotham's landmarks, giving them a new visual design. His goal is to make The Batman's version of Gotham like an American city, but one that audiences have never seen before. Reeves' approach to this movie's environment apparently extends all the way to the iconic Batcave.
Related: Every Story & Character Reveal From The Batman's Funeral Set Photo
A report from Daily Mail gives audiences a behind-the-scenes look at the Batcave for the upcoming movie. The crew has transformed a studio lot into Gotham city, with a separate section dedicated to the giant Batcave set. From the outside, you can see an artificial rock cliff that makes up the outside of the Batcave, surrounded by a large pool of water. The production designers have also covered the top of the cliffs in small trees to exaggerate how large the cliffside actually is.
Click Here For The Batman Set Photos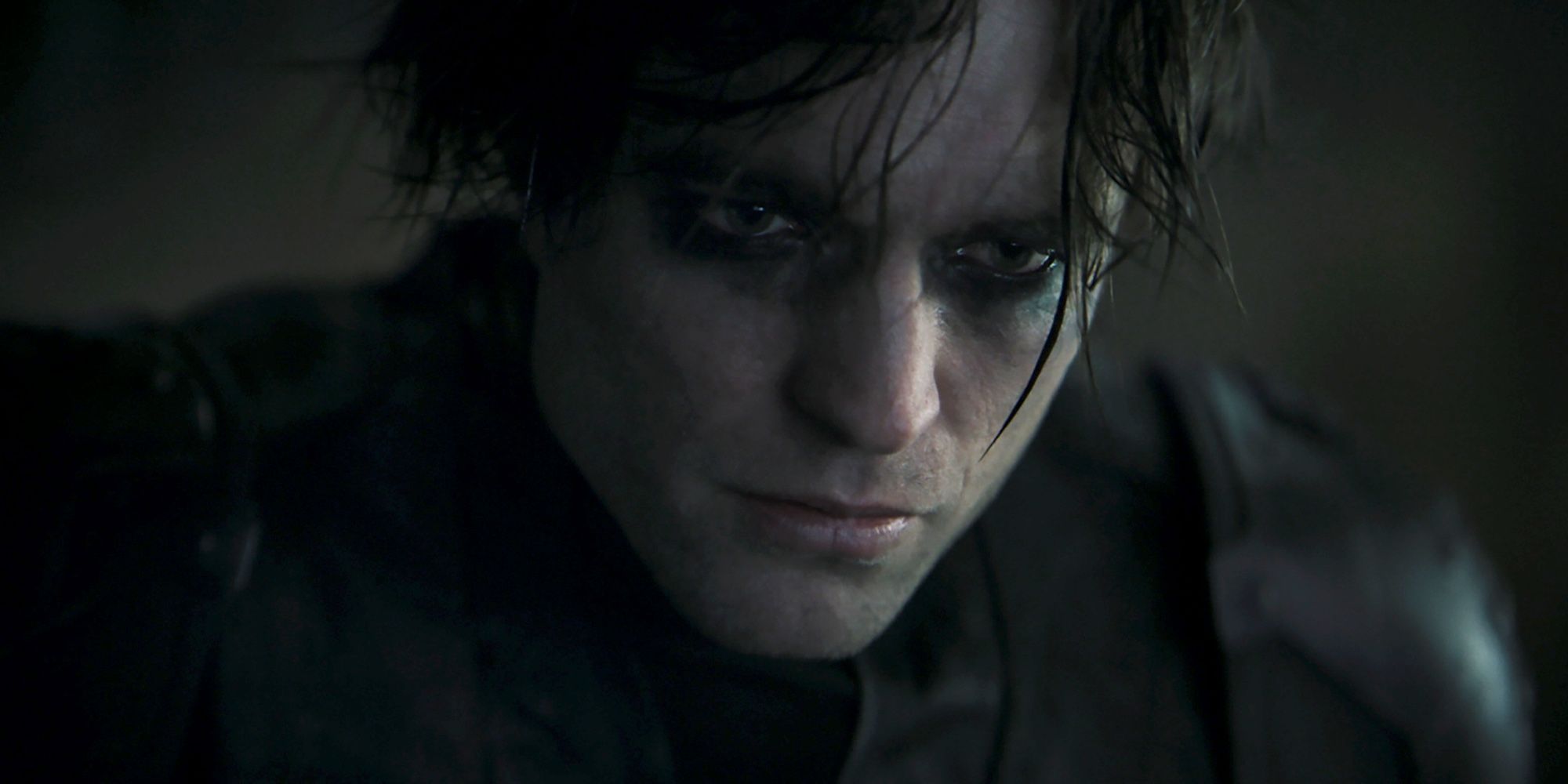 This look at the outside the Batcave seems to contradict a previous theory about what the Batcave would look like in The Batman. Warner Bros previously released a few images and a short trailer for The Batman at DC FanDome to keep fans interested, and every frame has been picked apart for clues. Previous teasers and set photos have shown an underground train depot, which viewers had assumed was the new Batcave. But the tree-covered cliffs seen in these photos imply that the Batcave is actually a naturally occurring cave, not a subway station.
However, it is entirely possible that The Batman's Batcave could actually be both. Gotham is a unique fictional city, and it wouldn't be impossible for the movie's creators to imagine a subway station built into a naturally occurring cave. If this is the case, Reeves has certainly achieved his goal of making The Batman's visual designs one-of-a-kind.
More: The Batman Makes a Major Change to the Batcave
Source: Daily Mail