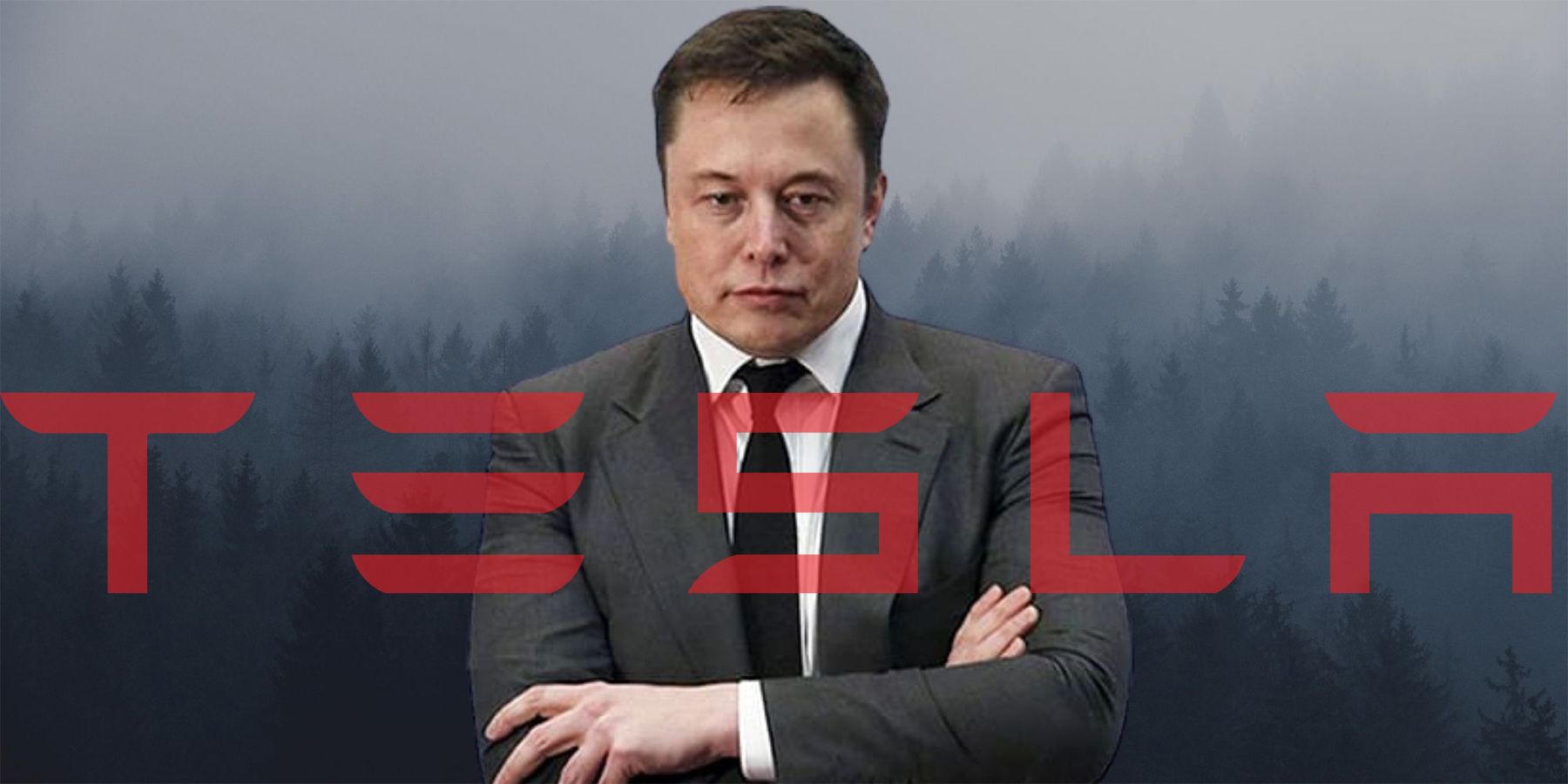 Tesla is looking at spending this holiday season in litigation, as owners of its Model S and Model X electric vehicles (EVs) have filed a class-action lawsuit against the automaker for ignoring safety issues. The suit alleges Tesla's suspension design put passenger safety at risk and that the company deliberately engaged in a cover-up.
Tesla was founded in 2003 and and has since skyrocketed above the auto market to become the most valuable automaker in the world. As an EV powerhouse, Tesla has faced several lawsuits and various degrees of litigation throughout its young life. In fact, there was even a lawsuit settlement in 2009 to determine which of the company's early employees could claim the title of co-founder, current CEO Elon Musk included. This is also not the first safety issue the automaker has faced either. Tesla recently started recalling thousands of its Model X and Model Y E-SUVs.
Related: Best Holiday Gifts For A Tesla Owner In 2020
According to a report by CNET, the lawsuit includes many National Highway Traffic Safety Administration complaints and draws attention to a China Tesla recall over what appears to be the same issue with Model X and Model S vehicles. In addition, the documents also offer evidence alleging Tesla's attempt to cover up the safety issues. So far, it appears the safety issues in question only concern some of Tesla's older models.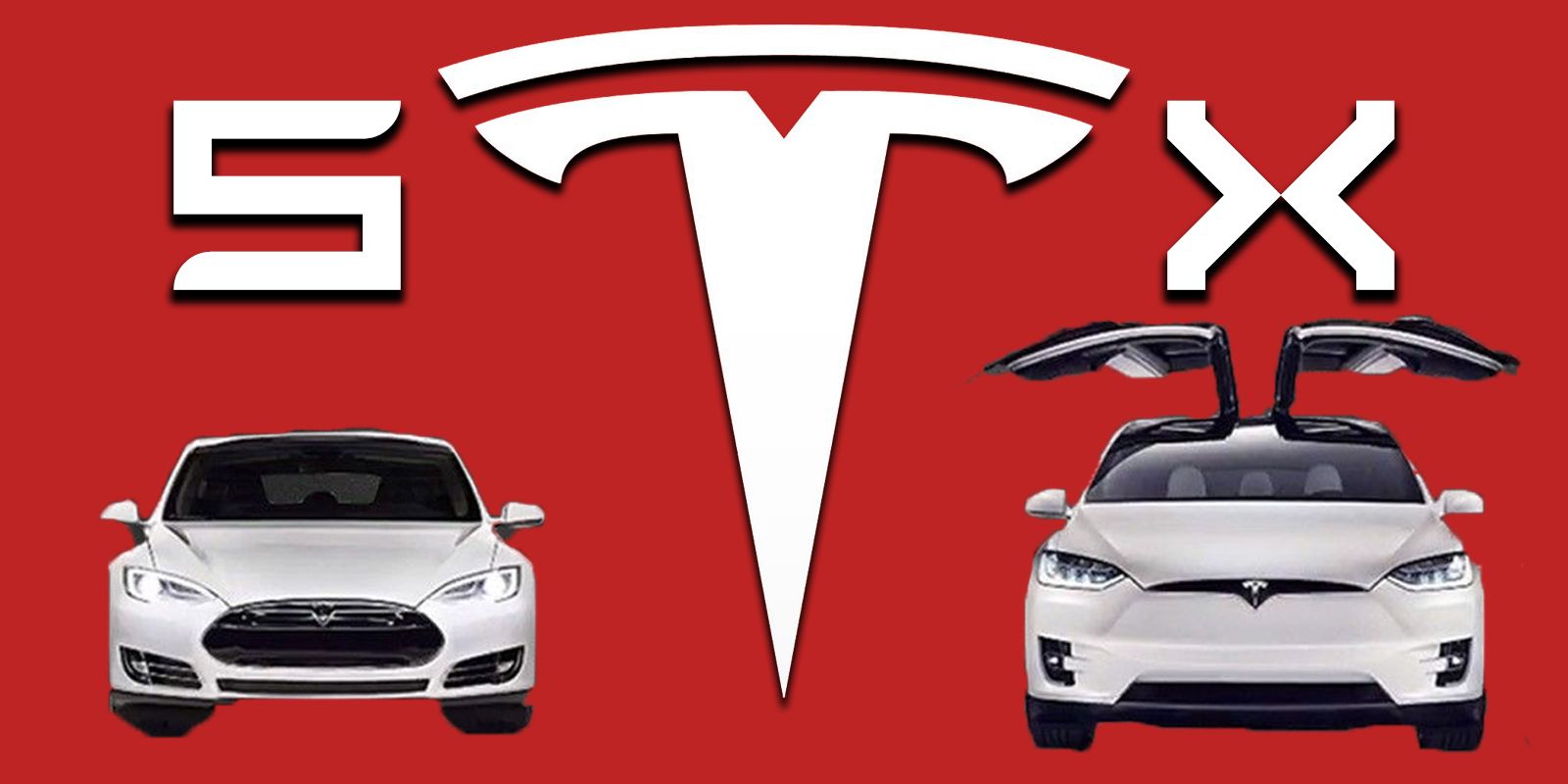 The issue pertains to alleged faulty front and rear suspension control arm components on Model S and Model X electric vehicles built between 2013 and 2018. Apparently, the problem can result in a driver losing control of their vehicle, as the wheel and the suspension begin to separate. In some instances cited in the lawsuit, the wheel completely detached from the car. Tesla's previous argument has stated that the issue is due in large part to abuse from the drivers themselves, but the plaintiffs believe this has been Tesla's attempt at evading the responsibility (and heavy cost) of admitting a design mistake.
The lawsuit is claiming that Tesla allegedly made large efforts to avoid the immense cost of recalling the EVs, and instead issued minor technical service bulletins in an attempt to address the evident issues. What's even worse (if true) are the allegations the American automaker required customer NDAs (Non-Disclosure Agreements) to repair the issue. Currently, Tesla has a new software release and a separate recall to focus on, but this issue is not going away now that the lawsuit has officially been filed in California. It is up to the courts to decide what's next, but Tesla may need to rehire its PR team to help do damage control on yet another recent chip to the integrity of Tesla's carbon fiber armor.
More: Why A New Tesla Is Not Such A Crazy Holiday Gift To Give This Year
Source: CNET