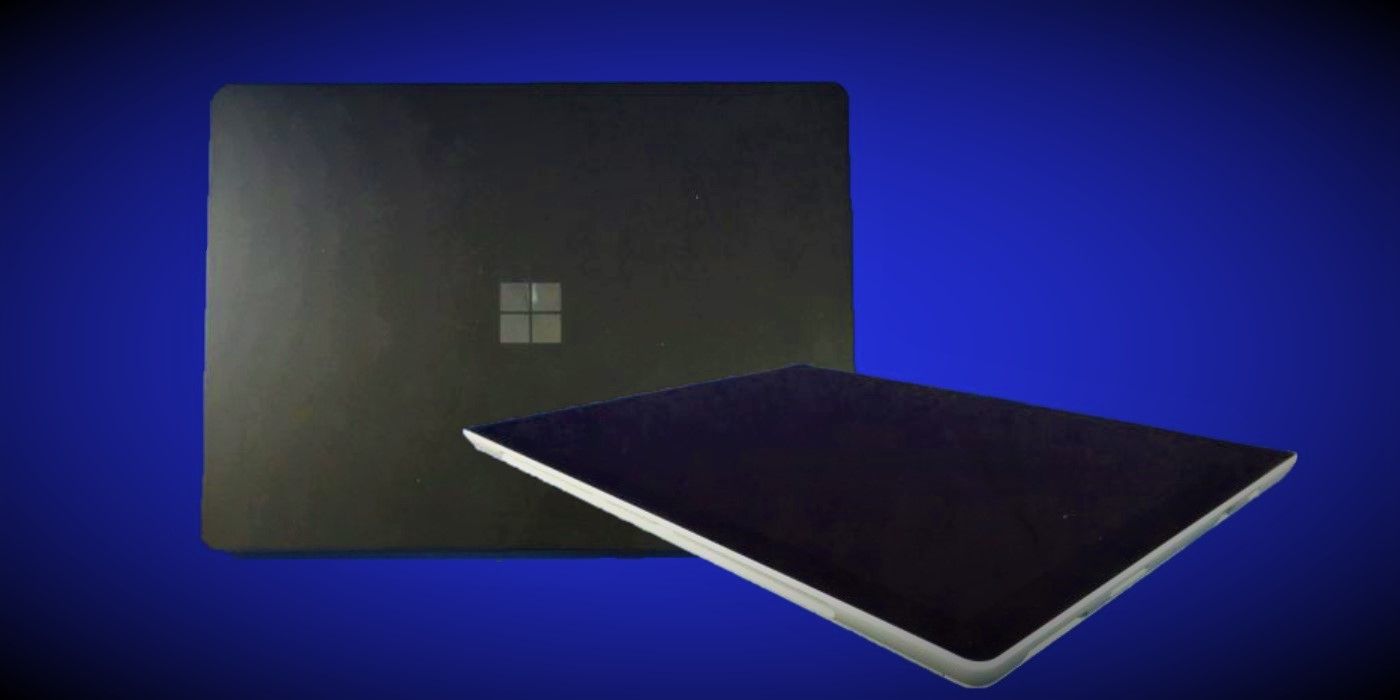 Surface Pro 8 and Surface Laptop 4 image leaks suggest that Microsoft's upcoming two-in-one hybrid and laptop entries are going to look quite familiar. Both will reportedly be coming out early next year, with any changes being made only inside. Externally, the updated devices will look the same as the predecessors.
Microsoft's Surface Pro and Surface Laptop lineup are two of the most well-known devices in that category and the latest entries of both models are due for an update. It's been a little over a year since the Surface Pro 7 and the Surface Laptop 3 were released. While the company has been releasing the latest iterations of its Surface Pro and Surface Laptop lineup around October in recent years, consumers got a glimpse of its budget-friendly laptop this year instead.
Related: Most Useful Keyboard Shortcuts For Windows 10 Laptops & Pcs
According to Windows Central, consumers won't have to wait much longer though, with the latest entries of both models reportedly expected to arrive in mid-January. Twitter user cozyplanes, meanwhile, has posted images of what appear to be the upcoming Surface Pro 8 and Surface Laptop 4 devices, along with their respective model numbers. It looks like the Surface Pro 8 has the same ports as the previous model. In fact, the two devices look identical to their predecessors, with no apparent aesthetic changes at all. Microsoft has never really made any design alterations to previous Surface Pro and Laptop models, so this shouldn't come as much of a surprise.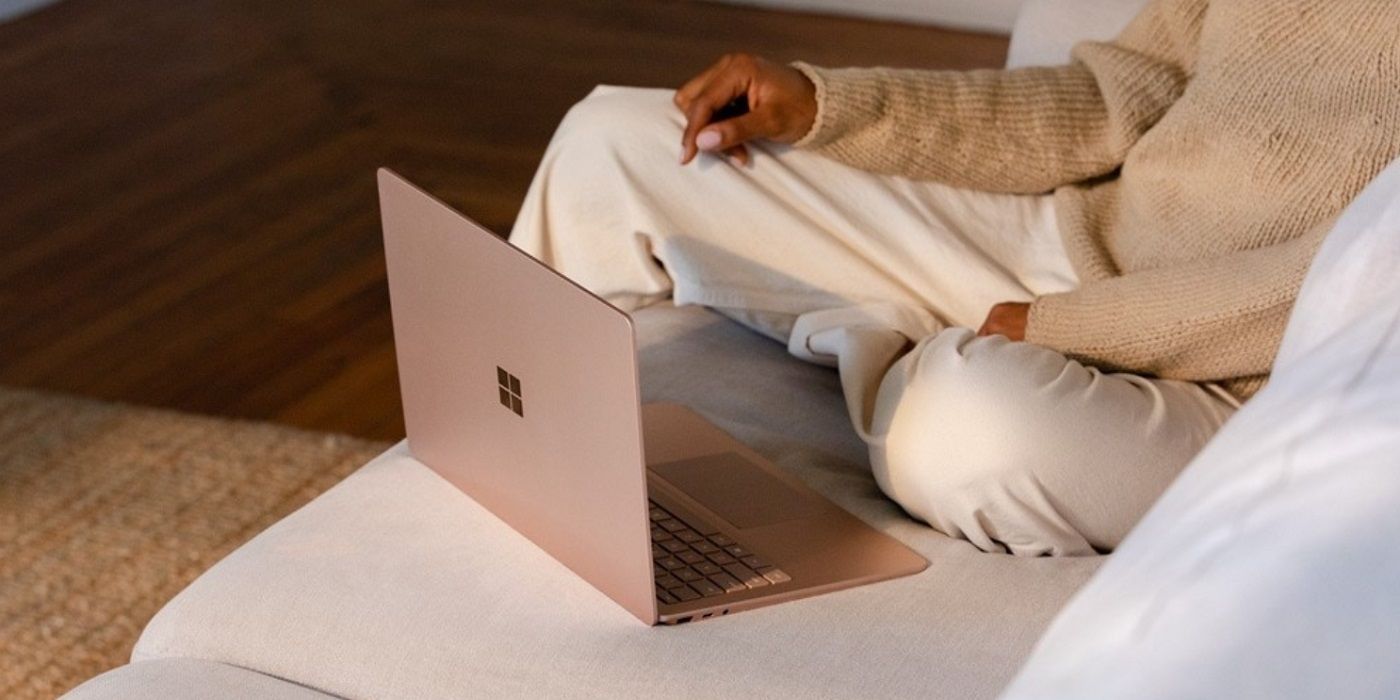 It's still unclear if the latest Surface Pro or Laptop would be as much of a powerhouse as the Surface Book 3, although the latest models will undoubtedly be outfitted with some significant upgrades over their predecessors. Both will reportedly be sporting 11th generation Intel processors that utilize its proprietary Iris Xe graphics and the Surface Laptop 4 is expected to come with the usual AMD GPU offerings. The upcoming Surface Pro model will apparently be getting a LTE-capable variant as well.
Perhaps the latest Surface Pro can finally be the best of both worlds, uniting the capabilities of the Surface Pro 7 and Surface Pro X into a single device. If the estimated release dates of both devices are true, then we won't have long to wait, although it doesn't look like they'll be here in time for Christmas. Windows Central also reports that the Surface Duo will be rolled out to more markets after the launch of the new devices.
More: Microsoft Surface Book Owner Claims Laptop Stopped Bullet & Saved Their Life
Source: WC