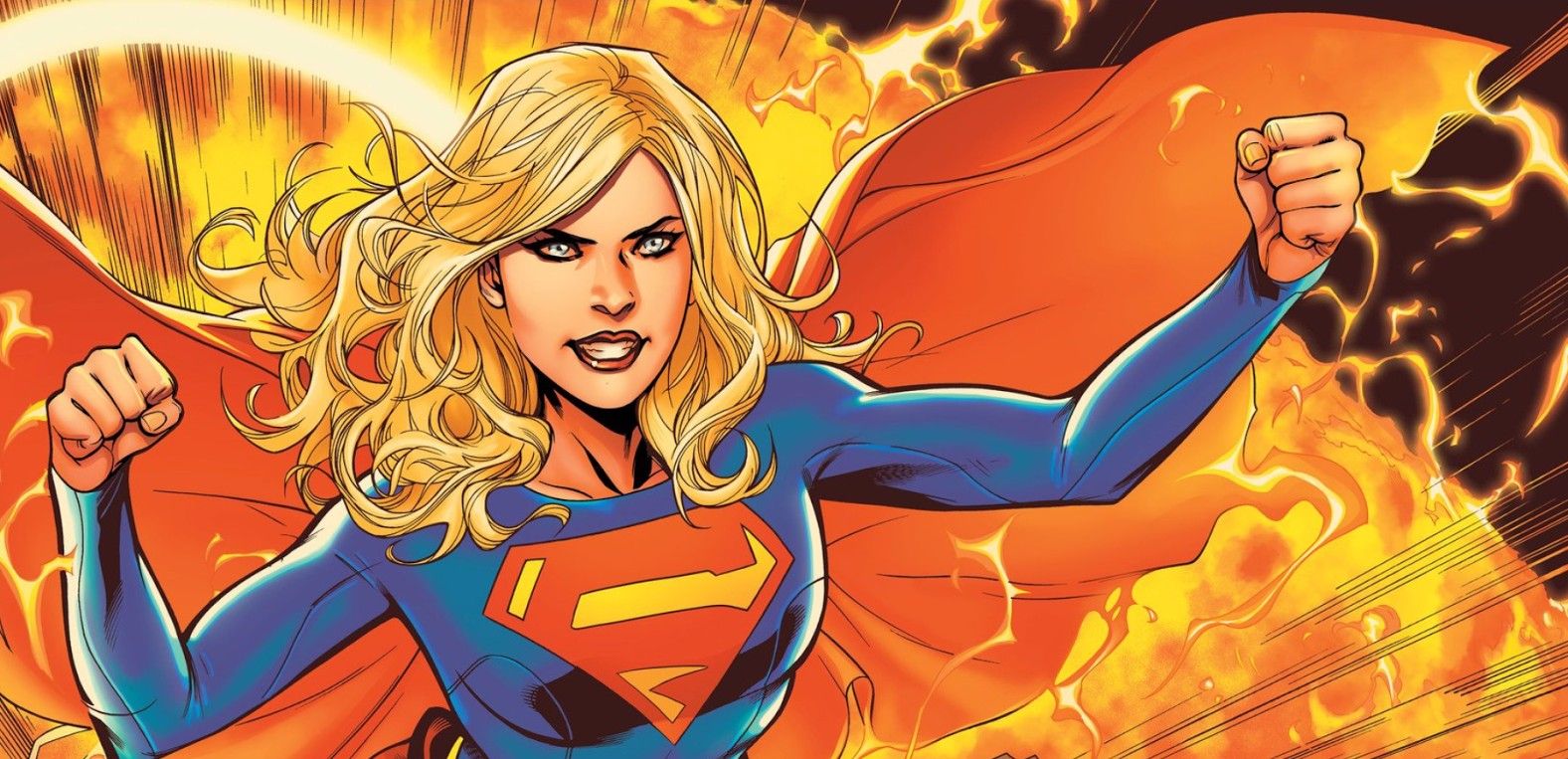 With its Death Metal event coming to a close, DC Comics has revealed they still have a few more aces up their sleeve, including new stories around the ever-popular Kryptonian Kara Zor-El aka Superwoman.
The upcoming event Future State will branch off of one of the two promised Death Metal epilogues and will tell the story of DC's most superheroes in the future and "outside the usual confines of the Multiverse". The event will follow the stories of popular heroes—such as Superman, Batman, and Wonder Woman as well as many others—and is said to be set at various times in the future as all of the characters "wage epic battles for justice".
Related: How Old is Supergirl Supposed To Be in DC Comics?
In Marguerite Bennett and Marguerite Sauvage's Future State: Kara Zor-El: Superwoman, readers will meet a Kara who has left Earth now that the mantle of Superman has passed from Clark Kent to his and Lois's son, Jonathan. No longer needed in the fight to protect and defend the Earth from threats, Kara and a group of refugees make a new home on the moon. There, Kara takes up the job of protecting the refugees and being the hero she had always hoped and intended to be. She finds what she has been looking for—a community and people who need her, as well as "a measure of peace as the new Superwoman".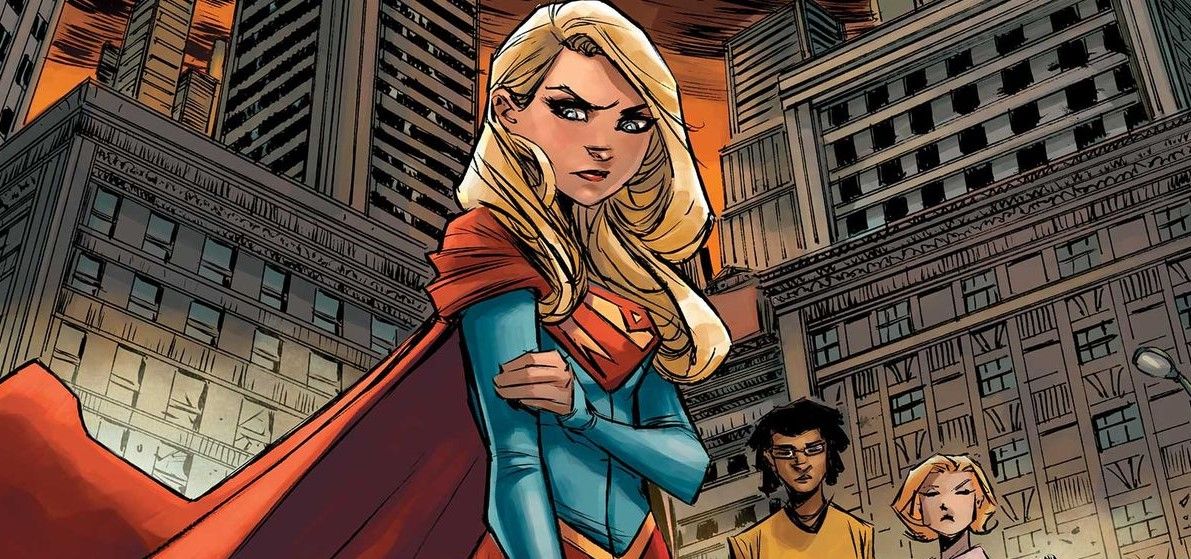 Kara's purpose was always to protect her cousin Superman, but given that she was never able to fulfill that purpose, the character has always fallen short of her own potential. Impulsive and eager to fight, the character's story has sometimes been hampered by her own sense of duty to her cousin. The duty to her family superseded her desire to protect and serve others. In her new life assisting refugees on the moon, Kara is given the perfect place for Kara to grow into her own kind of hero and "do good without standing in anyone's shadow".
DC has teased more than just a new lunar home for Kara Zor-El, however. A mysterious individual is about to crash land on the moon, disrupting the peaceful life of Kara and the refugees and bringing with them new dangers.
The Future State event is certainly an enticing idea, with plenty of opportunity for new and creative storytelling. And, unlike the old 'What If?' stories of the 1960s, DC seems to be promising that not only to the past arcs of these characters "count", but that these stories will be influenced by them as well and, therefore, can be considered real despite some of their far-future dates.
Future State: Kara Zor-El: Superwoman by Marguerite Bennett is set to hit shelves January 2021.
Next: Kevin Smith Wants To Direct A Supergirl Season 6 Episode Before The Show Ends
Source: DC Comics