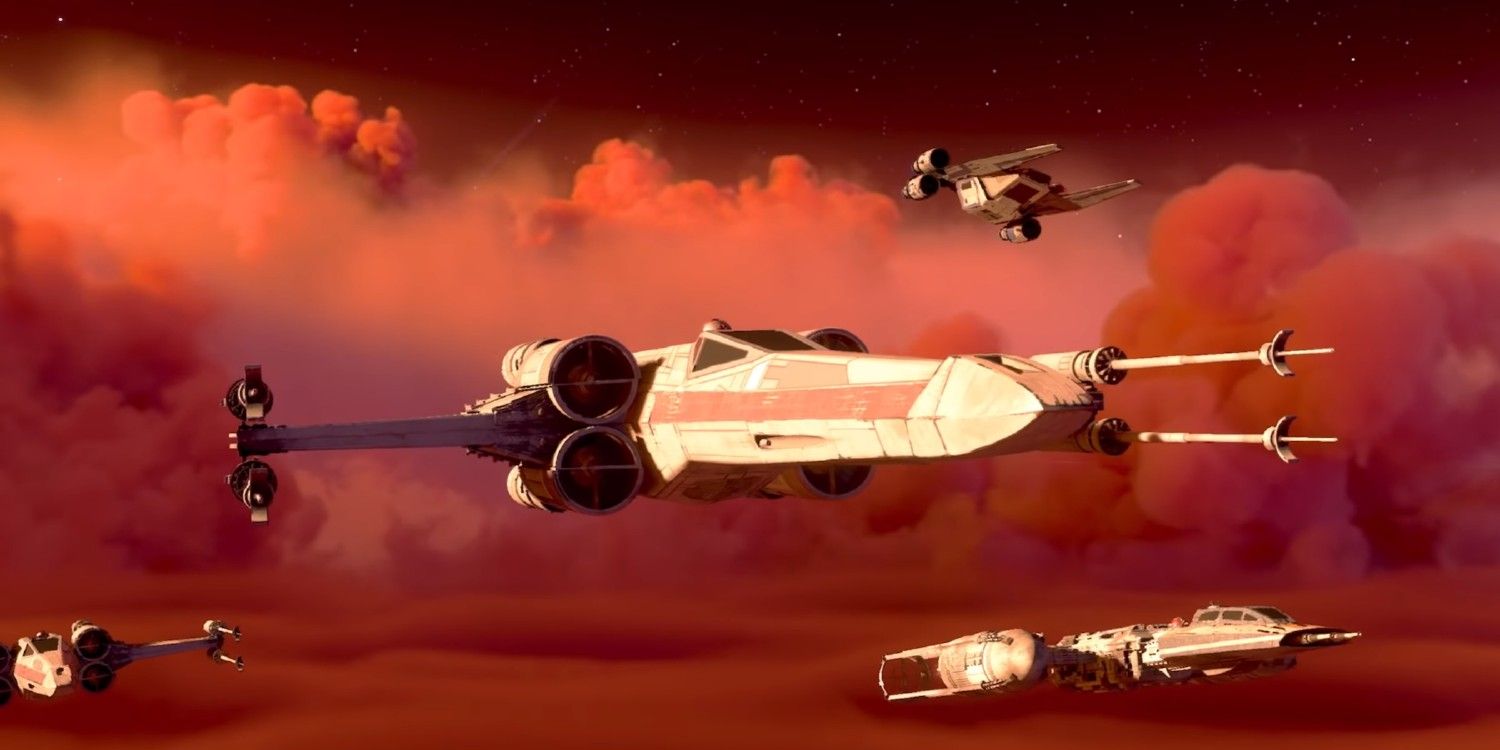 A major update for Star Wars: Squadrons is adding support for 120 FPS on Xbox Series X/S, but not on PlayStation 5. The graphics updates come as part of a patch that also adds Fostar Haven – a level from the single-player campaign – as a map for the game's Dogfight and Fleet Battle modes. The map can be tackled in solo or co-op mode fighting against AI opponents, or online against other players.
Before the launch of Star Wars: Squadrons, developer EA Motive said that the game was being released as a complete package and players shouldn't expect any new content to be added in post-launch DLC. The developer specifically ruled out the idea that more ships could be added after players began asking whether the classic B-Wing, which was missing from the initial roster, would eventually make an appearance. However, EA Motive decided to budge on that after the game's release, announcing that both the B-Wing and the TIE Defender would be added to the game after all. The developer cited positive reception from fans as the reason for changing its earlier stance.
Related: Star Wars: Squadrons' Most Overpowered Strategy Is Wrecking The Meta
Along with the major addition of the Fostar Haven map, Star Wars: Squadrons Update 3.0 introduces a host of changes to the game's graphics and UI as well as fixing bugs. Some of the biggest changes come for players on PS5 and Xbox Series X/S. While EA Motive says visual quality is being improved on PS5, Xbox Series X/S gets a better deal in the patch, with options for separate visual quality and performance modes. New Xbox consoles will now support up to 120 FPS and 4K resolution.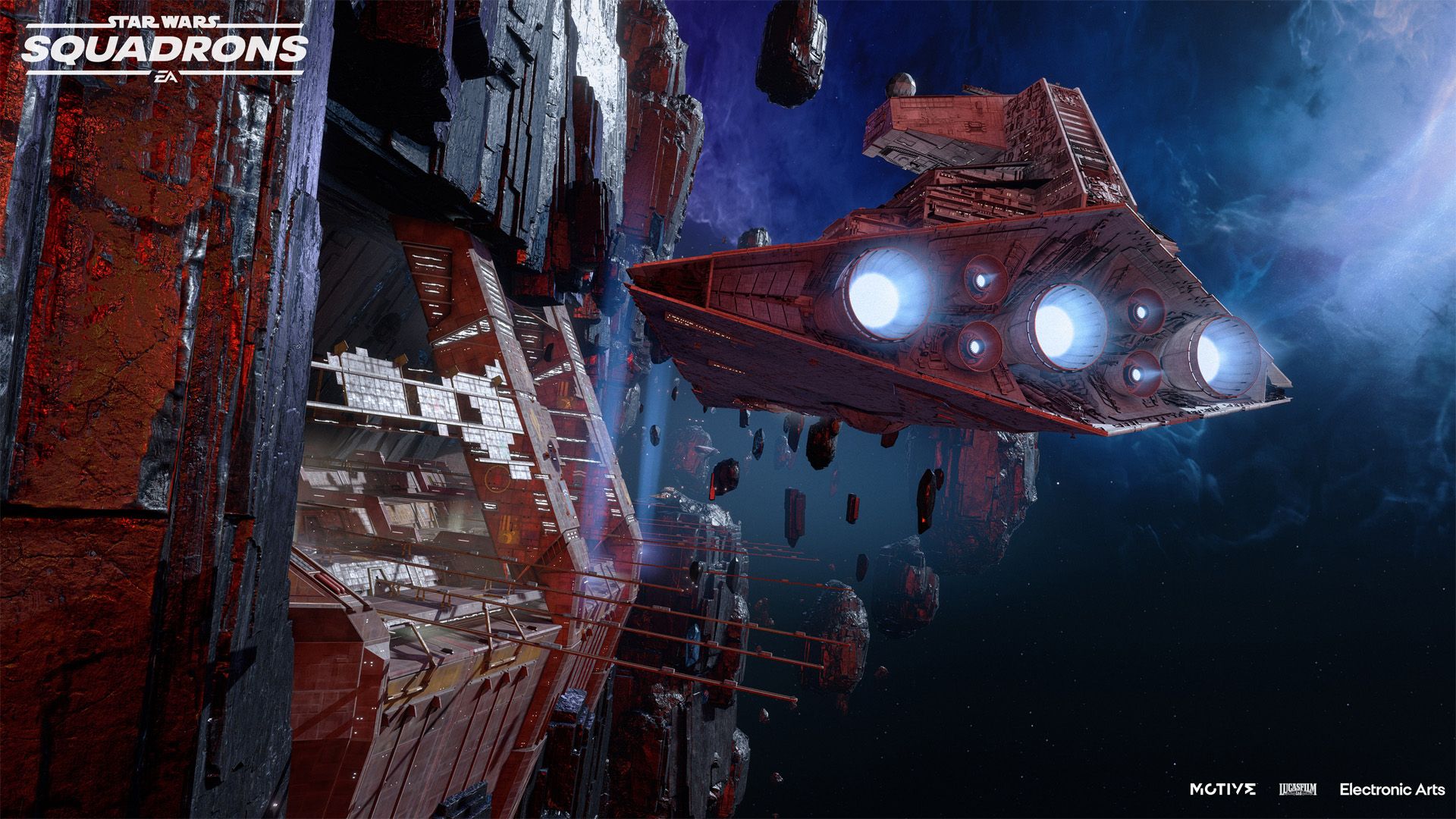 Well before the launch of the new consoles, their tech specs revealed that the Xbox Series X had more power under the hood than the PS5, but it's still not entirely clear how much of a difference that will make in the long run. The PS5 is reportedly having more trouble running games at 120 FPS than the Xbox Series X, as shown by the new Star Wars: Squadrons update, but some games are running better on PS5 than on the new Xbox consoles. It seems that there's no easy answer to which console performs better overall, and the question itself might not be relevant to most players, who are likely to choose a console based on its games rather than its technical power.
In any case, Star Wars: Squadrons players have a lot to look forward to both from this update and in the game's future. For now, Xbox Series X/S players are getting more of an upgrade than those on PS5, but everyone will benefit from the game's new content.
Next: Star Wars Squadrons Is Giving PC Players Lots of Bugs
Star Wars: Squadrons is available on PS4, PS5, Xbox One, Xbox Series X, and PC.
Source: EA Motive