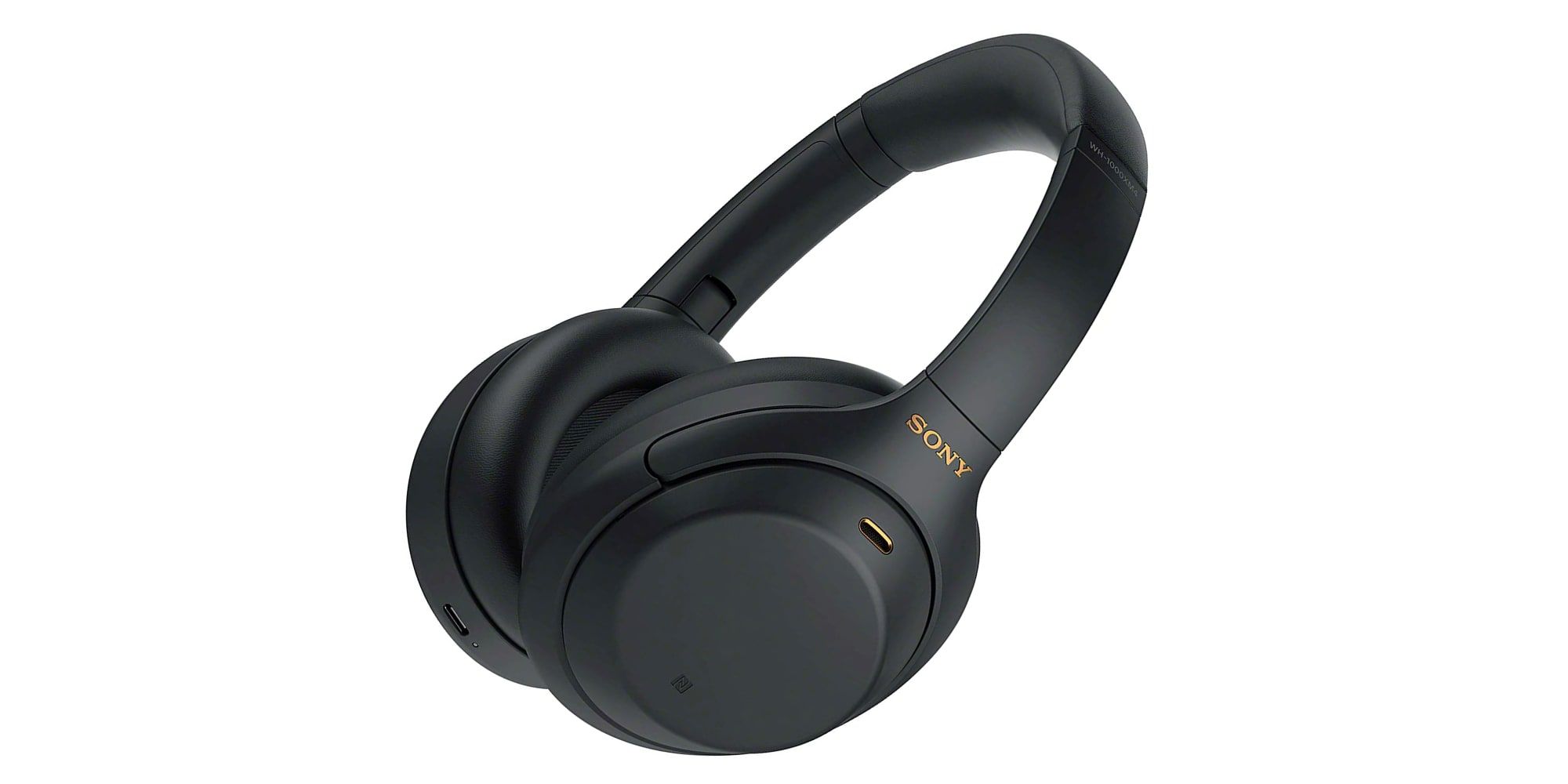 Sony's WH-1000XM4 are the company's best noise-canceling over-the-ear headphones and they are now on sale at a great price. Taking sound quality to new heights, Sony's newest wireless ANC headphones are powered by a next-gen processor, the QN1 SoC, that cancels out street traffic, airplane noise, and human voices, while offering great sound. With a Black Friday sale price of $278, now might be the right time to purchase these top-rated wireless headphones.
The Sony WH-1000XM4 are rated as the number one new release in over-the-ear headphones on Amazon and that's for a very good reason. Sony is a leading manufacturer of high-quality audio equipment and these are some of the best headphones the company has ever offered. As a result, the WH-1000XM4 will make a great gift for audiophiles or anyone that just loves music, and especially at only $278.
Related: Holiday Gift Guide 2020: Best Tech & The Coolest Gadgets
The regular price for Sony's top-rated noise-canceling WH-1000XM4 headphones is $349.99 on the company's website, so buying now will be a savings of over $70. These headphones use an advanced Bluetooth technology called LDAC to allow higher-resolution audio than other headphones. They really are some of the best quality wireless headphones available.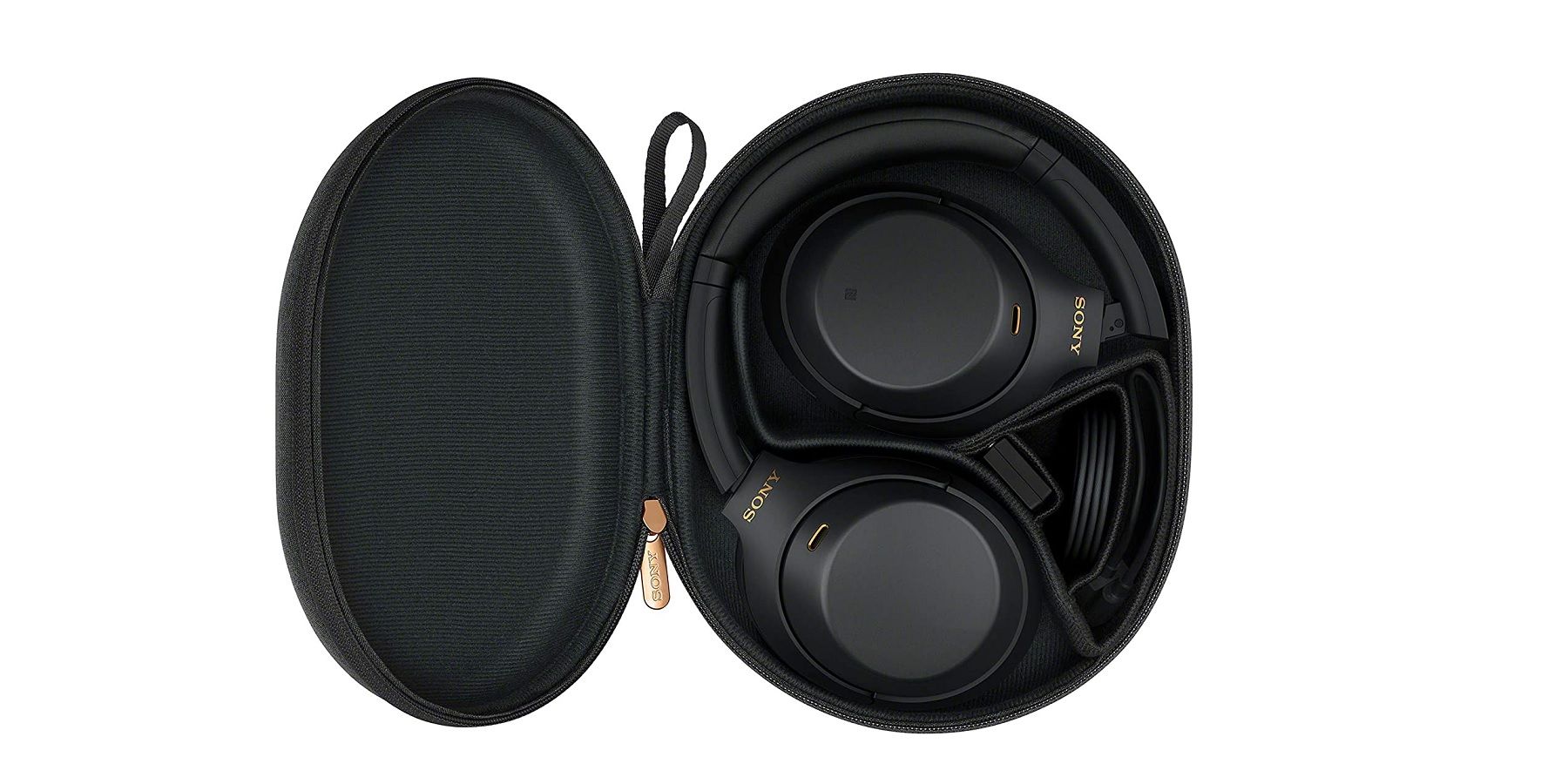 Using an advanced SoC, the WH-1000XM4 senses and adjusts to music and noise signals at over 700 times per second, resulting in an industry-leading noise-cancellation level. A Headphones Connect app is also available which allows the user to adjust the noise canceling settings to enable outside sounds, such as announcements and personal interactions. Not to mention, with up to a 30-hour battery life and quick charging, the Sony WH-1000XM4 headphones are a Black Friday gift that will keep on giving.
Next: Why Sony's WH-1000XM4 Are The Best Headphones Gift In 2020