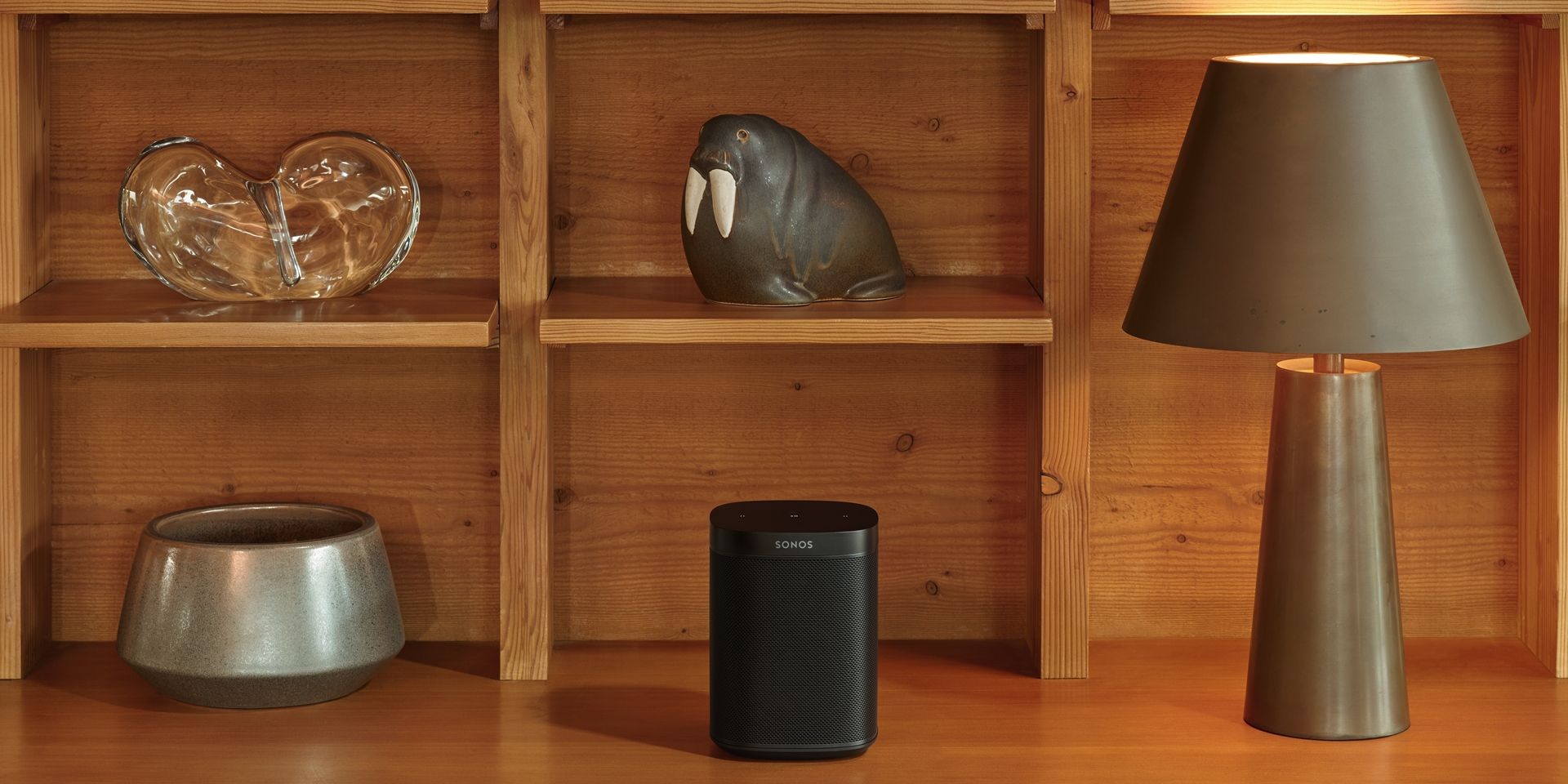 For those looking for a good Cyber Monday deal for a connected speaker on Amazon, the Sonos One SL may just fit the bill. Its price has been slashed by over a quarter to make it a very affordable $129.
The deal on Amazon brings the One SL's price down from its usual $179, giving even more bang for buck than usual. The One SL is highly rated and reviewed across the board, not least for its sound quality, which is widely regarded as being excellent. However, as with all Sonos speakers, there's a lot more to get excited about.
Related: Best Amazon Echo Smart Speaker Alternatives (For The Same Price)
Sonos speakers can stream music or audio from the Sonos app and via Apple AirPlay 2, as well as being compatible with a huge list of music service, including (but by no means limited to) Amazon Music, Audible, Bandcamp, Calm, Deezer, iHeartRadio, Mixcloud, Napster, Pandora, Plex, Spotify, TuneIn, and YouTube Music.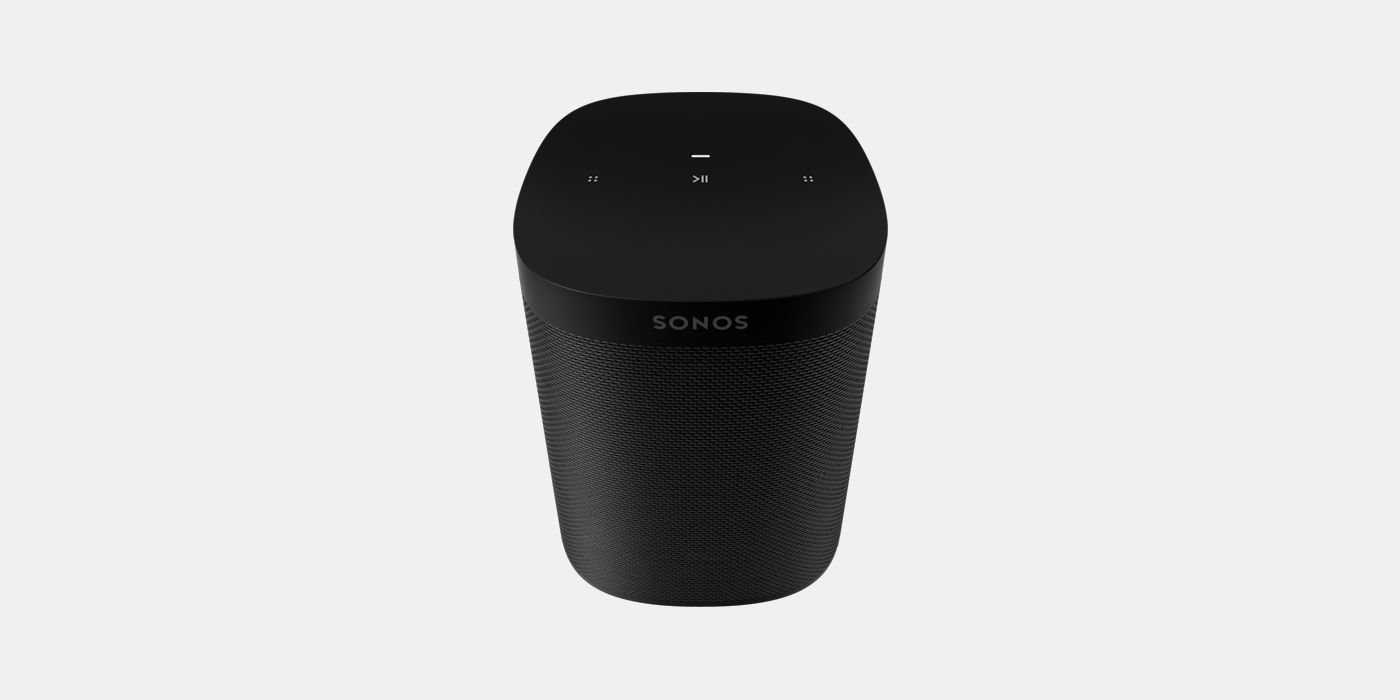 Users can group speakers for more oomph and place different speakers or groups of speakers in different rooms while keeping control of the whole setup. You could be playing the same music on speakers in two rooms, for example, while using speakers in another room for watching TV. Although you can get Sonos speakers with voice control built-in, the One SL is marketed with its lack of a microphone as a plus point for those who aren't so keen on having microphones in their home. This is a great deal on an excellent connected speaker.