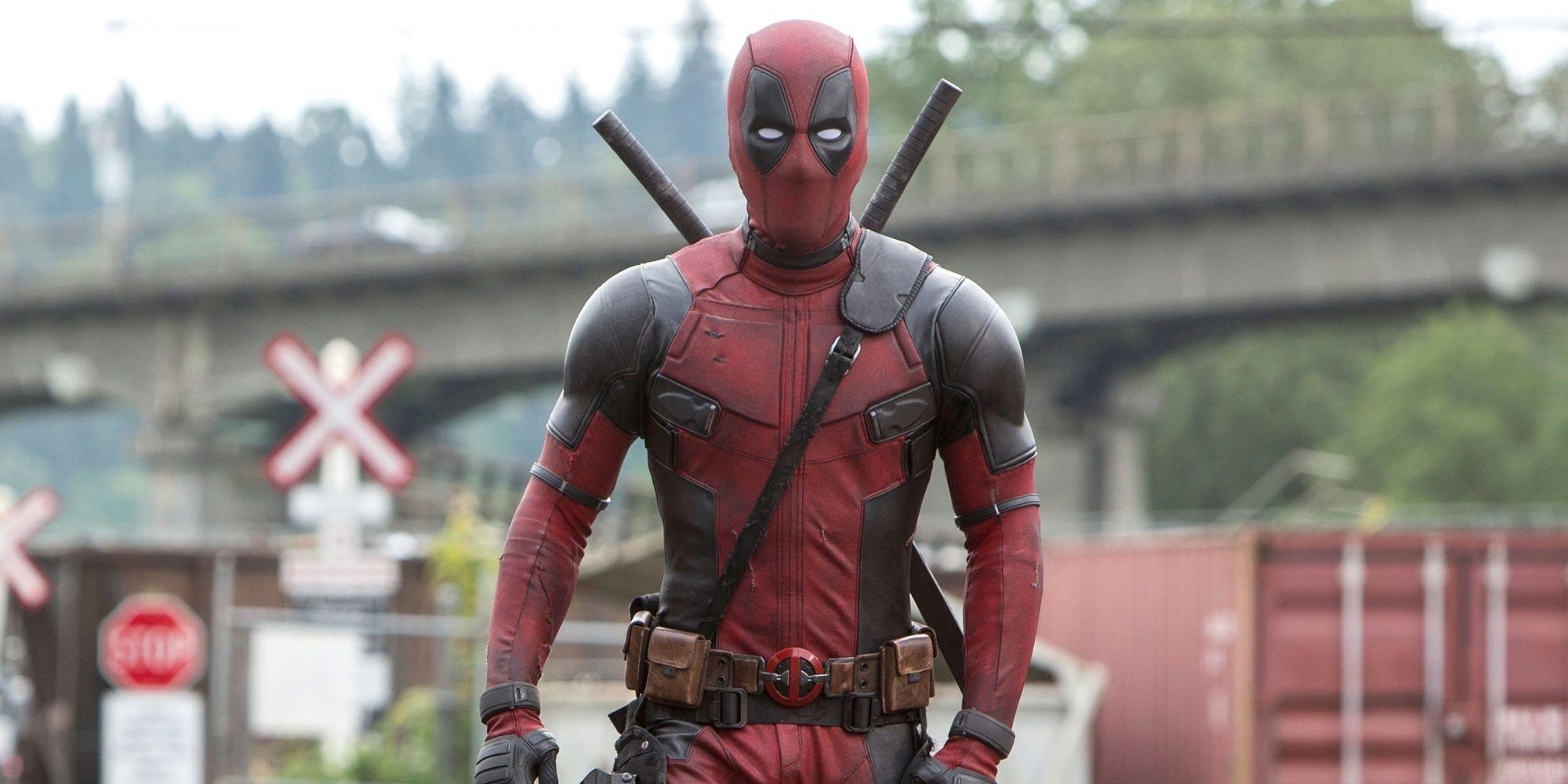 Rob Liefeld welcomes the news that Deadpool 3 is moving forward at Marvel Studios. Since Disney acquired Fox's TV and movie assets, there has been a specific interest as to how Kevin Feige and company will handle the X-Men, Fantastic Four, and all their tie-in characters. That includes the Merc-With-A-Mouth played by Ryan Reynolds.
It had been a while since the historic deal and yet, there was still no word from Marvel Studios about what their plans are for Deadpool and the rest of the character slate they got back from Fox. The MCU's whole Phase 4 slate was laid out with a few more projects for Phase 5 announced but nothing concrete had been said about the mutants which frustrated Liefeld. This prompted him to openly lambast Disney and Marvel Studios for allegedly shelving Deadpool — even floating the idea that Reynolds should do Green Lantern instead. Now, however, things have obviously changed with Liefeld now excited for Deadpool 3 at Marvel Studios.
Related: Deadpool 3 Is The Only Good Way Hugh Jackman's Wolverine Can Appear In MCU
Speaking with THR in light of his latest release, the third issue of the G.I Joe spin-off comic book, Snake Eyes, the writer was asked about his reaction to Marvel Studios hiring  Bob's Burgers writers Wendy Molyneux and Lizzie Molyneux-Logelin to pen Deadpool 3. Liefeld is supportive of the move, admitting that he's a fan of the animated sitcom so he's extra excited about what lies ahead for the threequel.
"I think people should just be open to new voices. Without new voices, I never would have gotten a job in comics. Without new voices, [Walking Dead creator] Robert Kirkman never breaks into comics."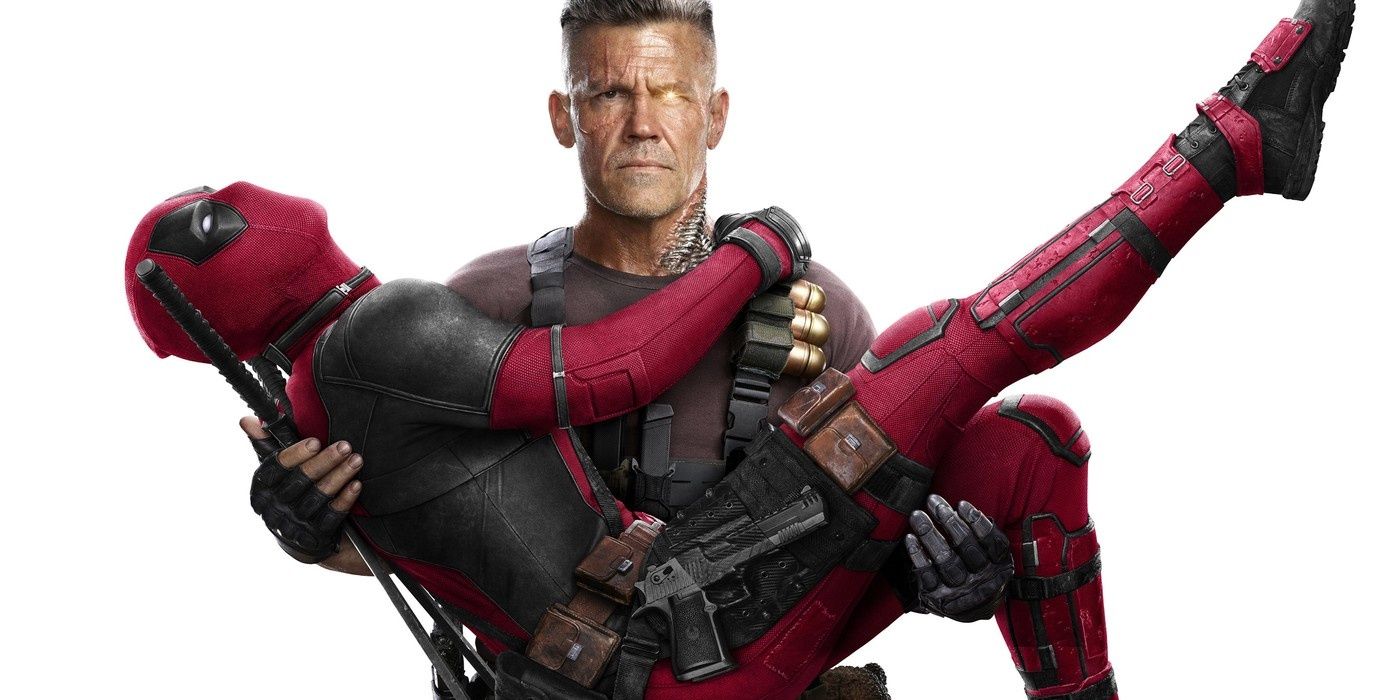 Best known for creating Deadpool, no wonder Liefeld is invested in the character's future. Aside from that, however, the big screen fate of the comic book writer's second most popular creation, Cable, also hinges on Deadpool 3. Played by Josh Brolin, the quasi-villain debuted in 2018's Deadpool 2 — the same year the actor made waves as Thanos in MCU's Avengers: Infinity War. But while the Mad Titan already met his end in Avengers: Endgame, Brolin's Marvel journey can continue through Deadpool 3.
While Deadpool 3 is steadily making progress at Marvel Studios, there's still so much unknown regarding the film. No narrative details have been released thus far, although as Liefeld pointed, Molyneux and Molyneux-Logelin may have had a really strong idea for the film for Reynolds to take them in. Regardless of the lack of plot information, the initial report claims Deadpool 3 will more likely keep its R rating. This could mean that it will exist in its own separate reality from the MCU for now as it doesn't fit the franchise's light and family-friendly tone. That said, with Marvel Studios working on setting up their multiverse, it would be fairly easy to bring Deadpool into the bigger MCU franchise when the time comes for a crossover.
More: Everything We Know About Deadpool 3
Source: THR