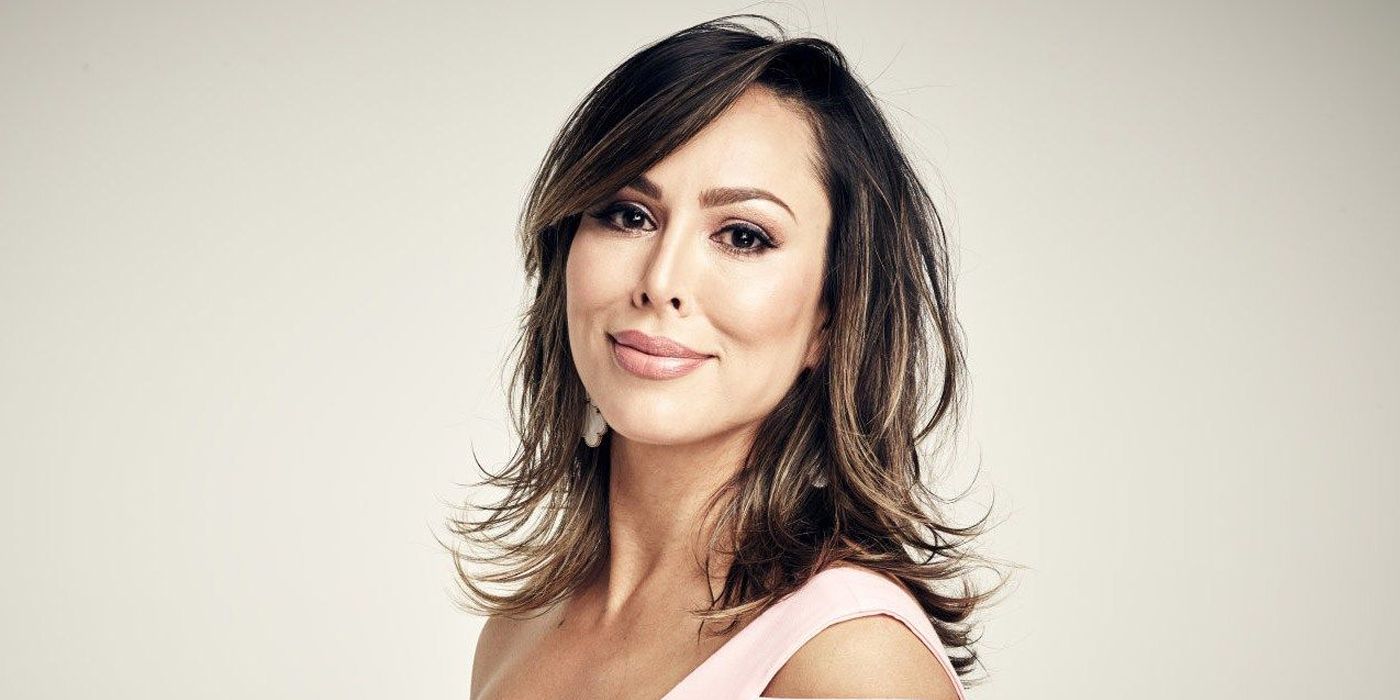 Kelly Dodd is responding to criticism from fans and giving an update on her mother's Covid diagnosis. The Real Housewives of Orange County star even took to Instagram to joke about the use of face masks despite her mother testing positive for the virus. Kelly was hit with a bit of irony after it was revealed her mother was hospitalized with coronavirus. Her diagnosis came after Kelly downplayed the virus and pandemic on social media.
When the pandemic first hit, the Bravo star was called out for comparing the airborne virus to the flu. By the summer she was criticized for telling her followers that the pandemic was over. She already wasn't well-liked by RHOC fans and they called for her termination last season. But, her social media antics regarding the pandemic only lessened her likability factor. In addition, she deemed it suitable to post a picture while wearing a hat that read "Drunk Wives Matter." Many felt the move was a smack in the face of the Black Lives Matter movement.
Related: RHOC: COVID-Denier Kelly Dodd's Mom Hospitalized With Coronavirus
Kelly's brother was the first to reveal that their mother, Bobbi Meza, is in ICU after contracting the virus. "Prayers 🙏needed for my Mother," Eric Meza wrote. "Thank You 🙏 ❤️ 💕 💗 She is in ICU. I have always said from the beginning. #wearamask 😷 #washyourdamnhands." However, according to his sister, she still feels like face masks don't work. Dodd first confirmed her mother's hospitalization after a fan asked if it was fake news. "She's in ICU. Pray for my Mom," she told a fan on Sunday, November 22.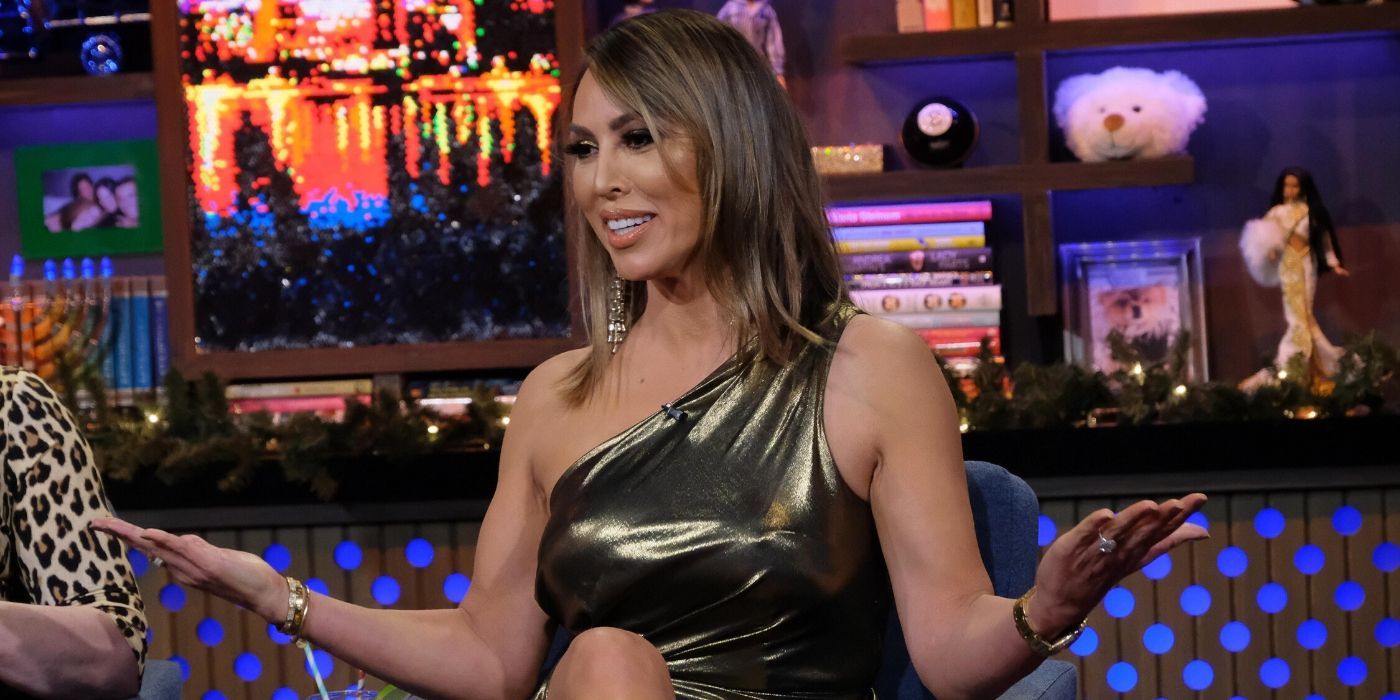 Kelly then issued a response to one follower who shadily referenced her old comments about Covid being "God's way of thinning the herd" by sharing details about her mother's health condition. "She's not dying [and] she's not on a ventilator… It's her blood sugars we are worried about!" Kelly explained. "My mom is a diabetic and 71 of course I take [COVID-19] seriously!!" she added. But after one fan referenced the use of face masks, Kelly responded by making light of their effectiveness. "If your pants can't contain a fart, you think a strip of fabric can contain a virus?" the reality star said.
Shen went on to assure her followers that her mother "wears a mask full-time and got the virus…" She also noted that she has "never been sick or gotten anyone sick." She ended the social media update by sharing her hopes that her mother "will be getting out of ICU soon."
As many people have found, COVID-19 is no joking matter. Perhaps her mother's illness is something Dodd will be able to learn from as time goes on. Knowledge can be power, especially in these trying times.
Next: RHOC: Kelly Dodd Threatens to 'Eat' Braunwyn 'Alive' At Reunion
Sources: Reality Blurb, Kelly Dodd