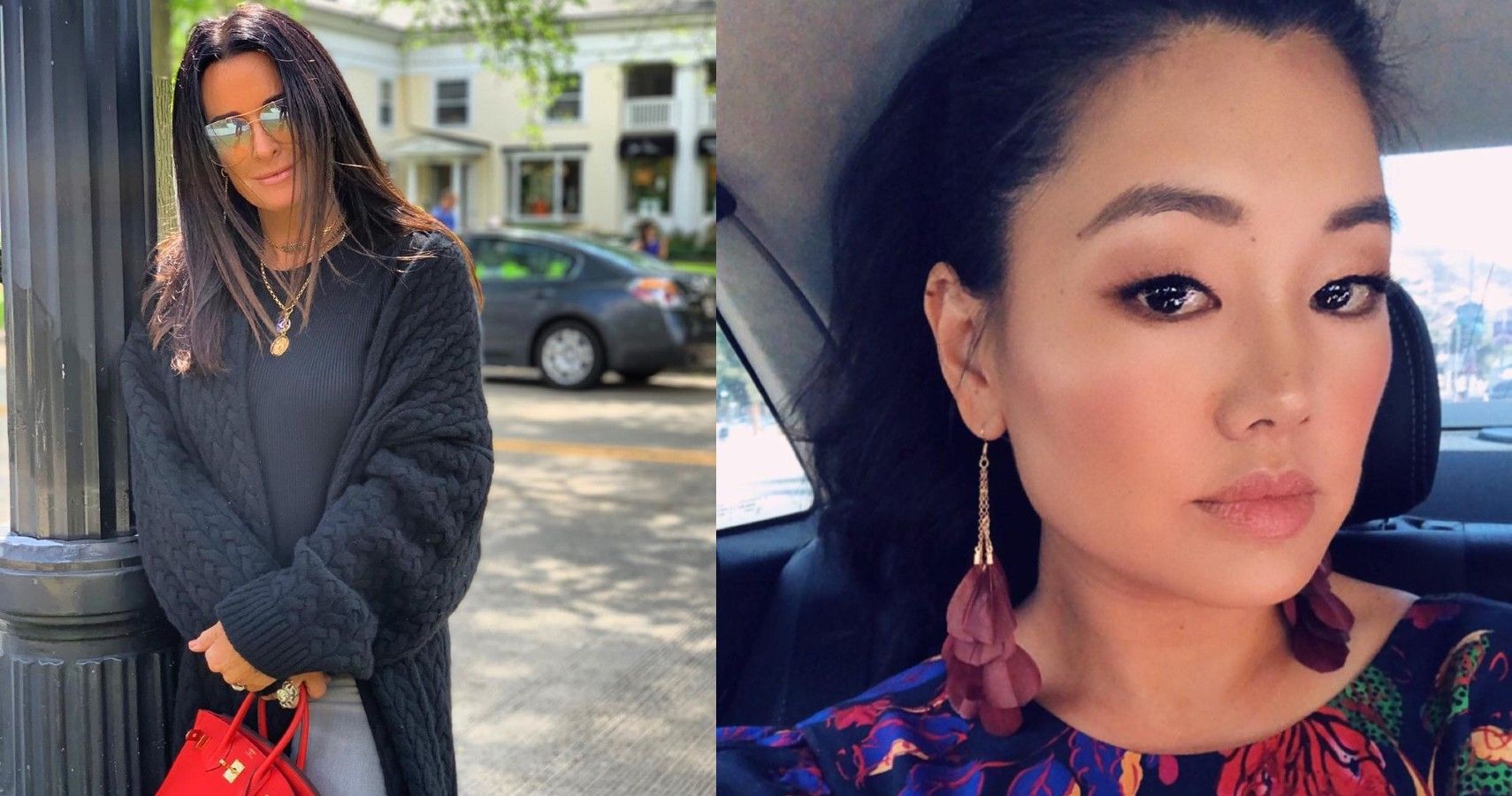 Kyle Richards is very excited to have Real Housewives of Beverly Hills newcomer, Crystal Kung Minkoff, join the upcoming season.
Kyle has been a full time cast member on the show since the franchise began. She has had her fair share of ups and downs throughout the series, but has somewhat managed to stay in the good graces of her fans up until this year. Many RHOBH were upset with Kyle after how she and the other ladies attacked Denise Richards. Hopefully the women are a lot nicer to Crystal than they were to Denise.
Related: Real Housewives of Beverly Hills: Crystal Kung Minkoff Reportedly Joining Cast
The mother of four was recently a guest on Jenny McCarthy's SirusXM radio show, The Jenny McCarthy, were she asked Kyle what she thinks about Crystal as a new addition. "I've met her a couple of times now, and I think she's going to be just great," the 51-year-old said. "She's very outgoing and confident, and I think she's very smart and beautiful. I think she's going to be really good for the show." It seems Crystal is getting along with the matriarch of the franchise. Kyle revealed that in order to be successful of RHOBH, you need to be someone who is strong and confident. "You have to have a lot of confidence and be very opinionated and outspoken," she said, admitting that Crystal checks all of those boxes.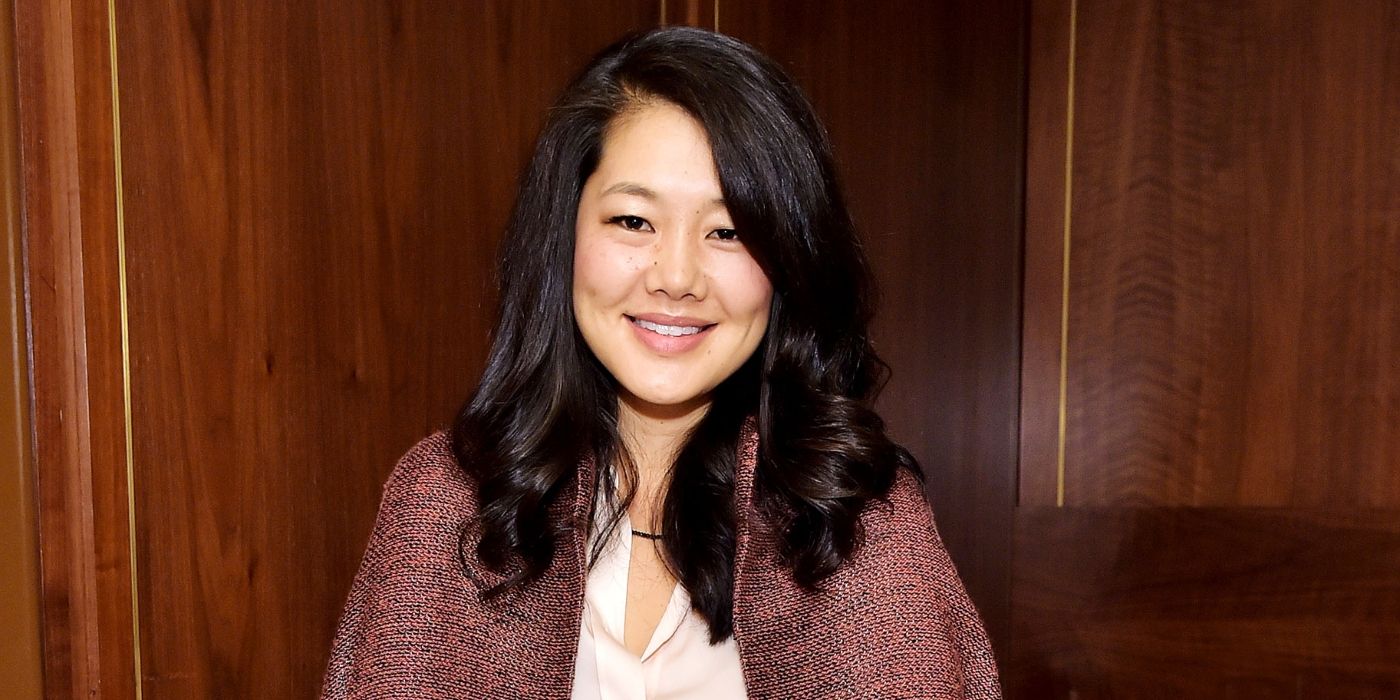 A sources confirmed on Monday that Crystal is set to join the series for the upcoming season. Crystal is the founder of  beverage company Real Coco and is married to famous director Rob Minkoff. He has directed a number of Disney films such as the original Lion King movie. The couple wed in 2007 and share two children together: son Max, 8, and daughter Zoe, 5.
Crystal isn't the only newbie joining the cast. Kyle's older sister, Kathy Hilton, was recently confirmed to join the show as a "friend of." This is not the first time there have been rumors that Kathy would be joining the cast. Last summer, Kyle appeared on an episode of Watch What Happens Live with Andy Cohen where she addressed the possibility of Kathy joining the show. "I mean, I would be happy … I've had one sister on, why not have another sister on?" the reality star said at the time. "My sister Kathy is actually — people don't know this, but she's one the funniest people there is…So I think she would be an amazing Housewife, actually." Crystal and Kathy will be joining full time cast members Kyle Richards (of course), Erika Girardi, Lisa Rinna, Garcelle Beauvais, and Dorit Kemsley, along with Sutton Stracke as a "friend of."
Crystal seems to be fitting right in with the cast of RHOBH. Hopefully the ladies continue to like her and will have a permanent spot for her on season 12.
Next: RHOBH: Kathy Hilton Officially Joins The Show As A 'Friend Of'
Source: People