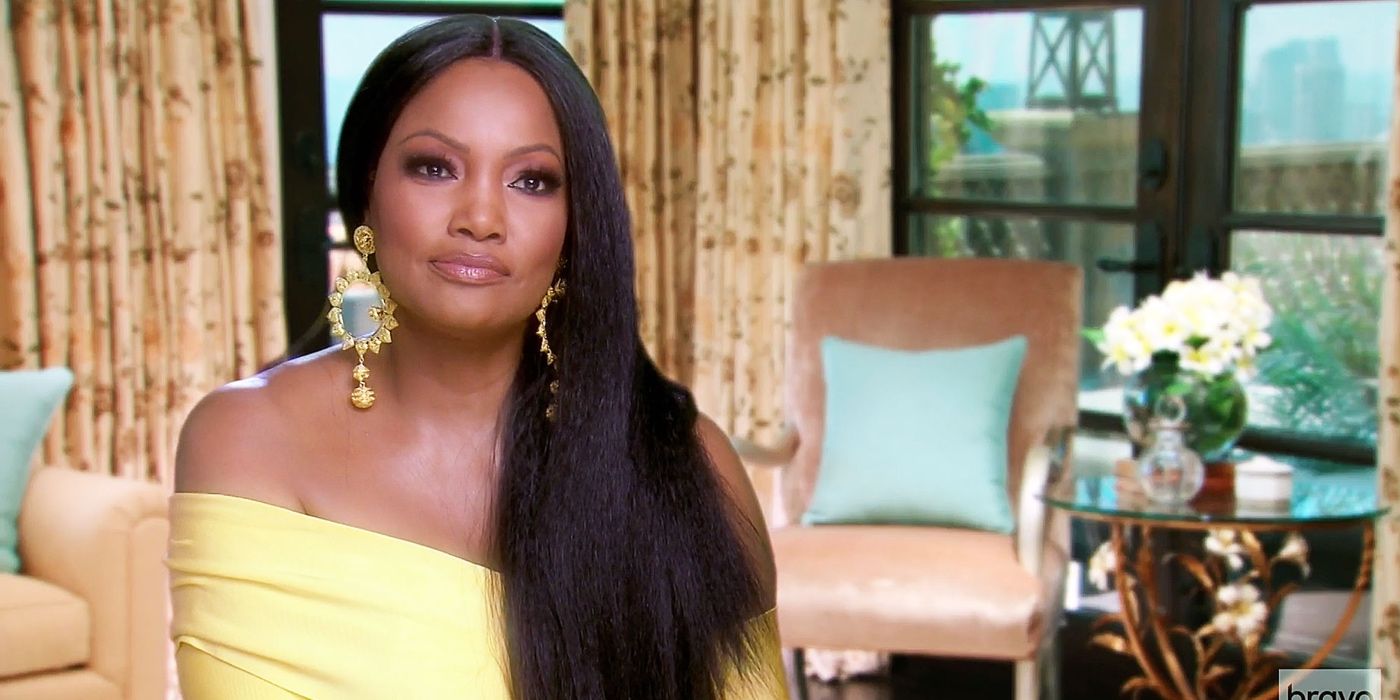 The Real Housewives of Beverly Hills newcomer Garcelle Beauvais is opening up about her brief hookup with Hollywood actor Johnny Depp. The actress and The Real co-host dished on her experience with Depp and spilled on if she thought he was a good kisser or not.
Garcelle has become a fan-favorite after making her RHOBH debut last season. Unlike other housewives, Garcelle stood out for her transparency and outspoken personality. However, her close friendship with Denise Richards had fans worried about if she would return to the show after Denise exited following a tumultuous season 10. Last season ended with Denise being accused of hooking up with Brandi Glanville. Garcelle was one of a few housewives who didn't receive a cease-and-desist letter from Denise. She admitted there was a pact she made with Denise that if she left the show, Garcelle would too. But, Garcelle is staying put for her second season on the franchise, despite the warnings she received from Lisa Rinna.
Related: RHOBH: Erika Jayne's Divorce Announcement & Cheating Rumors Explained
Staying true to her transparent nature, Garcelle Beauvais recently took to her podcast and revealed her dating history with Pirates of The Caribbean star Johnny Depp. "I went out with Johnny Depp before Johnny Depp became Johnny Depp," Garcelle said while speaking with Ali Landry and Brooke Burke on the October 29 episode of Going to Bed With Garcelle. She recalled how they met at a nightclub in Miami. "I was at a club with a friend and there was a guy that stared at me all night long and my girlfriend's like, 'Do you see this guy checking you out the whole night?' And I'm like, 'Yeah.' But we were just having a good time," she shared.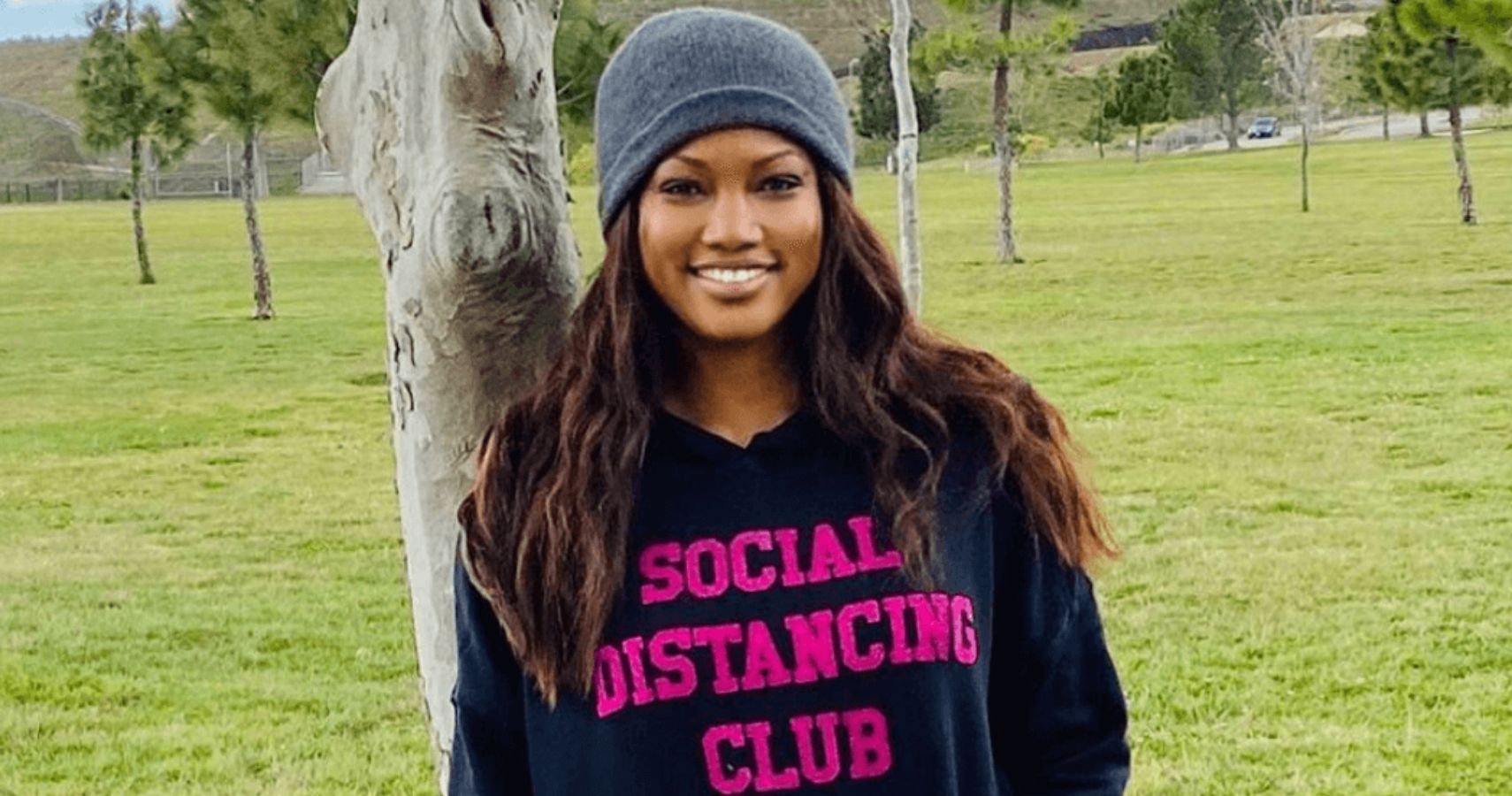 Garcelle went on to reveal how Johnny approached her as she was prepared to leave. "He came up to me and he said, 'Hey, I'm in a band and we're gonna do a music video and I would love for you to be in the music video.' And I said, 'Um, okay. Give me your number and we'll see,' and then we talked a couple of times and he was living with his sister and her two kids," Garcelle explained before spilling on their brief hookup. "I remember I went to his house one time and he kissed me and that, you know, that was it." The Jamie Foxx Show star went on to add that Johnny was "not a great kisser." Yikes! Guess we see why that relationship didn't go far.
Today, both Garcelle Beauvais and Johnny Depp have been successful in the TV and movie industry in Hollywood, although most fans might consider Johnny Depp to be the more famous of the two. Maybe the superstar's kissing skills got better over time after his many liaisons with beautiful Hollywood starlets. But the RHOBH star can always brag that she had him first!
Next: RHOBH: How Is Erika Jayne Coping With The Loss of Her Marriage?
Source: Going to Bed With Garcelle