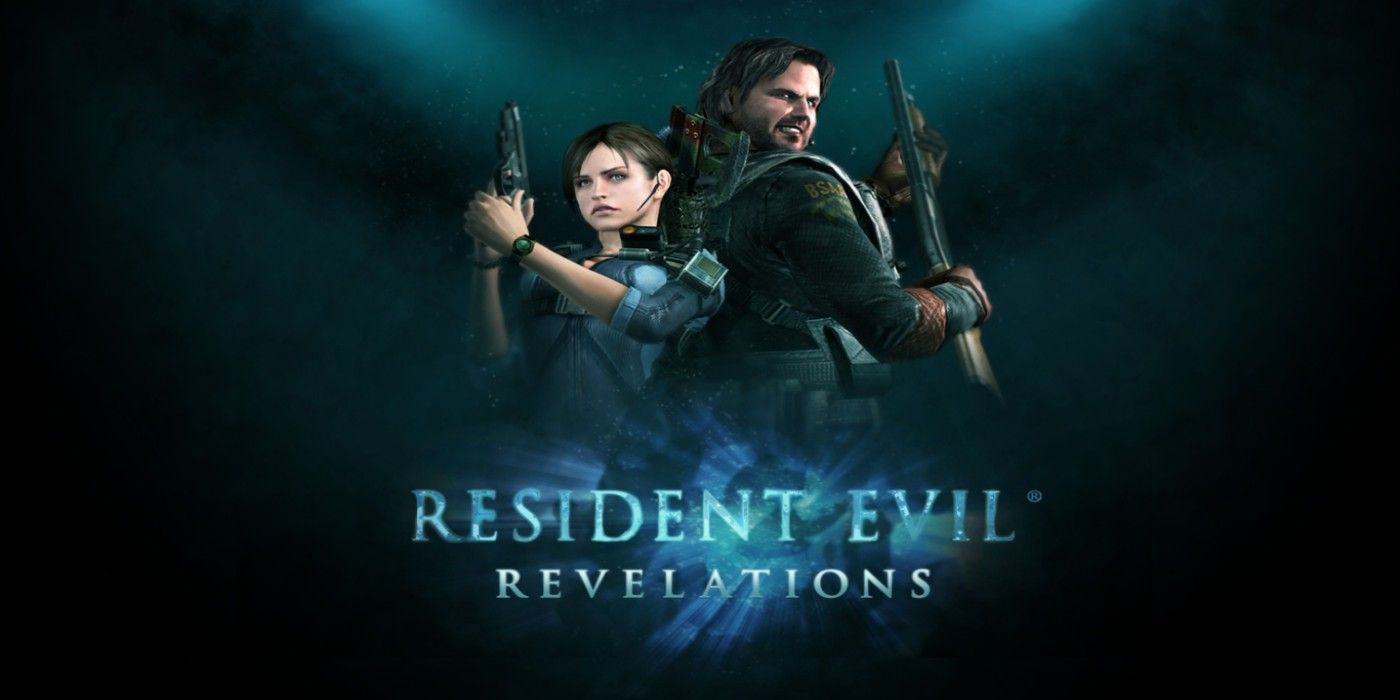 According to rumors, the upcoming Resident Evil Revelations 3 release from Capcom will be a Switch-focused game. The games in the Resident Evil series are part of a longstanding institution, with plot twists, jump scares, and gore (so much gore) entertaining fans since the '90s. As gaming platforms have matured, so have the Resident Evil games, with the graphics and gameplay still offering players a tense ride from start to finish.
The news that a new Resident Evil game was coming in the last quarter of next year was discovered after Capcom suffered a massive hack last week. Alongside the already confirmed Resident Evil: Village game (which now has an apparent release date thanks to the aforementioned hack), another Resident Evil title was spotted – Resident Evil Outrage. A reliable Capcom insider went on to debunk the title of Outrage, instead stating that there was indeed a Resident Evil game in development, but that it would most likely be called Resident Evil Revelations 3.
Related: Resident Evil 3 Player Finds Coolest Use Of PS5 DualSense LED Colors Yet
The same insider has since gone on to expand further on this news. Reliable game informer Dusk Golem announced on Reset Era that the upcoming Resident Evil Revelations 3 would be a "Switch-focused RE game". This is not to say that the upcoming title will be a Nintendo Switch exclusive, however. According to the source, it will still be available on other gaming platforms on its rumored release next year. It is simply that the Nintendo Switch will be the "lead platform" for Resident Evil Revelations 3.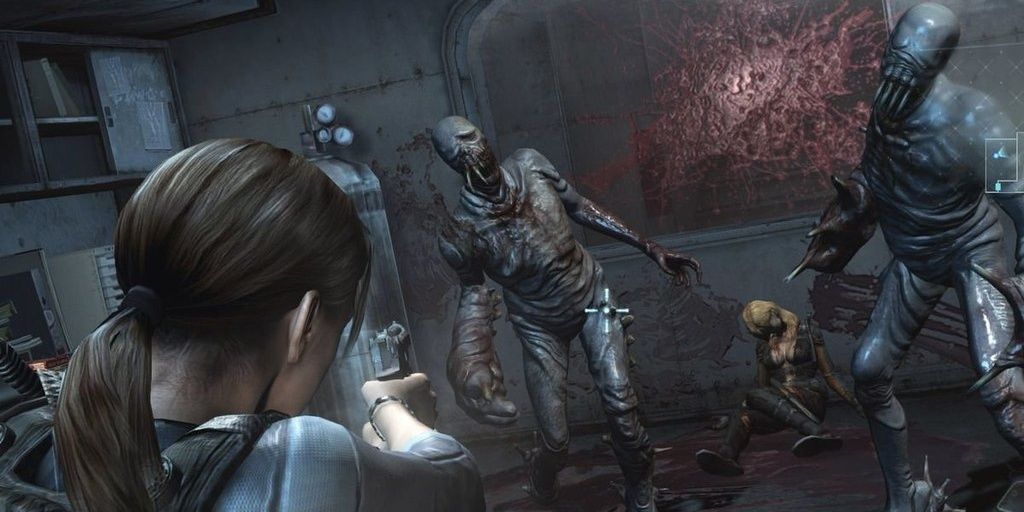 The news that the Nintendo Switch will be the focused platform for Resident Evil Revelations 3 is still not officially confirmed, and therefore should be taken with a pinch of salt. In October, there was also a rumor that Resident Evil 3 would be coming to the Nintendo Switch as part of the Cloud streaming services after data miners discovered the alleged cover art within the file of the Cloud version of Control. This is yet to come to fruition. Either way, Dusk Golem has been a reliable source before so, hopefully, their words will eventually ring true for horror-loving Nintendo fans.
All of these leaks and rumors will no doubt be a massive blow to Capcom, and that is putting it lightly. The company's upcoming titles for the next four years appear to have been already revealed, leaving very few surprises left for the developers to pull out of the bag. With the franchise's 25th anniversary coming up next year, there is no doubt that these new titles, and their focal gaming platforms, were meant to be part of Capcom's celebrations. Something that may be a little more subdued now that the internet has managed to jump the gun on any big Resident Evil Revelations 3 reveals the company had in mind.
Next: Resident Evil Village Official Art Hints At Chris Redfield's Fate
Source: Dusk Golem