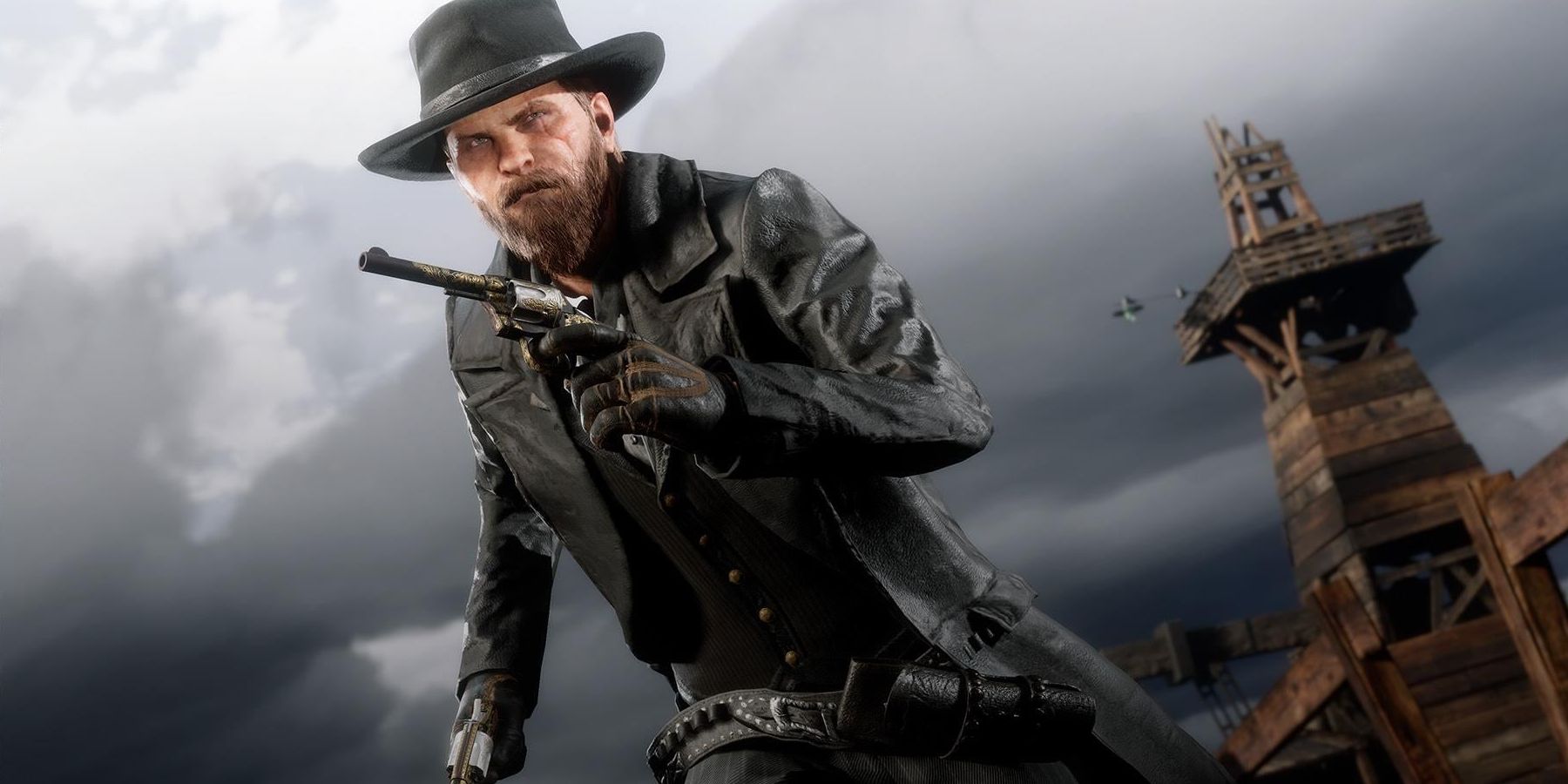 Gamers will soon be able to purchase Red Dead Redemption 2's online mode separately from the single player campaign. Red Dead Online will be offered at an extremely affordable price for the next few months, and players will have the option to upgrade to a full copy with the single player content if they so choose.
Red Dead Online originally was available only to those who purchased Red Dead Redemption 2. Whereas players were required to play Arthur Morgan in Red Dead Redemption 2's single player content, Red Dead Online allowed players to create a custom character and embark on their own adventures. While the online mode does not require a monthly subscription (outside of online services PlayStation Plus or Xbox Live Gold), Red Dead Online occasionally offers purchasable seasonal passes that unlock special content for players.
Related: Why Red Dead Redemption's Worst Gun Is One of the Real World's Best
Rockstar's announcement of Red Dead Online means that players of the standalone game will have access to all of that mode's content. That includes unlocking and playing any of the game's five specialist roles, which are essentially careers for a player's character that offer special missions and rewards as a player levels up within that role. Players still interested in story content can partake in co-op content through a series of missions called "A Land of Opportunities," which are available for two to four player teams. There are also Free Roam Missions for solo players, which offer similar content to the Stranger Missions of Red Dead Redemption 2. Competitive players can partake in Showdown Modes or Free Roam Events, which allow them to go head-to-head with other players to complete objectives. All of this takes place on the same map that is the basis for Red Dead Redemption 2. Players can band together in Temporary or Persistent Posses to tackle the world of Red Dead Online with a group.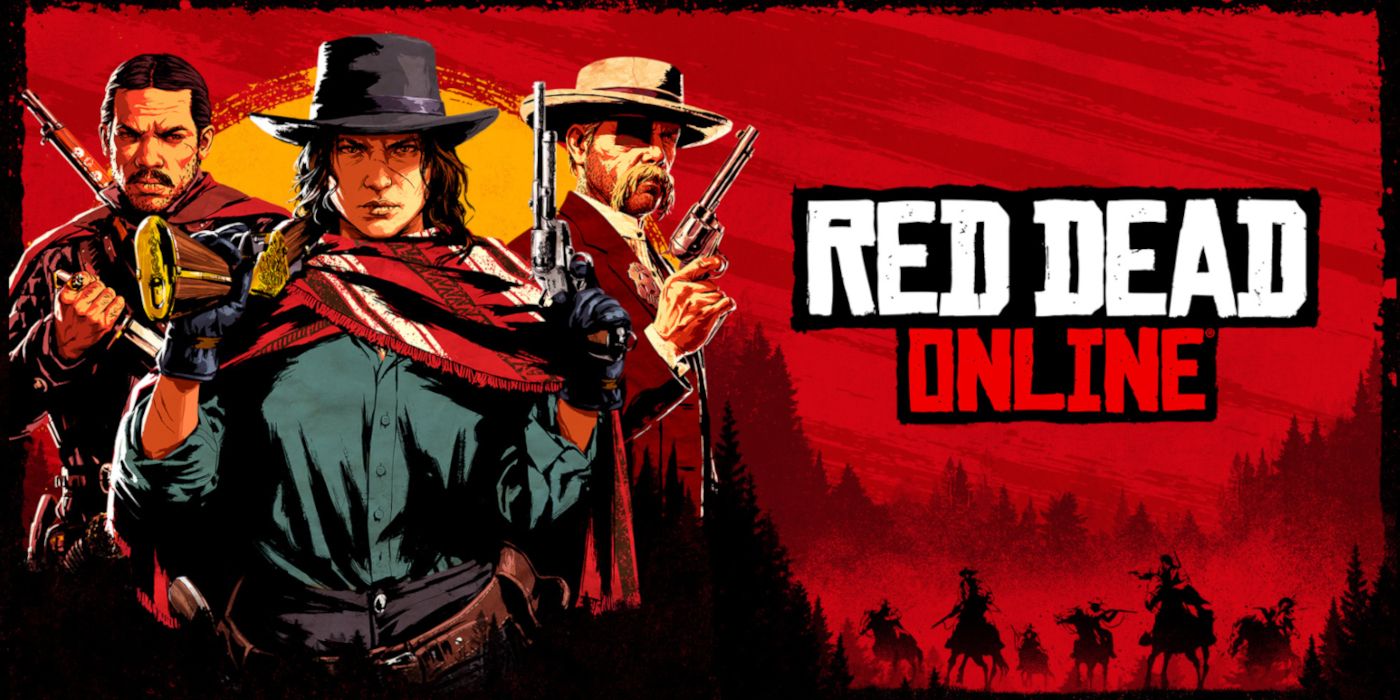 All of this content will be available when Red Dead Online launches on December 1st, 2020, for the low one-time price of $4.99. That price remains in effect across all platforms until February 15th, 2021, when the price is expected to go up to $19.99. Although players are only purchasing the online mode, Rockstar has warned they will still need room for the 123GB download of the full game. The good news is that Xbox One and PS4 versions of Red Dead Online will be backwards compatible on Xbox Series X and PS5.
Current players can look forward to a Bounty Hunter Expansion coming soon to Red Dead Online. New bounties will be offered and more ranks will be added to the Bounty Hunter profession, allowing players to level that role even further. Red Dead Online will also be offering double XP for Bounty Hunter missions in the week leading up to the expansion, so that players can get themselves ready for new content. Those who have been considering checking out the wild frontier of Red Dead Online now have excellent opportunity to do so, at a very reasonable cost.
Next: Why Red Dead Redemption 3 is Almost a Certainty
Red Dead Redemption 2 is available on PS4, Xbox One, and PC.