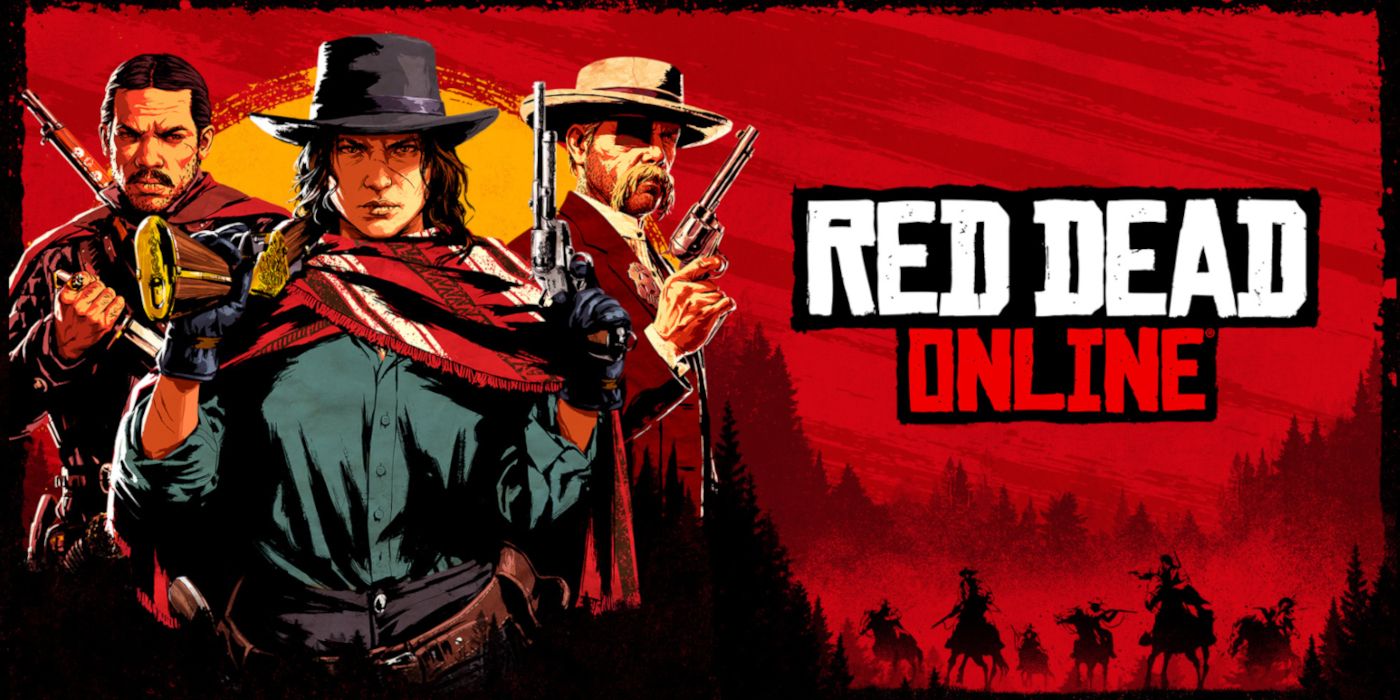 Rockstar Games announced earlier today that Red Dead Online will be breaking away from Red Dead Redemption 2 to become its own standalone game. The announcement comes shortly after another announcement from the company essentially ended fan hopes for any single-player Red Dead Redemption 2 DLC, and helps put a more positive light on the future of the franchise after that news began gaining traction.
Red Dead Online is an interesting case of Rockstar delivering a solid online multiplayer experience that's often been overshadowed by the developer's other title, Grand Theft Auto Online. Despite that, a steady stream of updates has helped keep Red Dead Online relevant, and many of its players feel that with some more attention and care, the game could easily reach the same levels of popularity as GTA Online.
Related: Where to Find all Farmland Habitat Animals in Red Dead Online
According to the official press release from Rockstar, starting December 1, Red Dead Online will become available for purchase on its own on PlayStation Store, Microsoft Store, Rockstar Games Launcher, Epic Games Store, and Steam. PS4 and Xbox One versions will be playable via backward compatibility on PS5 and Xbox Series X/S as well. According to the company, the standalone version will become available at a $4.99 USD price point that is 75% off what it will retail for after February 15, 2021. The standalone Red Dead Online will also include an option to unlock RDR2 single-player Story Mode, though no price is discussed in the announcement.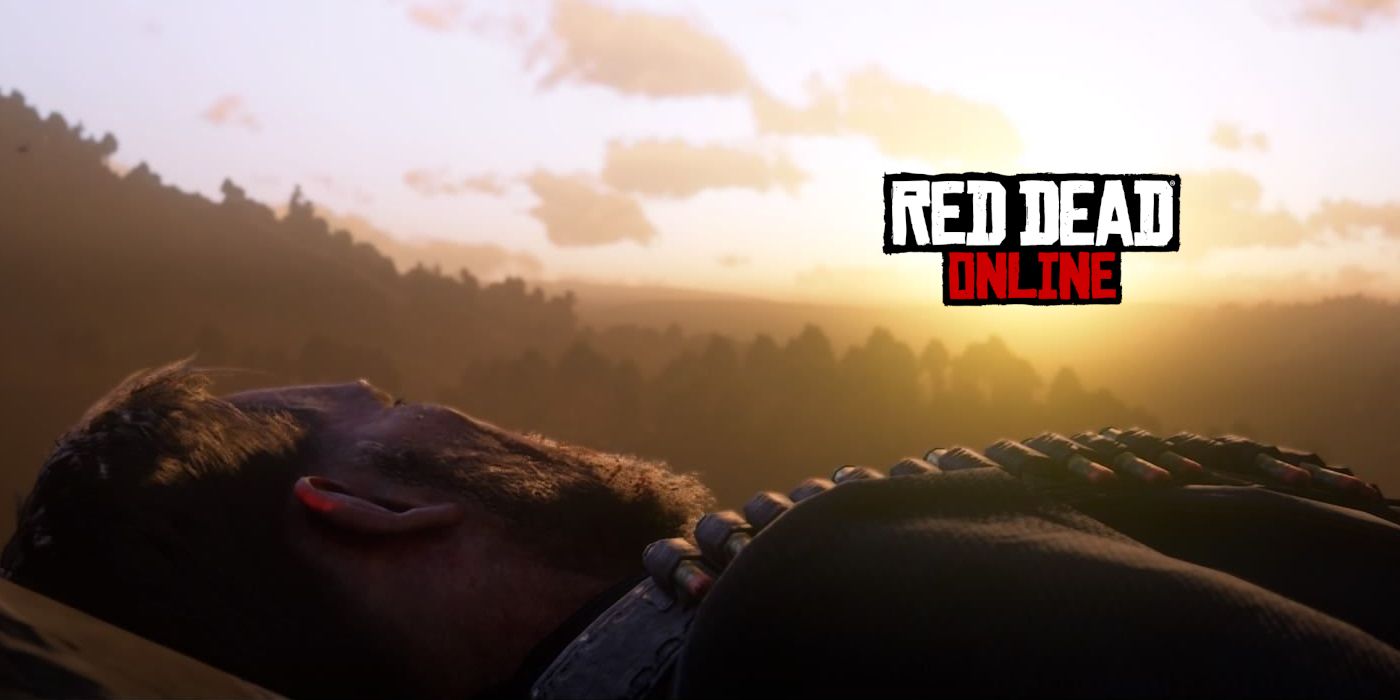 The announcement also came with the usual reveals for what's coming to Red Dead Online in the near future, too. All Bounty Hunter Missions are giving out double XP this week, while the usual discounts, Prime Gaming benefits, and increased RDO$ and XP bonuses have been spread across the week's offerings. While those are interesting, though, fans are obviously discussing the Red Dead Online standalone news, which will no doubt be something to watch in December and could provide a blueprint for how companies can diversify their games even more than they do now.
This is obviously a pretty big reveal from Rockstar, and suggests that Red Dead Online will be getting significantly more support in the future as a standalone offering. That's good news for fans of the online service who felt it was neglected when compared to Grand Theft Auto Online, and also opens up the door for several interesting developments from Rockstar Games properties down the line. Giving players access to Red Dead Online as a standalone game without needing to purchase Red Dead Redemption 2 – which is a great experience, but a single-player one that doesn't necessarily appeal to those who'd want to roam a cowboy countryside online – is a savvy move, but it remains to be seen just how much players will embrace this option or if it comes too far after RDR2's release to generate a significant amount of momentum.
Next: What's Next For Red Dead Online?
Source: Rockstar Games