After premiering in 2004 with an epic first episode, the series Lost became one of the most talked-about shows on the air. The ABC drama about a group of passengers on a commercial jet airliner who crash on a mysterious island contains elements of sci-fi and the supernatural.
RELATED: Lost: 10 Episodes That Helped Make The Show Iconic 
Created in part by J.J. Abrams, the series had a large ensemble cast, with new faces added over the seasons, and some who left when their characters disappeared or died. While it hasn't been that long since Lost went off the air – it ended in 2010 – imagine if the show was being made anew today? Who would play some of the most memorable characters?
12

Hugo "Hurley" Reyes: Josh Gad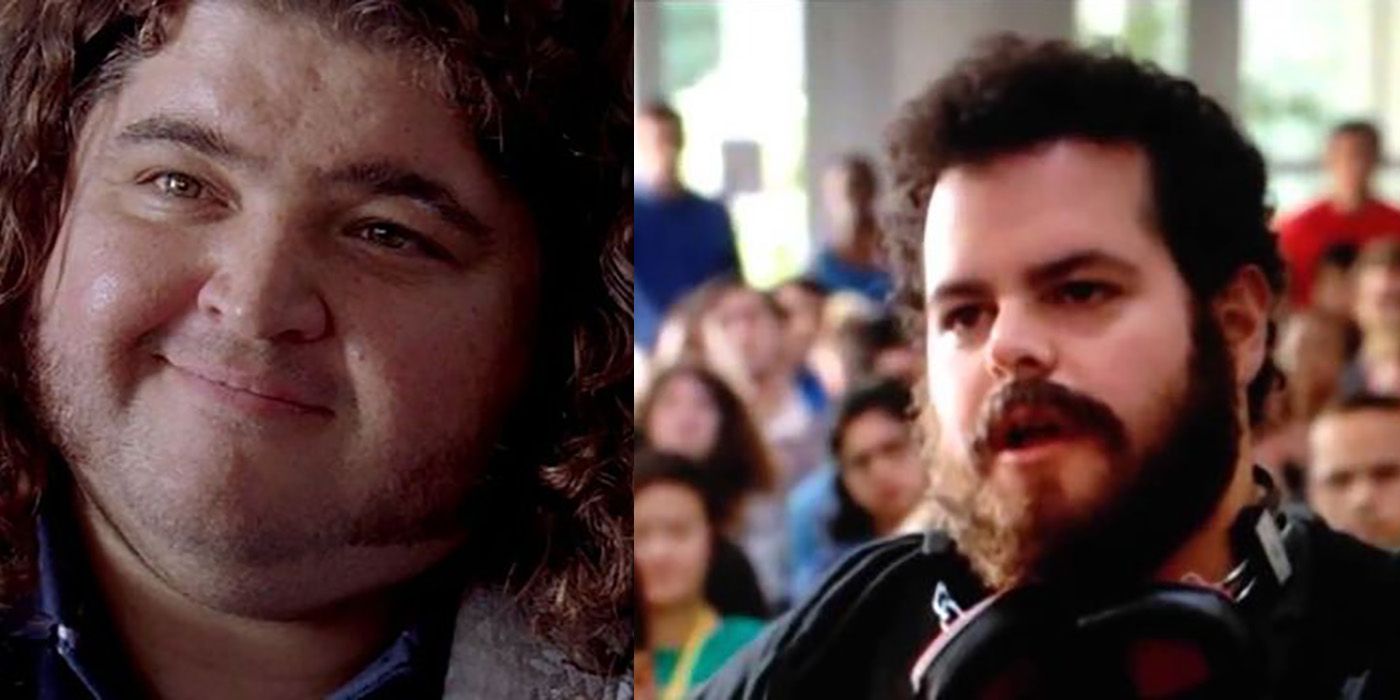 Gad is known mostly for comedic roles but snagging a role like this one could be just the challenge he needs in his career. Hurley was one of the survivors of the flight and played a pivotal role in the events that presumably led up to the crash. He was also the most likable character on the show.
After dealing with the absence of his father, an eating disorder, and a stint in a mental asylum, Hurley won the lottery but then felt he was cursed by it, plagued by bad luck. It would be an interesting role for Josh Gad to tackle, filling the talented shoes of Jorge Garcia, who originated the character.
11

James "Sawyer" Ford: Ed Westwick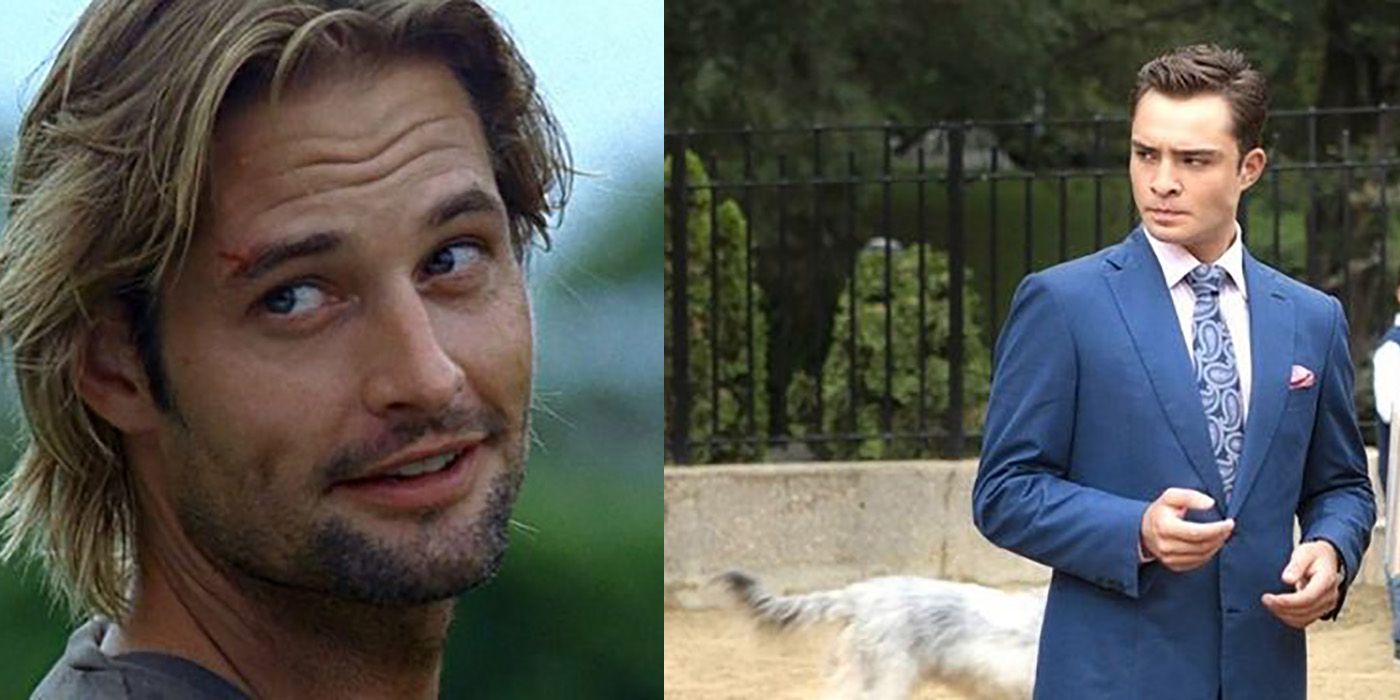 With his arrogant persona, Ed Westwick would be perfect to play Sawyer, the role originally tackled by Josh Holloway. All he would need is a good Southern American accent and he'd be good to go. He has the same rugged good looks but could also play Sawyer's caring and sweet side at the same time.
Another of the survivors from the flight, Sawyer was not liked by many, but he was able to use his street-smart skills and influence to get things done.
10

Sun-Hwa Kwon: Doona Bae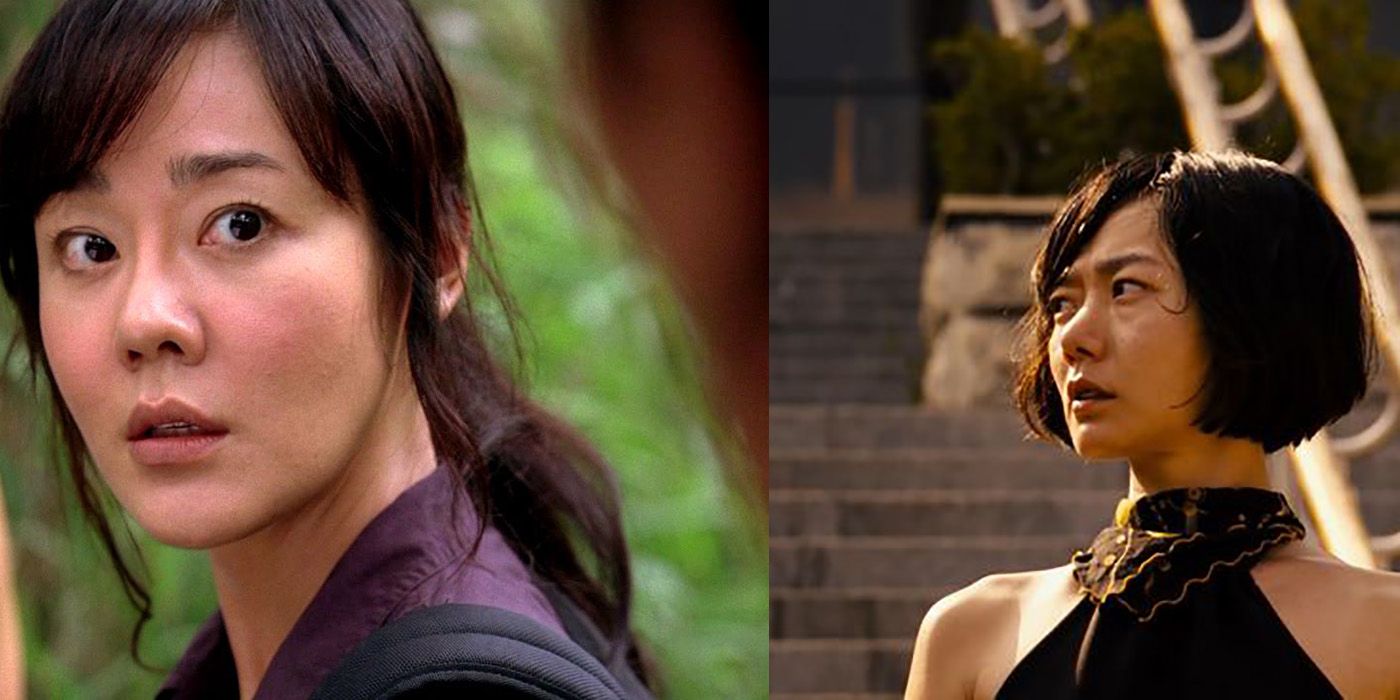 Bae's incredible performance in the Netflix series Sense8 proves that she can pull off just about anything. So, playing the timid Korean wife on the series would be a cakewalk for her. Kwon, originally played by Yunjin Kim, was a surviving passenger who pretended she didn't know how to speak English, knowing that her husband wouldn't like it.
RELATED: Lost: 5 Times Sawyer Was A Selfish Villain (& 5 Times He Was Actually Right) 
She and her husband Jin were having trouble conceiving but somehow, she got pregnant on the island. Kwon got more and more confident in herself over time, a character arc we could see Bae playing beautifully.
9

Kate Austen: Alycia Debnam-Carey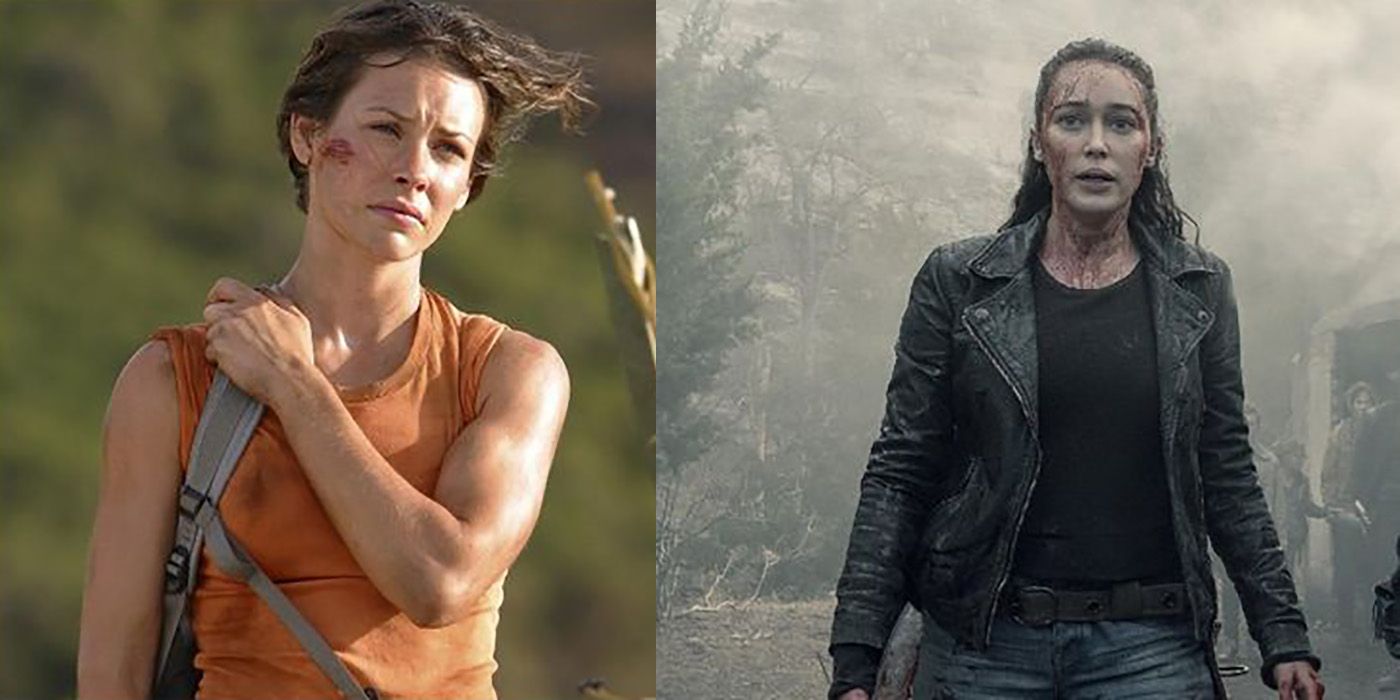 One of the pivotal characters in the series, Austen was a love interest for both Jack and Sawyer and was one of the most mysterious people on the island who kept details about her past and who she was in the real world close to her chest.
Debnam-Carey has already proven she can lead a cast with her role on Fear the Walking Dead, so her in a version of this show that would launch today? She'd be perfect. The role was originally played by Evangeline Lilly.
8

John Locke: John Boyega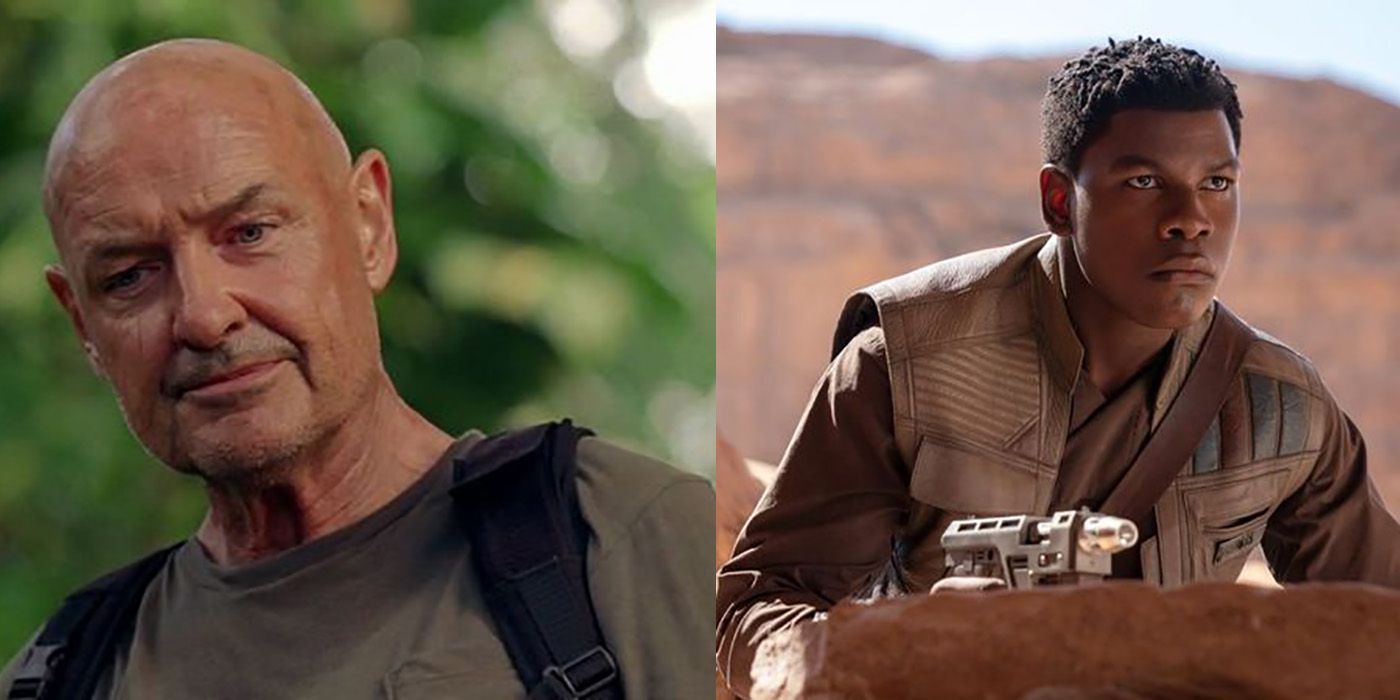 Locke was one of the most complex characters on the series who played a role in every major event that went on. Though he was disabled and confined to a wheelchair when he boarded Flight 815, he was oddly able to walk on the island. In one of the biggest cliffhangers of the show, he was also seen in a coffin, presumably dead.
It would take a really talented actor to pull off this role, and John Boyega, a.k.a. Finn from the new Star Wars films, could do it justice. Though he's much younger than Terry O'Quinn, who originally played the role, he could bring a new perspective by playing John Locke as a younger man.
7

Sayid Jarrah: Dev Patel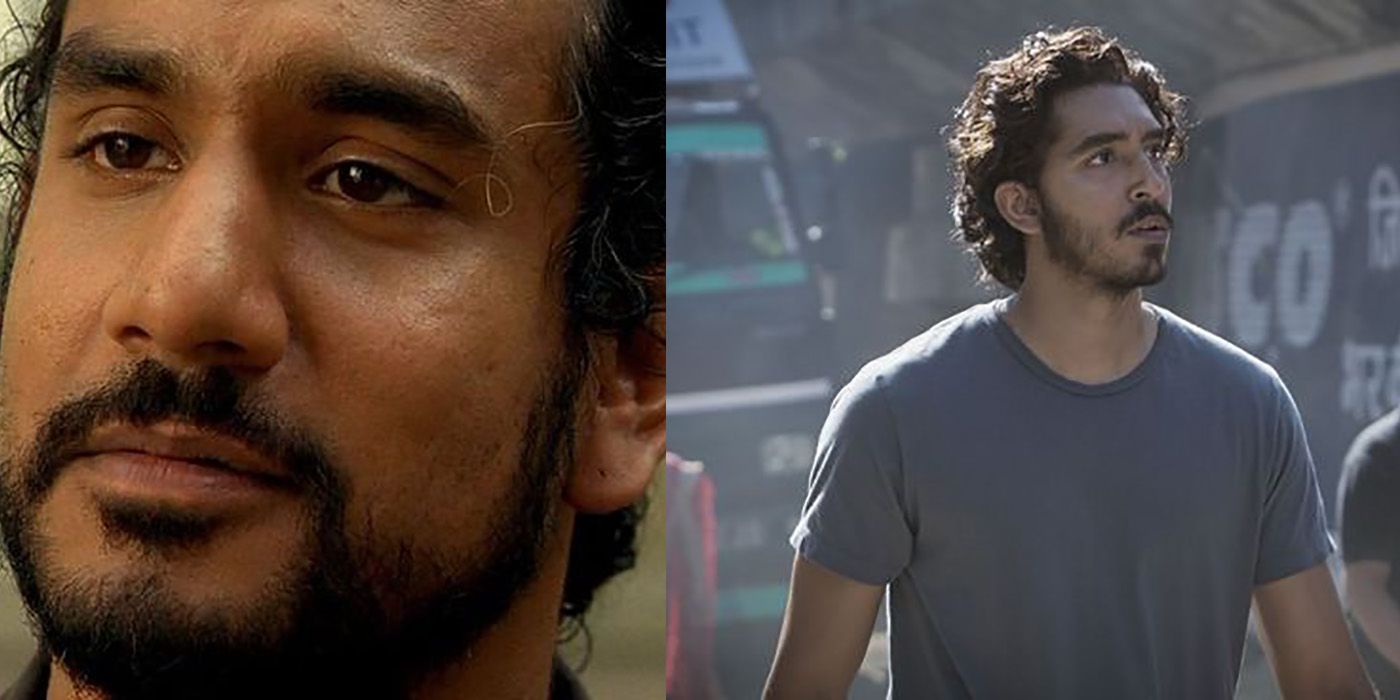 Originally played by Naveen Andrews, Patel would be a great choice to play this character in a new iteration of the series. A former Iraqi Republican Guard torturer, Sayid was a natural leader who possessed skills that came in handy on the island.
RELATED: Lost: How The Characters Looked On The Island Vs In The Real World 
Patel rose to fame for his leading role in the Danny Boyle movie Slumdog Millionaire and has since had impactful roles in series like The Newsroom and movies like Lion.
6

Dr. Jack Shephard: Zac Efron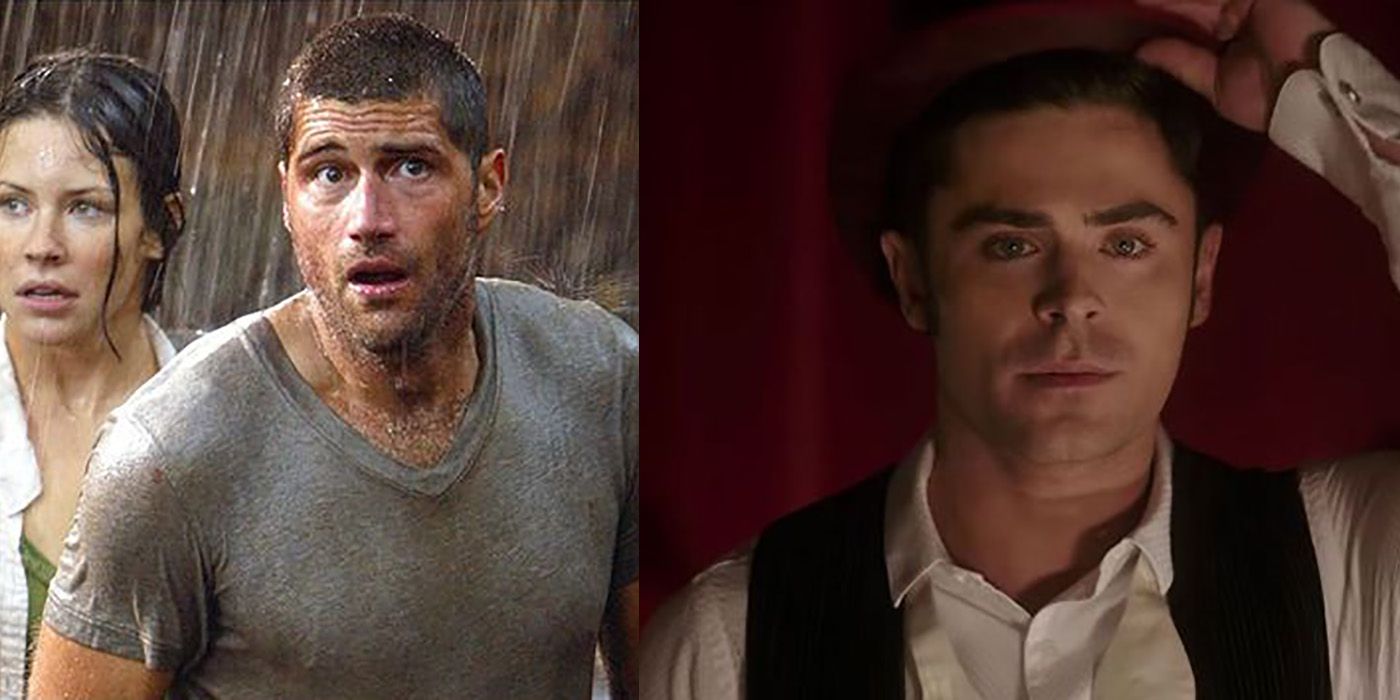 The heart of the show, Matthew Fox, instantly became the leader of the survivors once the plane crashed. A spinal surgeon, he was instantly the most valuable person there since he was able to help those who were injured and was used to being in high-pressure situations. One of the central storylines, however, was his on-again, off-again romance with Kate.
Efron has the same charm and rugged yet boyish good looks as Fox and would be a great choice to lead the cast. While he became famous as a teen actor in the High School Musical films, he has proven in more mature roles that he can do more than sing, dance, and comedy.
5

Jin-Soo Kwon: Ross Butler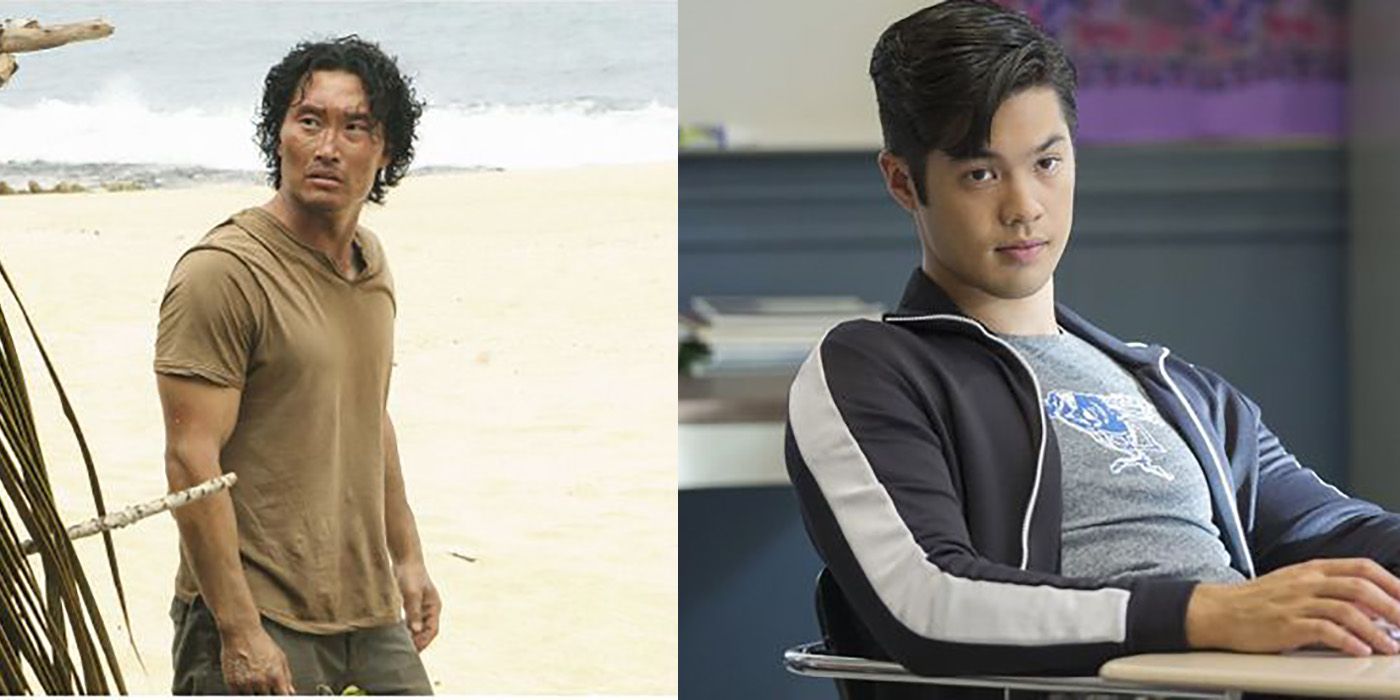 Originally wanting to stay away from the other survivors, Kwon was adamant that he and his wife did not communicate, which really made viewers dislike him at first. And he was angered when he discovered that his wife had secretly learned how to speak English behind his back.
A natural leader, while Jin-Soo sometimes clashed with the other dominant surviving men when he and Sun finally integrated with them, he had combat and fishing skills that made him a valuable member of the team. Butler, known for his role as Zach on Netflix's 13 Reasons Why, is only 30, but Daniel Dae Kim, who originally played Kwon, was 36 when he played the role, so the age isn't that far off for a young married man desperate to have a child.
4

Claire Littleton: Chloe Grace Moretz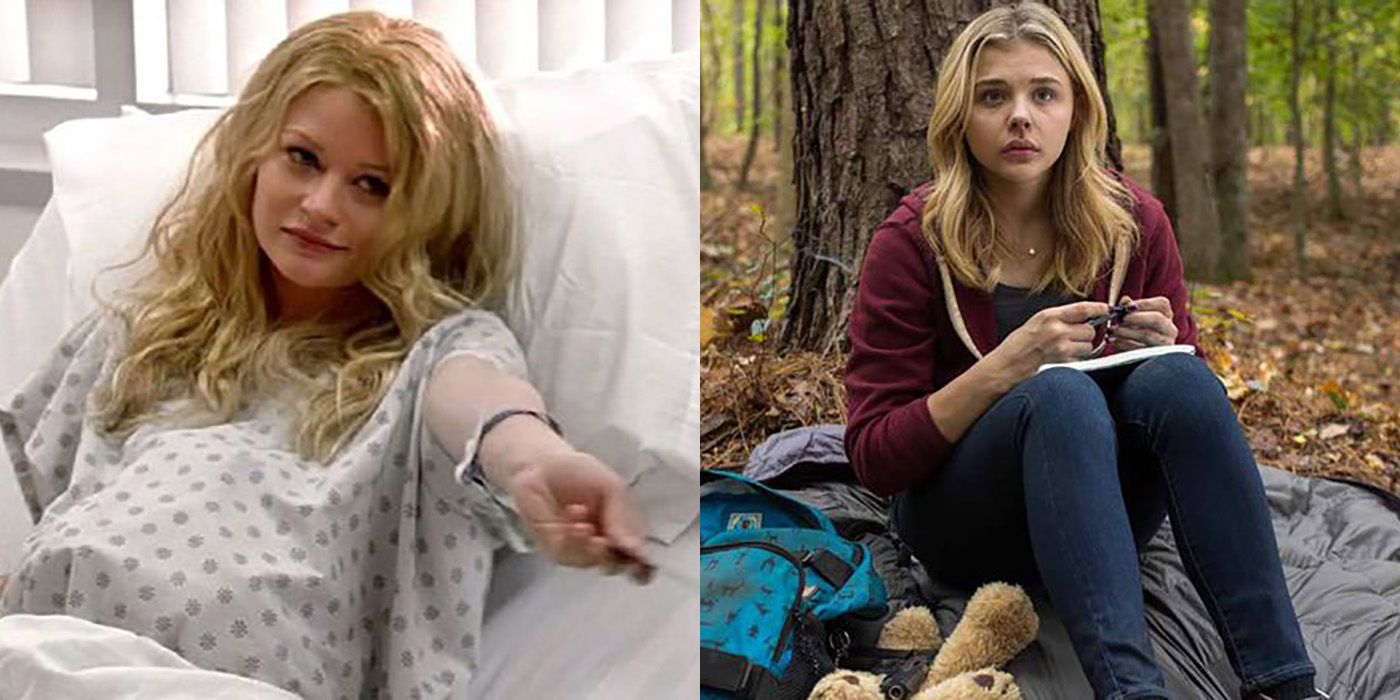 A young female on the flight, Littleton quickly became a priority because she was pregnant. She eventually gave birth on the island and pursued a sort-of relationship with Charlie.
RELATED: Lost: Every Major Question A Revival Could Answer 
Emilie de Ravin originally played the role, but Chloe Grace Moretz would be a good option to play it in this day and age.
3

Ben Linus: Eddie Redmayne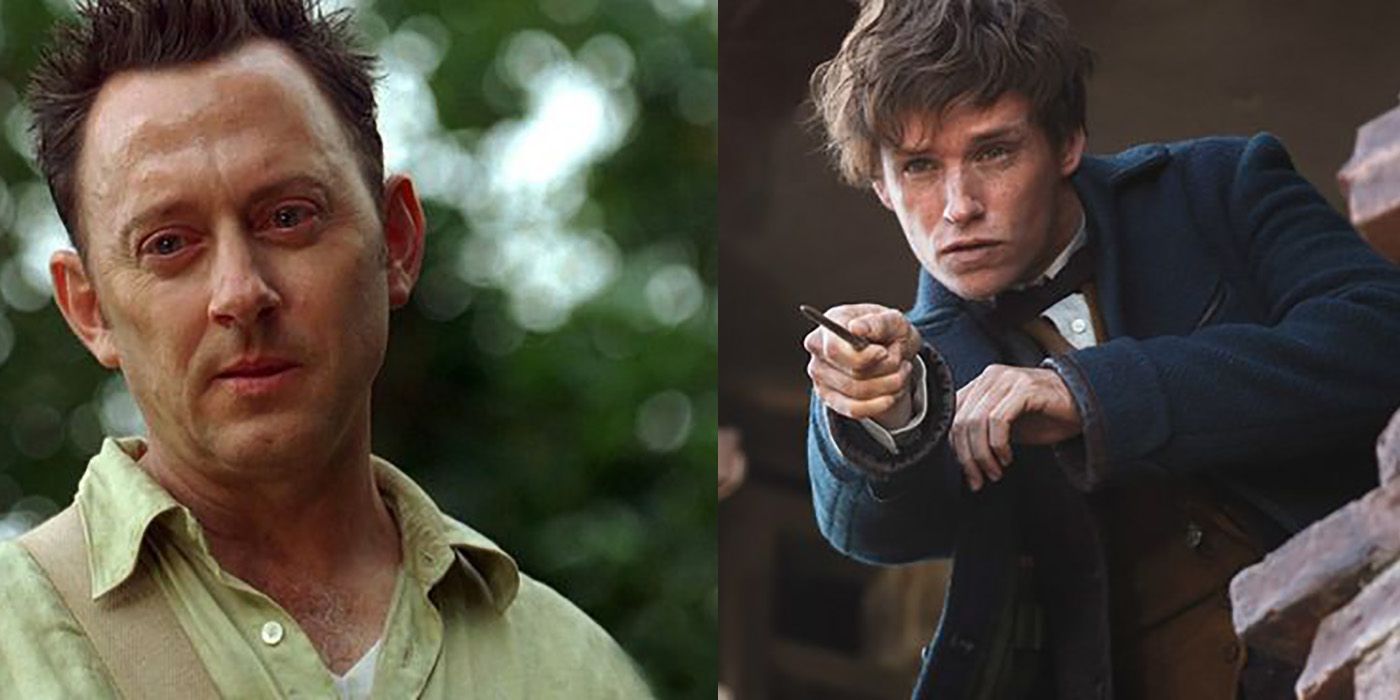 One of the few people on the series who wasn't a survivor of the flight but had presumably been living on the island for some time, Ben turned out to be a primary antagonist for a period of time. He lied, manipulated, and even murdered to get what he wanted, despite trying to come off as though he was one of the good guys.
Redmayne has proven that he can pull off just about any type of character, from beautifully portraying the late physicist Stephen Hawking in The Theory of Everything to transgender artist Lili Elbe in The Danish Girl. This role would fit him perfectly.
2

Charlie Pace: Daniel Radcliffe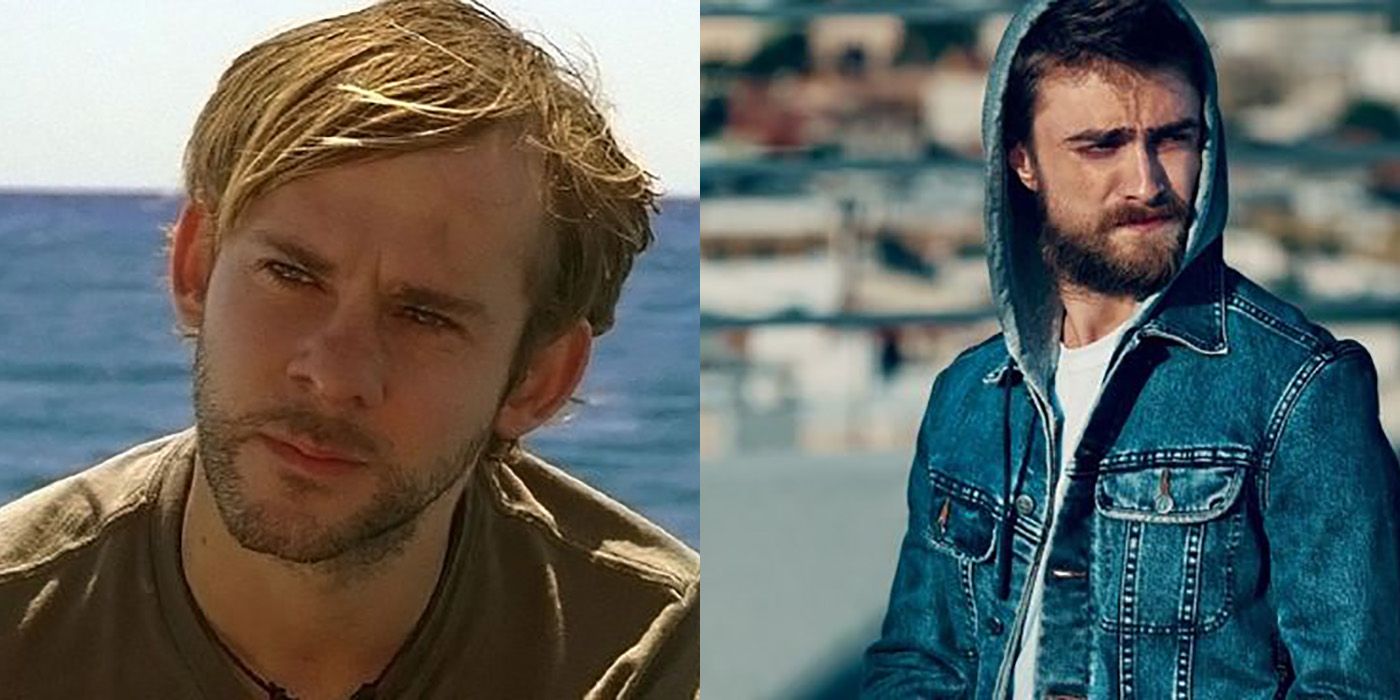 Featured in one of the most memorable scenes of the show (not Penny's boat!), Charlie, played by Dominic Monaghan, died far too soon. Nonetheless, he was one of the core characters from the beginning. A musician, he had trouble with drugs but managed to fight off his demons on the island.
Radcliffe is a seasoned actor who has played everyone from Harry Potter to technology prodigy Walter Mabry in Now You See Me 2. The role of Charlie would be a great next step in his career beyond the world of Harry Potter.
1

Michael Dawson: Lakeith Stanfield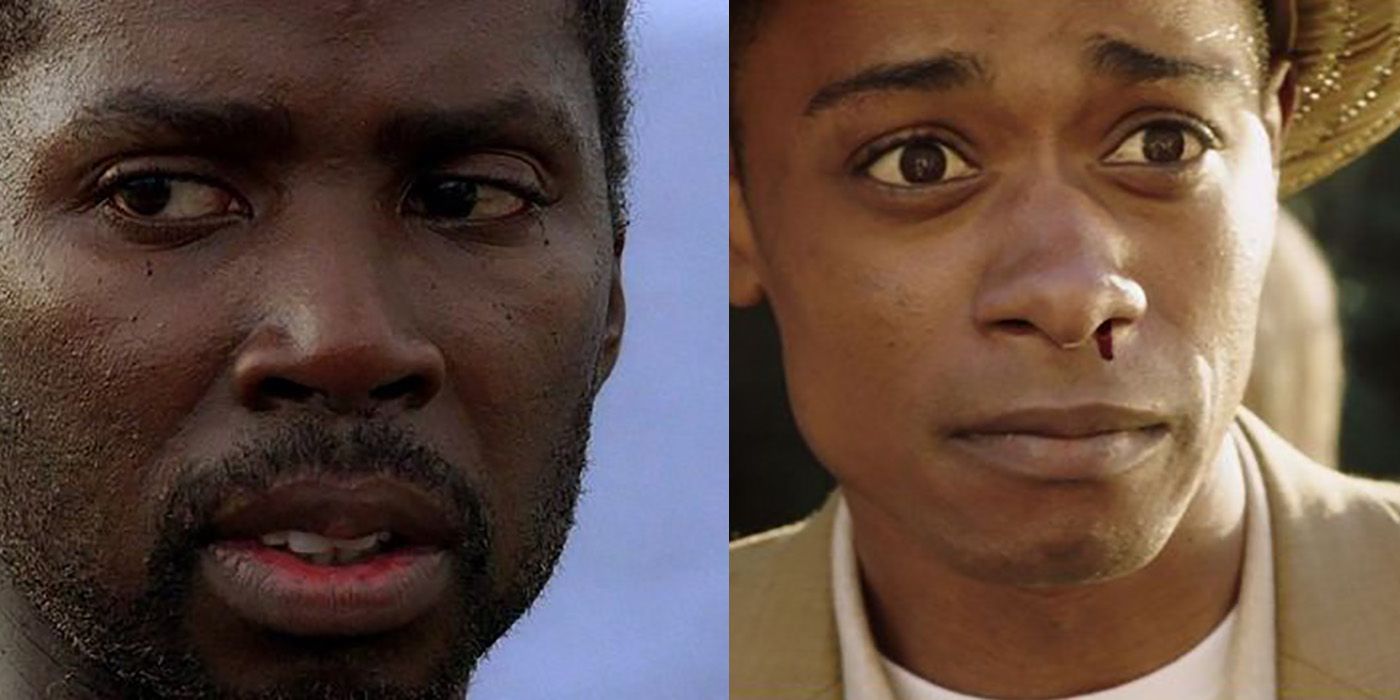 Played by Harold Perrineau, Michael Dawson was a working-class construction worker, painter, and single father who had only recently gained custody of his son following the death of his ex, the child's mother. He was a complex character who fans sometimes loved, sometimes got angry with. He would often butt heads with others, but it was only because he was headstrong in his ideas.
Lakeith Stanfield is a rising star in Hollywood, gaining attention for his talented performance in Get Out followed by equally mesmerizing roles in Uncut Gems and Knives Out. At just 29, this would be a role to help further his upwardly rising career.