The best-selling 1938 novel Rebecca by Daphne du Maurier has become a well-known classic due to its haunting story, multi-dimensional characters, and Gothic undertones. It was first adapted into a film by Alfred Hitchcock in 1940, starring Laurence Olivier and Joan Fontaine ― this version won the Academy Award for Best Picture.
RELATED: 10 Movies To Watch If You Liked Netflix's Rebecca
A new adaptation was released by Netflix in 2020, starring Call Me by Your Name's Armie Hammer and Baby Driver's Lily James. While it preserves much of the original novel's content, the streaming giant changed a few things en route to delivering a modernized adaptation of the Rebecca story.
10

Changed: Sleepwalking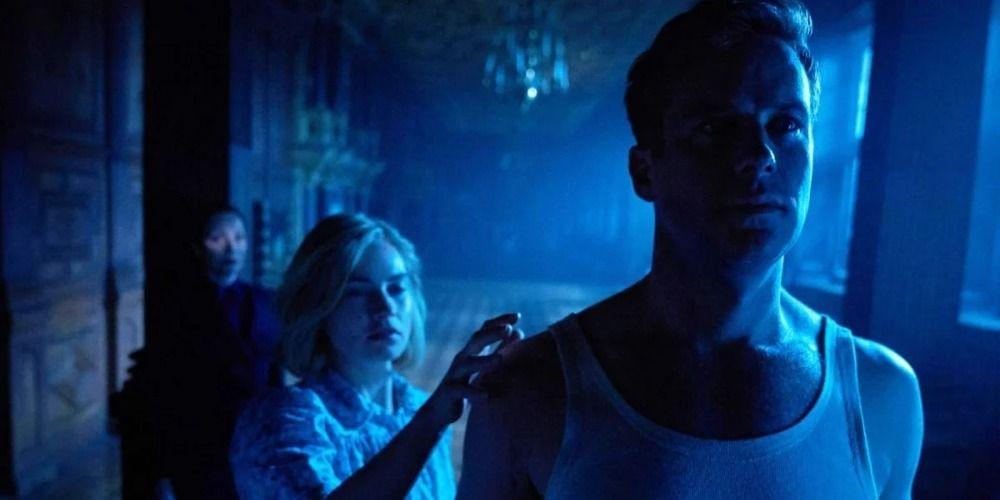 In the Netflix adaptation of Rebecca, Maxim is a sleepwalker. In one of the few scenes from the film that genuinely calls back to the story's gothic-horror origins, the new Mrs. de Winter sees him wander to Rebecca's room and is then cautioned not to wake him by a curiously lurking Mrs. Danvers.
While it clearly adds a ghostly presence to the story that forces the audience to further question Rebecca's hold over Manderley and its inhabitants, Maxim's sleepwalking isn't from the novel.
9

The Same: Meeting In Monte Carlo
Besides a few small details, not much is changed regarding the circumstances of Maxim's meeting with the woman who would become the new Mrs. de Winter.
The unnamed protagonist works as the companion to a wealthy woman vacationing in Monte Carlo when she stumbles into Maxim, an eccentric romantic who promises her the world. The connection is there: in both versions of the story, it takes the two less than a month to get married.
8

Changed: Maxim And Mrs. De Winter's Relationship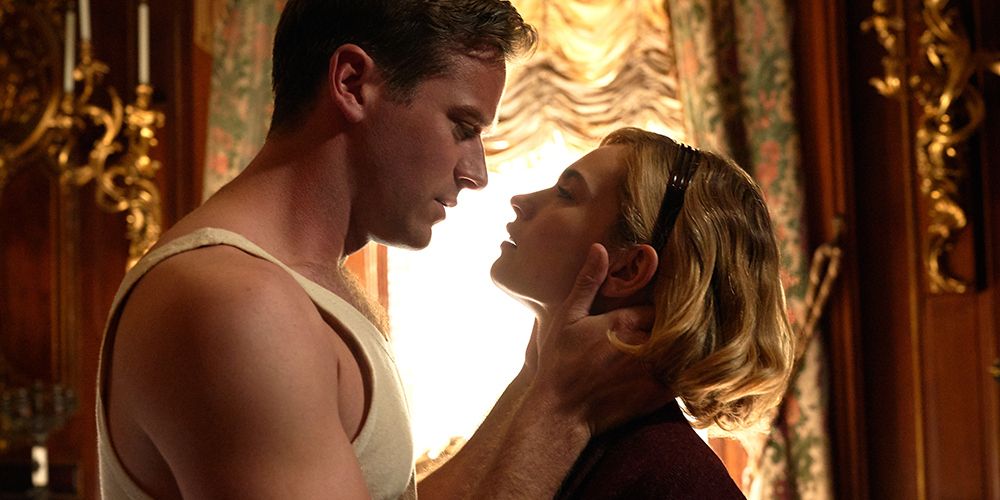 The nature of Mrs. de Winter's relationship with Maxim in the original novel has been significantly updated for the Netflix adaptation. The novel had Mrs. de Winter in her early 20s while Maxim was in his 40s, but the age-difference dynamic is nowhere to be found in Wheatley's adaptation ― instead, they're both about the same age.
RELATED: Lily James' 10 Best Movies, According To IMDb
Likewise, Lily James' Mrs. de Winter is significantly more assertive than Daphne du Maurier painted her as. Though she is still susceptible to Mrs. Danvers' psychological manipulation, she refuses to acquiesce to the controlling housekeeper.
7

The Same: Mrs. Danvers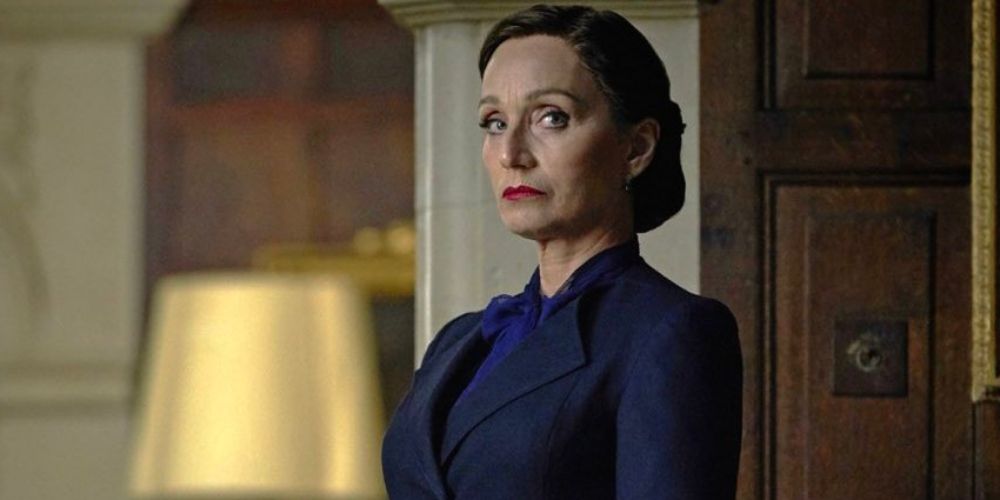 While Maxim and Mrs. de Winter might be slightly different people in the Netflix adaptation than in the original novel, Mrs. Danvers is no doubt the same: a conniving woman whose unhealthy obsession with Rebecca has pushed her to extraordinary lengths.
She tries at every turn to unseat the new Mrs. de Winter ― to keep her from taking Rebecca's place, even if it means forsaking everything else.
6

Changed: Maxim Gets Arrested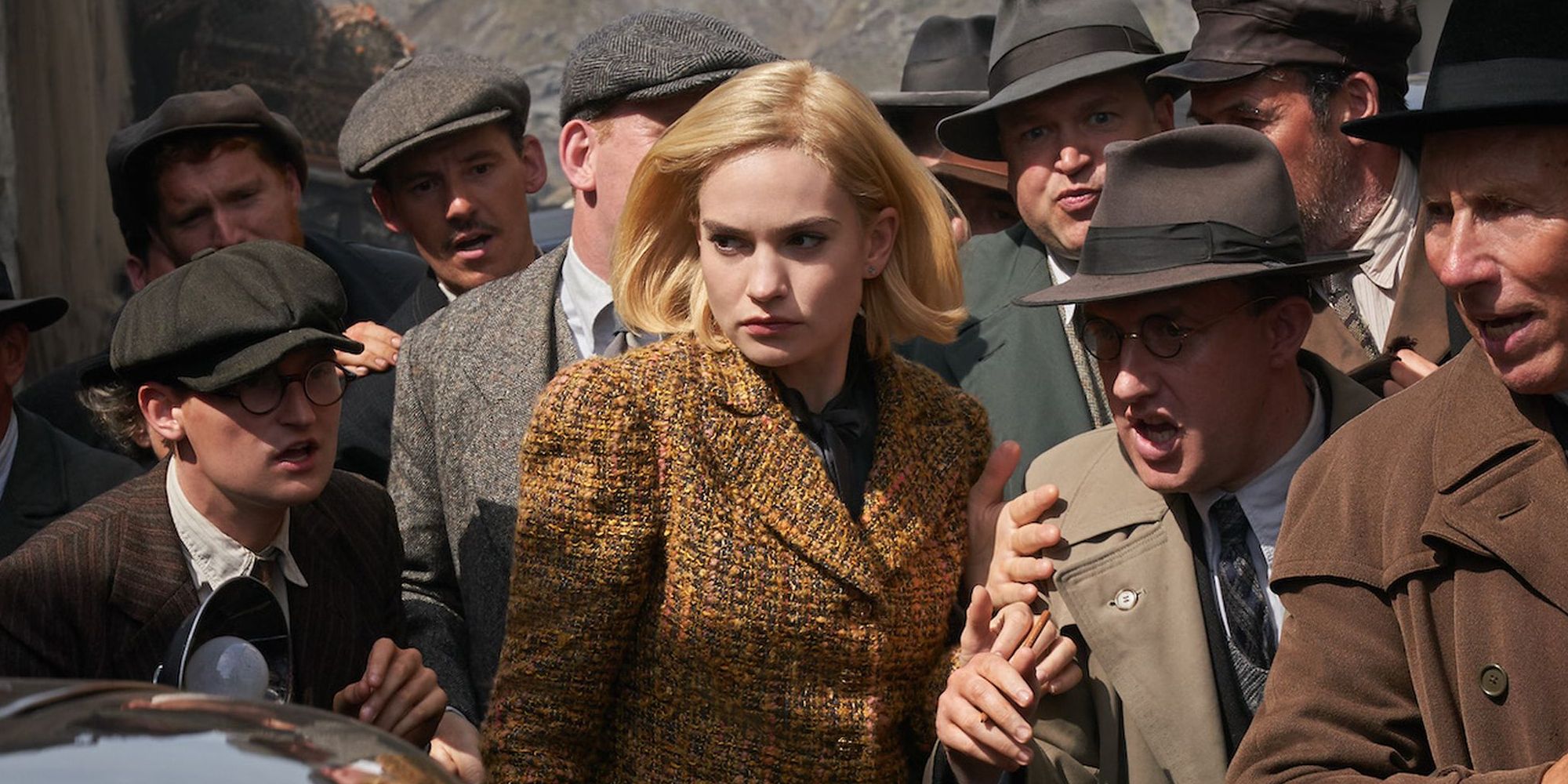 While the investigation into Rebecca's death is an important part of the book's story, it doesn't end with Maxim's arrest like in the Netflix version.
This plot point was invented for the film to add tension and make the new Mrs. de Winter's quest to "prove" her husband's innocence all the more essential.
5

The Same: Maxim's Confession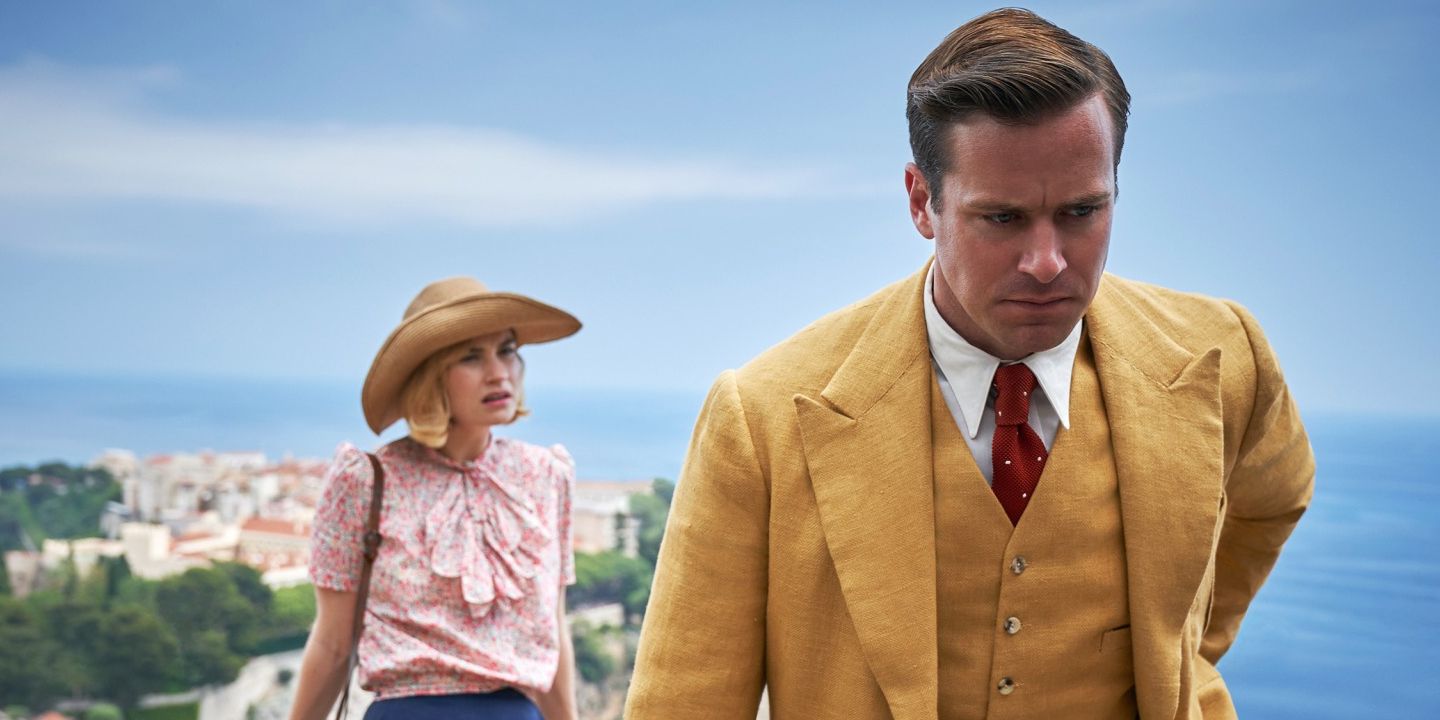 In both the book version and the Netflix version of the story, Maxim admits privately to murdering Rebecca.
This plot point wasn't, however, included in Alfred Hitchcock's Best-Picture-winning adaptation of the novel, on account of the Hollywood Production Guide at the time stating the someone who had murdered a spouse had to be held accountable for their crime.
4

Changed: Mrs. Danvers' Death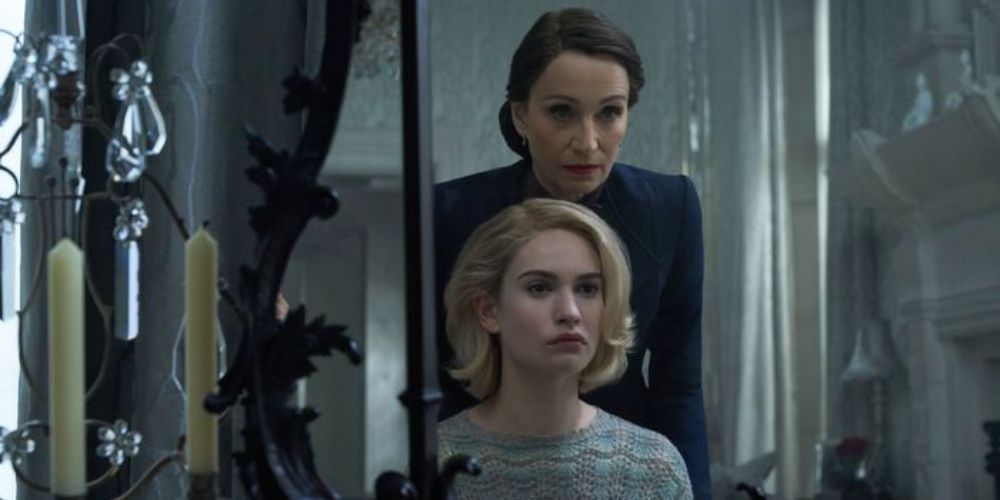 The novel ends somewhat ambiguously with Maxim and the new Mrs. de Winter witnessing Manderley on fire, with the implication being that Mrs. Danvers has set it ablaze.
RELATED: Every Ben Wheatley Movie, Ranked (According To Rotten Tomatoes)
However, the adaptation continues telling the story from there, as Mrs. de Winter witnesses Mrs. Danvers drowning herself, permanently tying together her fate with Rebecca's.
3

The Same: The Costume Ball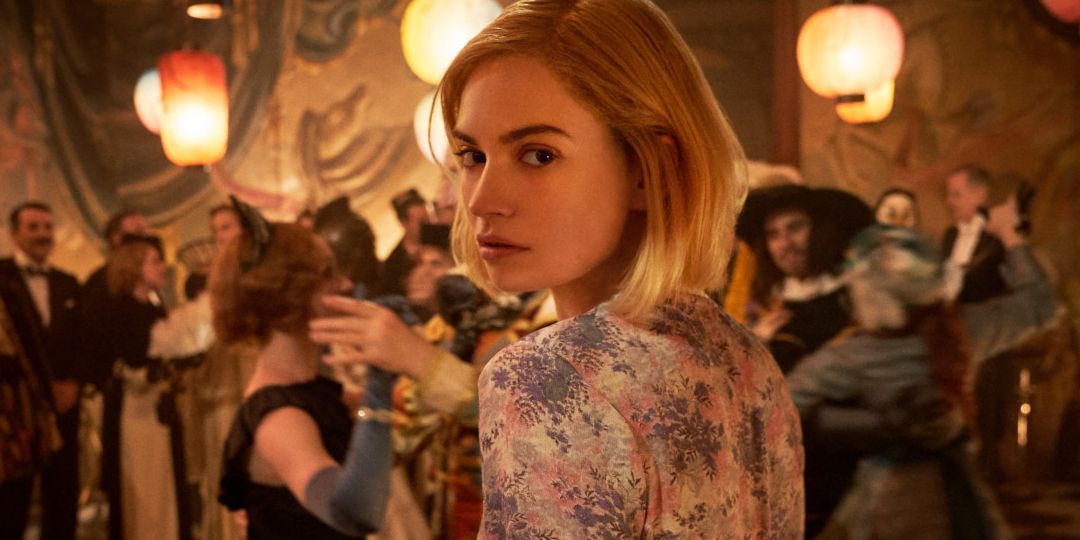 The costume ball scene from the original novel is one of its most memorable moments ― the tipping point in Mrs. Danvers' emotional torture of Mr. de Winter's new bride. Danvers encourages Mrs. de Winter to wear a dress to the costume ball based off of the one worn by one of Maxim's ancestors, Caroline de Winter, hiding the fact that Rebecca wore the same dress one year before.
This scene is kept intact in the adaptation as a way of showing Danvers' contempt for the new Mrs. de Winter ― tricking her into comparing herself to her predecessor as a way of showing her she'll never live up to that image.
2

Changed: The Ending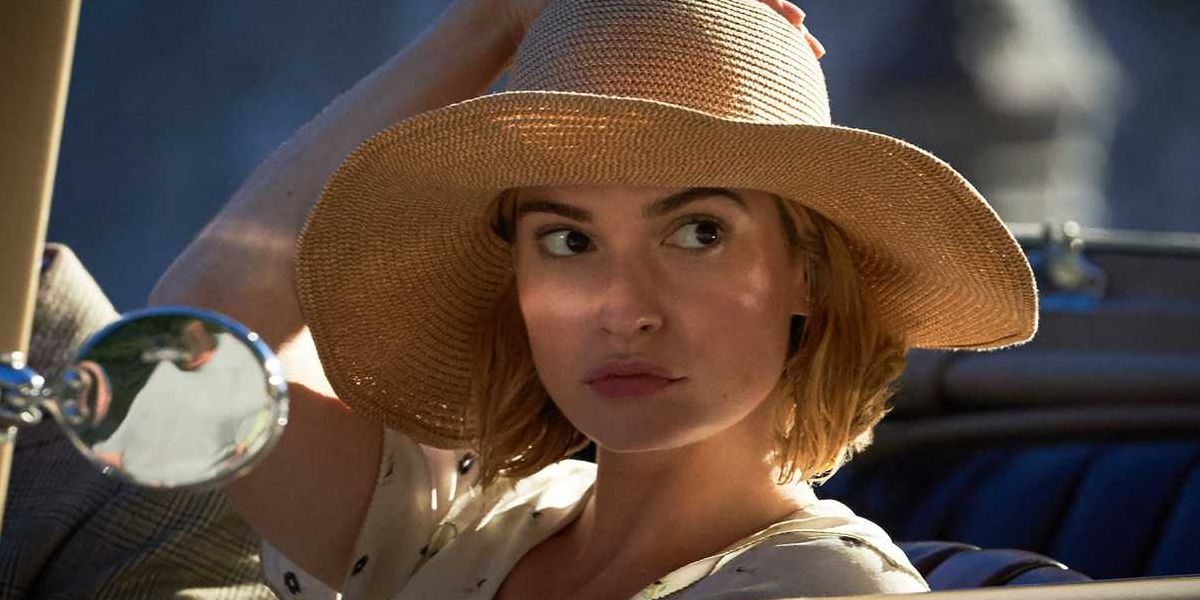 As the book version ends with Manderley burning to the ground, there's a lot left ambiguous about how Mr. and Mrs. de Winter's relationship will progress.
RELATED: Was Joker Just A Dream? & 9 Ambiguous Movie Endings We're Still Questioning
Wheatley's version at least gives a sort of resolution to their story; he shows them happy and content, looking for a new home where they can start over. But as Wheatley stated himself, this version is more bittersweet than anything else because of the implications caused by Maxim admitting to Rebecca's murder.
1

The Same: Rebecca's Motives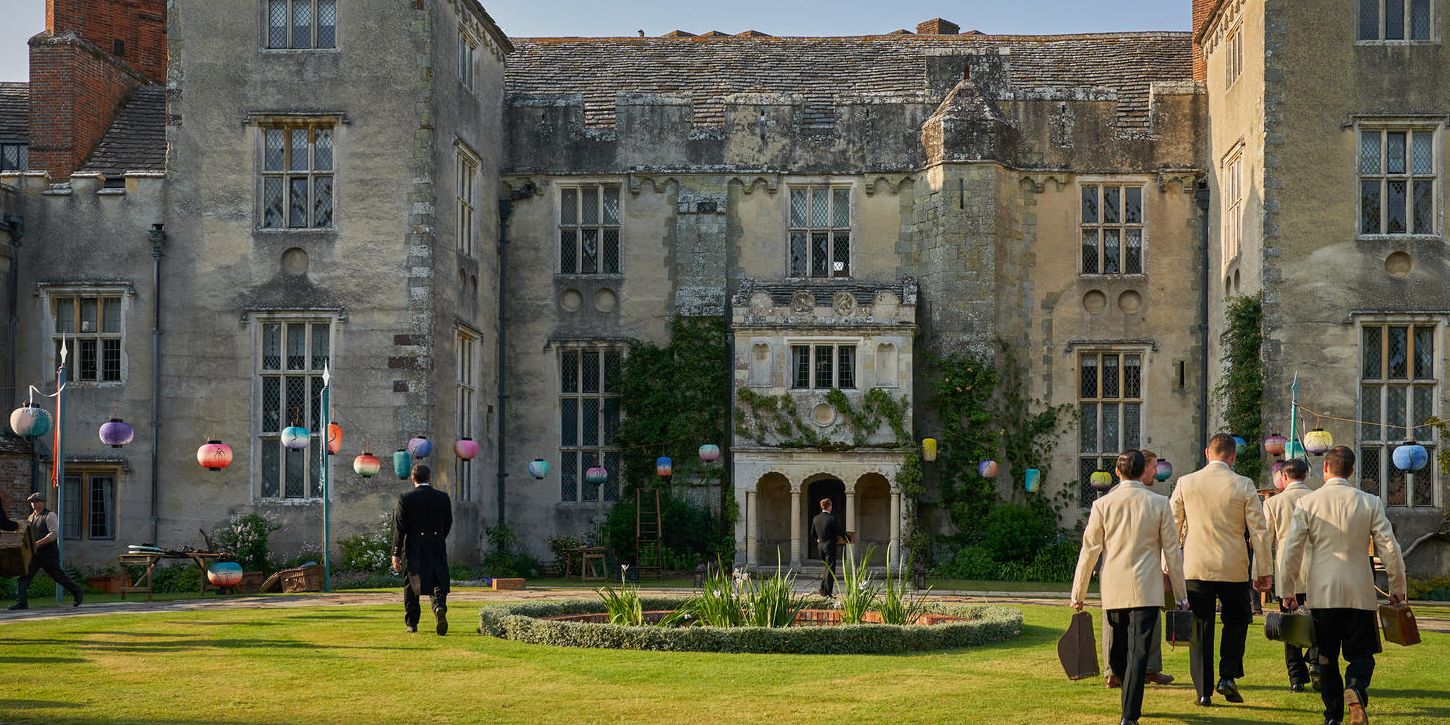 In both the book and movie versions of Rebecca, the new Mrs. de Winter learns from Maxim that Rebecca was actually an insufferable, selfish bully rather than an idealistic companion: what Mrs. de Winter thought she knew about Rebecca was simply a façade.
Rebecca's motive for manipulating her husband into killing her (by telling him that she's having another man's child and he'll be forced to raise it as his) is that she's been diagnosed with cancer. She fears a slow and painful death, so she decides to speed up her demise while bringing Maxim down with her.
NEXT: The Queen's Gambit: 5 Things It Changed From The Original Novel (& 5 Things It Kept The Same)