Every season on The Real Housewives, there is at least one "friend" of the cast who shows up in a few episodes. Maybe they appear at only a few perfectly timed dramatic moments and they're totally unforgettable. Or perhaps they're in almost every episode as they do hang out with the others regularly. It's always interesting to see who will be given this role each season.
RELATED: The Real Housewives Of Beverly Hills: Erika's 10 Most Iconic Outfits, Ranked
Sometimes an OG Housewife will be given a "friend" role, which is what happened during Vicki Gunvalson's final season of RHOC. Each of these friends has their own personality and presence on the show, and their storylines fit into the MBTI® framework.
10

ISTJ: Sutton Stracke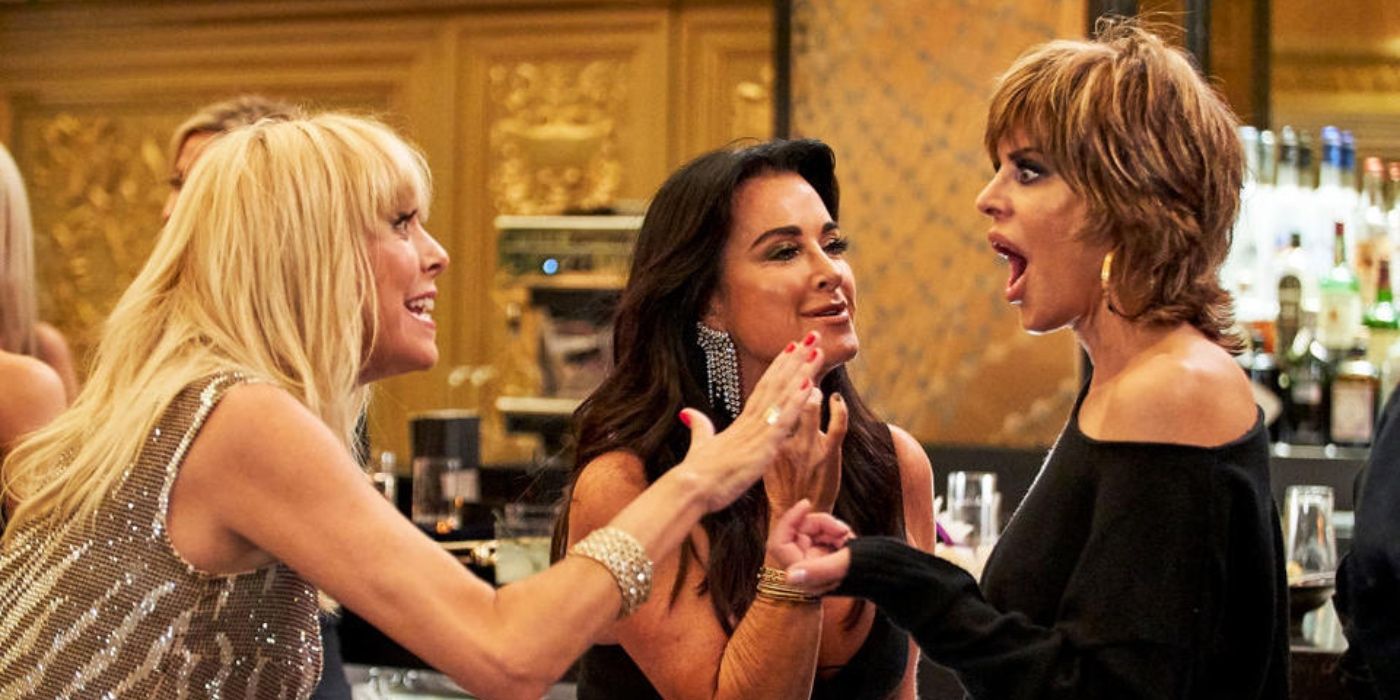 Sutton Stracke was going to be a cast member on RHOBH but then was given a "friend" role. She appeared on the most recent season and joined because she's pals with Lisa Rinna.
Anyone who is an ISFJ or "The Responsible Realist" will find Sutton relatable, as she tells it like it is. Sutton has a ton of money and doesn't often agree with the way that the other women are behaving. She often stays pretty far removed from the main drama… but if she does let her voice be heard, she ends up fighting with the others because she doesn't like the way that they're behaving. Throughout it all, Sutton seems calm and logical, even if she's a bit insulting.
9

INFP: Eden Sassoon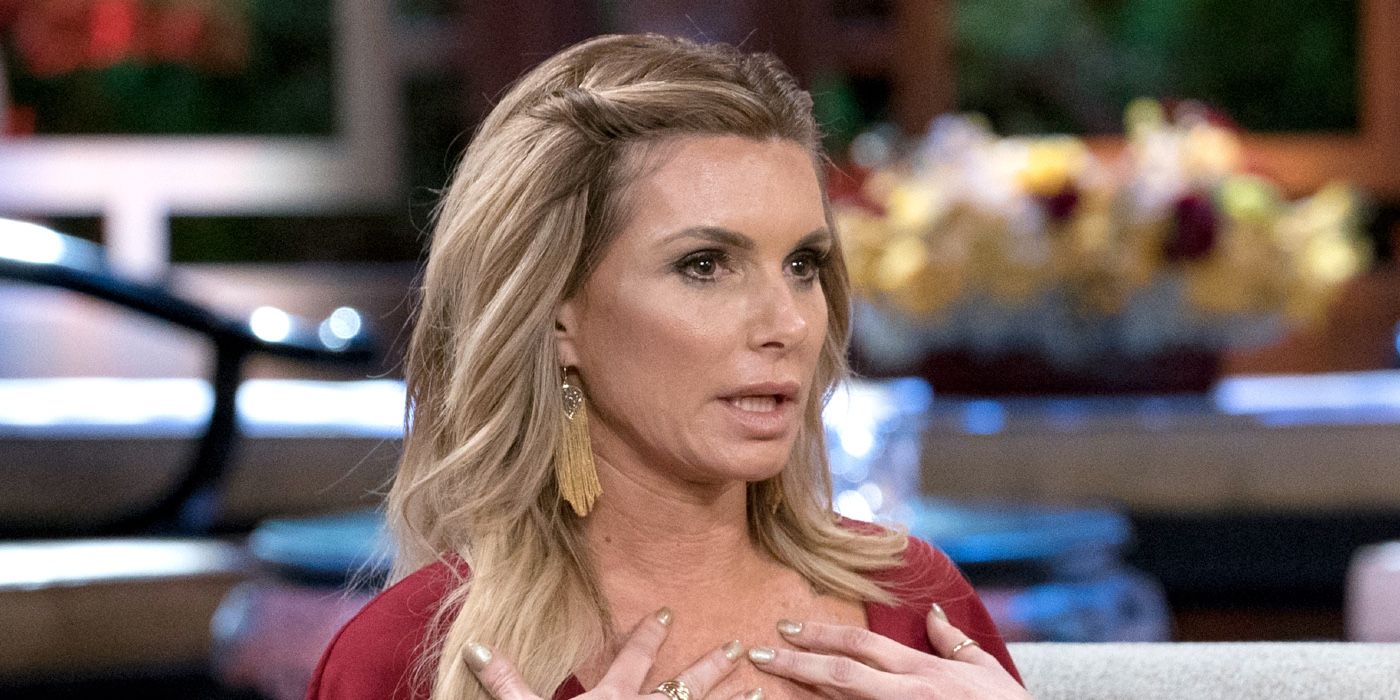 Eden Sassoon appeared on RHOBH and the daughter of the famous hair legend Vidal Sassoon is a pilates teacher who owns salons as well. Fans will recall that during Eden's time on the series, she talked about how Kyle Richards' sister Kim wasn't really sober. Lisa Rinna said it first and said that Kim could die someday because of her alcoholism, and Eden kept talking about it, too. Eden didn't mean any harm and was thinking about her sister Catya who was addicted to drugs and died tragically.
Eden's MBTI would be INFP or "The Thoughtful Idealist." She seems like a free spirit with a bohemian sense of style and a chill attitude, and when she left the series, she said she was glad for the experience. She believes in something strongly and wants the best for everyone.
8

ISFJ: Barbara Kavovit
Barbara Kavovit appeared on RHONY as a friend for one season. During her time on the series, she appeared as a smart businesswoman who cared deeply about Luann de Lesseps and her sober life.
RELATED: The Real Housewives: 10 Housewives Who Got Married On TV (& Their Weddings, Ranked)
While Barbara tried to be sweet and relate to the other women, it's fair to say that she didn't gel. She loved Luann, though, and was always there for her, which makes her MBTI ISFJ or "The Practical Helper." She's the kind of friend who lends a shoulder to cry on. The official website describes these types as "caretakers" and says that they're very logical.
7

ISTP: Marie Reyes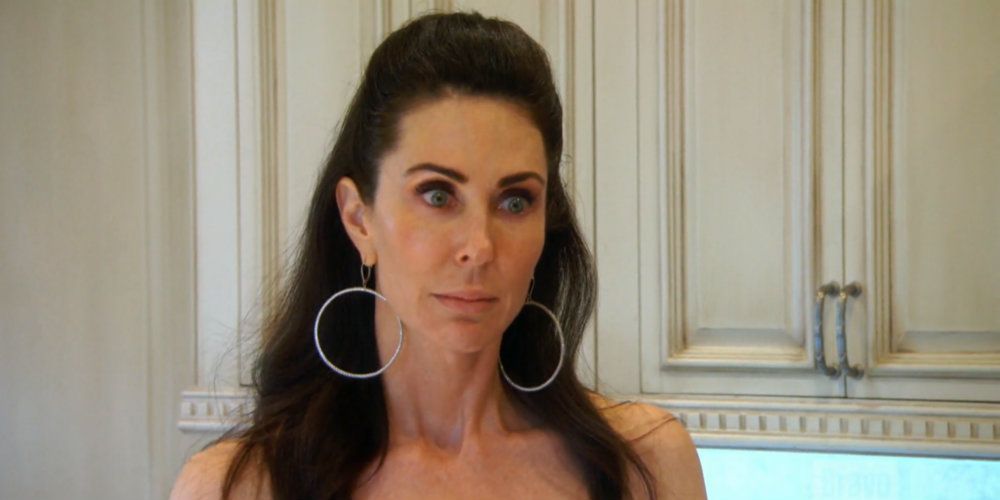 LeeAnne Locken is difficult to root for and Marie Reyes appeared on RHOD as a "friend" of the cast, but she mostly was close to LeeAnne.
Marie and LeeAnne had a massive argument when Tiffany Hendra said that Marie had texted her some mean things about LeeAnne. Throughout it all, Marie seemed loyal and kind-hearted. She is definitely an ISTP or "The Logical Pragmatist." When something is wrong, these personality types are chill, and that's Marie, as she never got as loud and aggressive as LeeAnne did. The official website describes ISTPs as "quiet observers."
6

ESFJ: Faye Resnick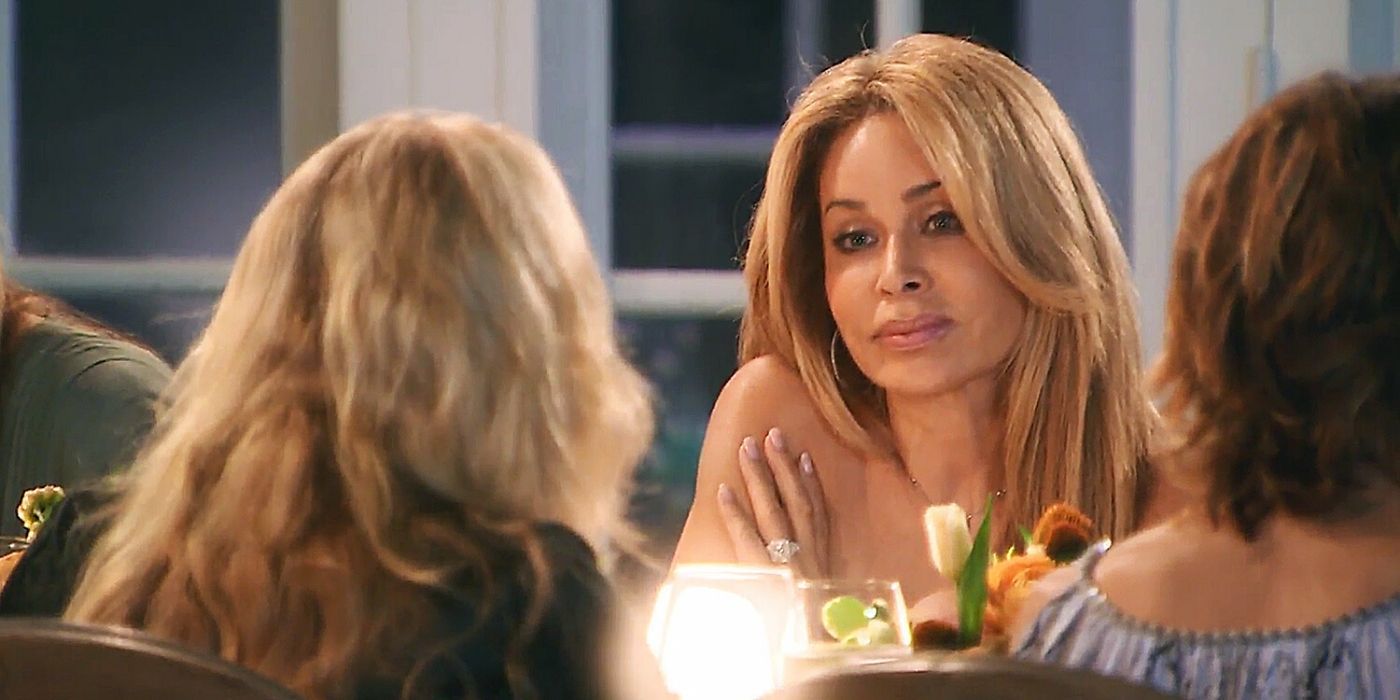 Kyle Richards could be considered a villain on RHOBH and her good friend Faye Resnick has appeared on the series over the years. Faye is famous for being friends with Nicole Brown Simpson. Faye is also known for being on the season one episode called "The Dinner Party From Hell"  and Camille referred to her as "morally corrupt." No one could forget that.
Someone with the MBTI ESFJ or "The Supportive Contributor" will see themselves in Faye. While she speaks her truth and doesn't stay silent when something is on her mind, she's a good friend to Kyle. She isn't someone who seeks out conflict or is comfortable with it.
5

ENFJ: Shereé Whitfield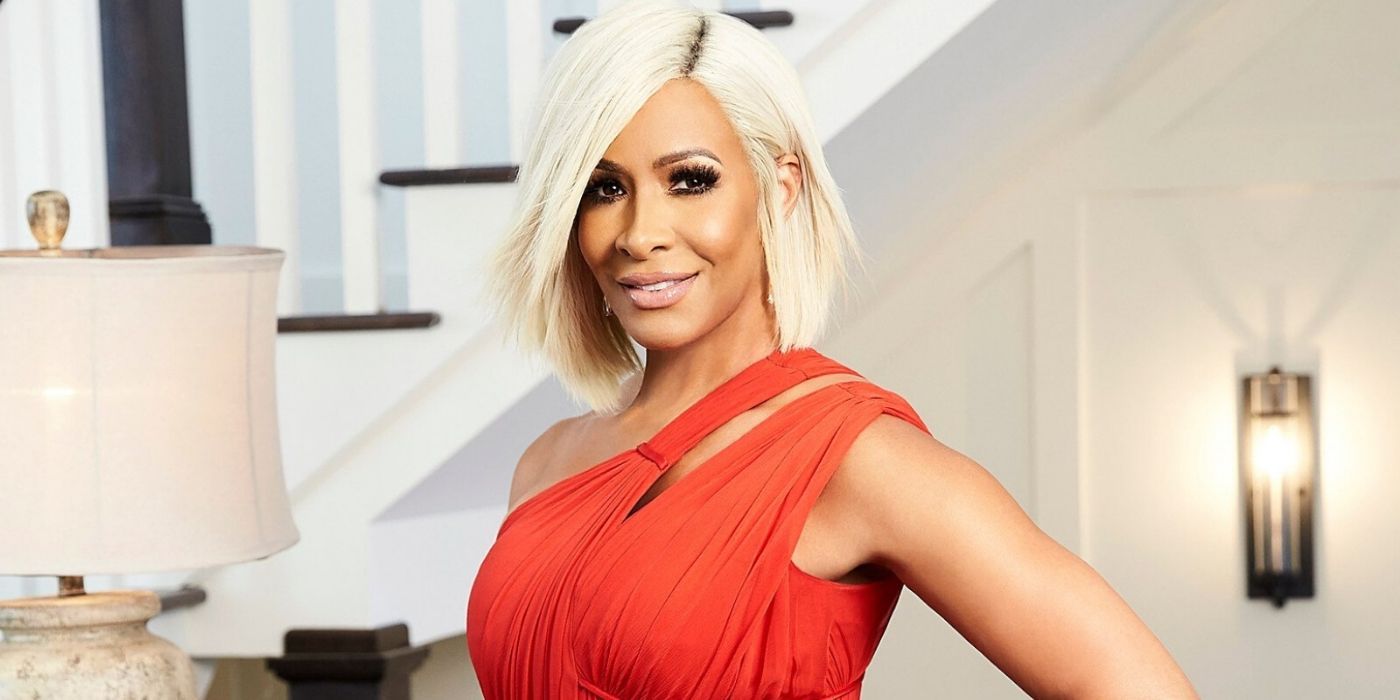 A former cast member on RHOA, Shereé Whitfield has got a ton going on in her professional life, and her family life too as she has three children. While she was a regular Housewife in the early seasons, she was a "friend" on season 8.
RELATED: The Real Housewives of Beverly Hills: 10 Things That Happened In Season 3 That You Completely Forgot About
Shereé wrote a book called Wives, Fiancées, and Side-Chicks of Hotlanta and according to her website, she produced and worked on the casting of a reality series called Selling it in ATL. She is very involved in charity work and fitness is a passion of hers. Someone with the MBTI ENFJ or "The Compassionate Facilitator" can relate to her, as she has a lot going on and does it all with a kind heart. ENFJs are cool with being leaders and they're all about "self-expression," and Shereé always spoke her mind on the show.
4

ENTP: Kim D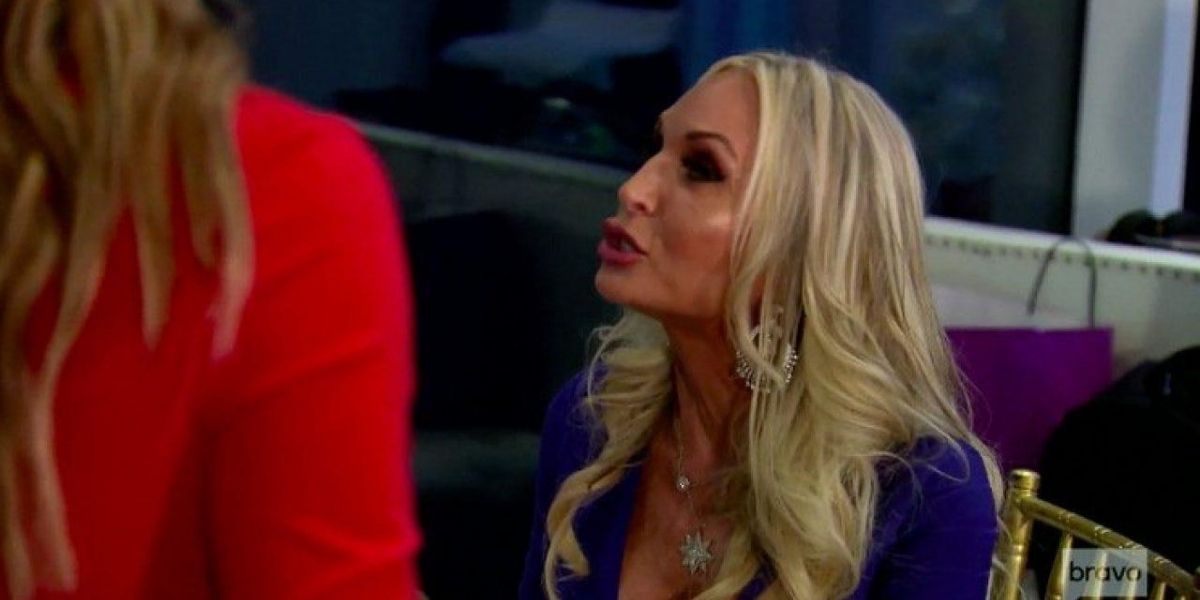 Kim D (full name: Kim DePaola) is a regular fixture on RHONJ as she owns a boutique called Posche. The ladies have shopped at her store in many scenes on the show, and the infamous Posche fashion show is always the setting for some major drama. Kim D often talks behind other people's backs and has spread many rumors about Teresa Giudice having affairs, so it's no wonder that the women have had some beef with her.
Kim D's MBTI would be ENTP or "The Enterprising Explorer." These types are described as being "clever and resourceful" and while Kim D gossips and spreads rumors, she does run her own business and run fashion shows, so she seems to be very comfortable in that world.
3

ENFP: Tanya Sam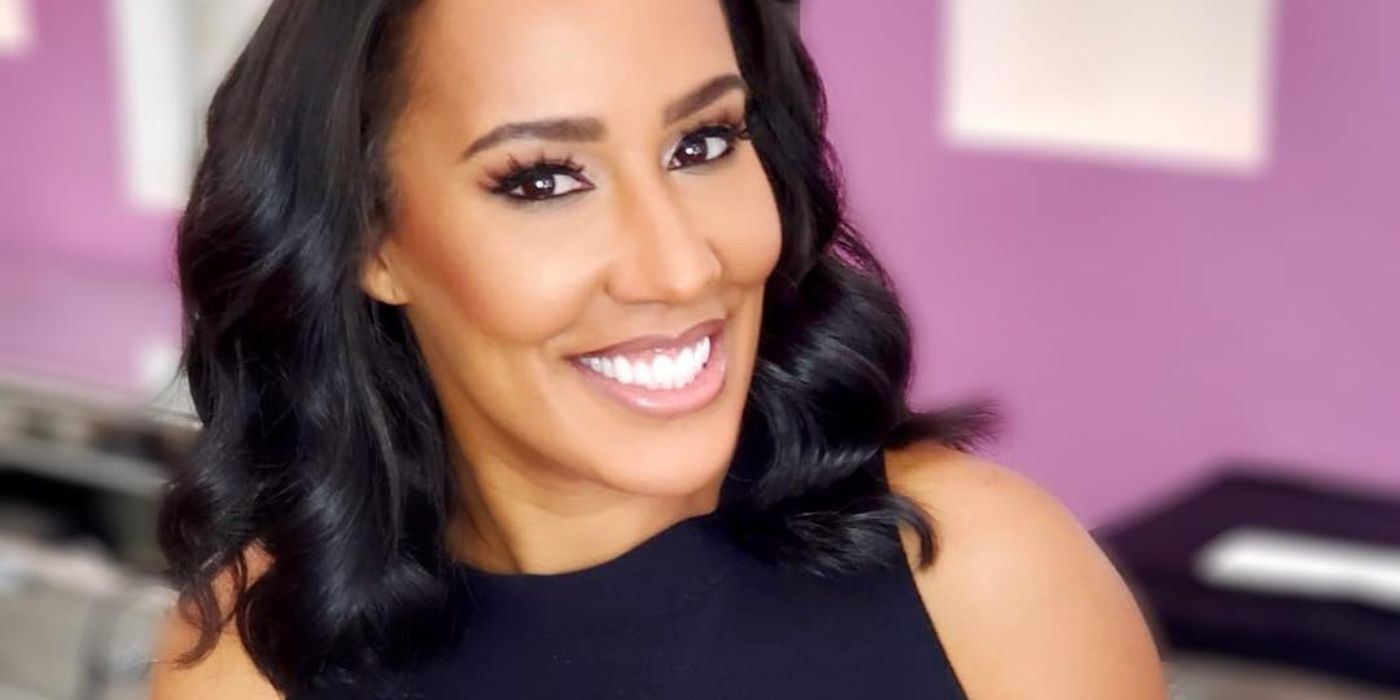 Tanya Sam was a "friend" on RHOA on seasons 11 and 12, and she and NeNe Leakes were good pals, although they had quite a lot of drama on the show.
According to her website, she has a high-level position at a start-up called TechSquareLabs and works as the Director of Partnerships. She is also the co-founder of a "business accelerator" called BuiltxWomen. Tanya sounds like an ENPF or "The Imaginative Motivator." These types figure out multiple solutions to a situation and they like working on several things at once.
2

ESFP: Elyse Slaine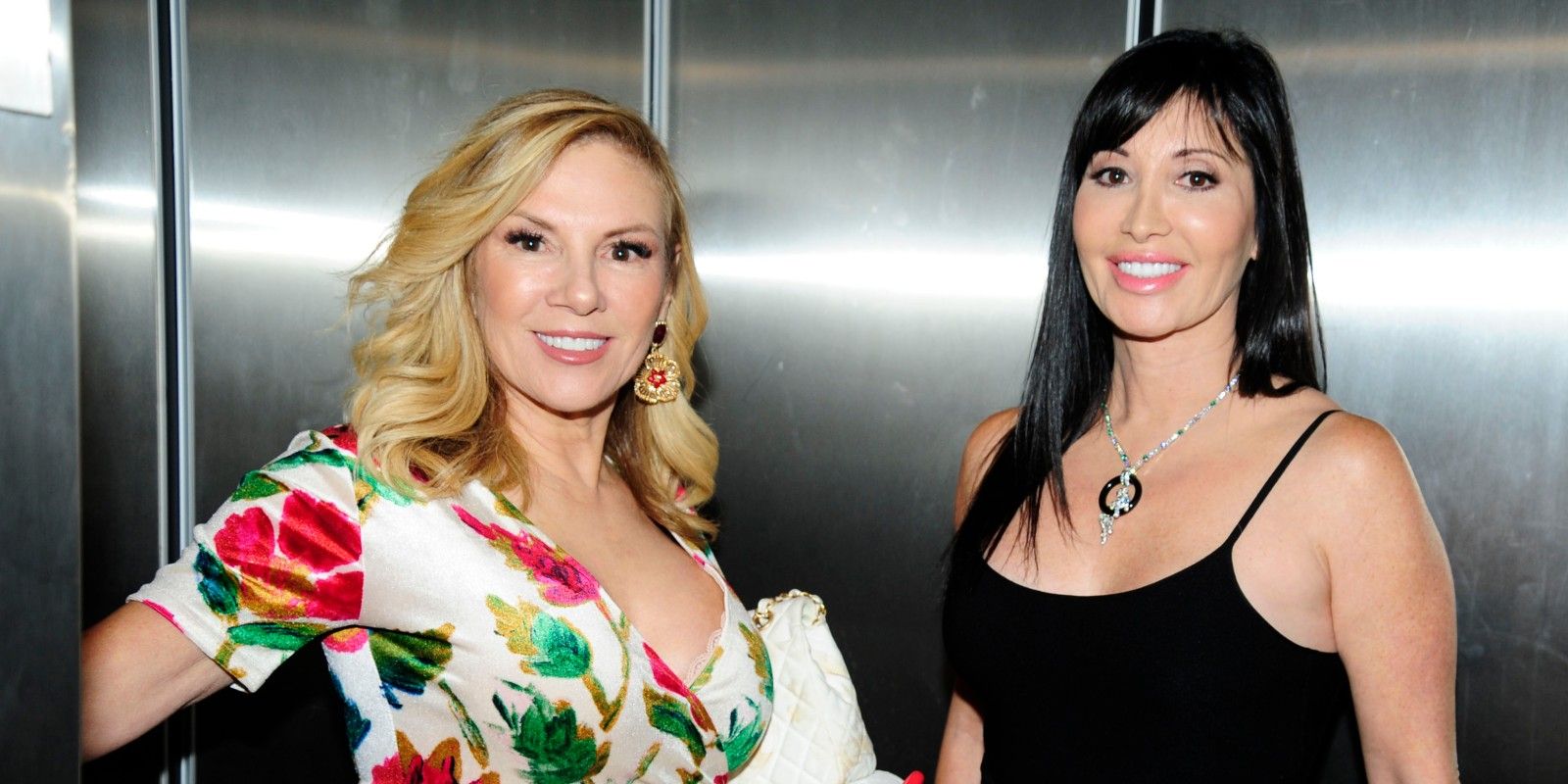 Elyse Slaine was a season 12 "friend" on RHONY and mostly hung out with Ramona Singer. Unfortunately, the two started fighting and they aren't on good terms now.
RELATED: The Real Housewives Of Beverly Hills: Lisa Rinna's 10 Best Quotes
Elyse was always game to spend time with Ramona back when they were pals, and someone who is an ESFP or "The Enthusiastic Improviser" can relate to her. These types enjoy a good time and they are "friendly and expressive." Whenever Elyse has spoken about the end of her friendship with Ramona, she sounds really upset, so she seems like someone who values her friendships and is a social butterfly.
1

ISTP: Rosie Pierri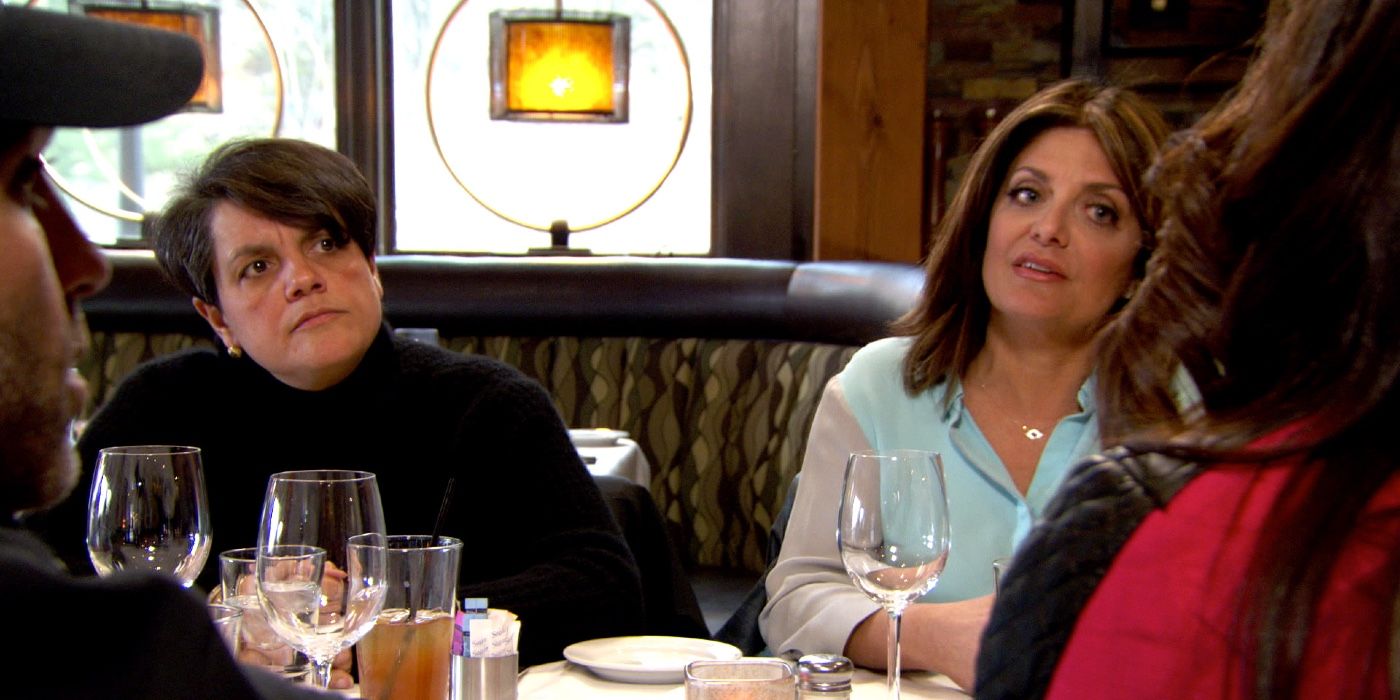 Rosie Pierri appeared on RHONJ with her sister, Kathy. Teresa has had many major fights and often butted heads with Rosie and Kathy, her cousins.
Rosie is an ISTP or "The Responsible Realist." She's tough and quiet sometimes, but she's incredibly loyal. The official website says that these personality types "have a casual style which others find approachable" and that's definitely Rosie, as she's not into living a lavish lifestyle and she's kind, funny, and relatable.
NEXT: The Real Housewives: 10 Wives To Shop From This Holiday Season