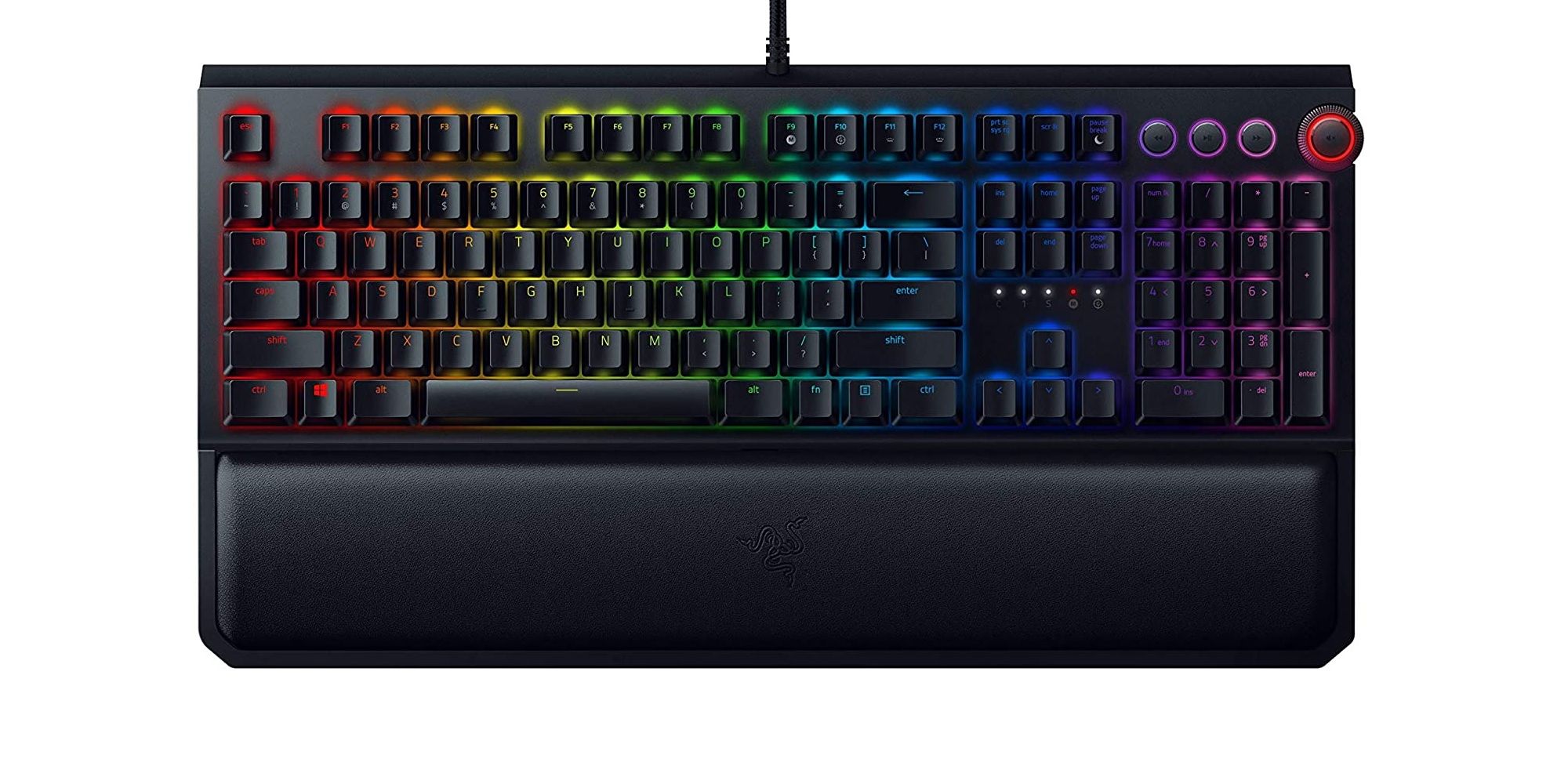 The Razer BlackWidow Elite mechanical gaming keyboard is down to just $84.99 for Black Friday. At this price, the BlackWidow Elite keyboard will be a great way to improve the overall PC gaming experience, or make for a great holiday gift for a gaming friend or family member.
Razer's BlackWidow Elite mechanical gaming keyboard typically costs around $169.99. However, Amazon is now selling this popular mechanical keyboard for just $84.99. What's more, consumers have a choice with both the orange and yellow mechanical switch models discounted to the same low price. The only major caveat is these price drops are part of Amazon's 'Deal of the Day' program, so buyers will need to place their order before the end of today to secure the best price possible.
Related: Holiday Gift Guide 2020: Best Tech & The Coolest Gadgets
Mechanical keyboards offer a number of benefits over alternatives, including a better feel for the keys in general. However, gamers tend to particularly benefit from a switch to mechanical. Razer's offerings provide some of the best experiences, thanks to its keyboards designed for fast-paced gaming where high-speed key presses can make all the difference.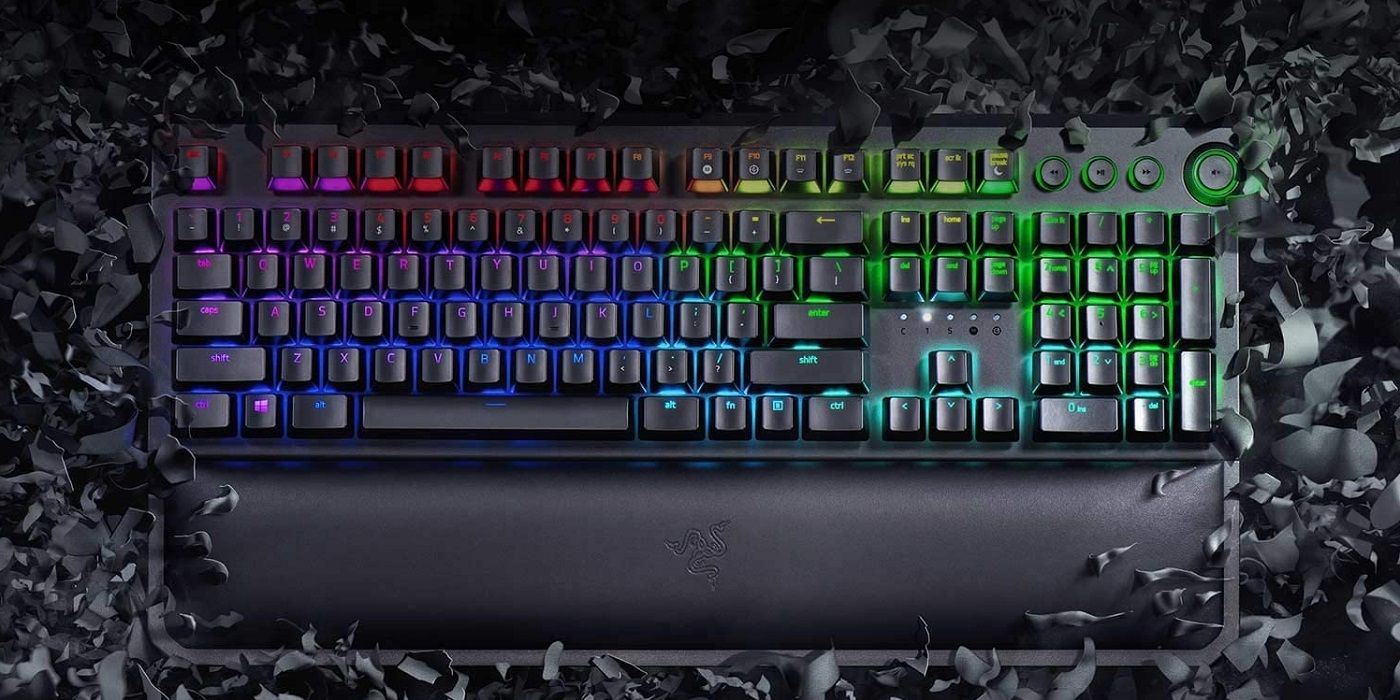 For reference, this is not the only Razer-related Black Friday deal currently available. For those in need of a new gaming laptop, the Razer Blade 15 is also on sale. Like the BlackWidow Elite deal, the Razer Blade 15 is only discounted for today. Otherwise, a number of Razer headsets and mice are also discounted, and not just for today either. Making now a good time to not only pick up the Razer BlackWidow Elite, but also accessories that will pair very nicely with the mechanical gaming keyboard.