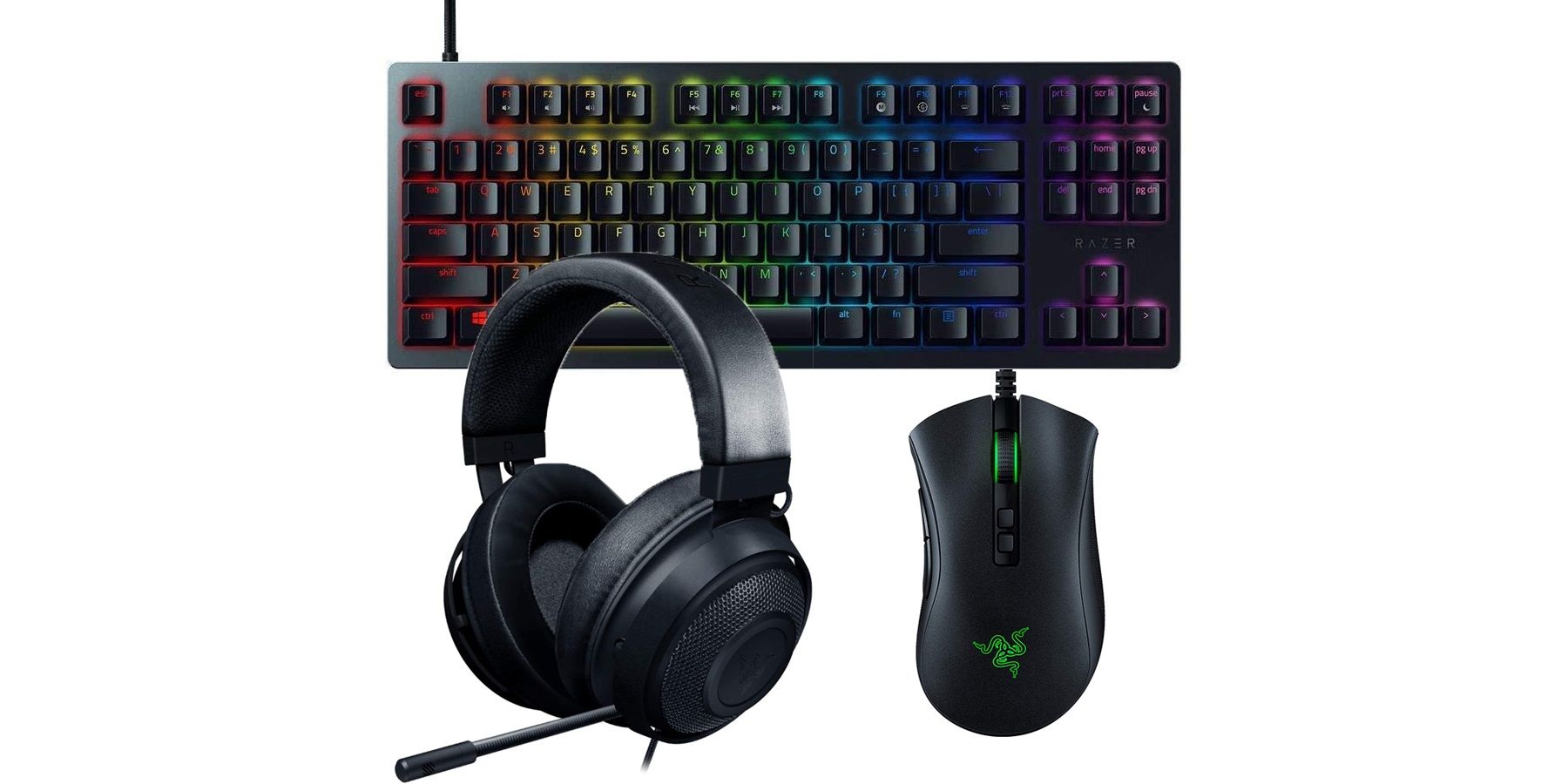 Select Razer headsets, keyboards, and mice are currently on sale for Black Friday with prices starting from as low as $34.99. These deals make for a great opportunity to pick up laptop accessories at lower prices than usual. Especially for anyone considering also picking up a Razer Blade 15 laptop, considering that is on sale for Black Friday 2020 as well.
Via Amazon, a number of popular Razer accessories are now on sale. For those in the market for a new set of headphones, the Razer Kraken X Ultralight is currently the cheapest option with the price having dropped from $49.99 to $34.99. Then there's the Razer Kraken gaming headset which has been reduced from $79.99 to $49.99. There's also the Razer Kraken Tournament Edition which offers the biggest savings at $54.99, down from $99.99.
Buy Razer Accessories (Amazon)
Related: Holiday Gift Guide 2020: Best Tech & The Coolest Gadgets
If in the market for a new keyboard, then the Razer Huntsman Tournament Edition is worth a look, considering its down from $129.99 to $99.99. When it comes to a new mouse, the Best deal right now is probably on the Razer Naga Trinity gaming mouse with a price drop from $99.99 to $69.99. Alternatively, the Razer DeathAdder v2 gaming mouse can be picked up for $49.99, and the Razer Basilisk X HyperSpeed wireless gaming mouse is on sale at $39.99.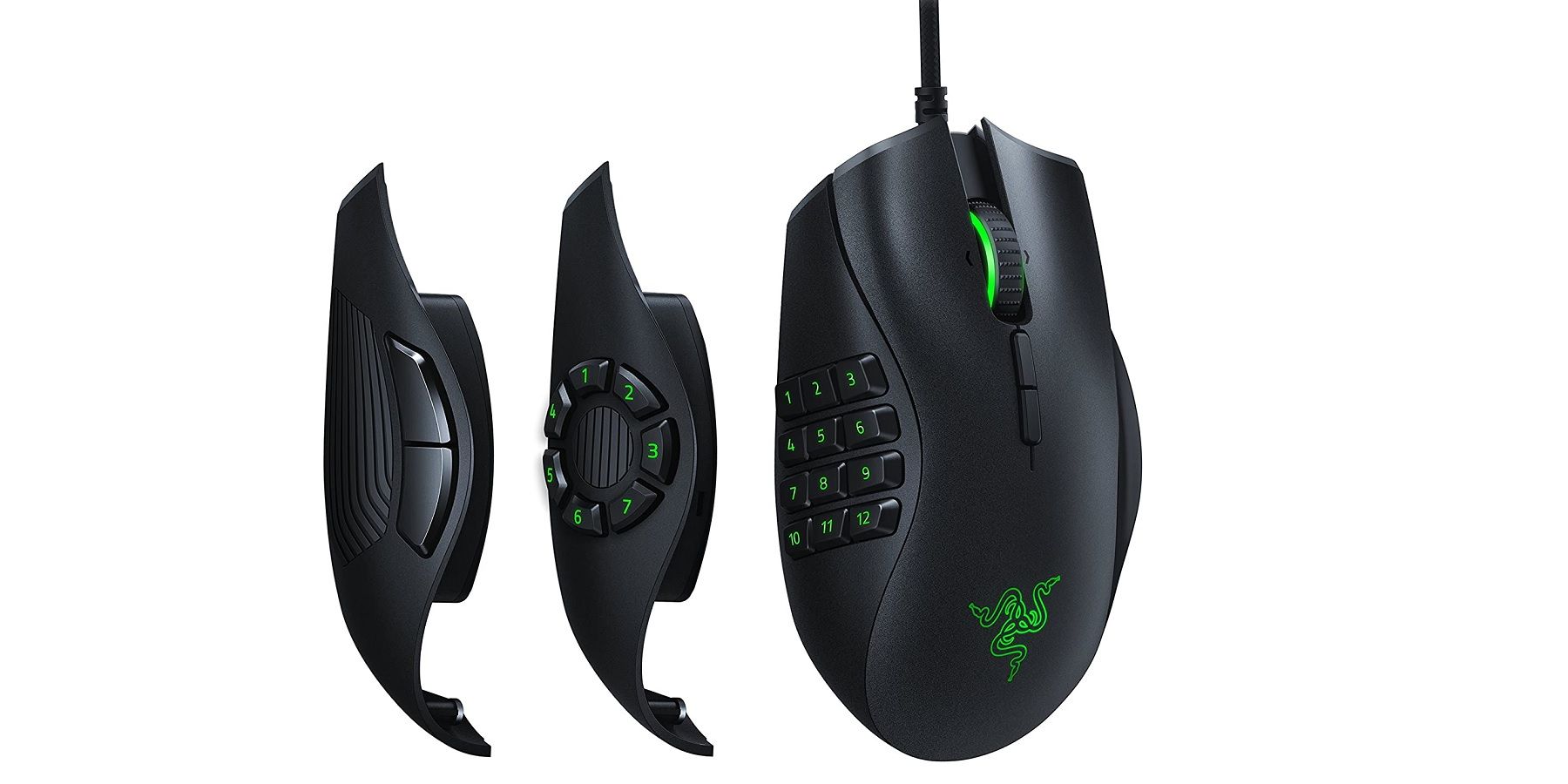 Whether it is a pair of headphones, a keyboard, or a new mouse, accessories like these can be a great way to improve the general laptop (and gaming) experience. With Razer such a popular brand, and these products now at Black Friday prices, it might also be worth considering them as holiday gifts for friends and family.
Buy Razer Accessories (Amazon)