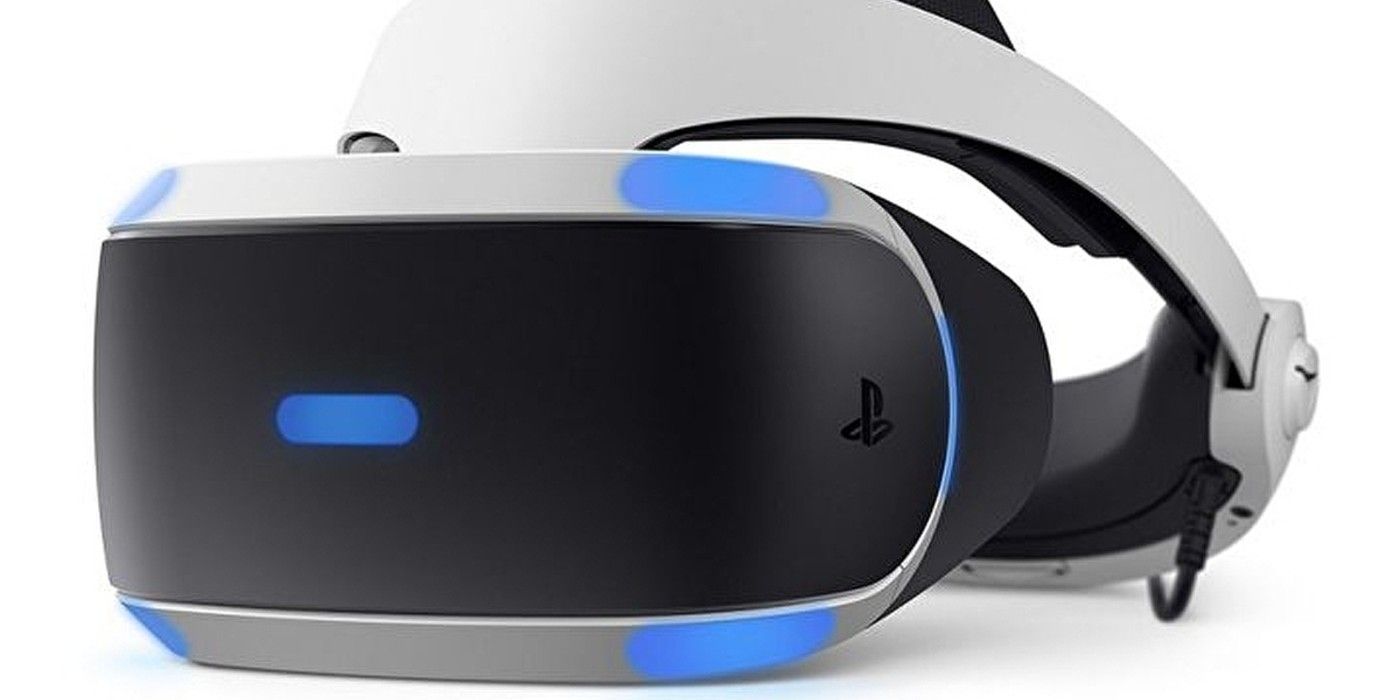 A leaked patent may have revealed the official successor to the PSVR headset that will be available alongside PlayStation 5 consoles. Sony's next-gen machine launched earlier this month to overwhelming demand which retailers have, so far, utterly failed to satisfy. It's fascinating to see just how fast a website sells out when it offers any number of the new machines; on launch day, Walmart's website crashed every time it put more consoles in stock.
There are a lot of reasons for fans to be eager to get their hands on the new PS5. The console offers an impressive library of titles like Demon's Souls, Spider-Man: Miles Morales, and Horizon Forbidden West. It also uses enhanced technology to all but eradicate loading times. But there's one feature that's been noticeably absent from the PS5; a new PSVR headset. Sony's foray into the world of virtual reality launched in 2016, to a considerable lack of fanfare due to a shortage of meaningful support. Fortunately, after launch, the service got a shot in the arm in the form of Dreams' new VR mode.
Related: How PS5 PSVR Works (& What's Changing)
But just because Sony has yet to announce a new headset doesn't mean there isn't one in the works. Dutch news site Let's Go Digital has unearthed a recent patent that likely displays a new model of PSVR headset. Gadget Gang has a translation and a close look at the potential new design of Sony's VR headset. The patent features two possible designs for the new VR interface. The first looks like a traditional headset, albeit a much slimmer one than what's on the market today. The second model is slimmed down even more; it looks more like a pair of sunglasses than a headset, and the patent even refers to it as "VR/AR glasses." This new design would alleviate complaints that the previous PSVR headset was too bulky. Sony has apparently also filed patents for a sensor system that will detect if the headset is being worn incorrectly.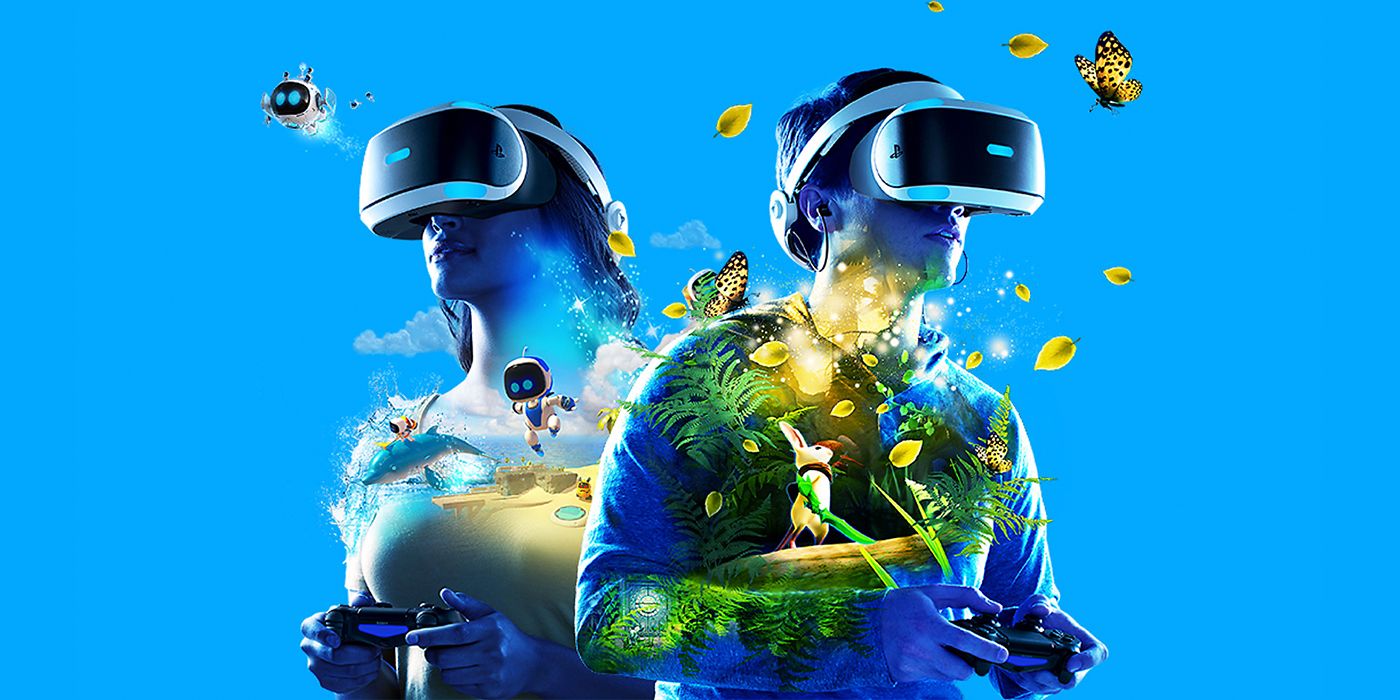 It's important to note that there's a very good chance that this patent is fake. It could be a simple prank, or just an idea that Sony is developing that it might not follow through on. This isn't the first time that a PSVR-related patent has been revealed online, and Sony still has not announced anything official about a new design. It might still be a long wait before fans get anything concrete.
That being said, Sony has been hinting at the future of VR on PS5 for some time now. PSVR has seen continued support despite its lackluster launch. The improved technology of the PS5 is already leading to significant changes with the preexisting PSVR system. Hopefully a new PlayStation VR headset can push the envelope further still, and revitalize the eternally struggling VR industry.
Next: PS5 Games Like Hitman 3 Incompatible With PSVR, Only PS4 Versions Work