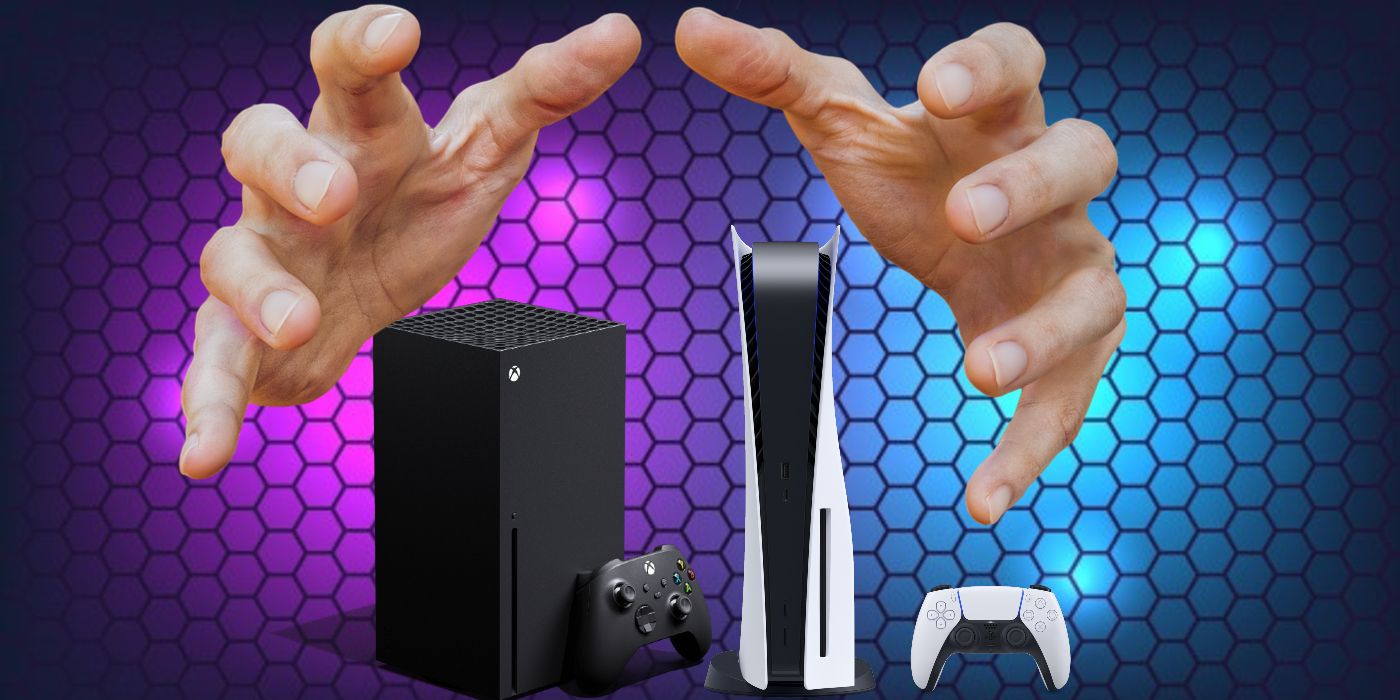 It may not seem like the Xbox Series X|S and PlayStation 5 exist, with how difficult it has been to obtain one. But various retail stores have announced PS5 and Xbox Series X|S restock dates and times for Black Friday and beforehand, so fans who've missed out on getting a next-gen console still have a chance to get one. This includes new console bundles, for fans looking to pick one up with additional games or accessories.
While most retail stores have primarily been advertising restocks of next-gen consoles alone, GameStop has been advertising both restocks and limited-time next-gen bundles. GameStop promoted a one-night PS5 bundle deal on November 23 that included a copy of Spider-Man: Miles Morales and either Call of Duty: Black Ops Cold War, Demon's Souls, or NBA 2K21. This deal may not have been exactly consumer-friendly, but it did include popular games that many players may've been interested in buying anyway.
Related: PS5 Outsold Xbox Series X/S By Almost Double On Launch Day
Xbox fans aren't being left out either, as GameStop recently held two limited-time Xbox Series X|S bundle deals on November 24 and 25. Just like the PS5 bundle sale, both Xbox Series X|S bundle sales were only available online and only went on for one night. The company will have a restock of PS5 and Xbox Series X|S consoles available in stores on Black Friday (November 26), starting at 7 AM local time, but it's unknown if these will be bundles or consoles only.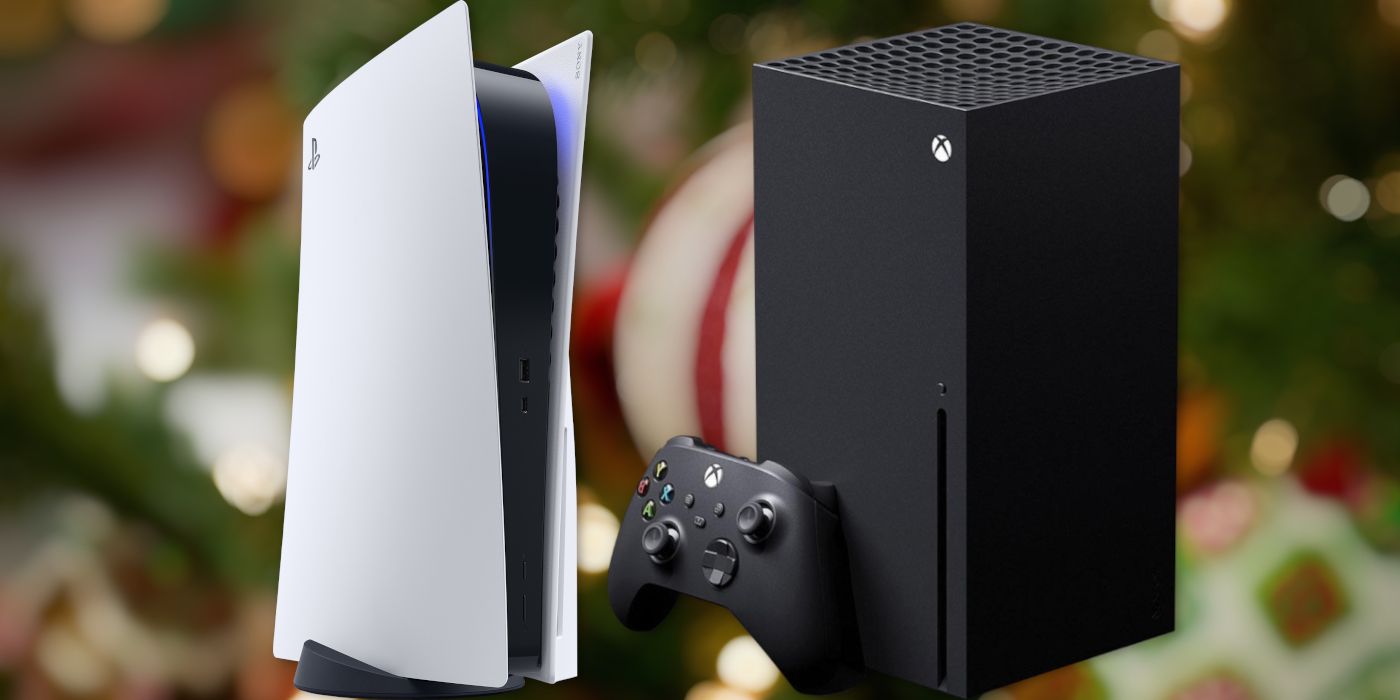 As of now, GameStop's brief PS5 and Xbox Series X|S bundle deals appear to the best on the market, as they seem to be the only bundle deals regularly available from a major retailer. GameStop could even be the only one selling next-gen consoles on Black Friday at all – not counting the scalpers selling PS5 consoles at inflated prices. Other retail companies that announced earlier restocks of the PS5 and Xbox Series X|S, such as Best Buy, Walmart, and Target, have already sold out of consoles. However, those stores shouldn't be counted out entirely, as some could have a surprise restock of consoles available for Black Friday. Still, GameStop is currently the only known retail store in the U.S. to confirm restocks on Black Friday.
GameStop's decision to have a restock of next-gen consoles available in stores on Black Friday could be a controversial move. With the COVID-19 pandemic still putting limitations on people and businesses everywhere, combined with the demand for next-gen consoles and the general safety concerns that come with shopping in stores on Black Friday, GameStop could end up doing well in next-gen console sales at the potential risk of the health and safety of its customers. Selling one-night bundles online is safer, but it forces players to race each other for the chance to get a next-gen bundle – a situation similar to the PS5 and Xbox Series X|S pre-order chaos.
When it comes to buying a PS5 or Xbox Series X|S bundle, players have limited options. It may be a while before players can casually buy an Xbox Series X|S or PlayStation 5 without any problem. Luckily, there aren't many games that are exclusive to the next-gen consoles yet. With games still being made for the PS4 and Xbox One, players won't really begin to miss out until game companies stop making PS4 and Xbox One games, which probably won't happen any time soon. If players really want to get their hands on a console bundle this week, they'll unfortunately have to beat everyone else to the punch, wait until bundles are available widespread, or just get a Nintendo Switch on Black Friday.
Next: Every Nintendo Switch Game On Sale For Black Friday (& How Much)